January 18, 2014
Today is floors, rugs are in the washer. Already shaking my head at windows and telling myself NO. I get the spring cleaning bug earlier every year.

To my growing list of internet chores I am adding 'categorize all my Lexx posts'. I was one of those kids who thrilled around the Dewey decimal system and usually know my local libraries as well as they know themselves. But that is ancient data storage. I wasn't thrilled about tags coming along on my blogs because they seem so unorganized. A 'tag cloud' looks like a mess, but surprisingly works really well. My best traffic comes in on tags. Now categories are sweeping through and that's what search engines look for, so I have a chance to super organize my content for the web crawlers. I actually enjoy mundane work like that, can hum a day away doing busy nothings without talking to a soul and be perfectly content, but I have so many chores like this stacking up that I can barely squeeze into my day that it's looking more ominous than fun now. *pressure*

So I do what I always do when I feel a bit overwhelmed, search the internet for Bradley derp.

Ok, I think I can get going now. Going to do something with chicken for supper, gotta get back on top of my kitchen and then tear it apart again doing something yummy like homemade rolls, late night movie tonight in chat, watching Firefly sometime this weekend with Dan and Holly, no other plans that I know of yet springing themselves on me like they usually do on weekends. *crossing my fingers* Here's hoping for a mindlessly fun day, especially after all the braining I did yesterday on my Dark Zone post.
You Are Here

Subscribe in a reader
Subscribe to Pinky Guerrero by Email
This is my personal daily blog. I used to make these private. We'll see what happens.
Disclaimer- I receive no compensation for linking and sharing.
What else am I doing?
my dotcom

Yablo, my main blog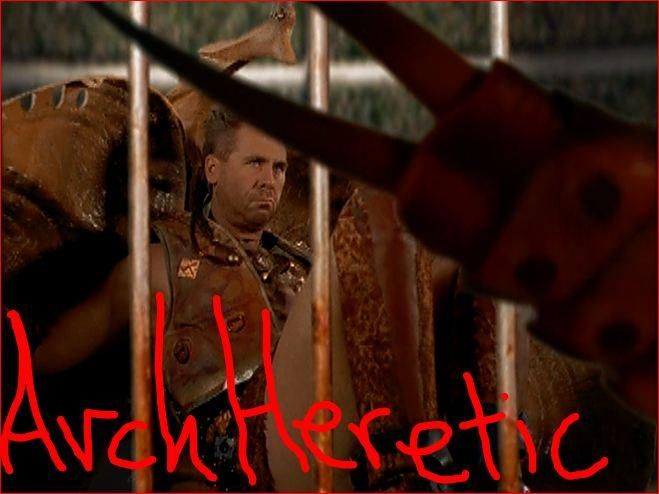 my Lexx blog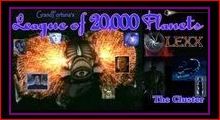 Lexxperience

Lexx hangout on G+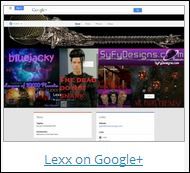 aspie blog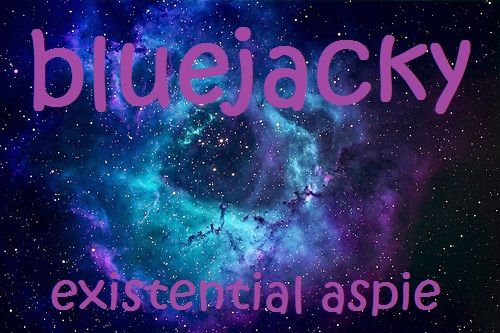 personal blog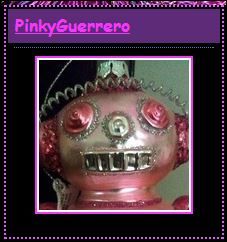 chicken blog

photoshop blog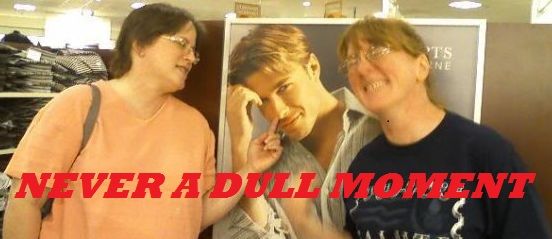 spoonie blog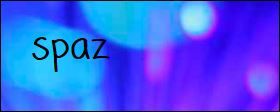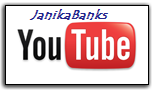 Google+


I keep forgetting I have a myspace account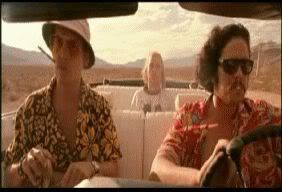 You may be an aspie if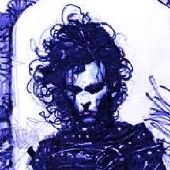 surveypalooza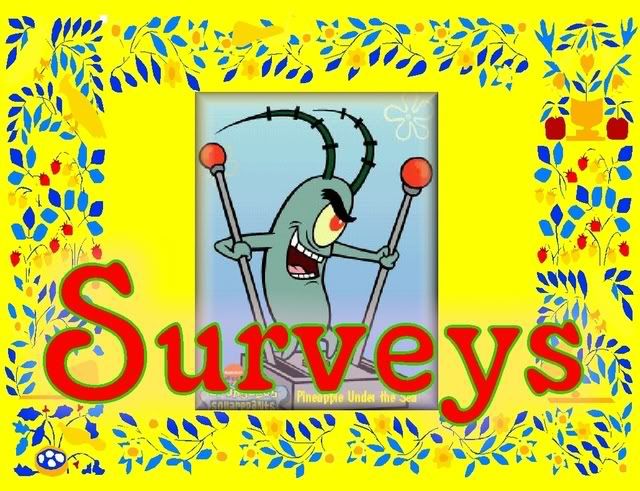 MerLexxian- because no one else is doing it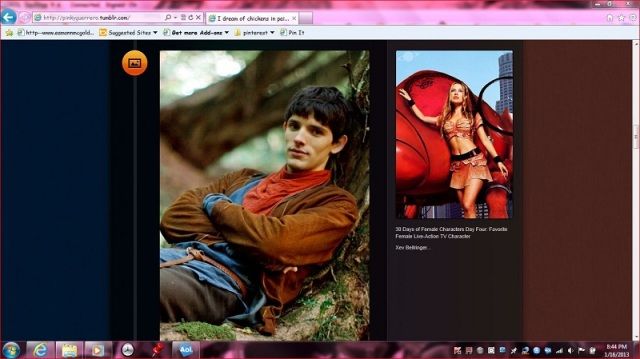 Pinky's Blog at syfydesigns
What are my friends doing?
Eric's blog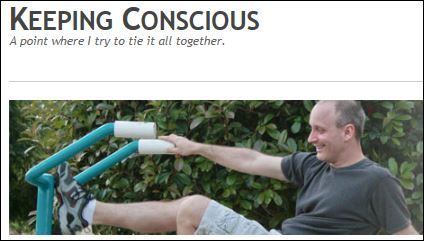 Dawn's blog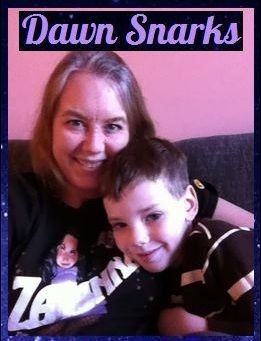 Vicki's blog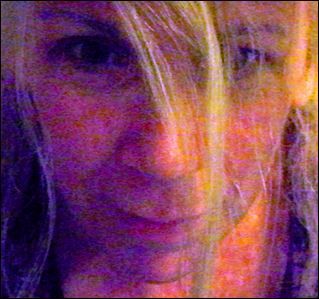 Anonymous Aspie

Fae & Friends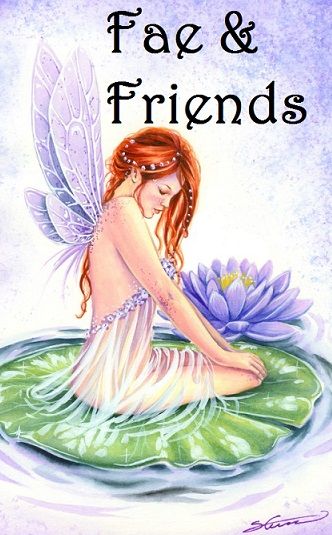 myke's place

Nerd Movie

Front and Center Promotions

Kirill Yarovoy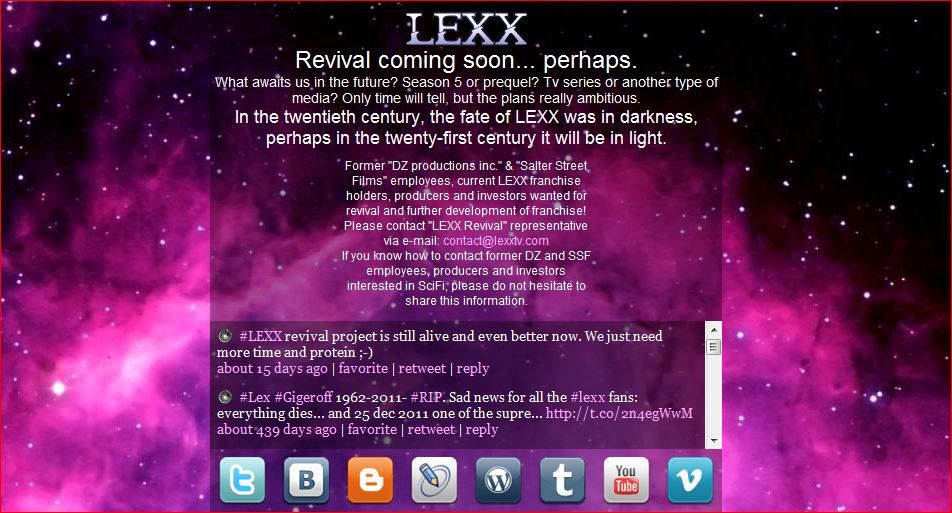 Little Lexx forum

Lexxzone on Tumblr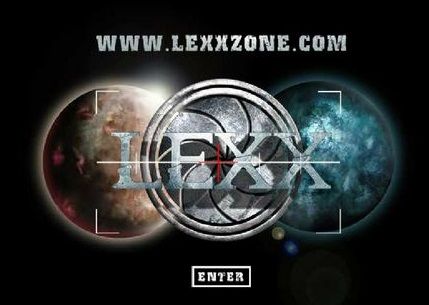 Everything I have in this blog