June 20, 2014
A couple of weeks ago I mentioned this weird time loss thingy every year in June. This last week has been a doozy. I haven't been on the right day all week long, and I can't even tell you how I correctly arrived at a couple appointments when I was supposed to. Three times already this morning I've had to make sure what day this is. I know it's hard to believe, but for the last 4 years I actually really did panic that I had missed the Fourth of July while the tents were still out all around.

It's so curious now being able to watch me doing this. The curiouser stuff is becoming literary content. If I ever really do brain crash again, it's going to be interesting watching me read my own stuff like it's all new again for me, but I probably won't remember to watch myself.

I need to keep working.
You Are Here

Subscribe in a reader
Subscribe to Pinky Guerrero by Email
This is my personal daily blog. I used to make these private. We'll see what happens.
Disclaimer- I receive no compensation for linking and sharing.
What else am I doing?
my dotcom

Yablo, my main blog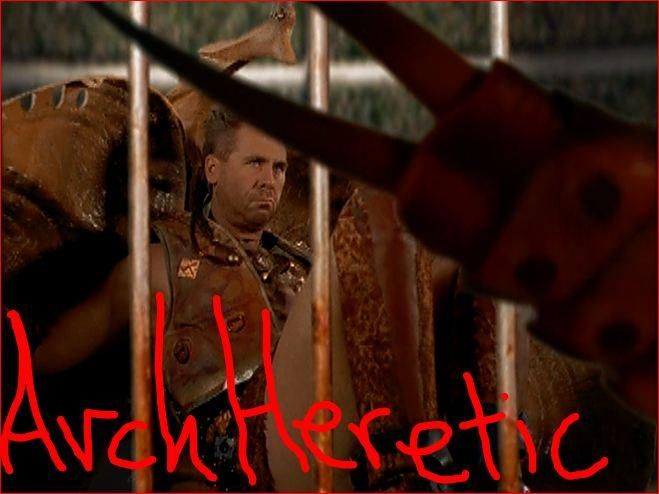 my Lexx blog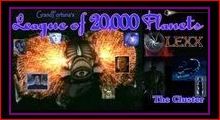 Lexxperience

Lexx hangout on G+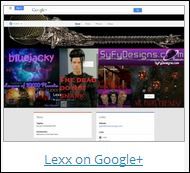 aspie blog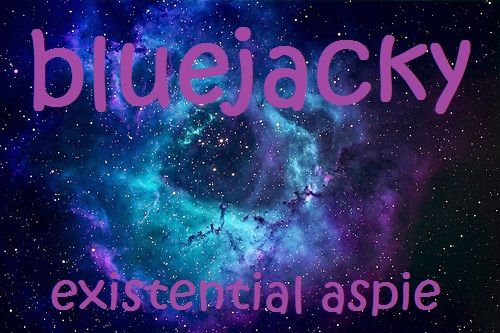 personal blog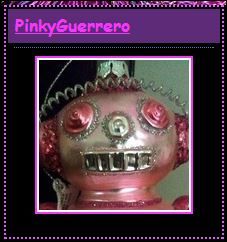 chicken blog

photoshop blog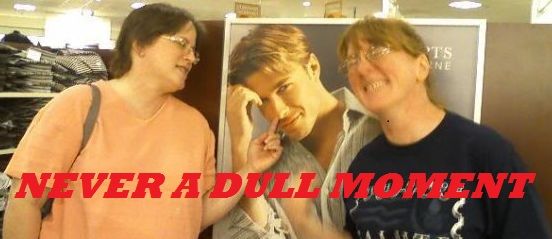 spoonie blog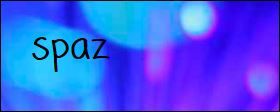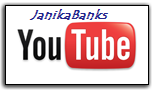 Google+


I keep forgetting I have a myspace account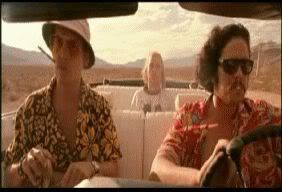 You may be an aspie if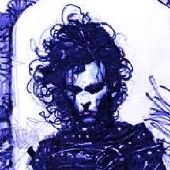 surveypalooza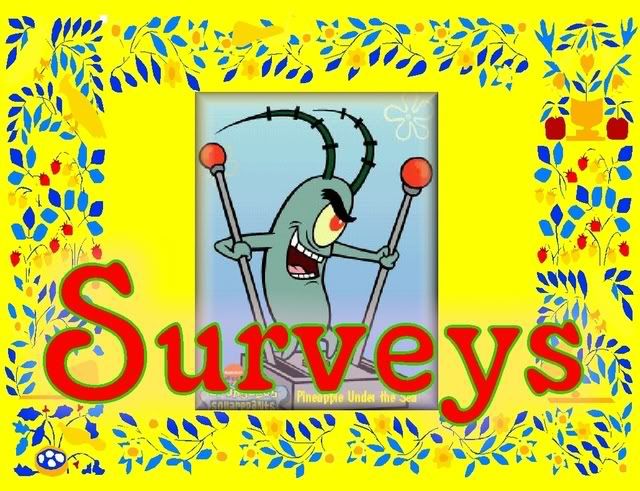 MerLexxian- because no one else is doing it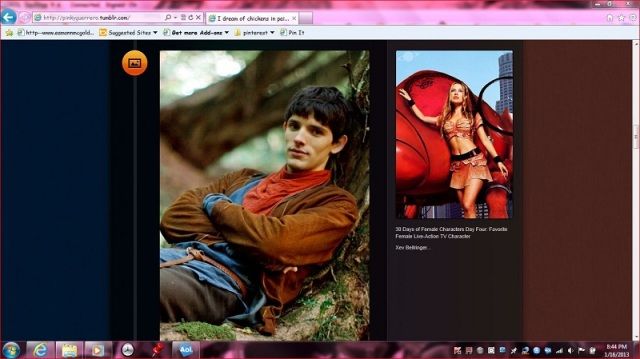 Pinky's Blog at syfydesigns
What are my friends doing?
Eric's blog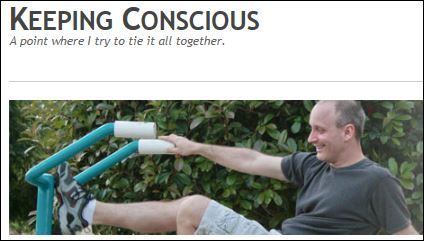 Dawn's blog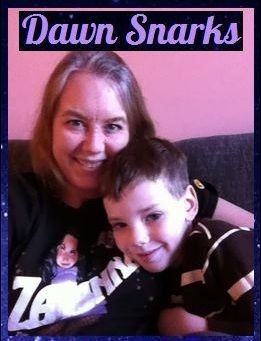 Vicki's blog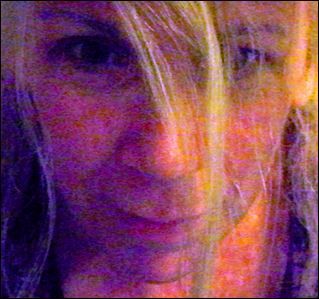 Anonymous Aspie

Fae & Friends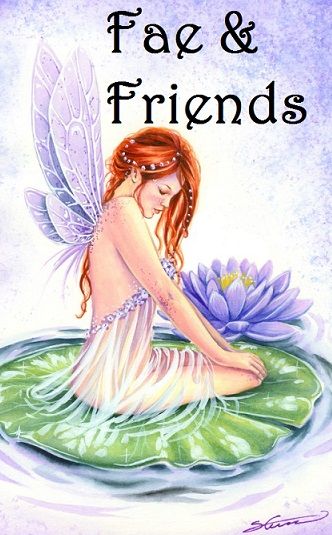 myke's place

Nerd Movie

Front and Center Promotions

Kirill Yarovoy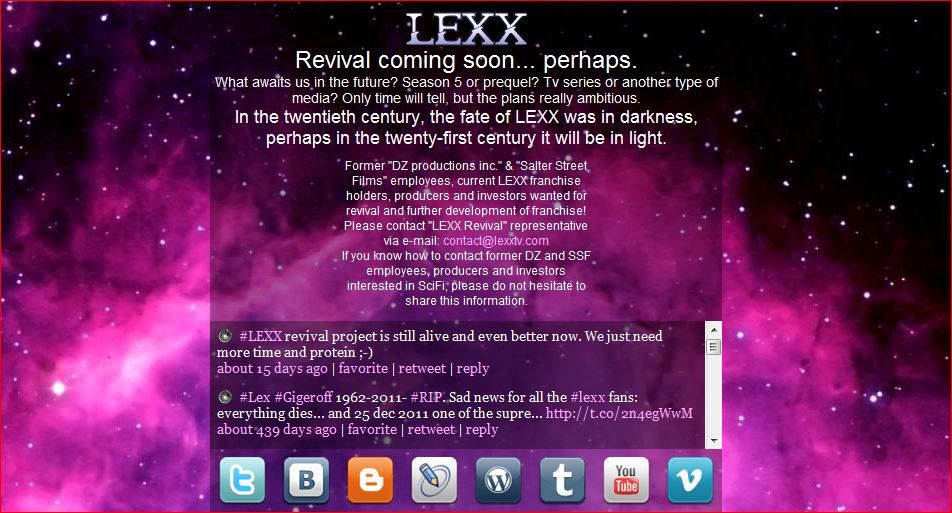 Little Lexx forum

Lexxzone on Tumblr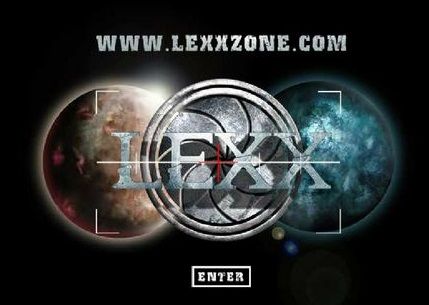 Everything I have in this blog