April 17, 2014
This day started out all wrong around 3:15 this morning, so I don't expect the rest of the day to be much better. The spider incident didn't help at all, and I just made my first block on facebook over an offensive comment I didn't care for. I shouldn't have to warn people about the lines I draw when I clearly don't behave that way myself. Can you tell I'm cranky?

I'm blaming the pollen for everything today. Wildly uninhibited tree sex all around me is doing icky things to my head. Someone asked me once if I'd ever been part of an orgy, and I said, "Dude, I live in the WOODS. Biggest ejaculations on the planet."

So I'm an awful person today, and I don't give a rip about anyone else.
You Are Here

Subscribe in a reader
Subscribe to Pinky Guerrero by Email
This is my personal daily blog. I used to make these private. We'll see what happens.
Disclaimer- I receive no compensation for linking and sharing.
What else am I doing?
my dotcom

Yablo, my main blog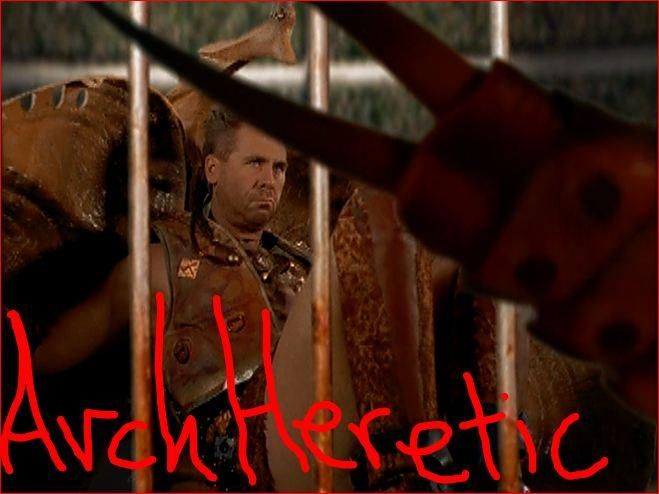 my Lexx blog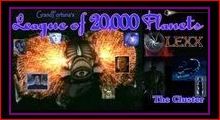 Lexxperience

Lexx hangout on G+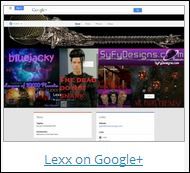 aspie blog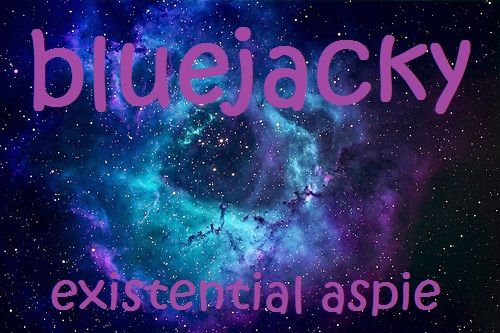 personal blog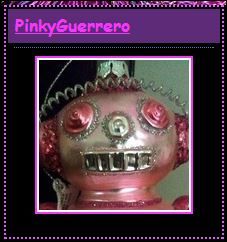 chicken blog

photoshop blog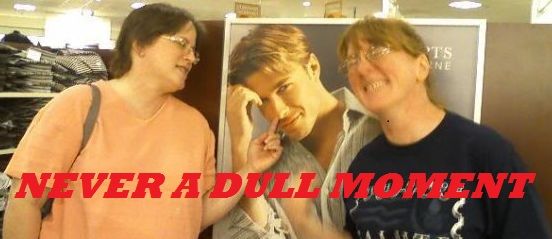 spoonie blog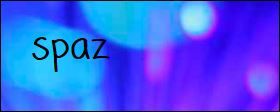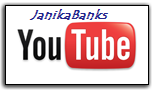 Google+


I keep forgetting I have a myspace account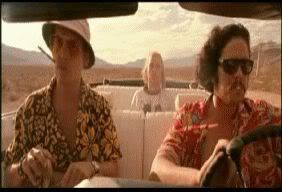 You may be an aspie if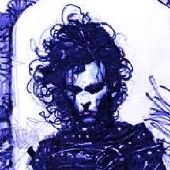 surveypalooza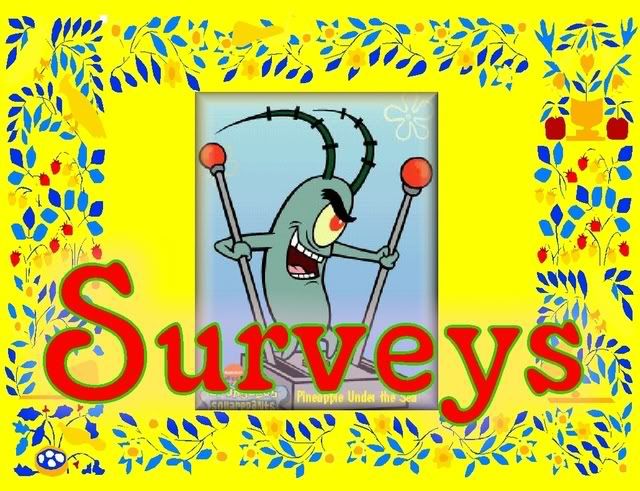 MerLexxian- because no one else is doing it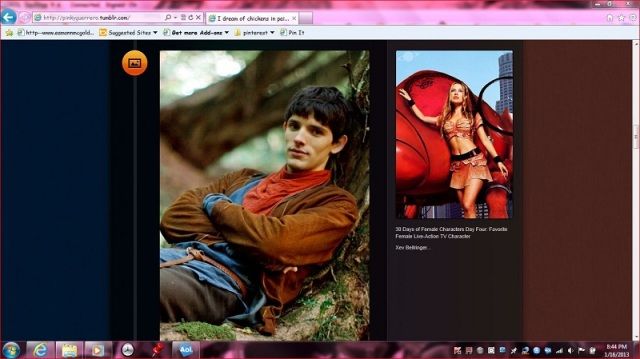 Pinky's Blog at syfydesigns
What are my friends doing?
Eric's blog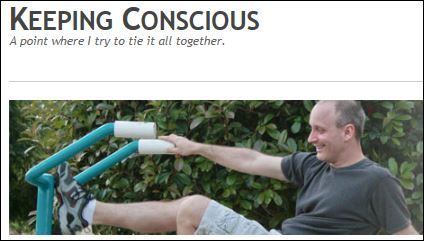 Dawn's blog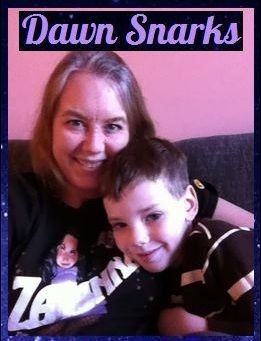 Vicki's blog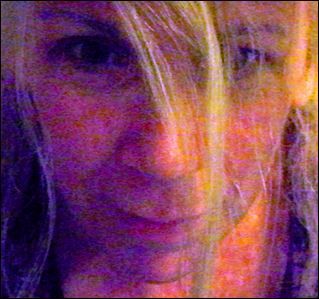 Anonymous Aspie

Fae & Friends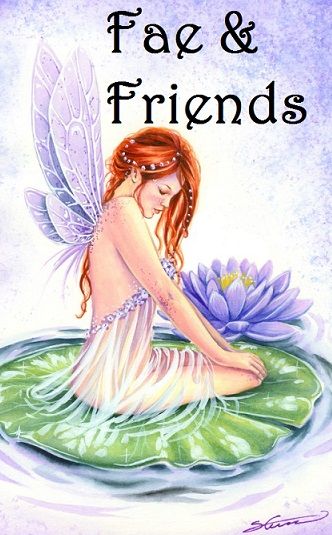 myke's place

Nerd Movie

Front and Center Promotions

Kirill Yarovoy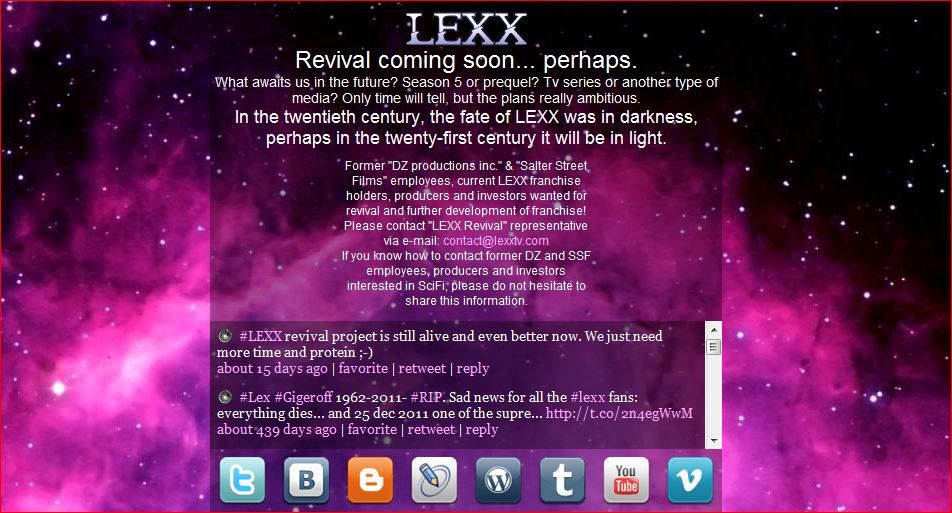 Little Lexx forum

Lexxzone on Tumblr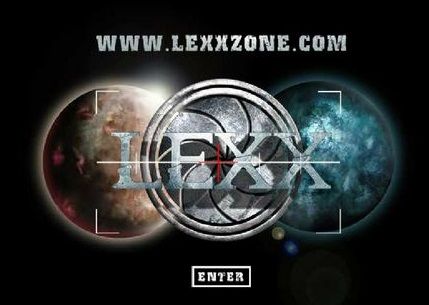 Everything I have in this blog