February 22, 2014
Yesterday's post was too long. Today is power point.

 The best way to handle passing a gallstone is not to eat the junk for 2 weeks beforehand in the first place.

 I moved 400 pix off my phone yesterday. I plan to move at least 500 more today.

 It's been ten years this weekend (last birthday today, last day Monday) since my sister watched her oldest daughter die horribly in a lot of pain from severe swift complications in a big hospital.

 Scott and I are setting explosives in our bedroom before we go shopping for a new dresser.

 I'll let you guys know on twitter if I run into any spiders.

 I'm actually wide awake already at 5:45 a.m. but I wanted to use this cute little gif.

 And we start the morning with the laptop abruptly overheating and shutting down right after that last one because I didn't have the cooling table fan plugged in. I can see a quick trip in to the Geek Squad for a fan fixin in my future.

 Just filled the crockpot with pork roast and brats. Tonight is #scarysocial Pandorum on Chiller and #latenightmovie in chat with the gang. I love all you guys. But I love my best buddies the most. 
You Are Here

Subscribe in a reader
Subscribe to Pinky Guerrero by Email
This is my personal daily blog. I used to make these private. We'll see what happens.
Disclaimer- I receive no compensation for linking and sharing.
What else am I doing?
my dotcom

Yablo, my main blog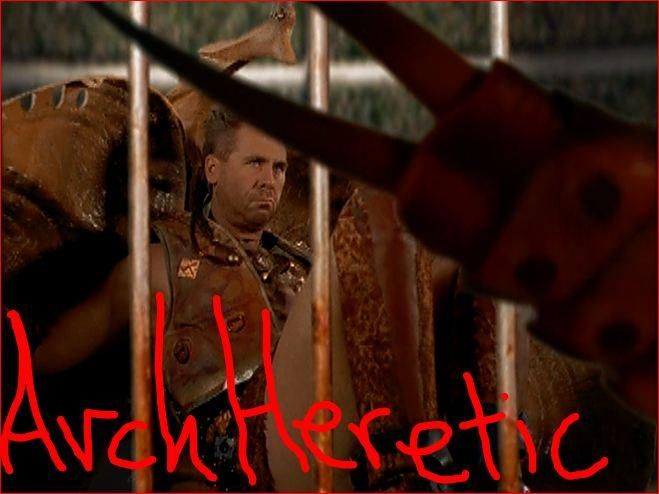 my Lexx blog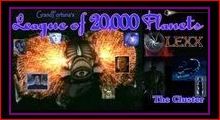 Lexxperience

Lexx hangout on G+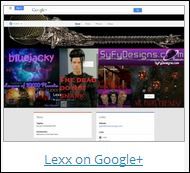 aspie blog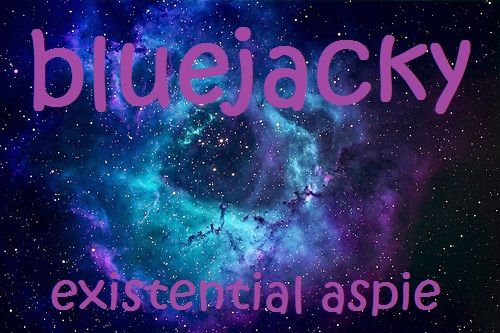 personal blog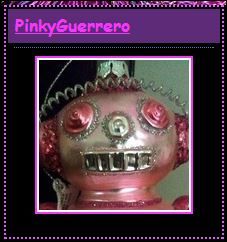 chicken blog

photoshop blog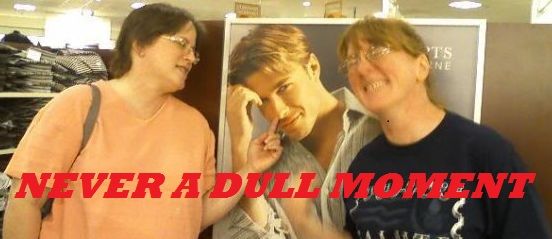 spoonie blog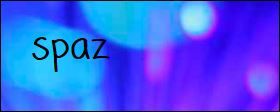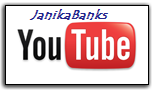 Google+


I keep forgetting I have a myspace account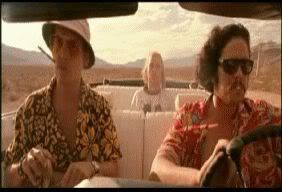 You may be an aspie if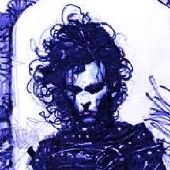 surveypalooza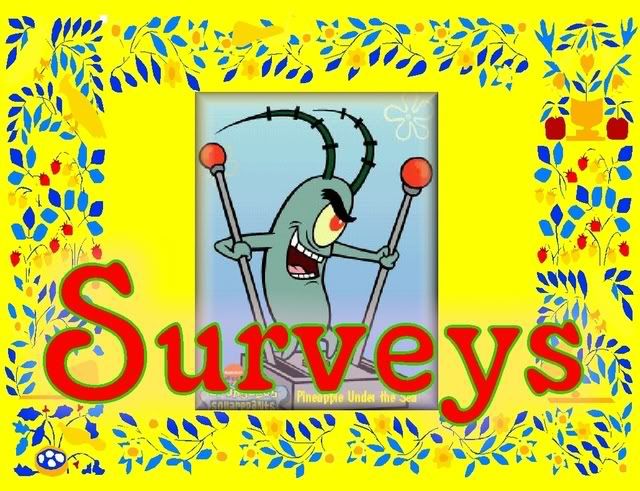 MerLexxian- because no one else is doing it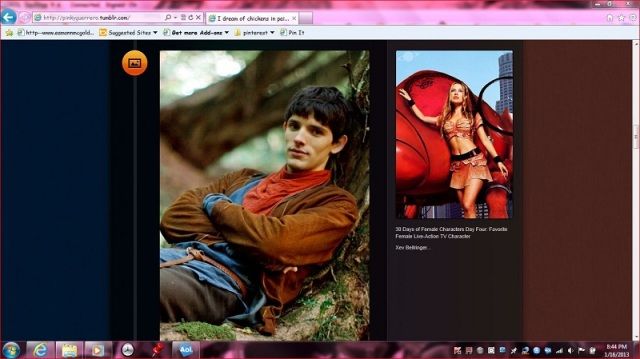 Pinky's Blog at syfydesigns
What are my friends doing?
Eric's blog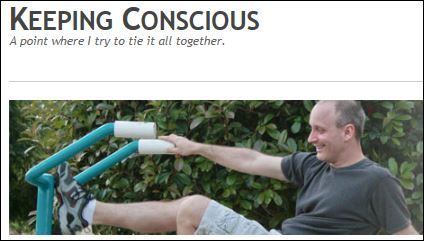 Dawn's blog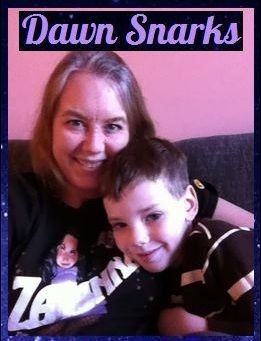 Vicki's blog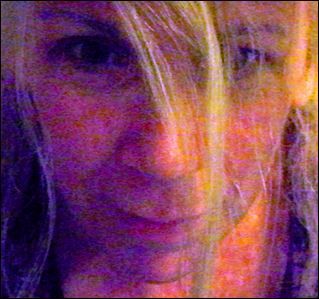 Anonymous Aspie

Fae & Friends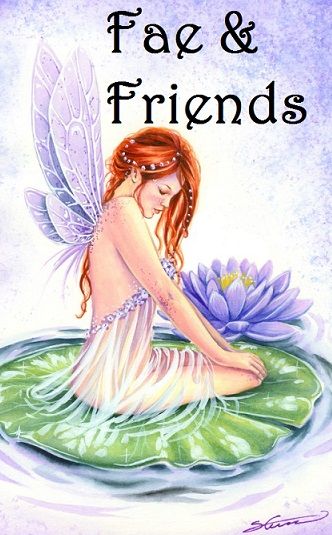 myke's place

Nerd Movie

Front and Center Promotions

Kirill Yarovoy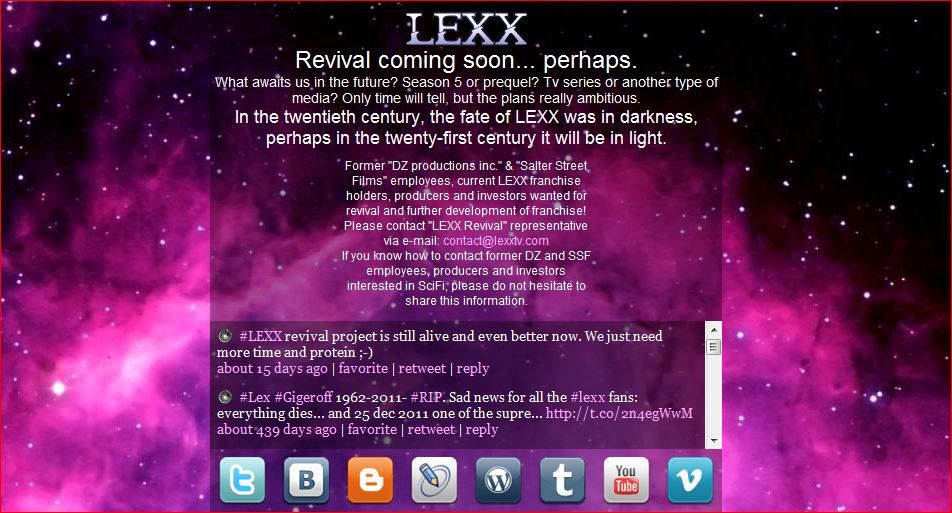 Little Lexx forum

Lexxzone on Tumblr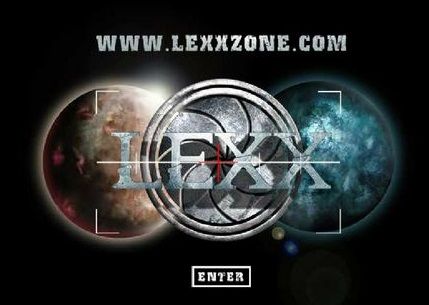 Everything I have in this blog