April 25, 2014
I dreamed last night I was working on the computer and wanted to overlay/interface two different windows I had open. Guess what- yeah, I was able to drag a small window of settings and gears over a window full of links and they just melted together into one new window, and then I was able to apply the settings I wanted to the links I was using. That seems simplistic, but I wonder if some day online shopping and search engines and stuff will be like that, some sites are a little more frustrating than others.

I'm having one of those mornings where I dumped a hundred tiny pills on the floor and then accidentally tipped the bottle over again right after I got them all picked up. I'm so glad I keep a rug there- 1- easier to see, 2-easier to kneel on, 3- pills don't bounce and roll so far, etc. Old people probs. Ok, I've actually been having these probs since my twenties. My hands don't always work in the mornings and the floor is sweet and holds onto things for me. Getting older hasn't made it any harder. If my pills looked like this they could pick themselves up. Click to see where they came from.

Last weekend before vacation, mountain of stuff to take care of, plus we might have burrito for awhile today. I'm still recovering from that bug, crashed in bed at 7:30 last night without warning and slept like a rock, thank goodness. This week would be frustrating if I were looking at all the things not being crossed off on my list. Lists are great, but never use a list to throw yourself off a cliff into despair. That's dumb. Sometimes bodies just have to drag around recovering from stuff. Meanwhile, in my head...
You Are Here

Subscribe in a reader
Subscribe to Pinky Guerrero by Email
This is my personal daily blog. I used to make these private. We'll see what happens.
Disclaimer- I receive no compensation for linking and sharing.
What else am I doing?
my dotcom

Yablo, my main blog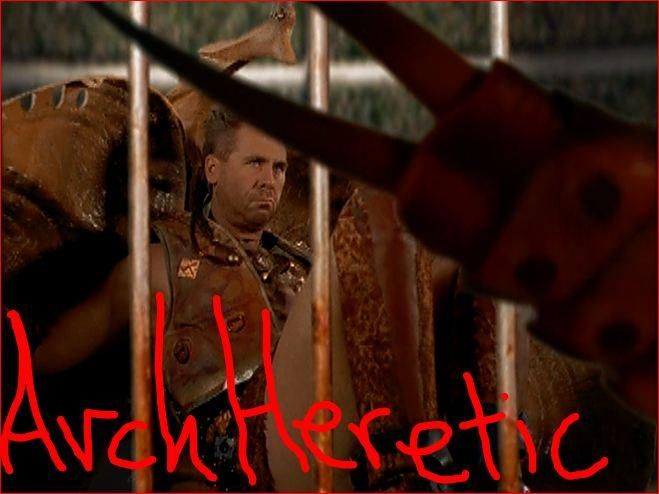 my Lexx blog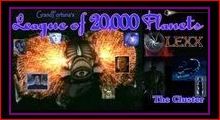 Lexxperience

Lexx hangout on G+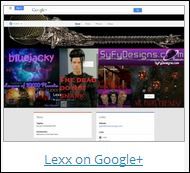 aspie blog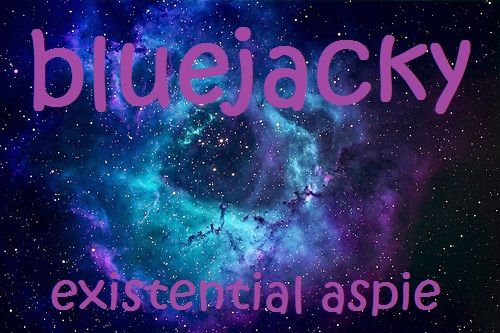 personal blog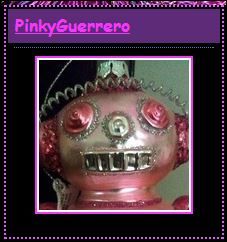 chicken blog

photoshop blog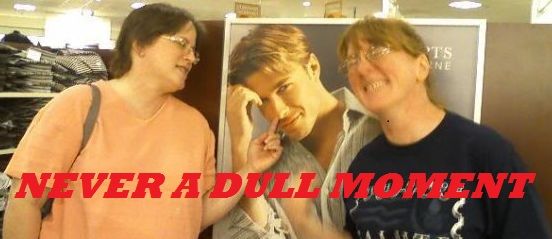 spoonie blog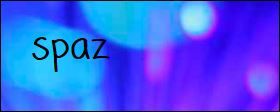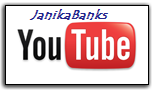 Google+


I keep forgetting I have a myspace account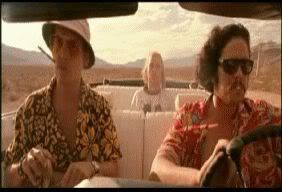 You may be an aspie if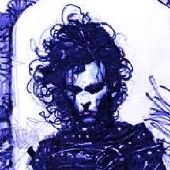 surveypalooza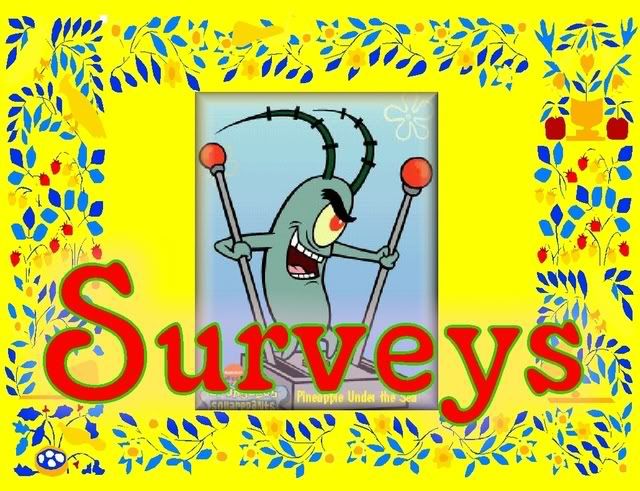 MerLexxian- because no one else is doing it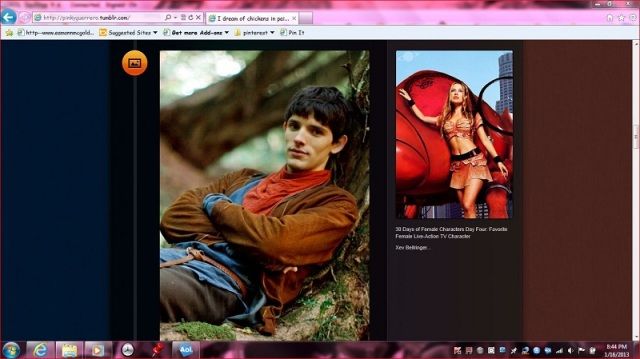 Pinky's Blog at syfydesigns
What are my friends doing?
Eric's blog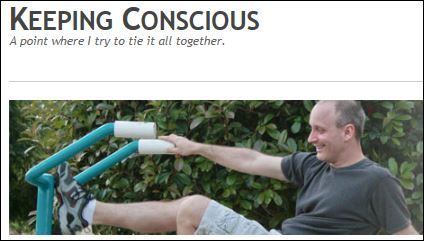 Dawn's blog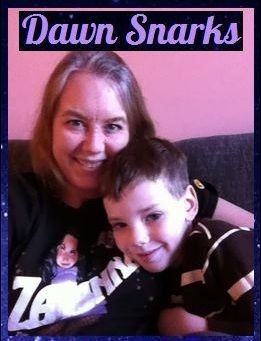 Vicki's blog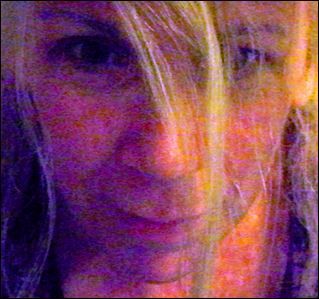 Anonymous Aspie

Fae & Friends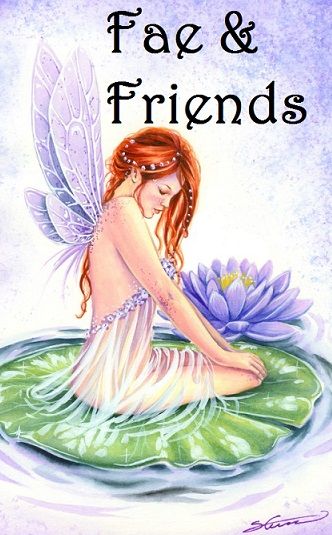 myke's place

Nerd Movie

Front and Center Promotions

Kirill Yarovoy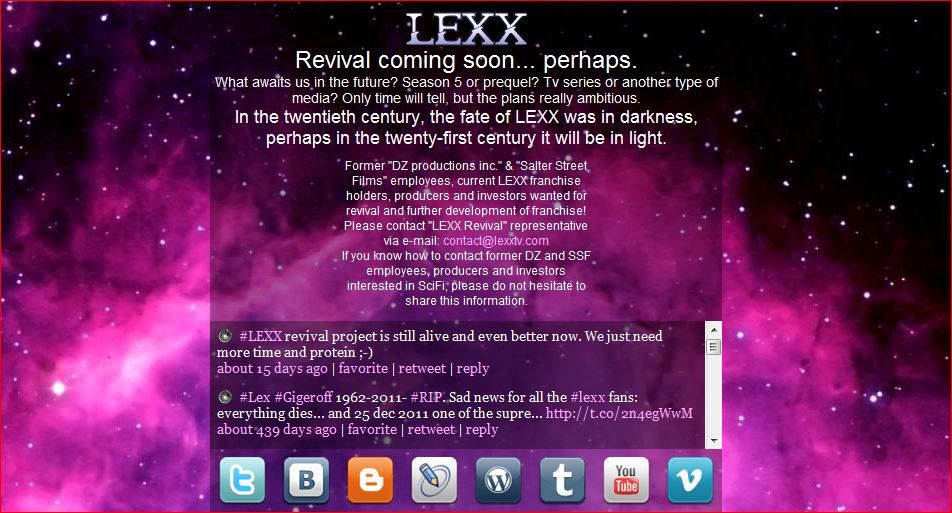 Little Lexx forum

Lexxzone on Tumblr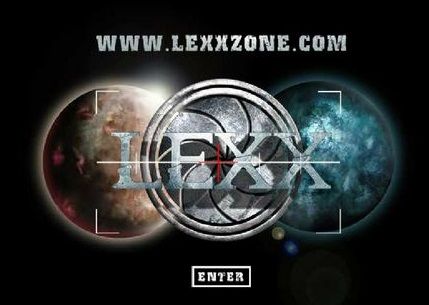 Everything I have in this blog