February 10, 2014
Two years ago today I nearly deleted ALL my Janika Banks stuff after deleting all my Lexx stuff except my empty Lexx blog. It's complicated. I still feel bad for doing that. Besides losing my own artwork that I can never get back, I deleted stuff I was hosting for other fans. Bad me! 

This is a bad time of year for depression- winter has been long, spring isn't here yet, people are worn out, and this year especially money is getting really tight across the U.S. because heating costs. (It's all I can do not to talk in twitter mode, bear with me when I do that. I'm thinking about writing a little book in twitterese.) We may be running out of propane this week ourselves, and the office isn't taking calls or voice mails. We don't know if they are just out of propane or that swamped with calls. And it's one of those things where our prepaid has run out (which usually lasts well into spring or even to summer) and the next fill up will cost around $400. So naturally we're bumping the thermostat down some more, already had vents and doors shut, have been wearing extra clothes and shoes in the house for weeks, next step is stay in one room with a space heater and do a lot of cooking ahead and freezing back so my electric oven will warm up the kitchen a little. Life in the deadly cold snowy woods. It's as quiet and still and dangerously beautiful out there as the storybooks say.

But I'm doing pretty good. I'm back in robot crush mode. I can't help it. At least I'm still sleeping.
You Are Here

Subscribe in a reader
Subscribe to Pinky Guerrero by Email
This is my personal daily blog. I used to make these private. We'll see what happens.
Disclaimer- I receive no compensation for linking and sharing.
What else am I doing?
my dotcom

Yablo, my main blog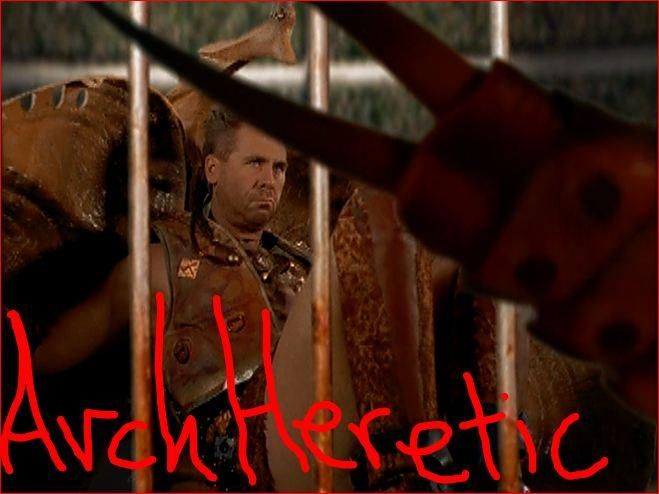 my Lexx blog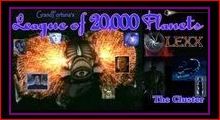 Lexxperience

Lexx hangout on G+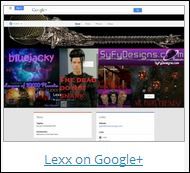 aspie blog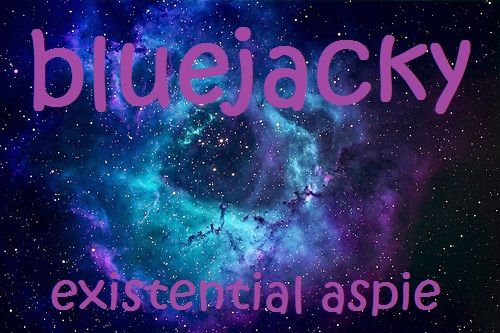 personal blog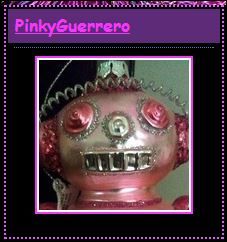 chicken blog

photoshop blog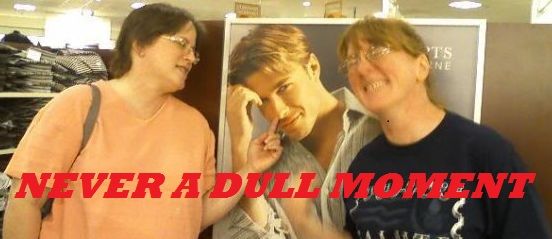 spoonie blog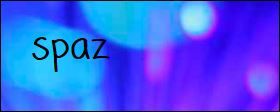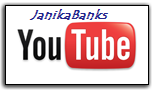 Google+


I keep forgetting I have a myspace account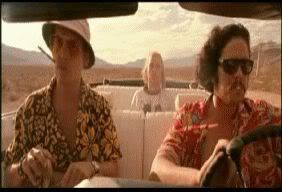 You may be an aspie if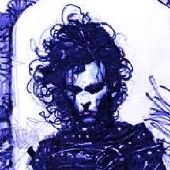 surveypalooza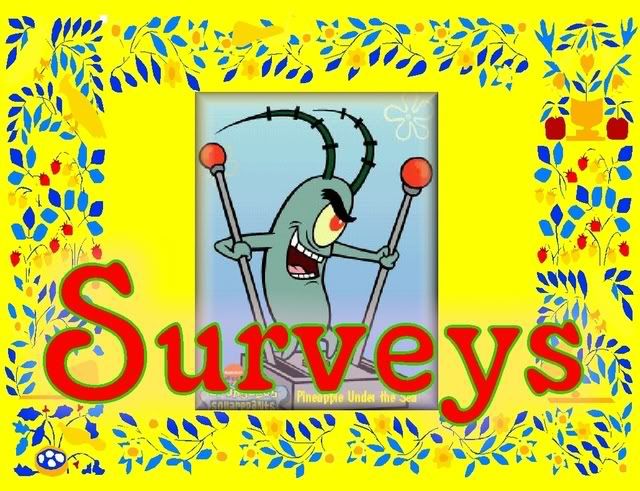 MerLexxian- because no one else is doing it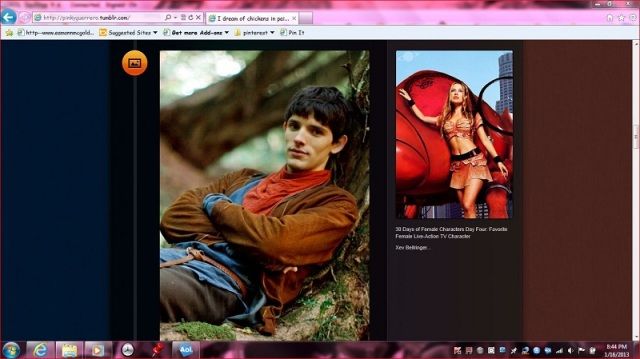 Pinky's Blog at syfydesigns
What are my friends doing?
Eric's blog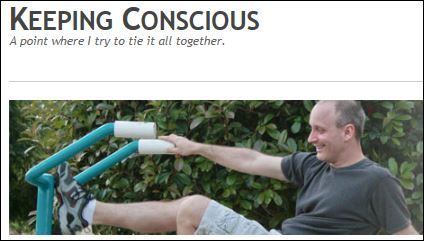 Dawn's blog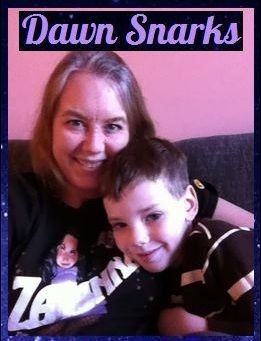 Vicki's blog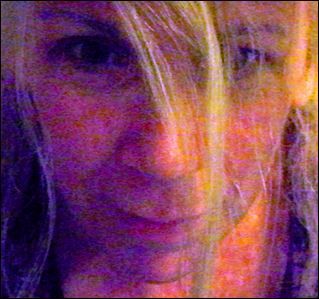 Anonymous Aspie

Fae & Friends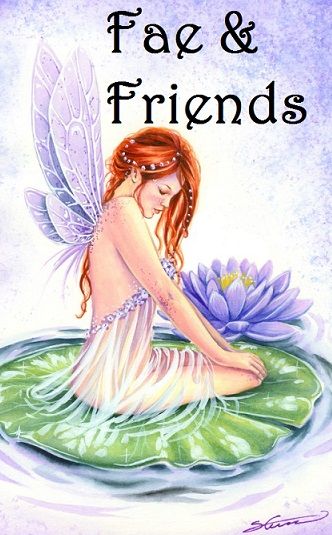 myke's place

Nerd Movie

Front and Center Promotions

Kirill Yarovoy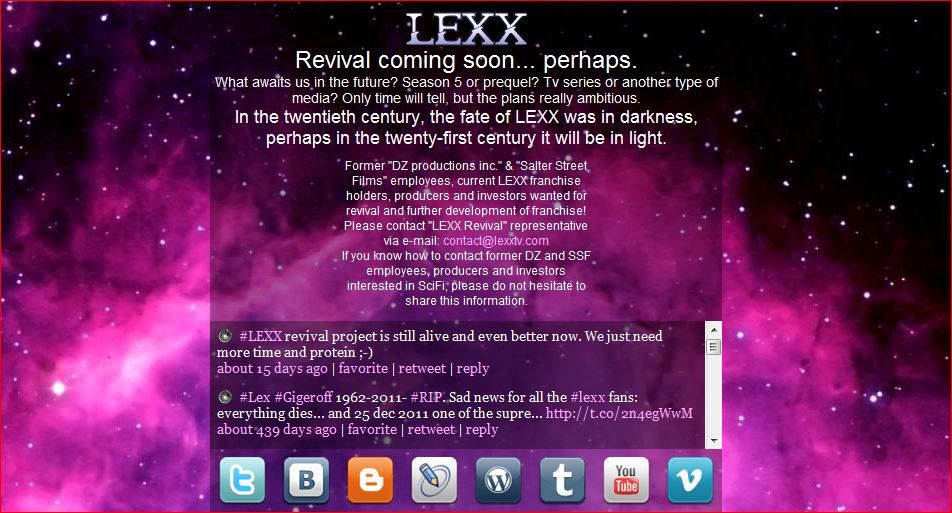 Little Lexx forum

Lexxzone on Tumblr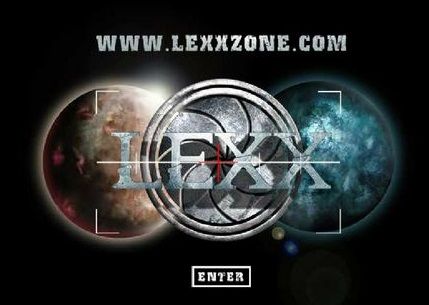 Everything I have in this blog