February 23, 2014
I considered observing a day of silence on all my social media tomorrow, but one of my kids pointed out that this really isn't over until after the 28th. Besides, I use twitter prolifically during my downer days, and it might not be prudent to stringently cut myself off out of decorum if I wind up having a really bad day. And if I disappear for the day anyway, well, there you go, day of silence.
You Are Here

Subscribe in a reader
Subscribe to Pinky Guerrero by Email
This is my personal daily blog. I used to make these private. We'll see what happens.
Disclaimer- I receive no compensation for linking and sharing.
What else am I doing?
my dotcom

Yablo, my main blog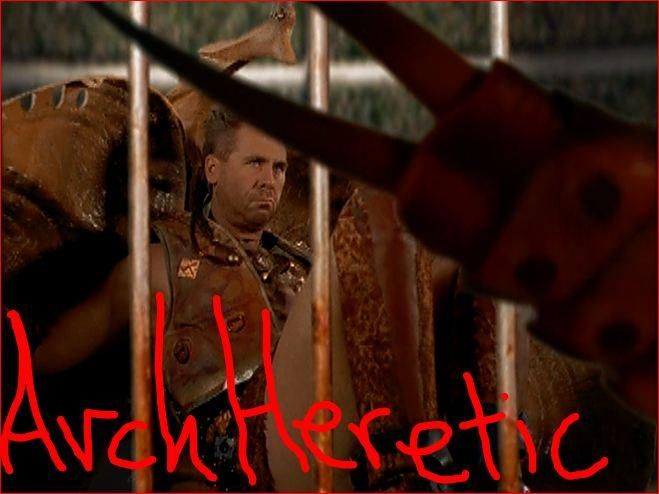 my Lexx blog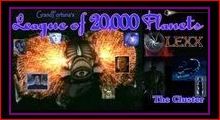 Lexxperience

Lexx hangout on G+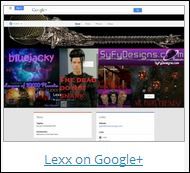 aspie blog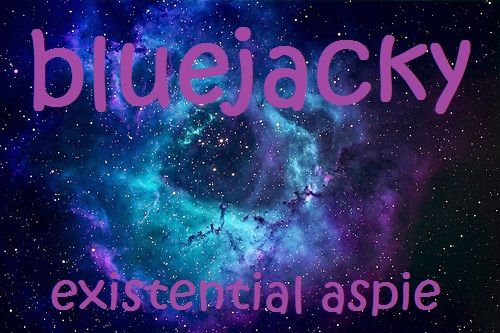 personal blog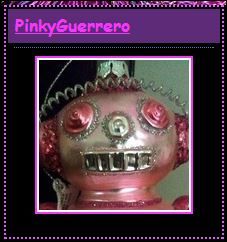 chicken blog

photoshop blog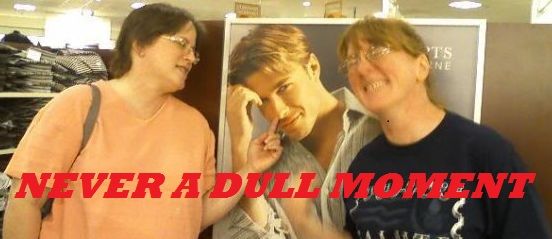 spoonie blog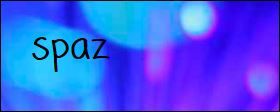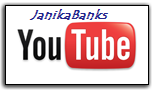 Google+


I keep forgetting I have a myspace account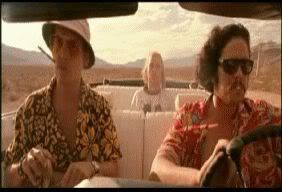 You may be an aspie if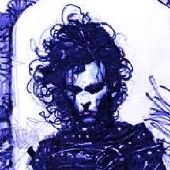 surveypalooza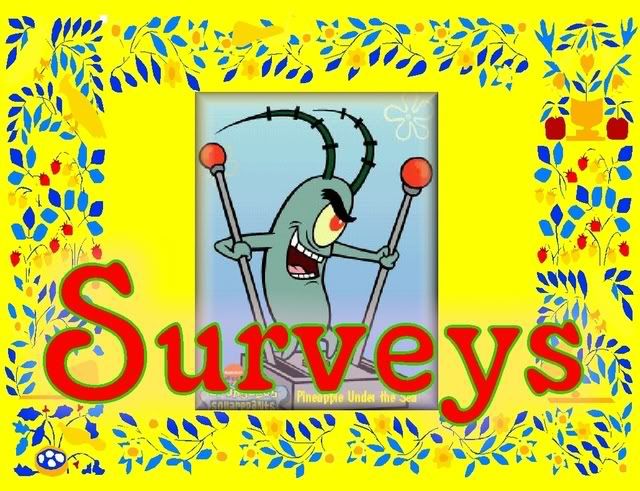 MerLexxian- because no one else is doing it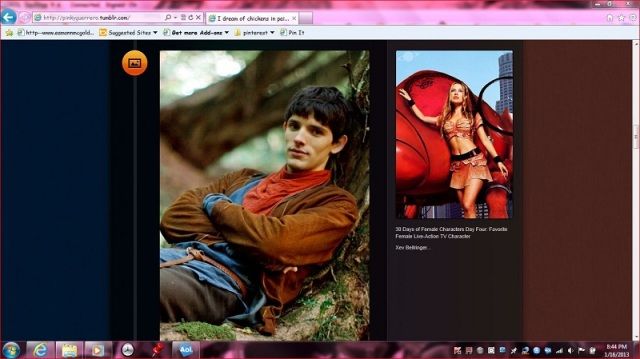 Pinky's Blog at syfydesigns
What are my friends doing?
Eric's blog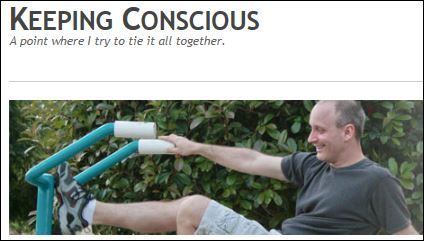 Dawn's blog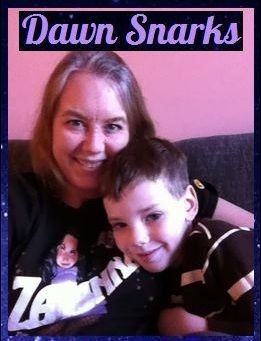 Vicki's blog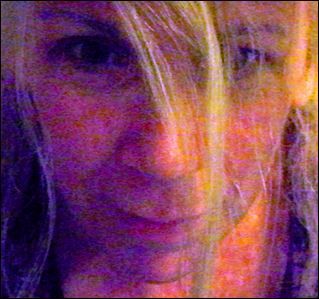 Anonymous Aspie

Fae & Friends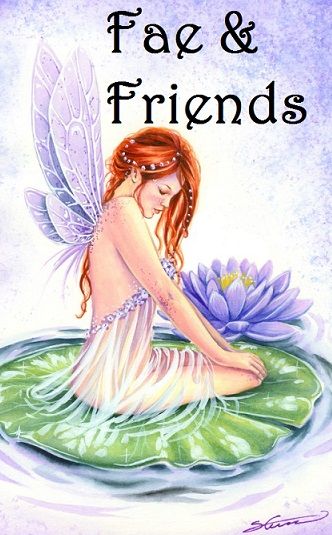 myke's place

Nerd Movie

Front and Center Promotions

Kirill Yarovoy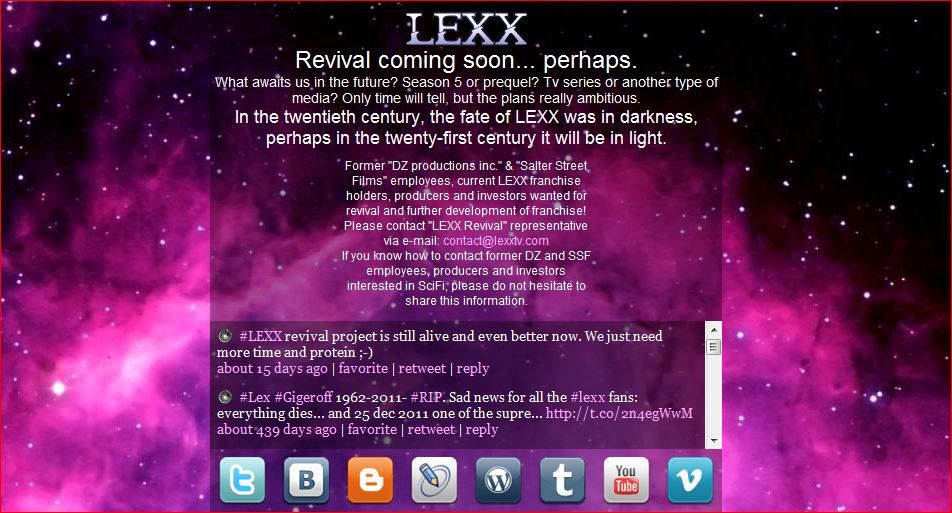 Little Lexx forum

Lexxzone on Tumblr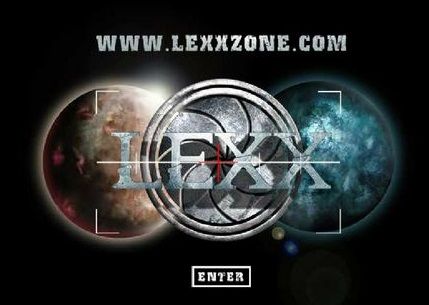 Everything I have in this blog