February 20, 2014
Sometimes it takes a couple of days to wrap my head around something. I saw this one coming months ago, maybe even a year ago, but it's still a lot to take in when it looms on the horizon as a real thing. I married into a family with a reality show mentality (bet this one would get top ratings) and I'm not at all surprised that burrito and her mama might be moving in with us in a couple of months. Again. Because this time last year we had homeless pregnant mama living with us. I've lost count of the times she's moved in between. I could make a very credible movie of the week pitch right here, or I could move on with my day and get busy on my stuff again. Between the Xanga migration and this whole burrito adventure, my regular challenges are turning me into Super Pinky. Click this monstrosity for merch.

So if I seem a little off the mark lately interacting on twitter or whatevs, I'm feeling scattered again. Lotta things to take care of and plan and do. You other parents out there who aren't quite to the oh crap my child is popping gremlins now stage, don't worry, burritos are so cute by the time you get this old that you can't help turning into a sucker.

Time is ticking.
You Are Here

Subscribe in a reader
Subscribe to Pinky Guerrero by Email
This is my personal daily blog. I used to make these private. We'll see what happens.
Disclaimer- I receive no compensation for linking and sharing.
What else am I doing?
my dotcom

Yablo, my main blog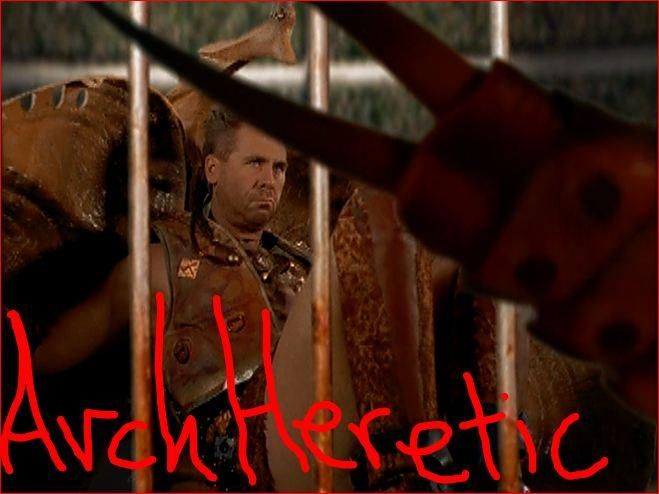 my Lexx blog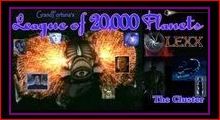 Lexxperience

Lexx hangout on G+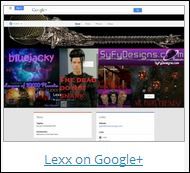 aspie blog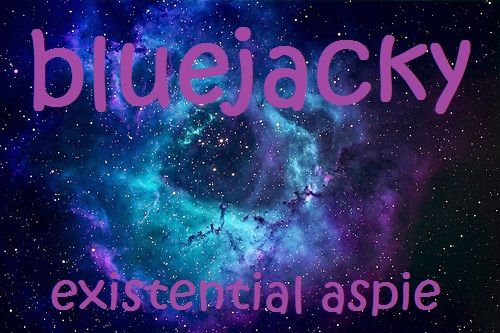 personal blog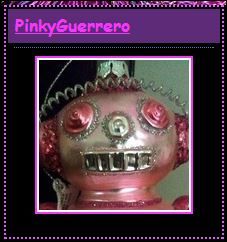 chicken blog

photoshop blog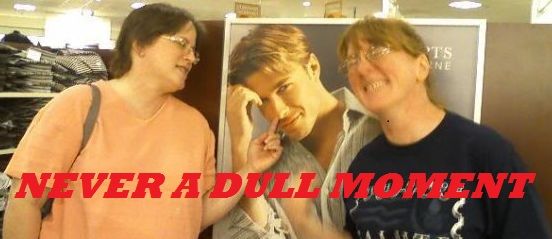 spoonie blog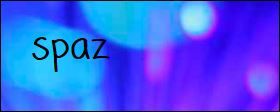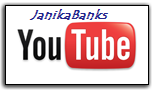 Google+


I keep forgetting I have a myspace account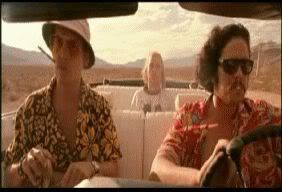 You may be an aspie if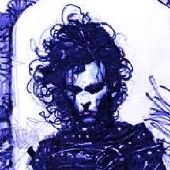 surveypalooza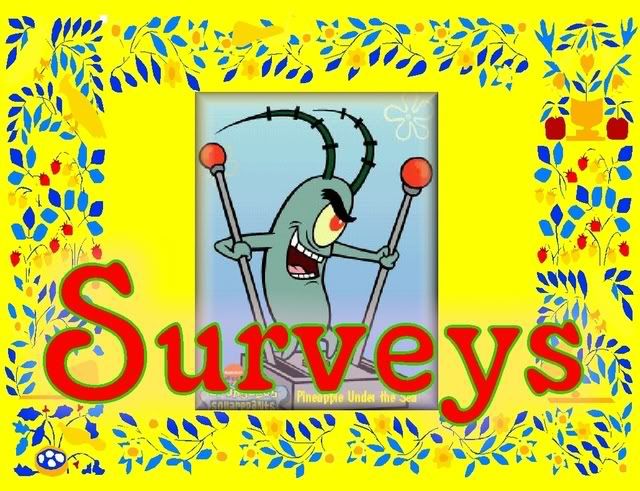 MerLexxian- because no one else is doing it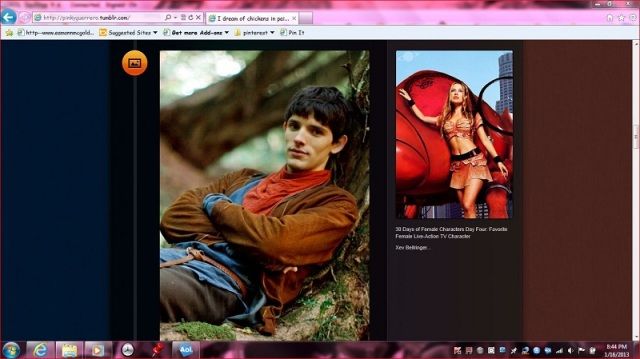 Pinky's Blog at syfydesigns
What are my friends doing?
Eric's blog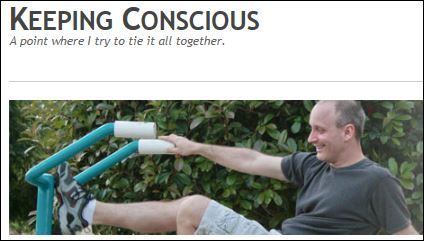 Dawn's blog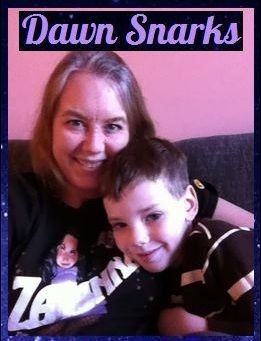 Vicki's blog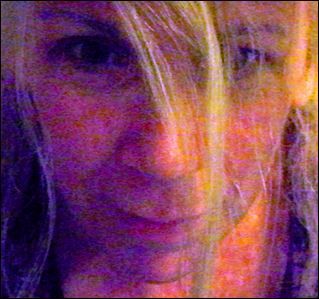 Anonymous Aspie

Fae & Friends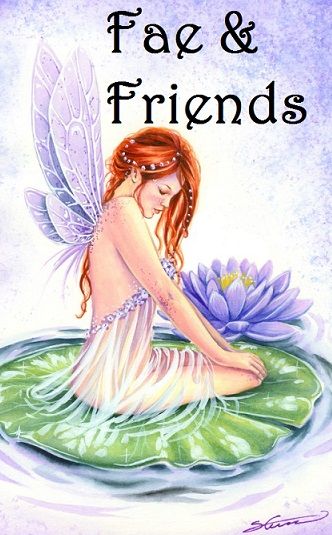 myke's place

Nerd Movie

Front and Center Promotions

Kirill Yarovoy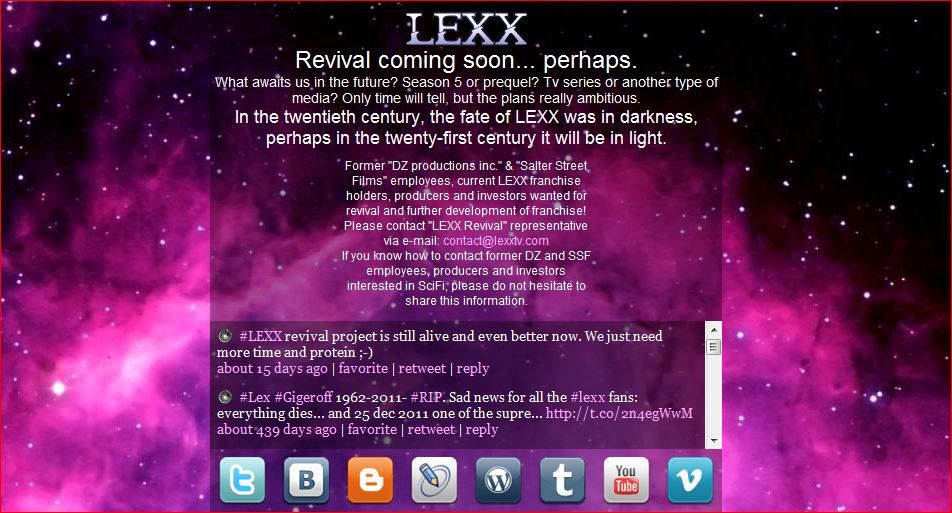 Little Lexx forum

Lexxzone on Tumblr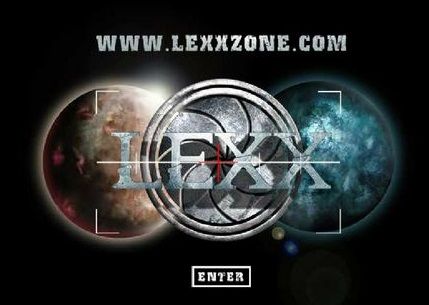 Everything I have in this blog