August 3, 2014
I completely forgot all about this Walking Dead review I did and I just found out it has nearly 10,000 views. I know this sounds dumb, but I remember writing that through a blurry hazy brain fog trying to hold myself together through a really bad week, and I just thought it was so crappy I never went back to look at it, partly because it is just about the grossest and most forceful post I've ever written.

THAT is a sample of why getting my book finished is hard. Real life. Lots and lots of it.

Today I'm just staying busy, swimming through a low key brain swirl without a sense of direction and somehow actually getting a lot of work done. Just keep moving. In about 6 weeks it'll be ten years since the brain crash, a milestone on several levels.
You Are Here

Subscribe in a reader
Subscribe to Pinky Guerrero by Email
This is my personal daily blog. I used to make these private. We'll see what happens.
Disclaimer- I receive no compensation for linking and sharing.
What else am I doing?
my dotcom

Yablo, my main blog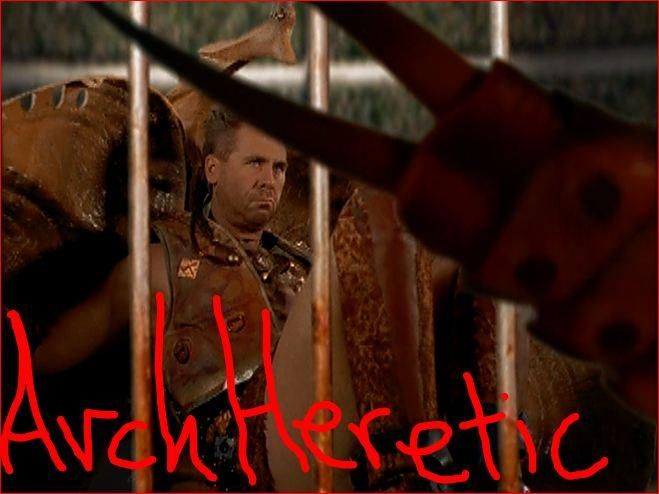 my Lexx blog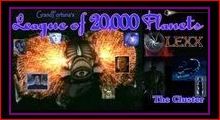 Lexxperience

Lexx hangout on G+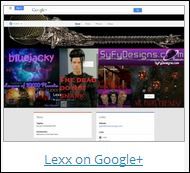 aspie blog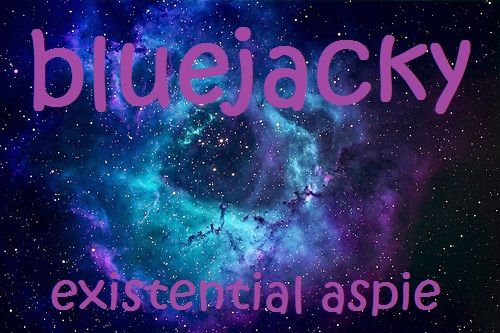 personal blog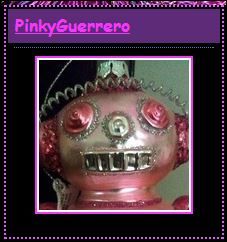 chicken blog

photoshop blog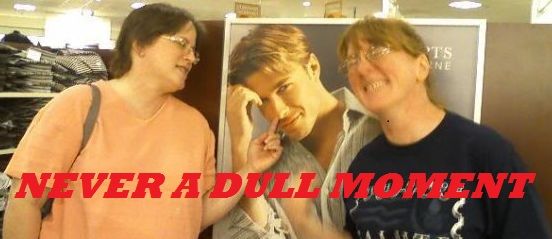 spoonie blog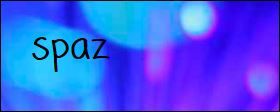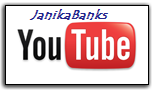 Google+


I keep forgetting I have a myspace account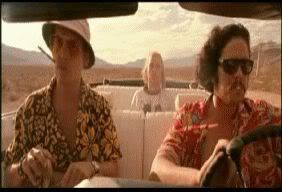 You may be an aspie if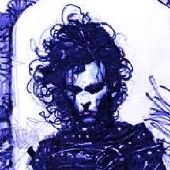 surveypalooza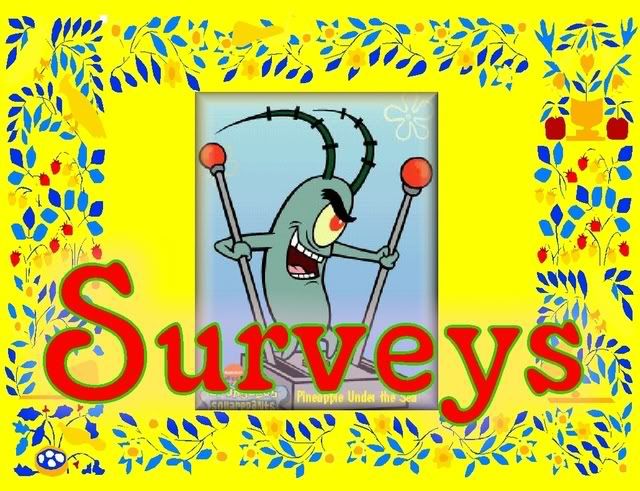 MerLexxian- because no one else is doing it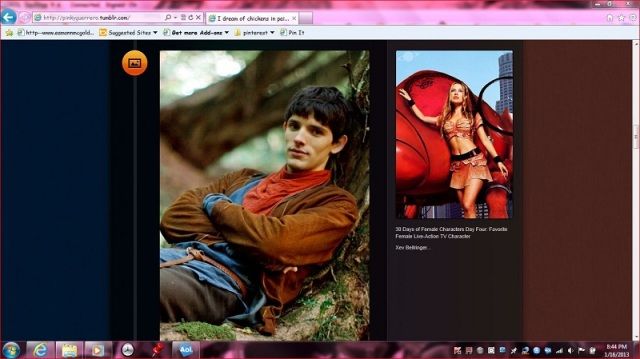 Pinky's Blog at syfydesigns
What are my friends doing?
Eric's blog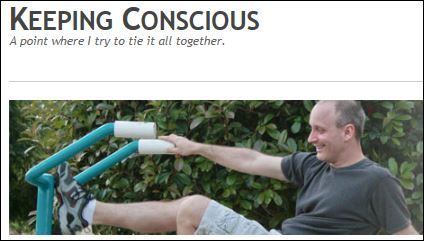 Dawn's blog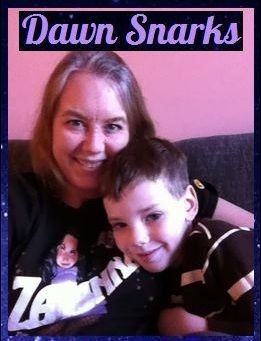 Vicki's blog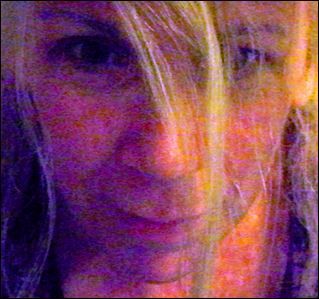 Anonymous Aspie

Fae & Friends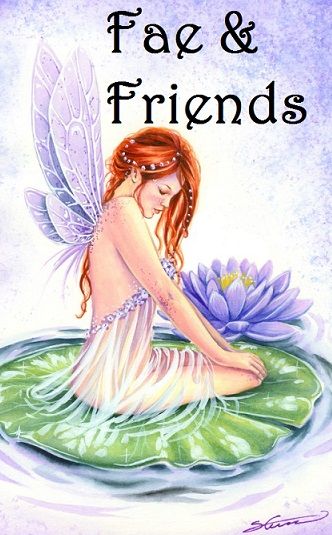 myke's place

Nerd Movie

Front and Center Promotions

Kirill Yarovoy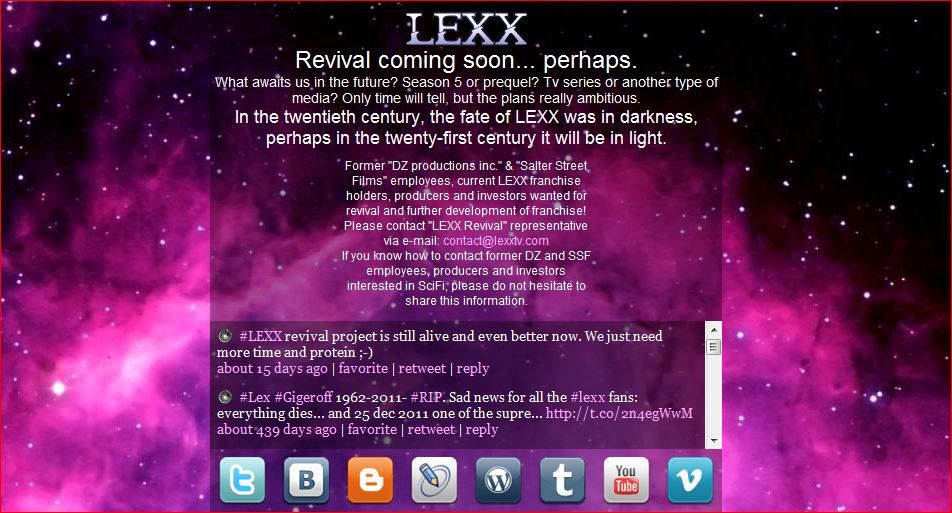 Little Lexx forum

Lexxzone on Tumblr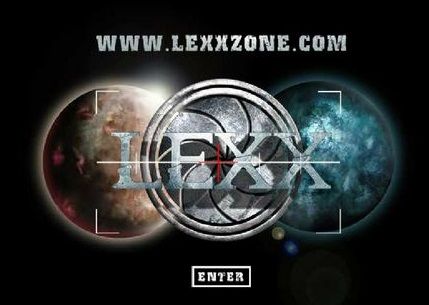 Everything I have in this blog