May 6, 2014
This is a working vacation. We're helping the kids get a little bit of plumbing ready on their 'new' house. It's actually an old house in an awesome neighborhood, totally worth the fixing up. They stripped out the old flooring and put new flooring down already, painting is done-ish, hook ups done, etc. They've got a big yard to reclaim from the wilderness with established roses and fruit trees and garden area, nice outbuilding. Couldn't be happier for them. If economic projections come true, they might be part of the last of the homeowner phase of our country. Trends are spiking toward community residential.

Want to spend the day hanging out and cooking with the mama and the zurrito at the old place today while the guys do man stuff at the new place. Hoping tomorrow is a NASA day. Yesterday was very long and I'm worn out, but also very enjoyable. I managed to scare someone in a nice restaurant, weirdo coming through... Yes, a spectacularly coiffed non-white woman in a racially slurredly named restaurant actually pulled back her skirt like I was a giant cockroach, and I couldn't help smiling real big and saying hi. I could've worn my melon colored Alfred Dunner slacks, right? It's all good. If I'd stayed in food all these years I'd be owning my own restaurant by now. If there is anything I've learned in the Ozarks, it's you can't judge by clothes, rich people abound all around us. Be nice anyway. If we don't have a sense of humor, what have we got?

#SnarkAcrossAmerica, people. I'm on it. Back to my vacation. Cowabunga, dudes.
You Are Here

Subscribe in a reader
Subscribe to Pinky Guerrero by Email
This is my personal daily blog. I used to make these private. We'll see what happens.
Disclaimer- I receive no compensation for linking and sharing.
What else am I doing?
my dotcom

Yablo, my main blog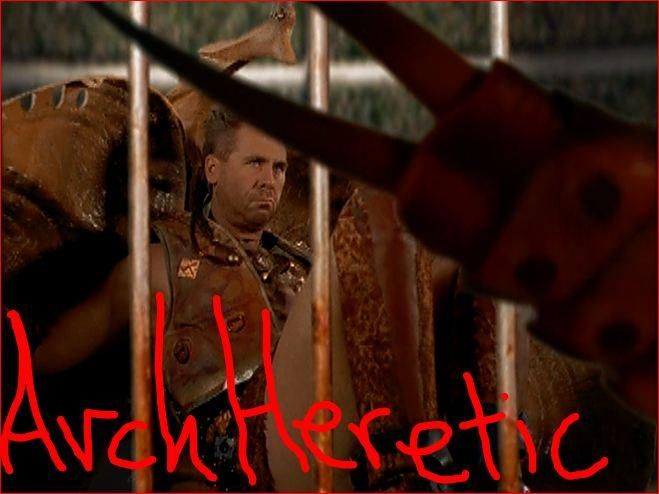 my Lexx blog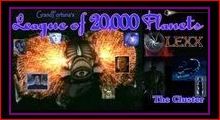 Lexxperience

Lexx hangout on G+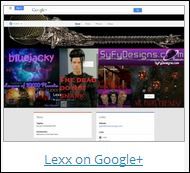 aspie blog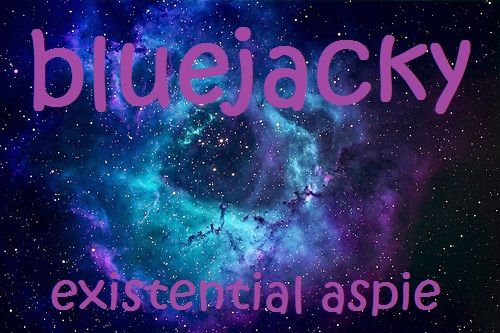 personal blog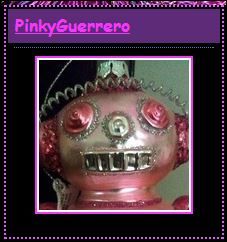 chicken blog

photoshop blog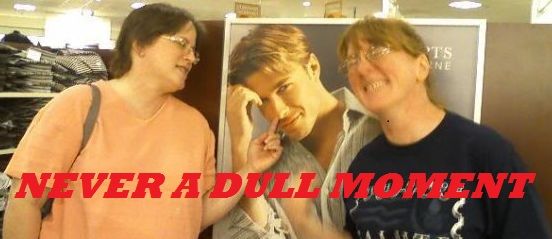 spoonie blog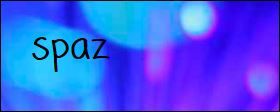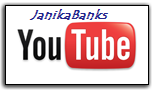 Google+


I keep forgetting I have a myspace account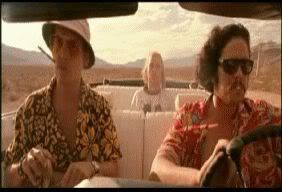 You may be an aspie if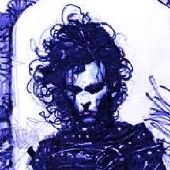 surveypalooza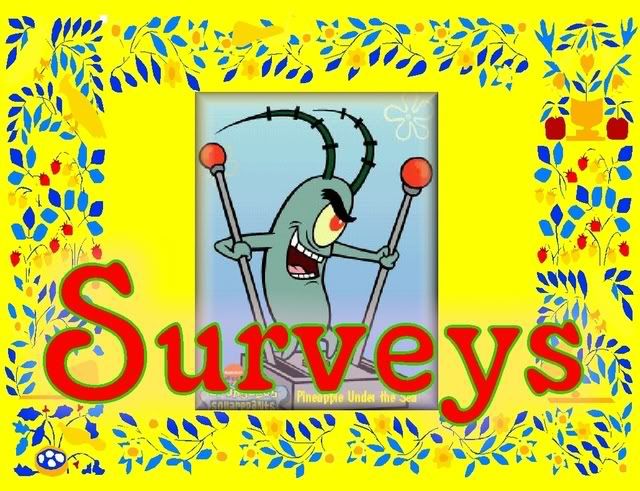 MerLexxian- because no one else is doing it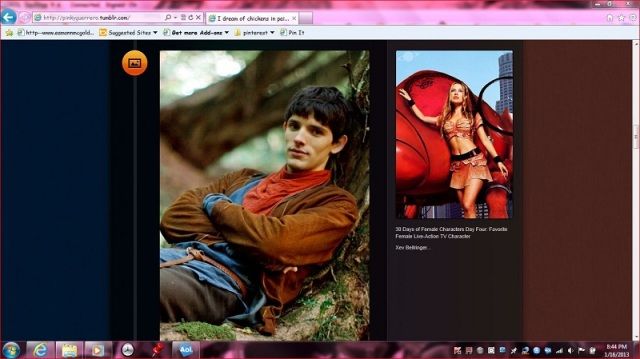 Pinky's Blog at syfydesigns
What are my friends doing?
Eric's blog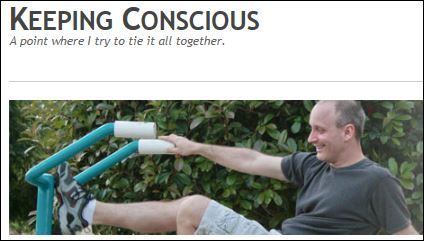 Dawn's blog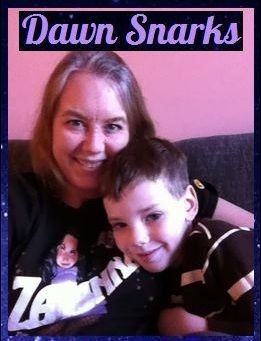 Vicki's blog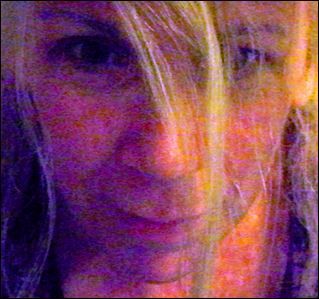 Anonymous Aspie

Fae & Friends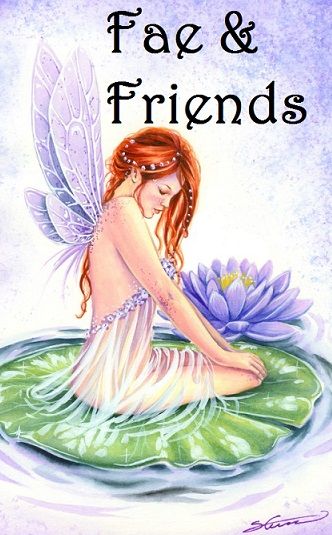 myke's place

Nerd Movie

Front and Center Promotions

Kirill Yarovoy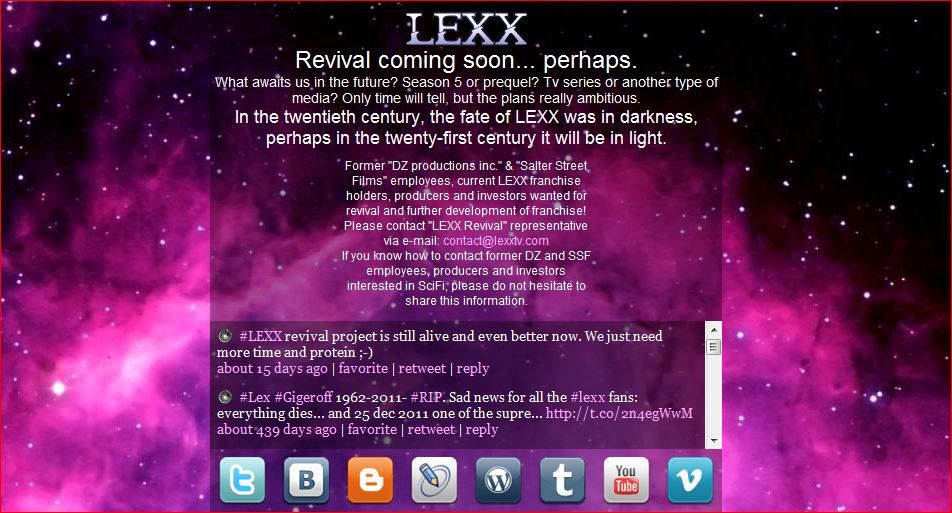 Little Lexx forum

Lexxzone on Tumblr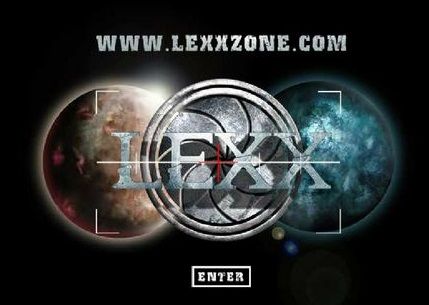 Everything I have in this blog