May 17, 2014
Kiera trying to decide which Alec Sadler to kill on Continuum translated into dreams of Luke and Leia toddlers looping through time, and it was up to me to kill one set of twins, wtf, universe. So not cool waking up to that.

Today feels pretty shot. It's cold and rainy, I can barely move, and our weekend is already splitting into several directions. I might stay in pajamas while Scott takes care of a few things.

I've had this song stuck in my head all week. I suspect it has everything to do with leaving my kiddo and zurrito behind once again and now throwing myself full on into the hardest parts of what I have to finish writing. I can't see past getting it done right now. My psychologist once relayed to me from other authors that the hardest thing a person can ever do in their life is go back over all of it and put it in writing. All the things that made us hide that we cried...
You Are Here

Subscribe in a reader
Subscribe to Pinky Guerrero by Email
This is my personal daily blog. I used to make these private. We'll see what happens.
Disclaimer- I receive no compensation for linking and sharing.
What else am I doing?
my dotcom

Yablo, my main blog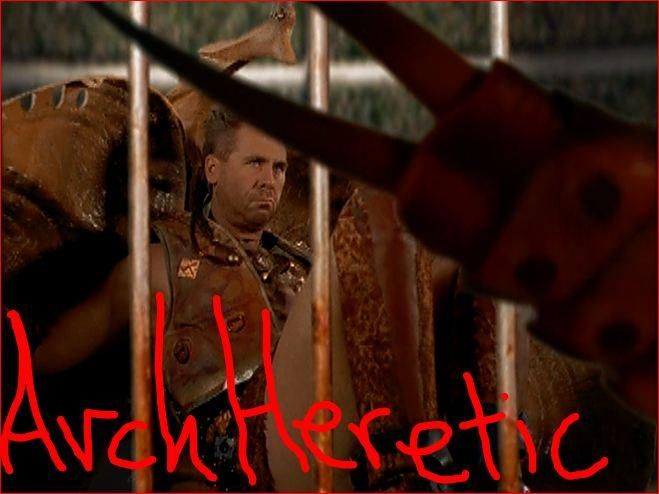 my Lexx blog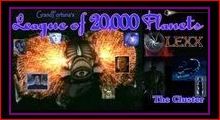 Lexxperience

Lexx hangout on G+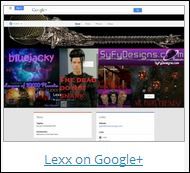 aspie blog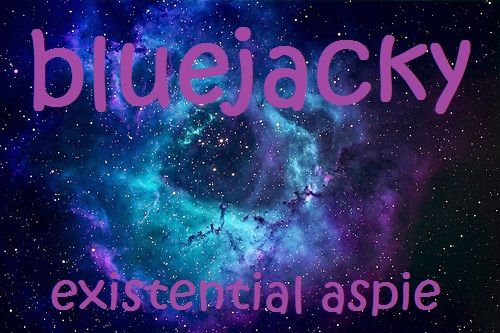 personal blog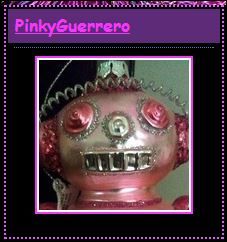 chicken blog

photoshop blog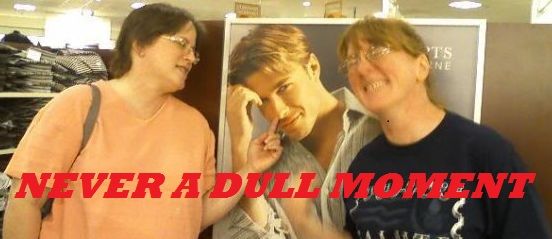 spoonie blog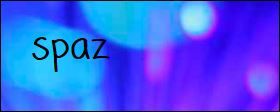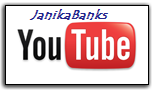 Google+


I keep forgetting I have a myspace account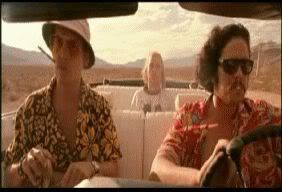 You may be an aspie if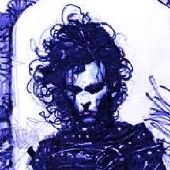 surveypalooza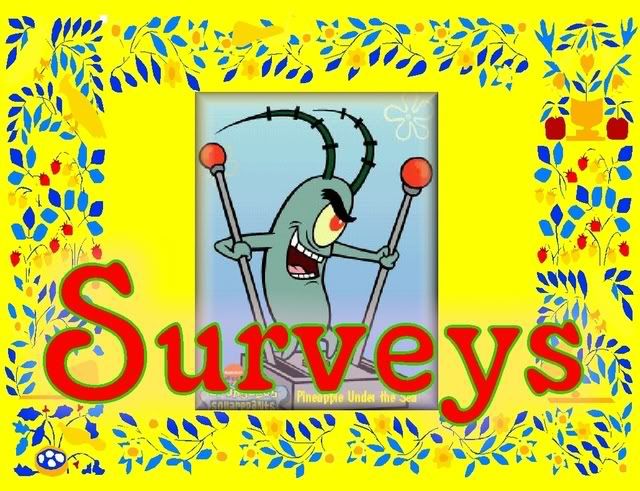 MerLexxian- because no one else is doing it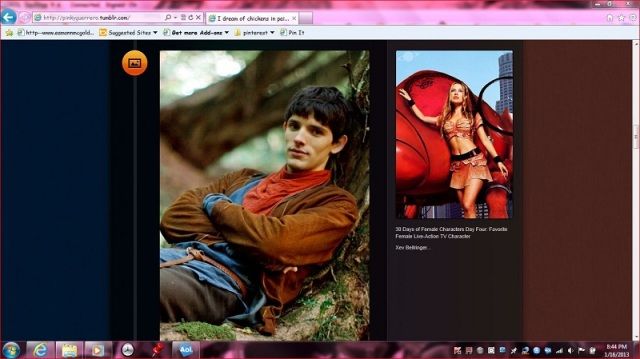 Pinky's Blog at syfydesigns
What are my friends doing?
Eric's blog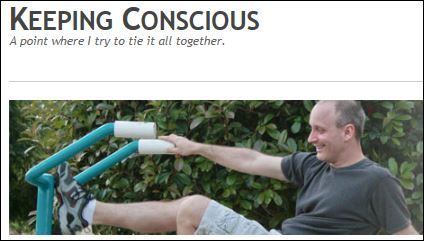 Dawn's blog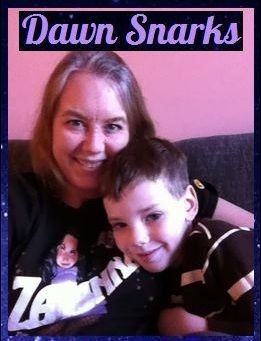 Vicki's blog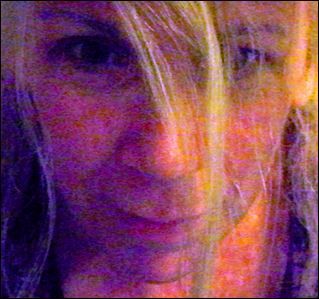 Anonymous Aspie

Fae & Friends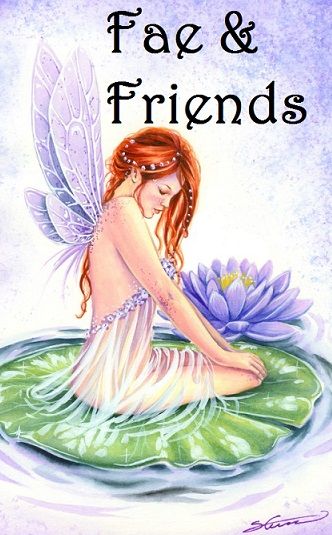 myke's place

Nerd Movie

Front and Center Promotions

Kirill Yarovoy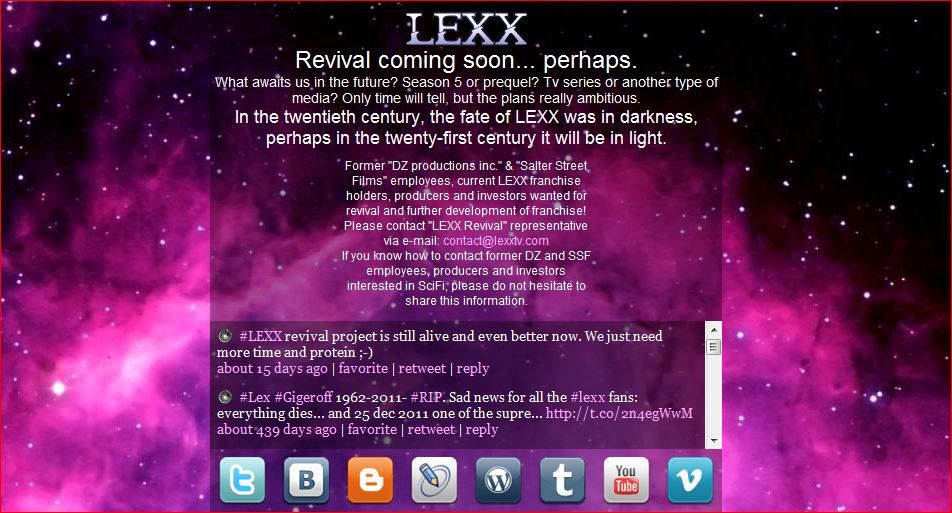 Little Lexx forum

Lexxzone on Tumblr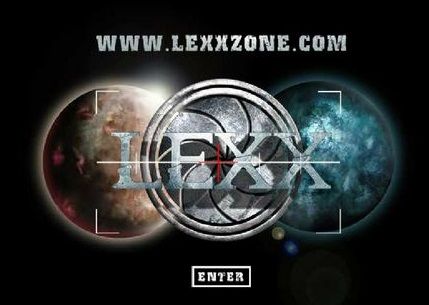 Everything I have in this blog