April 8, 2014
Today is a wash, thanx to my doctor *insisting* I try another pain pill yesterday. (I asked for another referral for more ASTYM thereapy.) I hung around the grocery store after I took one, so I'd be fairly close to a walk in clinic if I had a reaction. Did fine, but after not being on pills for so long, I definitely felt it disrupt my natural rhythm. I could still feel pain, I was just more ok with it, which is good to fall back on if I ever have a really bad day, but it lasted for hours, and then wore off around midnight, and suddenly my nervous system felt magnified tenfold and my rhythm was all out of kilter. Doubt I slept more than 4 hours in tiny broken naps. I do NOT miss being on handfuls of pain pills and muscle relaxers and mood stabilizers round the clock. I barely slept for years and spiraled into a black hole, there is no way I'm going back, I don't care how good I feel when I pop a pill. To be honest, the pay off never was that good, and even the most innocent medical bandaid corrupts a person into chemical dependence really fast when you have this much pain. My doctor wants my fibro treated, dang it.

My best bet today is do some stretching and get a walk in, and mosey around doing chores. I have no brain.

I have linked 111 youtube videos on this blog already. I've barely scratched the surface. I remember seeing this episode the first time it aired. It will always be my fave. Please to note that pink skies denote alien planets.
You Are Here

Subscribe in a reader
Subscribe to Pinky Guerrero by Email
This is my personal daily blog. I used to make these private. We'll see what happens.
Disclaimer- I receive no compensation for linking and sharing.
What else am I doing?
my dotcom

Yablo, my main blog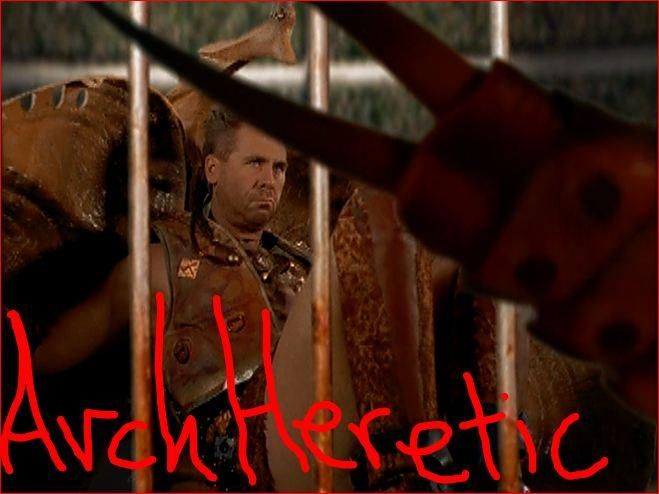 my Lexx blog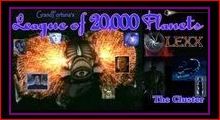 Lexxperience

Lexx hangout on G+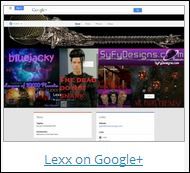 aspie blog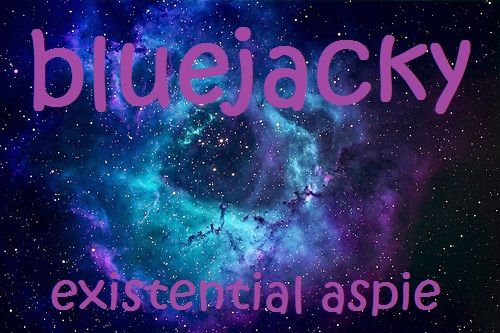 personal blog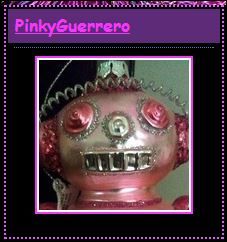 chicken blog

photoshop blog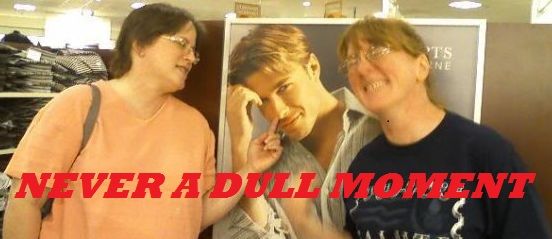 spoonie blog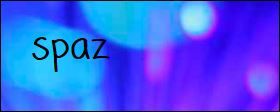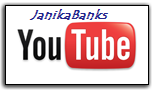 Google+


I keep forgetting I have a myspace account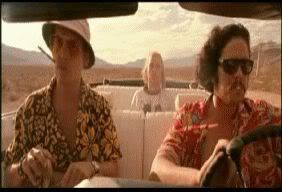 You may be an aspie if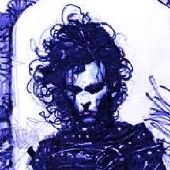 surveypalooza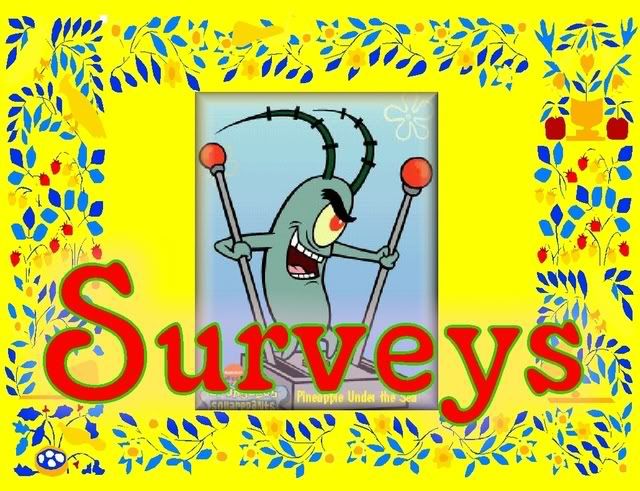 MerLexxian- because no one else is doing it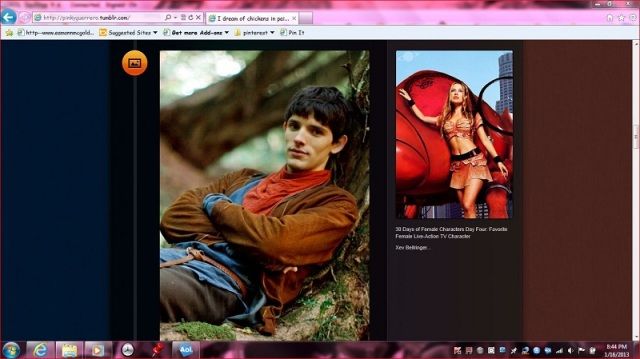 Pinky's Blog at syfydesigns
What are my friends doing?
Eric's blog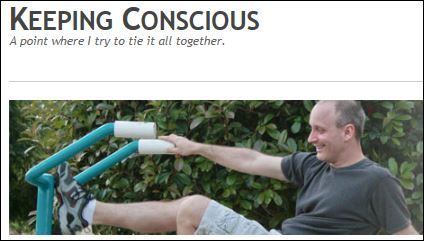 Dawn's blog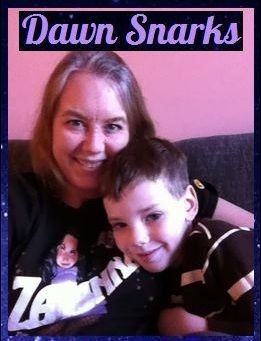 Vicki's blog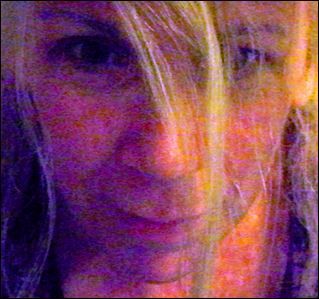 Anonymous Aspie

Fae & Friends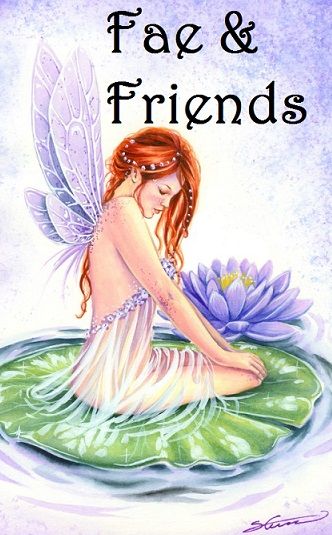 myke's place

Nerd Movie

Front and Center Promotions

Kirill Yarovoy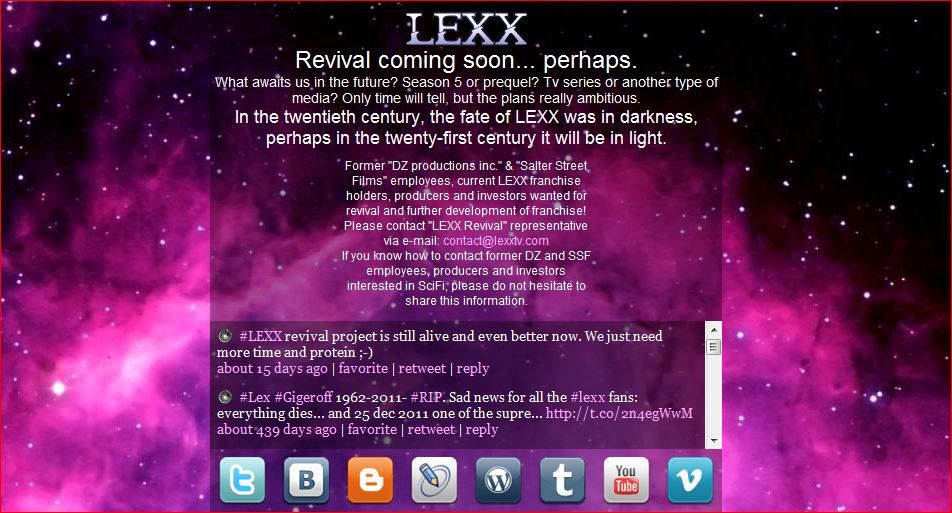 Little Lexx forum

Lexxzone on Tumblr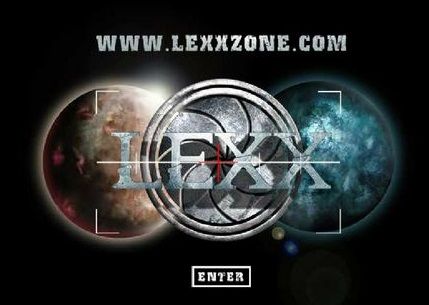 Everything I have in this blog