April 26, 2014
I'll tell ya one thing, after I'm published I won't schedule automated DMs out to new followers on my 'official' twitter accounts begging them to go like my facebook page like the author I woke up to this morning.

Ok, sorry about that, got me some COFFEH.

That was so cool I threw it out on twitter immediately. Yes, it clicks. Ok, where was I? Last weekend before vacation. Scott got new tires put on yesterday. Some random packing has begun. We're eating down the fridge, nearly have the freezer bare. I know that's weird, but our electric has gone out so many times here, I don't want to come home to spoiled food because power went out during a storm and stuff thawed and then refroze. I have experience with that sort of suckage. This coming week will be final chores, last of the laundry, last trips to town for stuff. It'll be a really busy week. Oh, here we go, click for silliness and distraction for no particular reason.

Now go have a good weekend.
You Are Here

Subscribe in a reader
Subscribe to Pinky Guerrero by Email
This is my personal daily blog. I used to make these private. We'll see what happens.
Disclaimer- I receive no compensation for linking and sharing.
What else am I doing?
my dotcom

Yablo, my main blog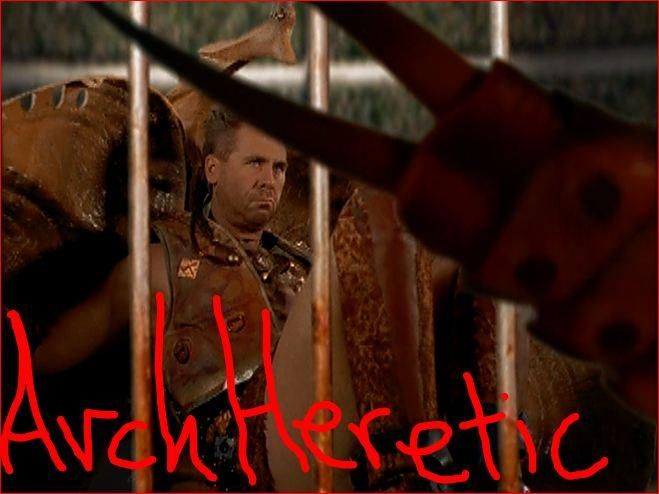 my Lexx blog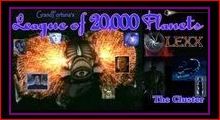 Lexxperience

Lexx hangout on G+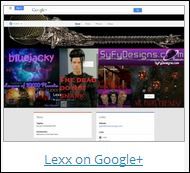 aspie blog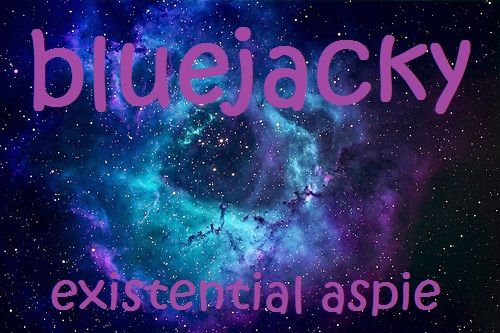 personal blog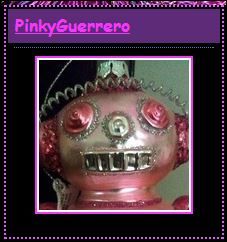 chicken blog

photoshop blog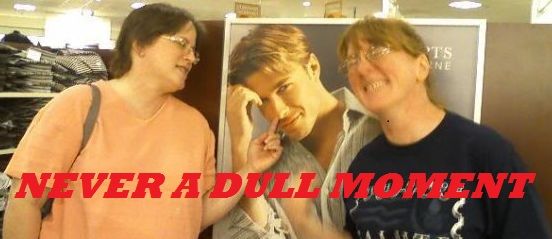 spoonie blog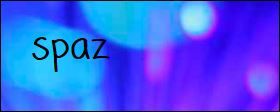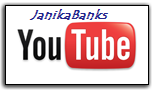 Google+


I keep forgetting I have a myspace account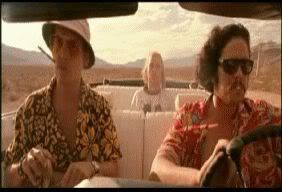 You may be an aspie if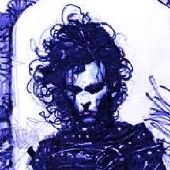 surveypalooza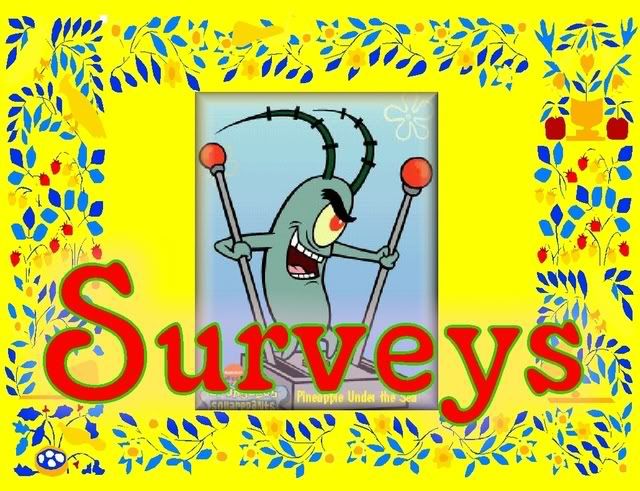 MerLexxian- because no one else is doing it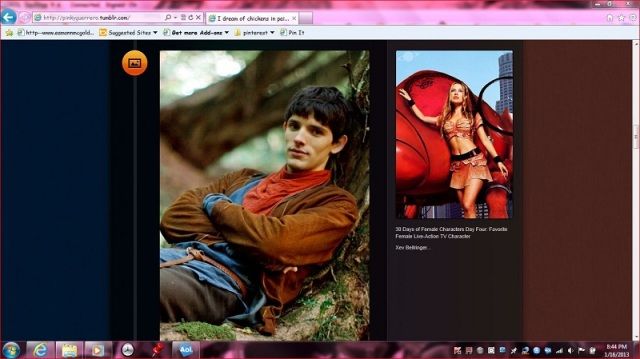 Pinky's Blog at syfydesigns
What are my friends doing?
Eric's blog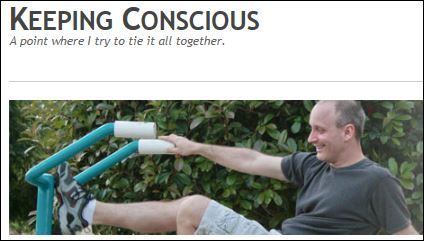 Dawn's blog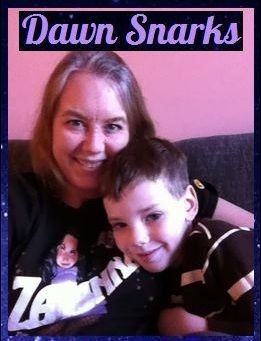 Vicki's blog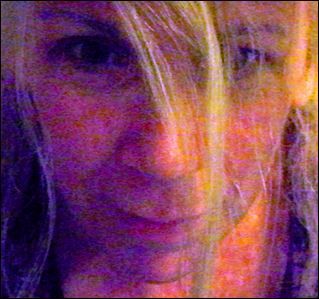 Anonymous Aspie

Fae & Friends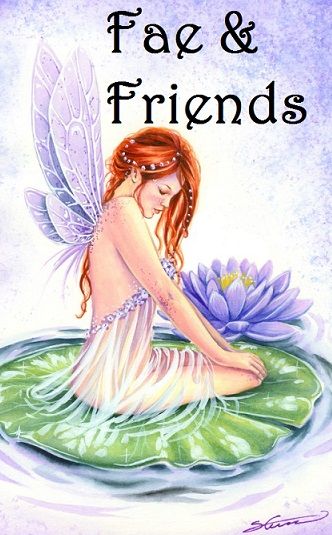 myke's place

Nerd Movie

Front and Center Promotions

Kirill Yarovoy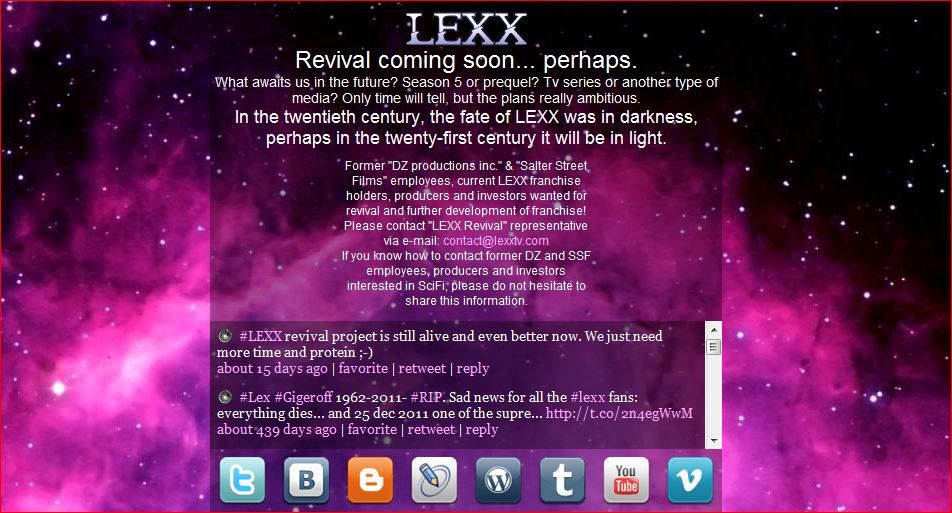 Little Lexx forum

Lexxzone on Tumblr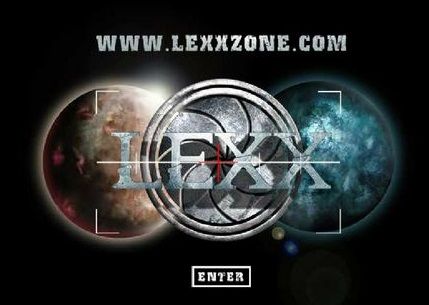 Everything I have in this blog