April 6, 2014
The coolest thing I'm getting back from beta readers is that I need to add words. After seven years of learning to trim, trim, trim and summarize things down after a number of complaints that I'm too wordy, I guess I have succeeded, yay! Now I need to find that sweet spot where I'm not under-wording and leaving people dangling while they read.

My fave scene in a movie with books is from The Addams Family. "Put that book down, Gordon! You don't know what it can do! It's not just literature!"

I have a couple of really busy days before I can get back to cranking down on the writing grind. Scott's got a couple projects going tearing things apart and fixing and digging holes and replanting, maybe burrito will come over, and chores are piling up on me left and right today. Tomorrow is a big day in town. Turning off the laptop, walking away. I'll be nice and leave you with the Kids From C.A.P.E.R.
You Are Here

Subscribe in a reader
Subscribe to Pinky Guerrero by Email
This is my personal daily blog. I used to make these private. We'll see what happens.
Disclaimer- I receive no compensation for linking and sharing.
What else am I doing?
my dotcom

Yablo, my main blog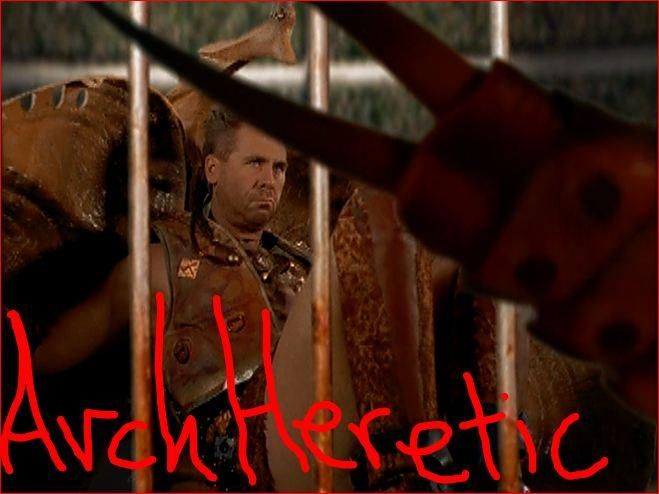 my Lexx blog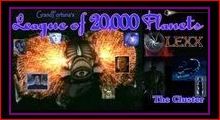 Lexxperience

Lexx hangout on G+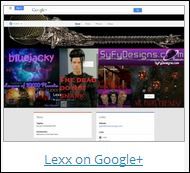 aspie blog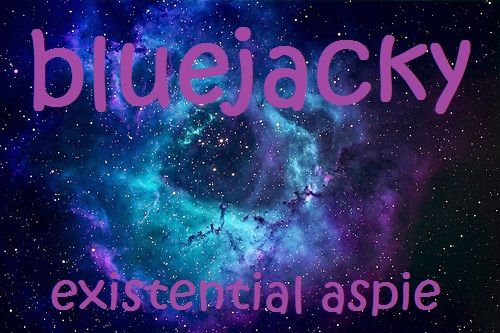 personal blog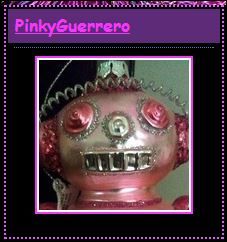 chicken blog

photoshop blog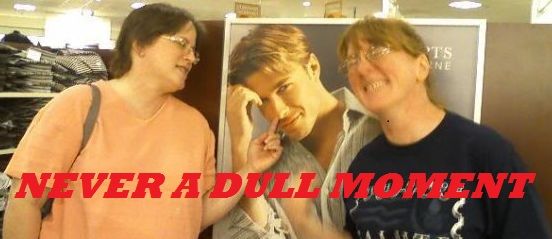 spoonie blog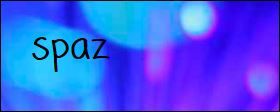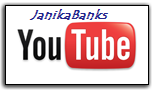 Google+


I keep forgetting I have a myspace account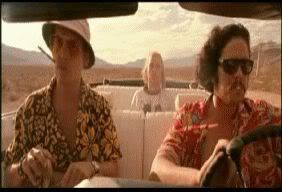 You may be an aspie if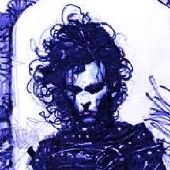 surveypalooza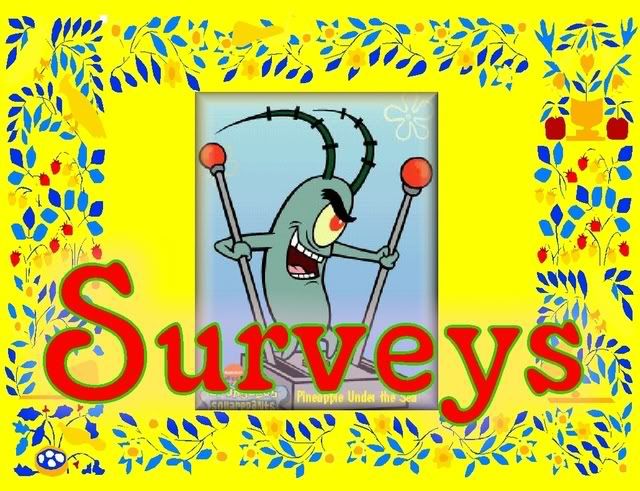 MerLexxian- because no one else is doing it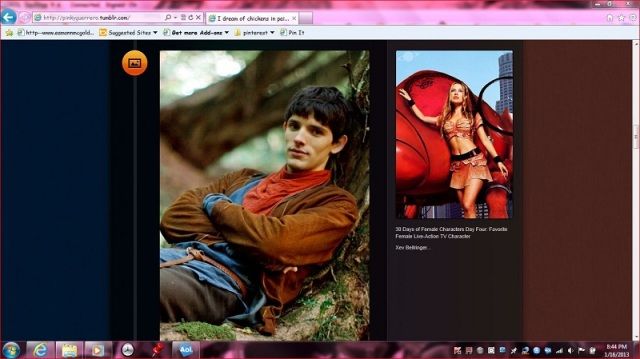 Pinky's Blog at syfydesigns
What are my friends doing?
Eric's blog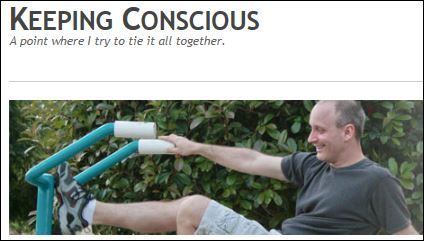 Dawn's blog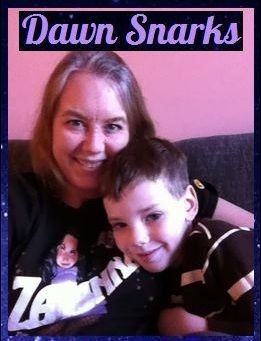 Vicki's blog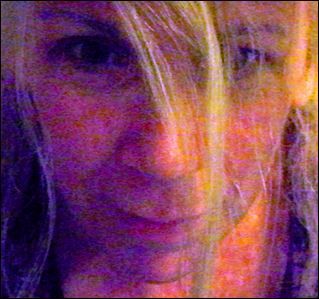 Anonymous Aspie

Fae & Friends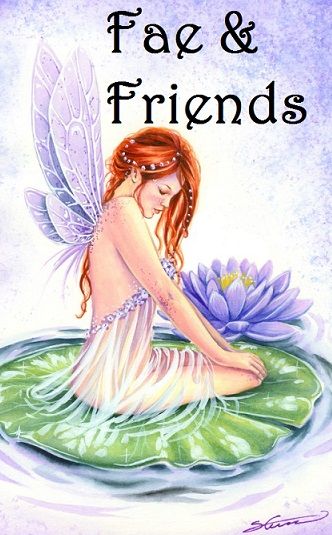 myke's place

Nerd Movie

Front and Center Promotions

Kirill Yarovoy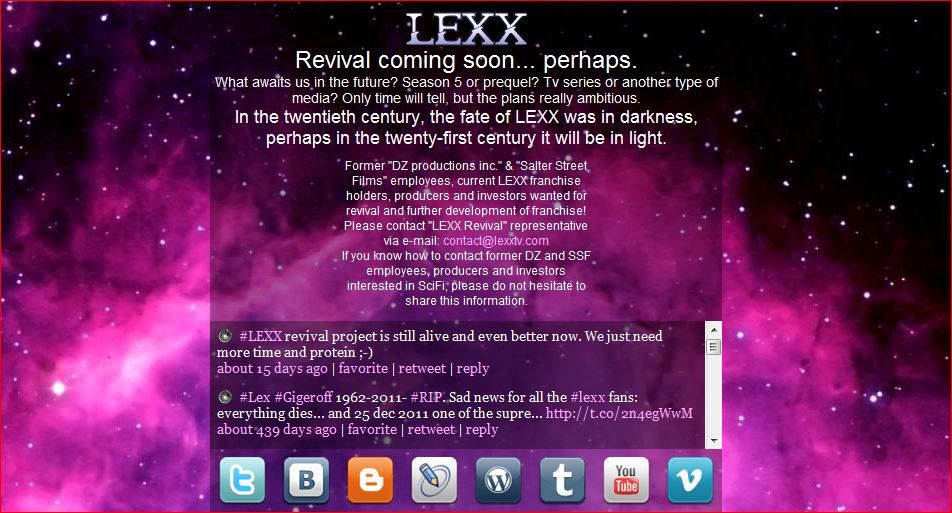 Little Lexx forum

Lexxzone on Tumblr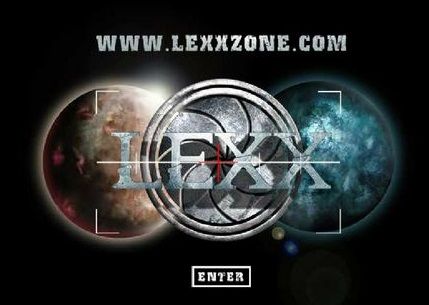 Everything I have in this blog