February 27, 2014
Call it laziness, but I triumphed and DIDN'T make cookies yesterday, huzzah! #bloodsugar #calories

No idea if burrito is coming back today, but Twittascope is all over me to DO SOMETHING, so the notebook gets dragged around through everything I do.

My alumni publication this quarter has an 8 page spread on John Goodman receiving an honorary doctorate. I would love to see Kathleen Turner get a spread like that. Goodman overcame alcoholism, Turner made it through severe rheumatoid arthritis. I've always admired both of them.

Stuff to do! I suck at wallowing. I got places to be down the road, wanna be ready.

In case that flings you into a crazed web search for original original stuff (ignore this if you don't have a clue), here you go.
You Are Here

Subscribe in a reader
Subscribe to Pinky Guerrero by Email
This is my personal daily blog. I used to make these private. We'll see what happens.
Disclaimer- I receive no compensation for linking and sharing.
What else am I doing?
my dotcom

Yablo, my main blog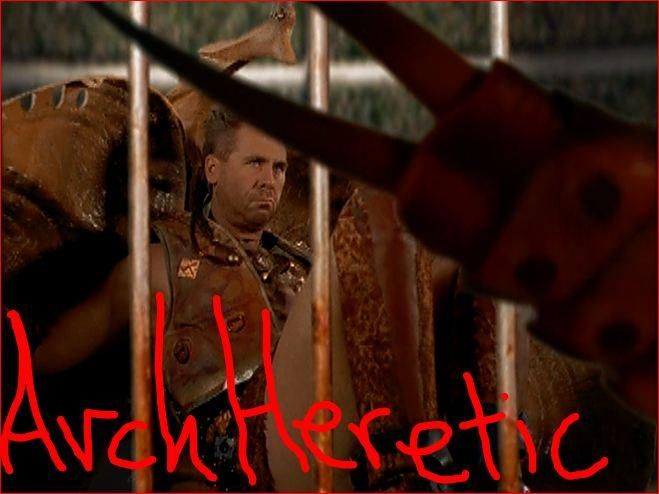 my Lexx blog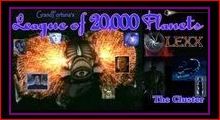 Lexxperience

Lexx hangout on G+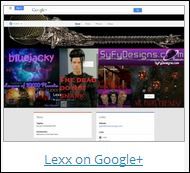 aspie blog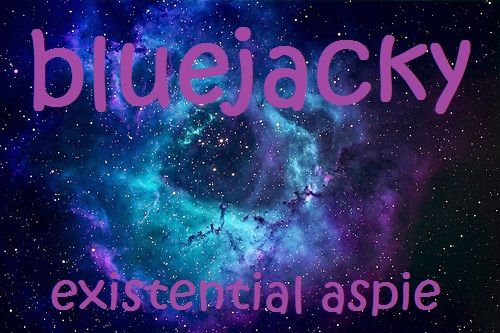 personal blog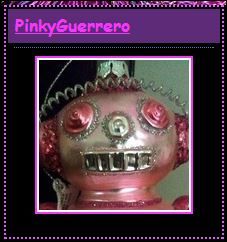 chicken blog

photoshop blog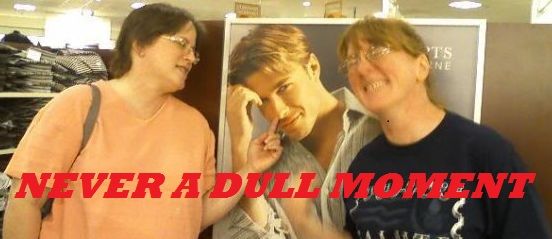 spoonie blog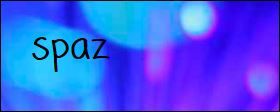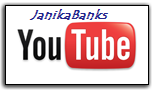 Google+


I keep forgetting I have a myspace account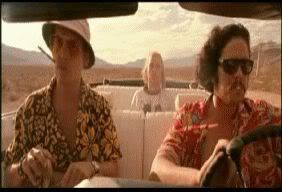 You may be an aspie if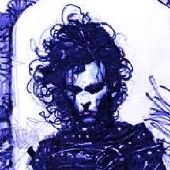 surveypalooza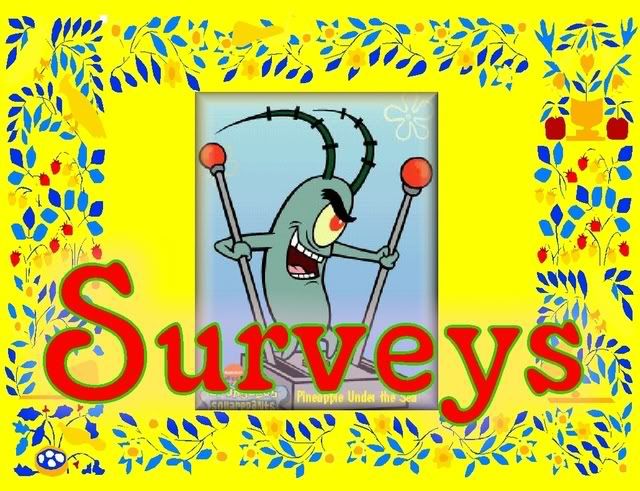 MerLexxian- because no one else is doing it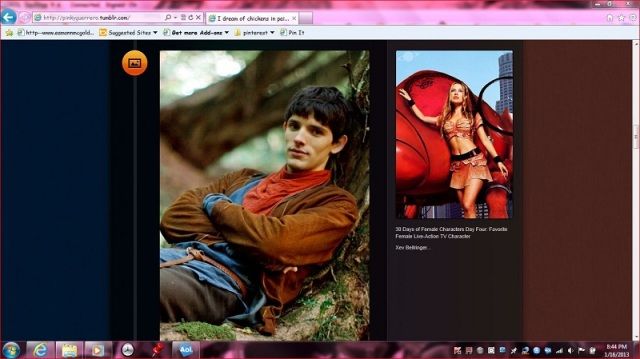 Pinky's Blog at syfydesigns
What are my friends doing?
Eric's blog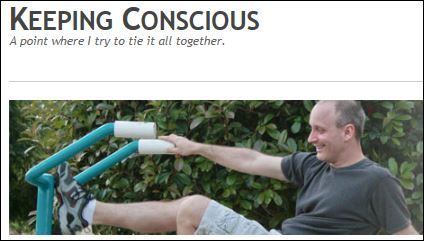 Dawn's blog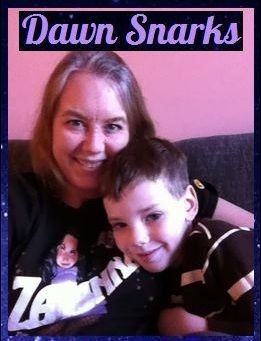 Vicki's blog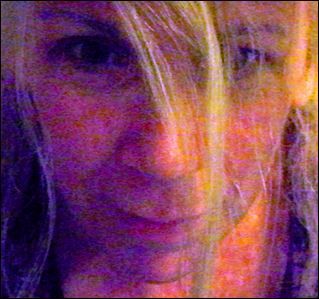 Anonymous Aspie

Fae & Friends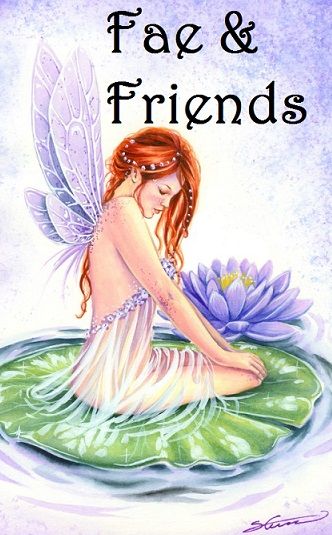 myke's place

Nerd Movie

Front and Center Promotions

Kirill Yarovoy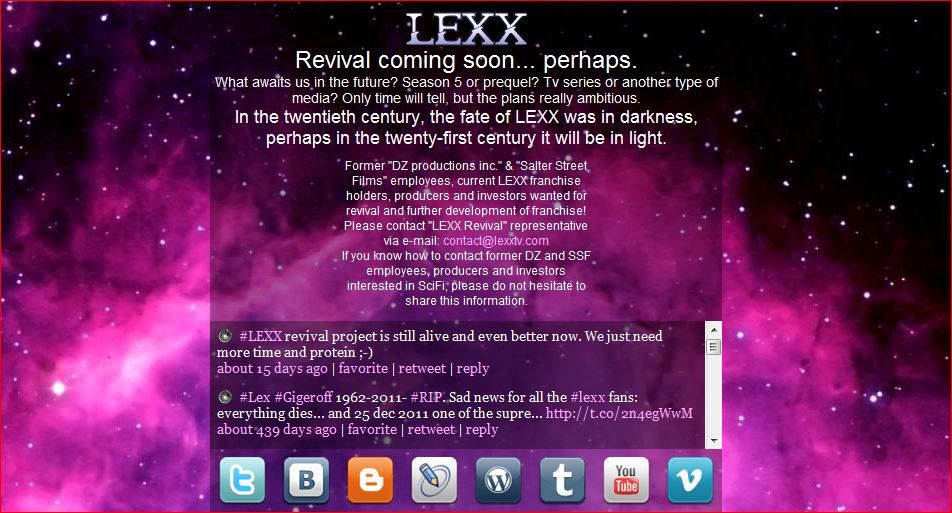 Little Lexx forum

Lexxzone on Tumblr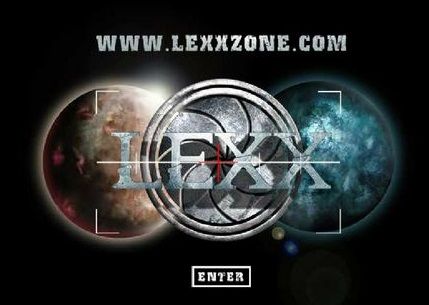 Everything I have in this blog