August 20, 2014
100.8 degrees yesterday afternoon, hottest day so far this summer. Compared to the last couple of summers hitting the 100's way earlier, that's pretty sweet. Picked up a watermelon for the chickens while I was in town yesterday. Still getting an egg or two every day. This is from last year, eating cantaloupe.

Started the Doctor Who marathon back up at 5:30 this morning, keep it running all day while I work on a few things. Shifting a bunch of stuff over from GrandFortuna to Lexxperience this week. Blogger is much more forgiving about dragging html around than wordpress is, so it's going much faster than when I move stuff to other blogs. I had been dreading moving my surveys from bluejacky to a new blog, but maybe it won't be so bad. This is a goldfinch I caught eating sunflower seeds out my window last week.

I figured out a couple of years ago that summer heat is worse on me than the worst winter snowstorm, pain-wise. Started hitting my neck and head last week but stayed pretty mild till a couple days ago. Now that I know exactly how these headaches trigger and where the pain really starts, I've been able to handle it with a little of my own deep tissue massage, even though my hands can barely take it. I have follow up with my regular doctor in September, will ask him then if I can get back into physical therapy. Until then I'm still thanking my stars I haven't wound up in urgent care yet this summer like the last several nightmarish summers with allergies and super pain spikes, and crossing my phalanges I stay ahead of my stuff enough not to have to. So far so good. But now, BACK TO WORK!!! Getting lots of big things done!
You Are Here

Subscribe in a reader
Subscribe to Pinky Guerrero by Email
This is my personal daily blog. I used to make these private. We'll see what happens.
Disclaimer- I receive no compensation for linking and sharing.
What else am I doing?
my dotcom

Yablo, my main blog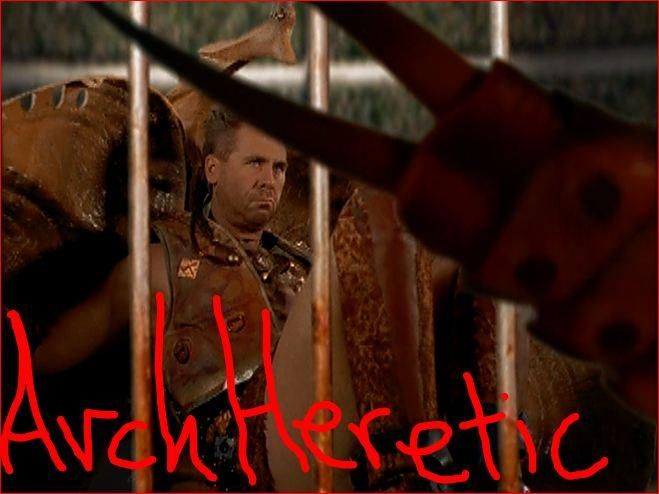 my Lexx blog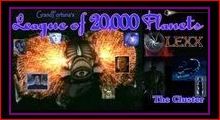 Lexxperience

Lexx hangout on G+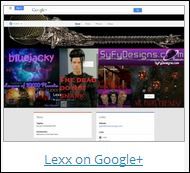 aspie blog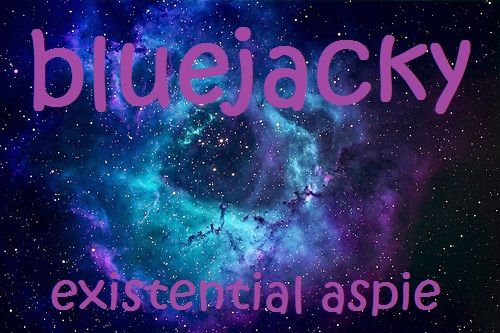 personal blog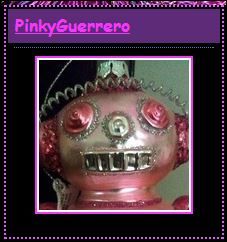 chicken blog

photoshop blog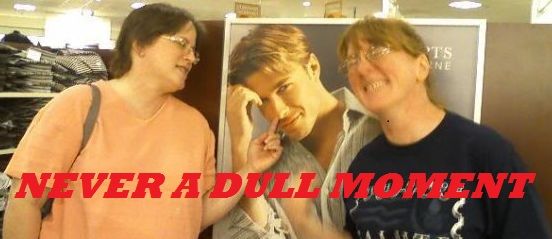 spoonie blog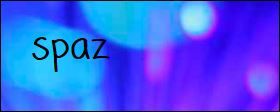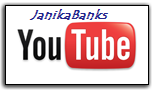 Google+


I keep forgetting I have a myspace account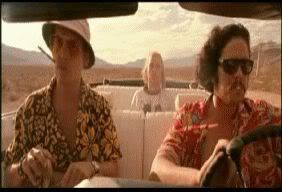 You may be an aspie if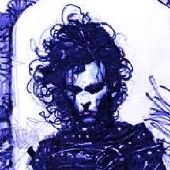 surveypalooza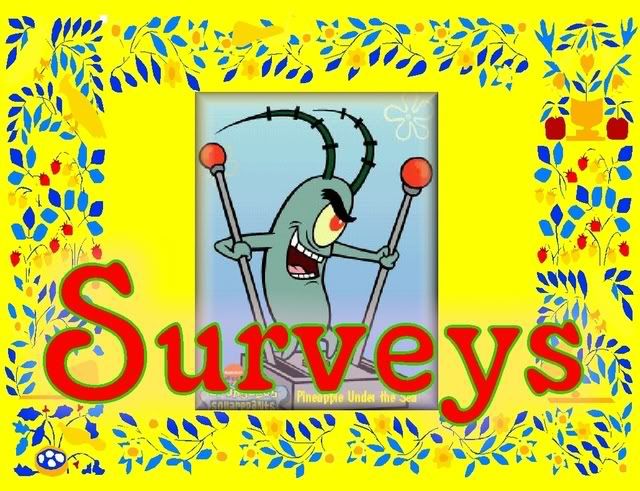 MerLexxian- because no one else is doing it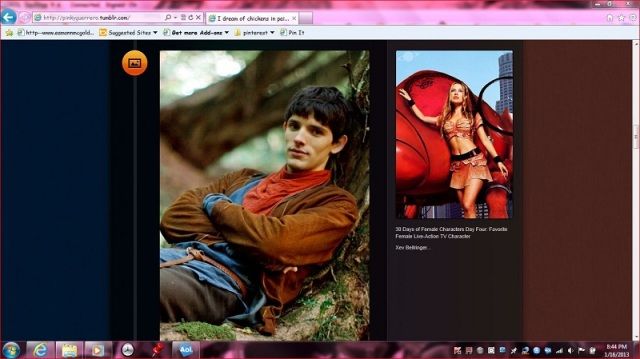 Pinky's Blog at syfydesigns
What are my friends doing?
Eric's blog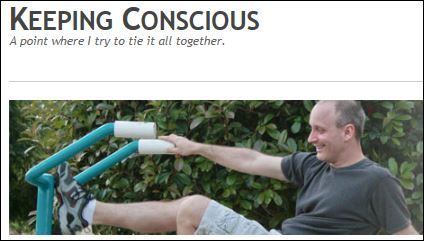 Dawn's blog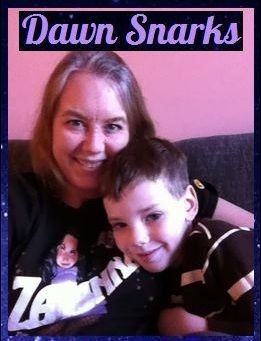 Vicki's blog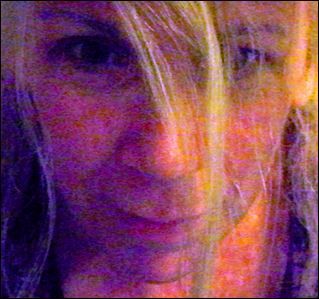 Anonymous Aspie

Fae & Friends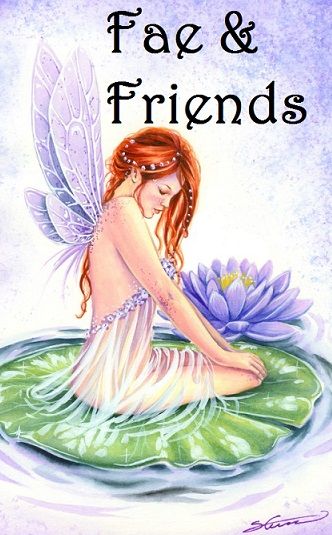 myke's place

Nerd Movie

Front and Center Promotions

Kirill Yarovoy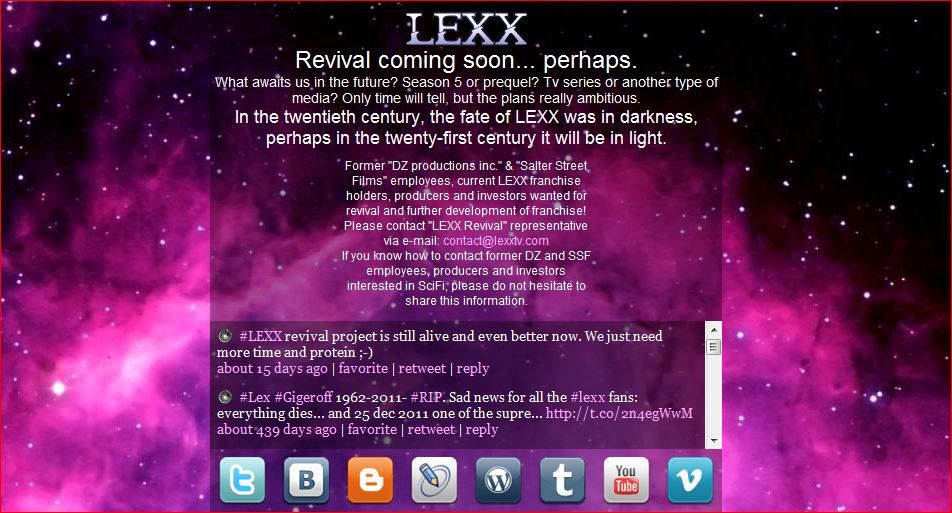 Little Lexx forum

Lexxzone on Tumblr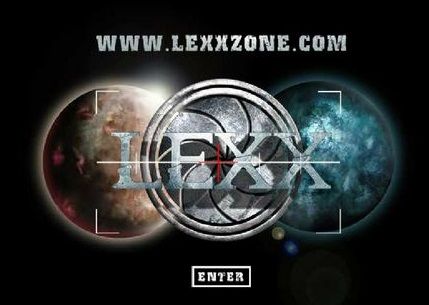 Everything I have in this blog