February 14, 2014
The stabby ear drum started around noon yesterday and I woke up this morning feeling my heartbeat in my ear, so I might not be very fun today. I'm particularly aggrieved that no one has set a silly scifi or fractal/mandelbrot vid of ANY kind to "Two of Hearts" by Stacey Q. So here you go, the Farscape vid I rescued after it just sat there forever on youtube being screwed up. You're welcome. (May be blocked in some countries.)

And while I'm at it, Happy Valentine's Day. These are also rescue vids, so they're not available in searches.

I'm going to spend my Valentine's Day picking up a battery and glucose testing supplies, having my knee x-rayed, getting my taxes done, and then bringing home a burrito to spend the night so her parents can have a Valentine movie, because I'm the fabled Valentine Fairy, I make Valentine's Day fun wherever I go.
You Are Here

Subscribe in a reader
Subscribe to Pinky Guerrero by Email
This is my personal daily blog. I used to make these private. We'll see what happens.
Disclaimer- I receive no compensation for linking and sharing.
What else am I doing?
my dotcom

Yablo, my main blog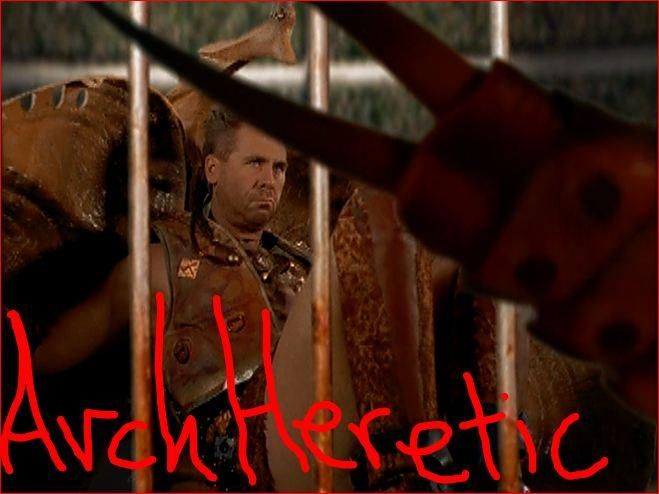 my Lexx blog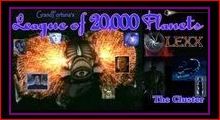 Lexxperience

Lexx hangout on G+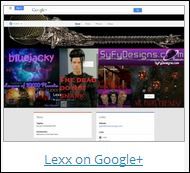 aspie blog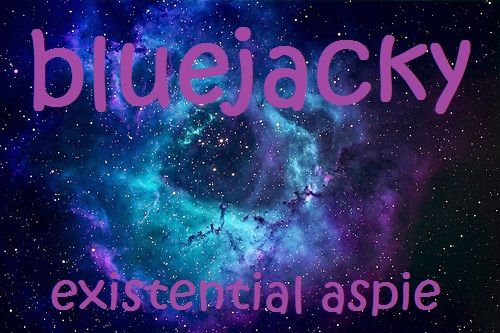 personal blog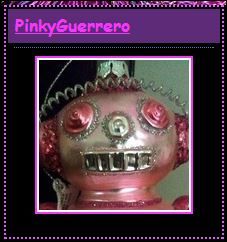 chicken blog

photoshop blog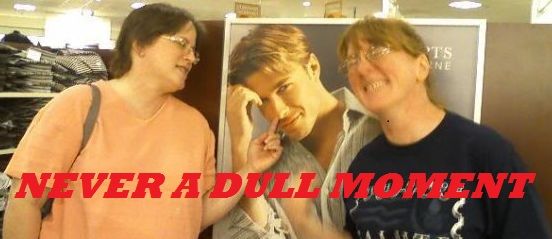 spoonie blog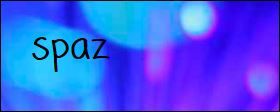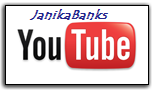 Google+


I keep forgetting I have a myspace account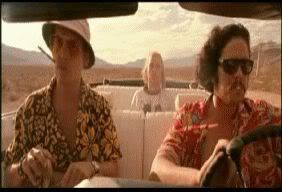 You may be an aspie if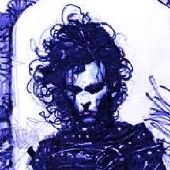 surveypalooza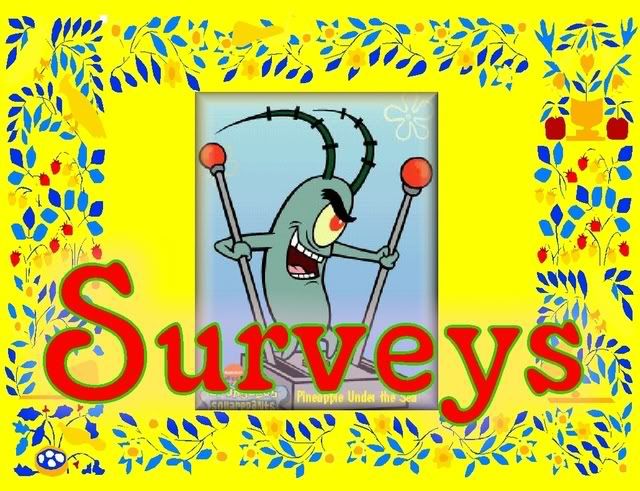 MerLexxian- because no one else is doing it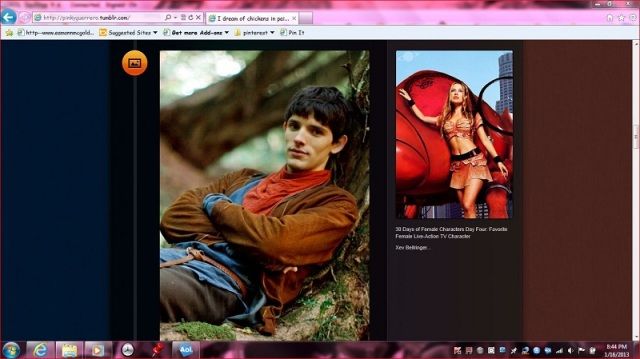 Pinky's Blog at syfydesigns
What are my friends doing?
Eric's blog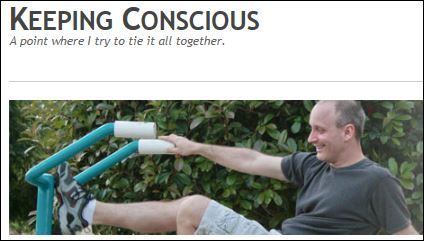 Dawn's blog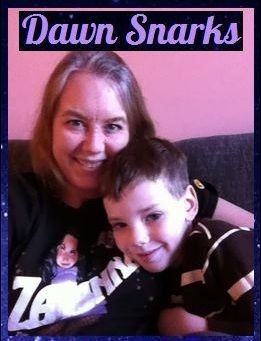 Vicki's blog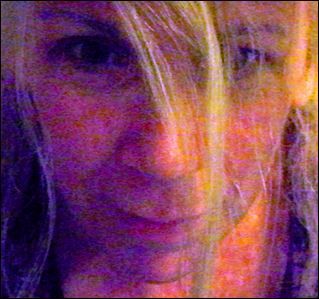 Anonymous Aspie

Fae & Friends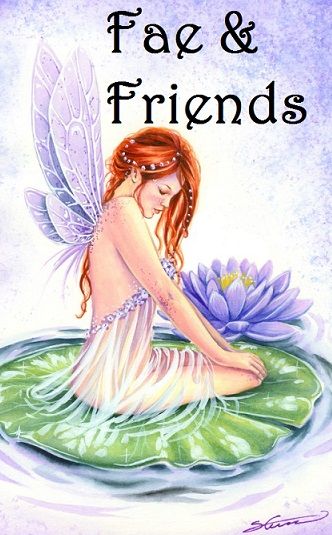 myke's place

Nerd Movie

Front and Center Promotions

Kirill Yarovoy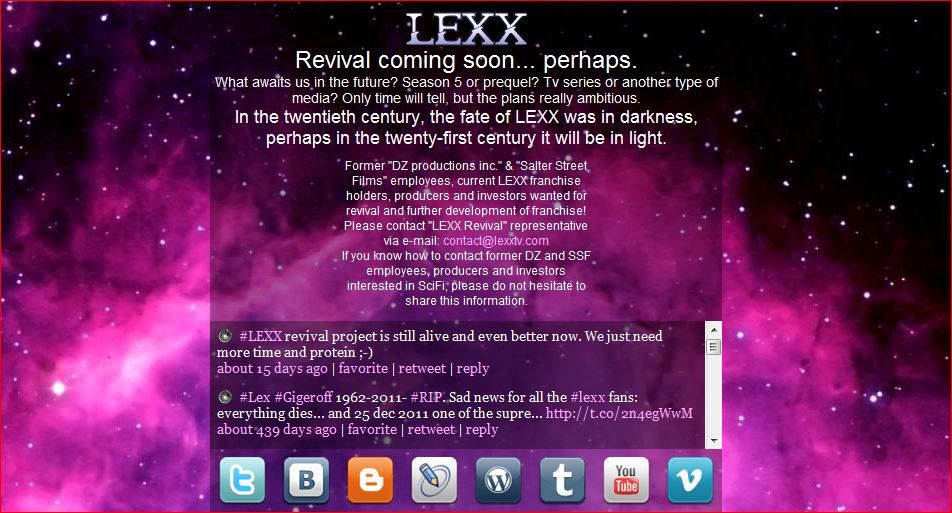 Little Lexx forum

Lexxzone on Tumblr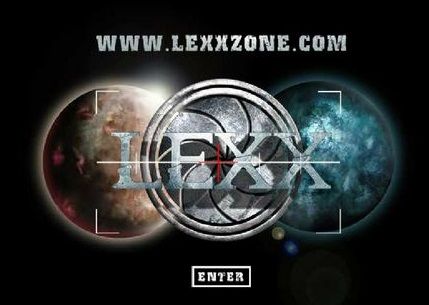 Everything I have in this blog