August 8, 2014
Four quart bags of stuffing in the freezer now BOOYA. Won't have to make stuffing again for a year. I keep it simple around here, but if you wanna try something fancy like stuffing waffles, here you go, click that.

Scott is picking burrito up very early this morning and bringing her here for the day, so I don't have time to mess around. I'm just trying to wake up, keep poking my eyeballs back in, pouring benadryl in my coffee, brain slamming into consciousness. Then I have to run to town myself after a very quick breakfast. One of those days. The wallpaper in my brain looks like this.

Psyched for Buckaroo Banzai day tomorrow.
You Are Here

Subscribe in a reader
Subscribe to Pinky Guerrero by Email
This is my personal daily blog. I used to make these private. We'll see what happens.
Disclaimer- I receive no compensation for linking and sharing.
What else am I doing?
my dotcom

Yablo, my main blog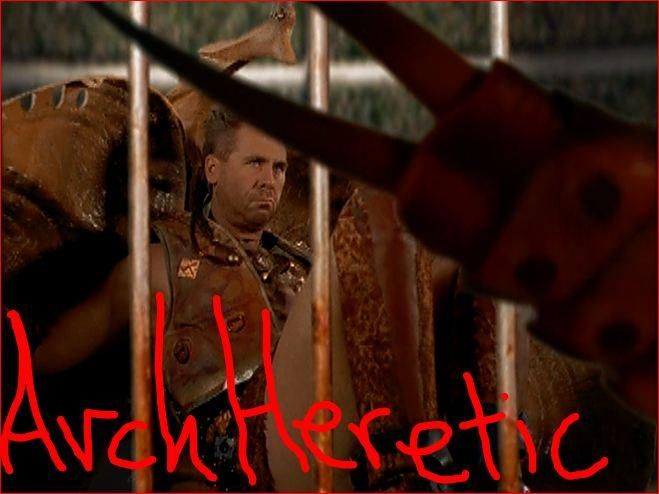 my Lexx blog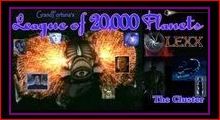 Lexxperience

Lexx hangout on G+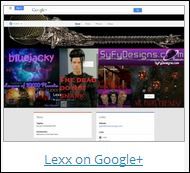 aspie blog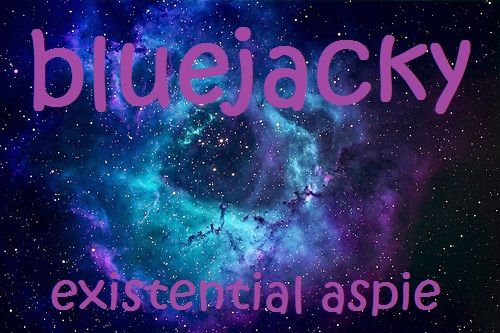 personal blog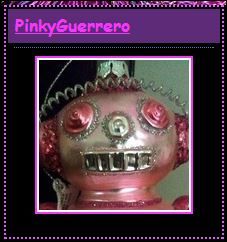 chicken blog

photoshop blog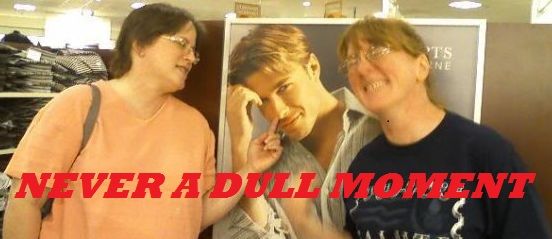 spoonie blog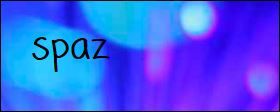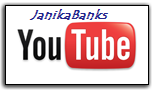 Google+


I keep forgetting I have a myspace account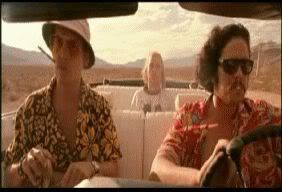 You may be an aspie if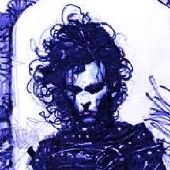 surveypalooza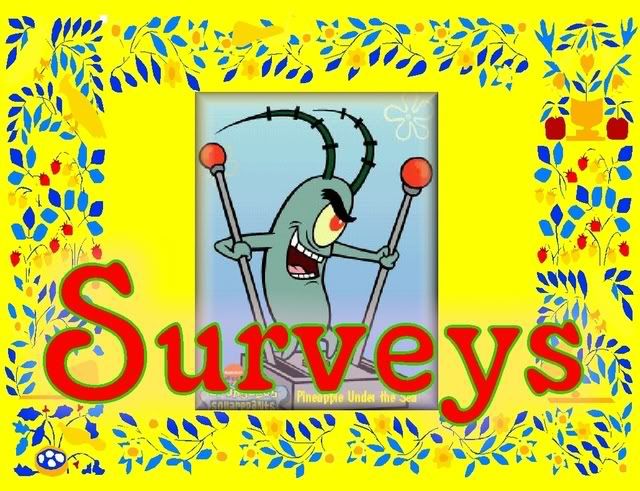 MerLexxian- because no one else is doing it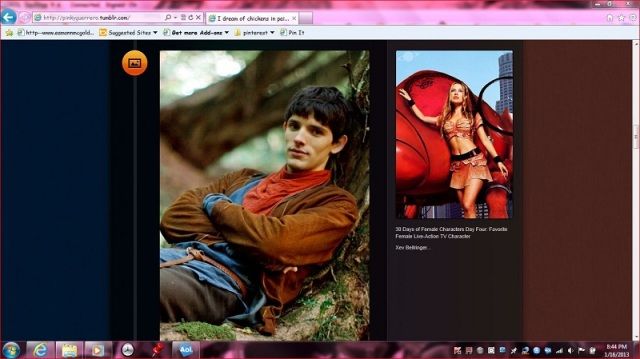 Pinky's Blog at syfydesigns
What are my friends doing?
Eric's blog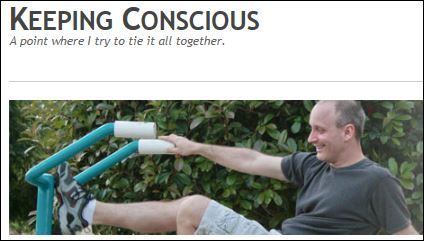 Dawn's blog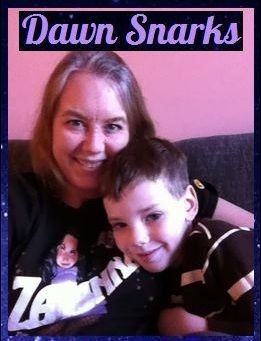 Vicki's blog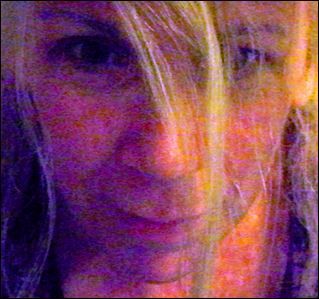 Anonymous Aspie

Fae & Friends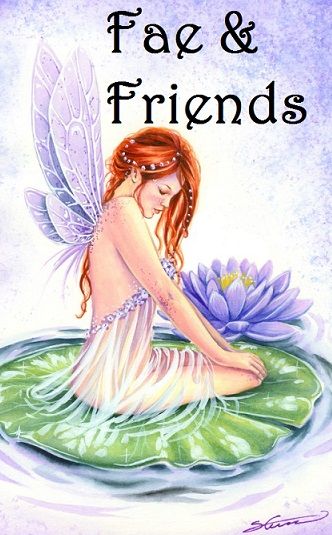 myke's place

Nerd Movie

Front and Center Promotions

Kirill Yarovoy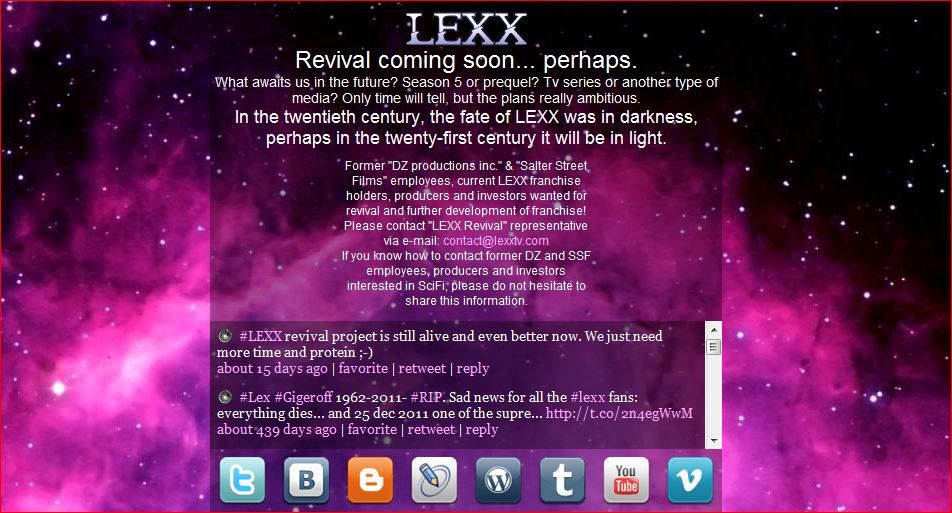 Little Lexx forum

Lexxzone on Tumblr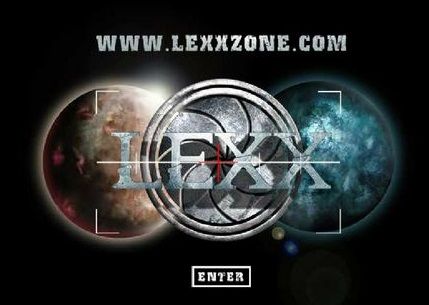 Everything I have in this blog