April 28, 2014
First day out on my own in 10 days. Was way too goofy and icky to drive last week, kept moving stuff around. Despite the mythology that rainfall supposedly drives pollen counts down, I'm tipping the benadryl bottle a little extra this morning after pernicious weather through the night brought an especially frisky morning to the forest. The rest of spring sucks enough, but oaks abound and my car is parked right under one. Hope the morning drive doesn't get too exciting. I like to be able to breathe while I negotiate traffic. Floating into town on benadryl... Just one of those days you swing with it and try not to close your eyes.
You Are Here

Subscribe in a reader
Subscribe to Pinky Guerrero by Email
This is my personal daily blog. I used to make these private. We'll see what happens.
Disclaimer- I receive no compensation for linking and sharing.
What else am I doing?
my dotcom

Yablo, my main blog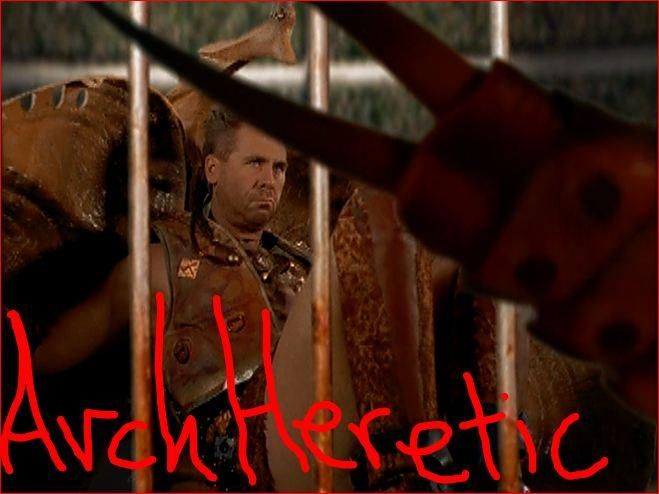 my Lexx blog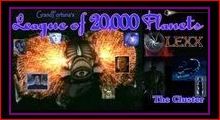 Lexxperience

Lexx hangout on G+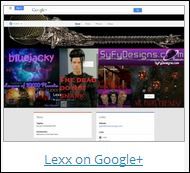 aspie blog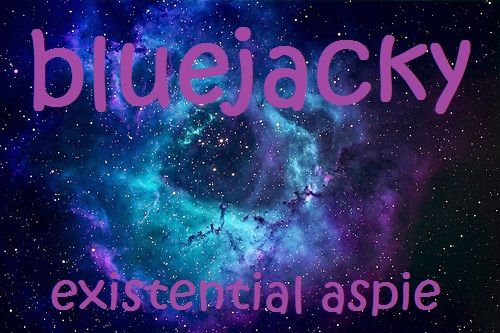 personal blog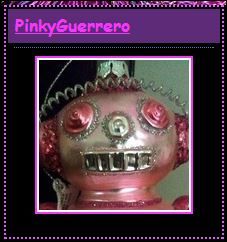 chicken blog

photoshop blog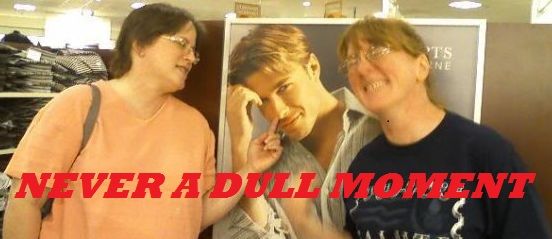 spoonie blog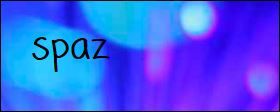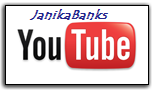 Google+


I keep forgetting I have a myspace account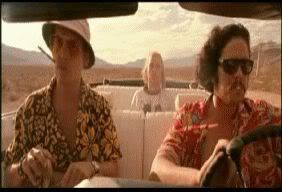 You may be an aspie if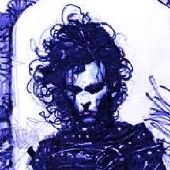 surveypalooza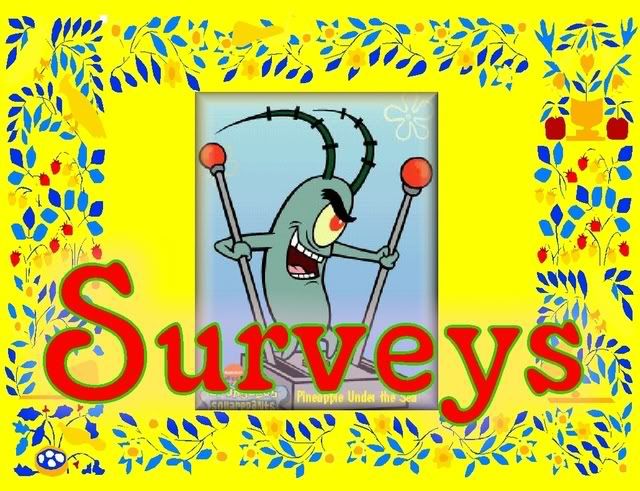 MerLexxian- because no one else is doing it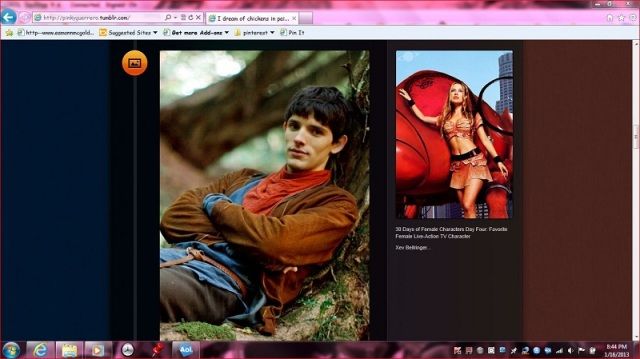 Pinky's Blog at syfydesigns
What are my friends doing?
Eric's blog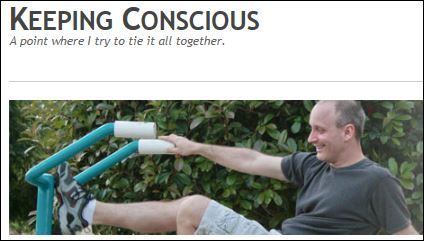 Dawn's blog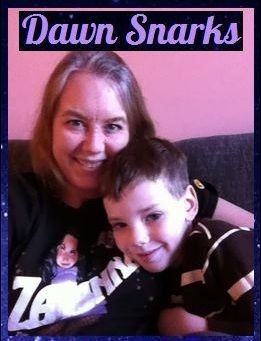 Vicki's blog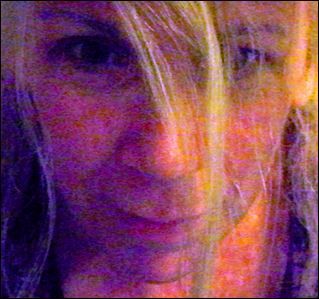 Anonymous Aspie

Fae & Friends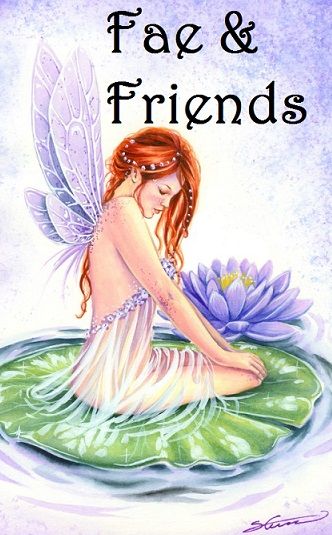 myke's place

Nerd Movie

Front and Center Promotions

Kirill Yarovoy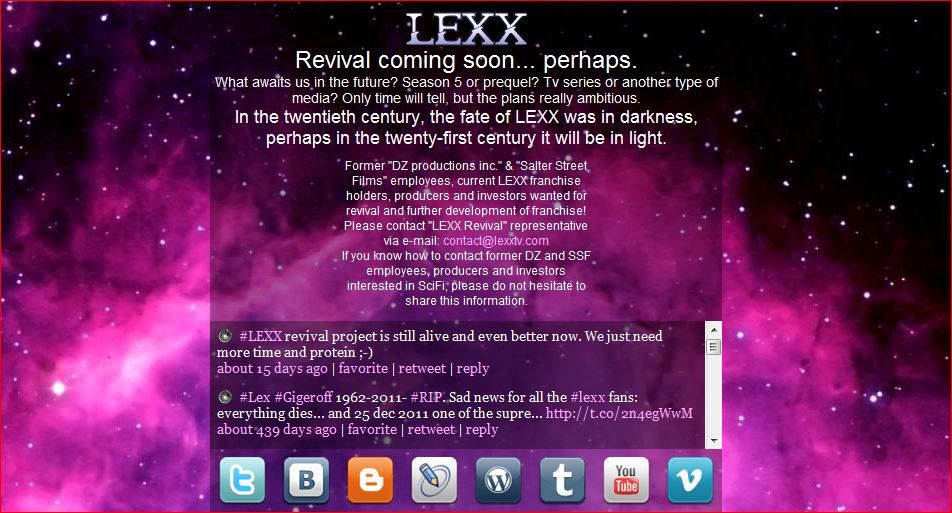 Little Lexx forum

Lexxzone on Tumblr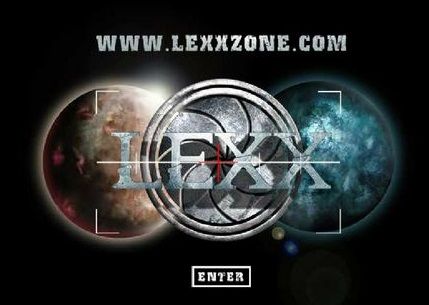 Everything I have in this blog