April 10, 2014
Seven months. Still straining inexorably toward my goals.

Every step has been hard, but not every step has been miserable. There are plenty of joyful steps to look back on, and looking back is always surprising and beautiful.

Still, turning forward again to take another step takes every bit as much grit as the very first step I took, and every step in between. This month is as excruciating as any other month, but this is the month where I hope to finally crawl over the lip of that distant high plateau, scraped up and pissy and out of breath. The question that keeps popping into my head this morning is HOW BADLY DO I WANT IT? Because I know arriving will be the first step to the next part, and I can already see it might be even harder. But.

I want this. Even if it gets harder.
You Are Here

Subscribe in a reader
Subscribe to Pinky Guerrero by Email
This is my personal daily blog. I used to make these private. We'll see what happens.
Disclaimer- I receive no compensation for linking and sharing.
What else am I doing?
my dotcom

Yablo, my main blog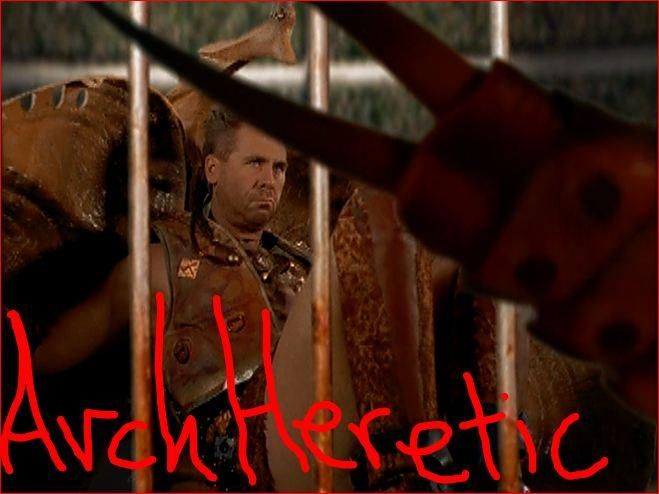 my Lexx blog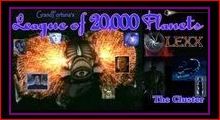 Lexxperience

Lexx hangout on G+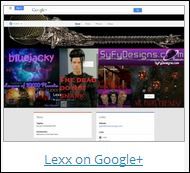 aspie blog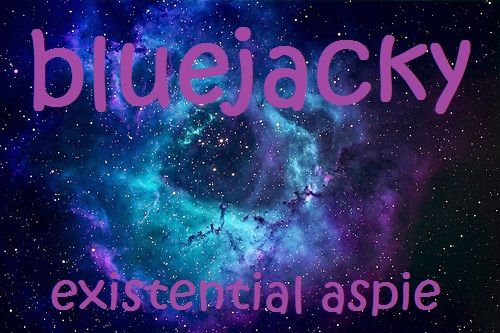 personal blog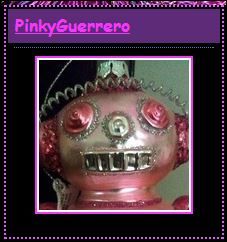 chicken blog

photoshop blog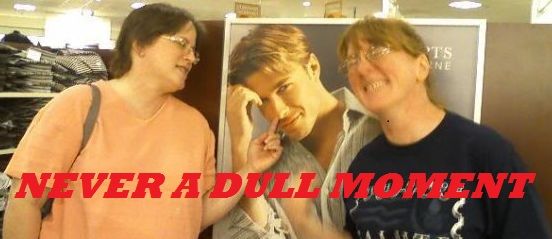 spoonie blog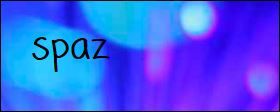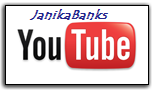 Google+


I keep forgetting I have a myspace account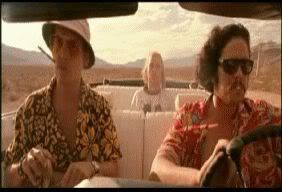 You may be an aspie if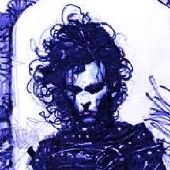 surveypalooza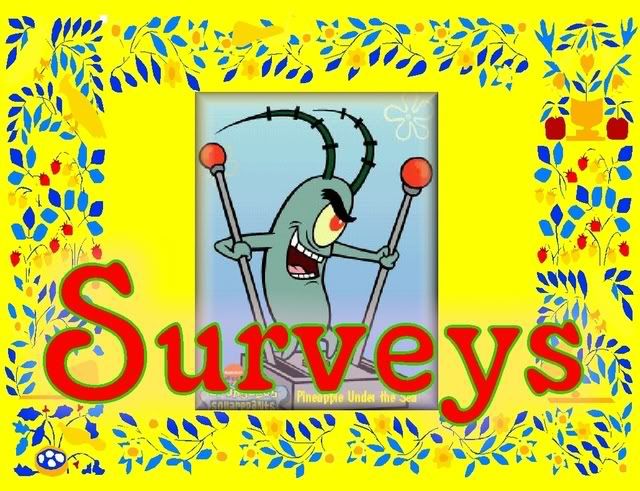 MerLexxian- because no one else is doing it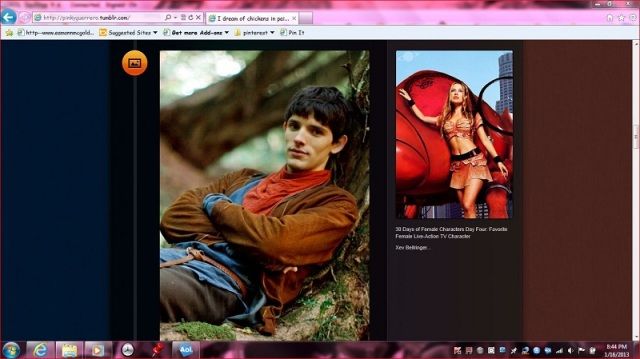 Pinky's Blog at syfydesigns
What are my friends doing?
Eric's blog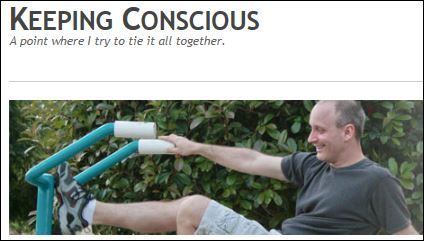 Dawn's blog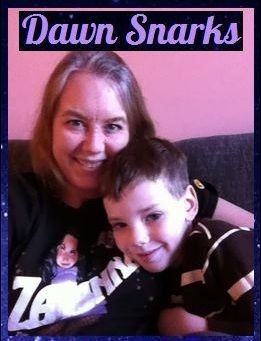 Vicki's blog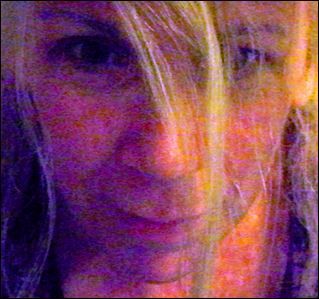 Anonymous Aspie

Fae & Friends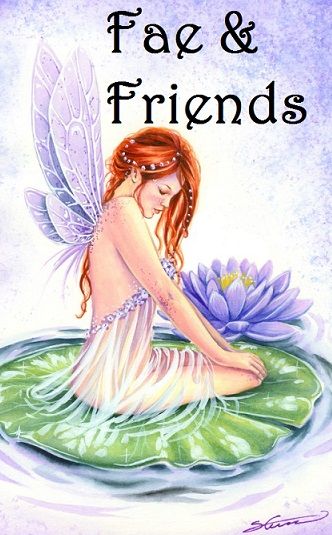 myke's place

Nerd Movie

Front and Center Promotions

Kirill Yarovoy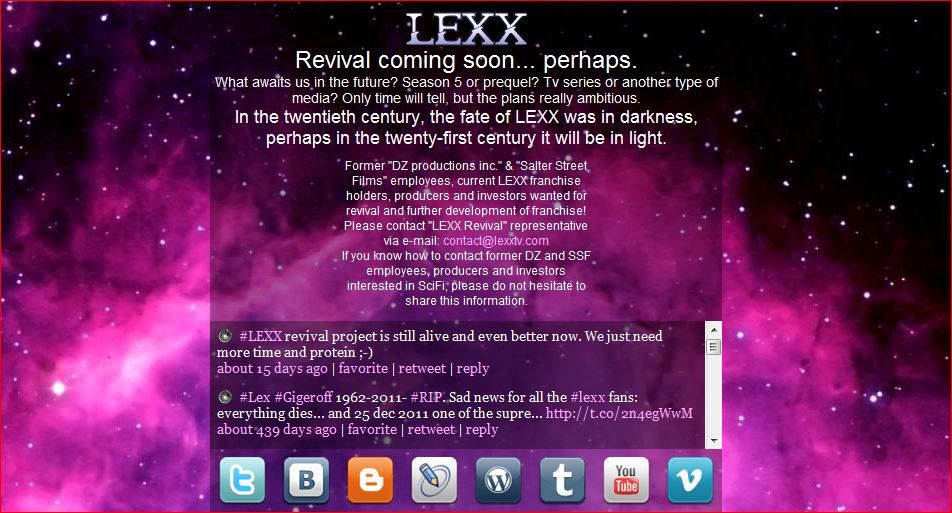 Little Lexx forum

Lexxzone on Tumblr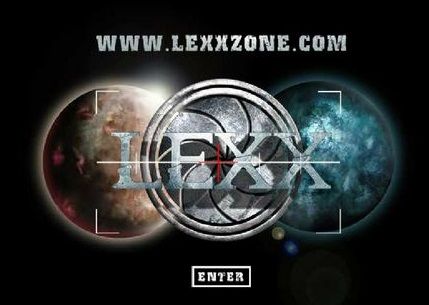 Everything I have in this blog