March 23, 2014
Pollen.com says juniper, elm, and maple are revving up. I'm already sneezing after briefly stepping outside. Might hafta go back on the zyrtec soon. Spring trees are the worst for me, generally lasts through May.

Starting to feel more on top of stuff, got a couple of beta readers started on homework assignments, getting back on track with my weekly radio listening schedule, getting past the latest PT and falling outside recovery, change and upheaval with burrito is settling back down into a new routine, feeling productive getting several work projects going again, crossing my fingers everything stays this smooth now till we're home from vacation in a couple of months. I know it's unlikely, given years of experience with continual abrupt interruptions, but still hopeful. I know I thrive under pressure, but I still dream of the sort of surrealism where I float through a whole week unaware of the time passing because I'm so engrossed in my own thing.

Gotta stay focused on my goals.
You Are Here

Subscribe in a reader
Subscribe to Pinky Guerrero by Email
This is my personal daily blog. I used to make these private. We'll see what happens.
Disclaimer- I receive no compensation for linking and sharing.
What else am I doing?
my dotcom

Yablo, my main blog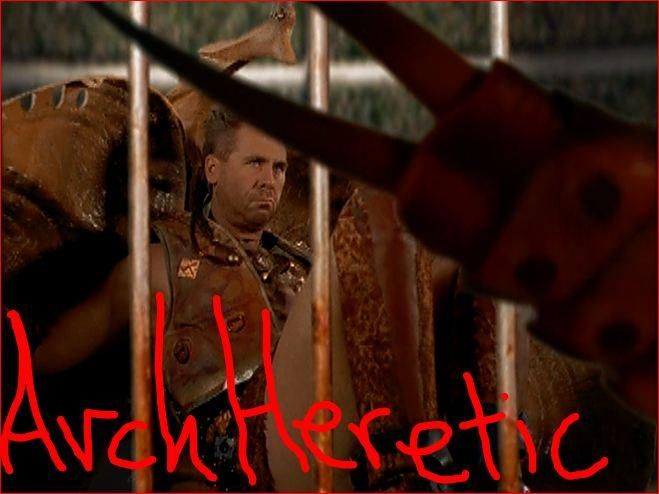 my Lexx blog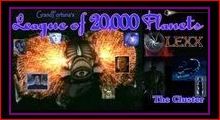 Lexxperience

Lexx hangout on G+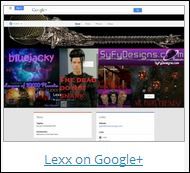 aspie blog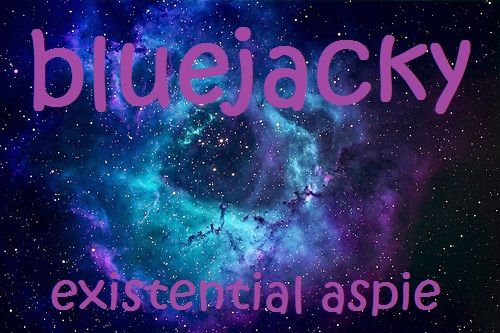 personal blog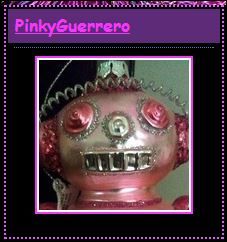 chicken blog

photoshop blog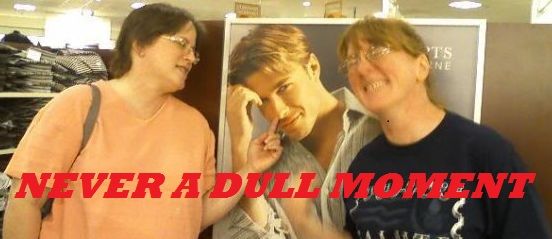 spoonie blog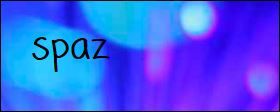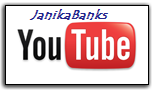 Google+


I keep forgetting I have a myspace account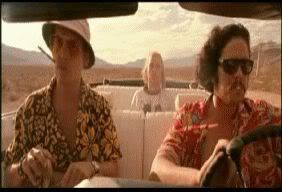 You may be an aspie if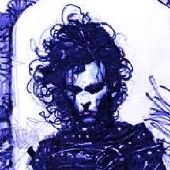 surveypalooza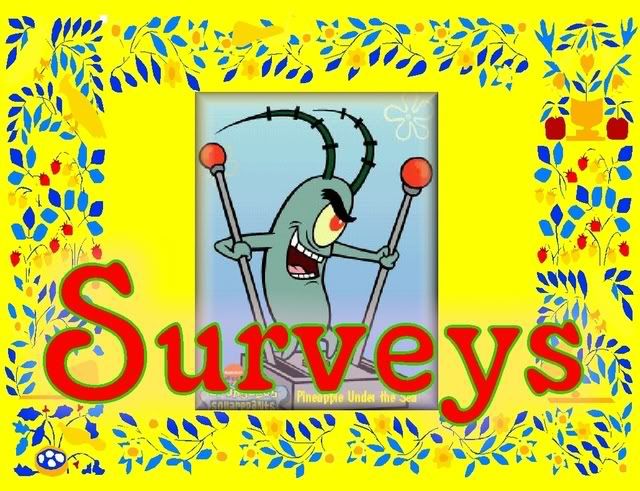 MerLexxian- because no one else is doing it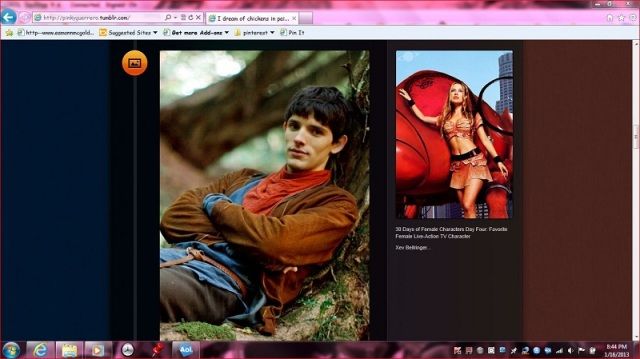 Pinky's Blog at syfydesigns
What are my friends doing?
Eric's blog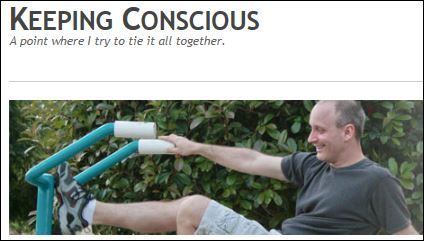 Dawn's blog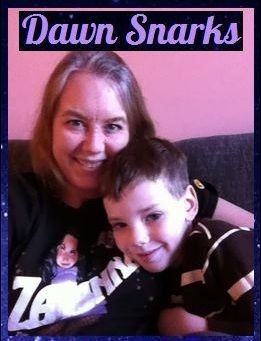 Vicki's blog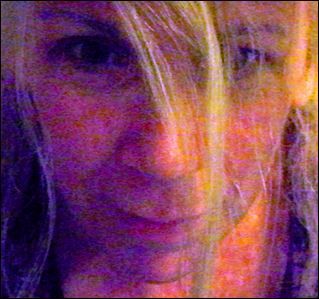 Anonymous Aspie

Fae & Friends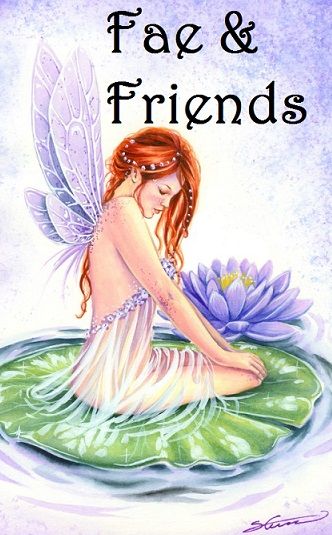 myke's place

Nerd Movie

Front and Center Promotions

Kirill Yarovoy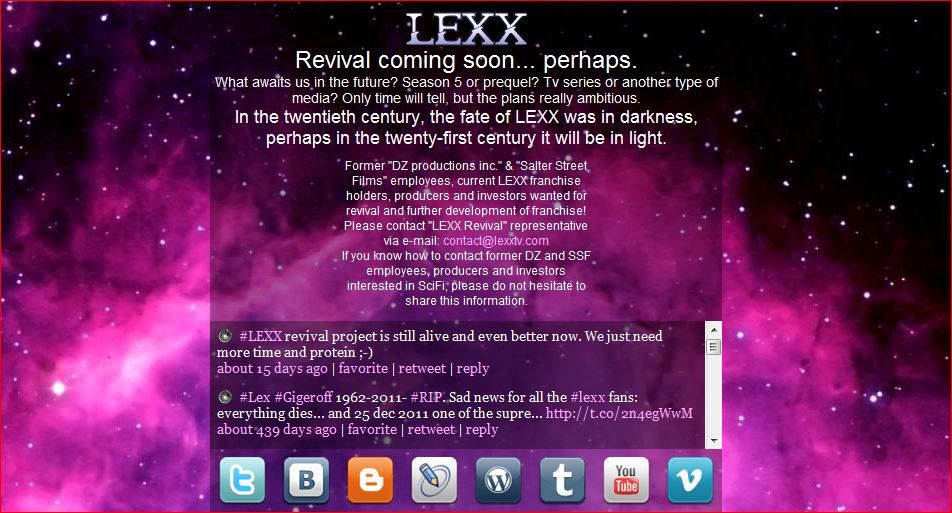 Little Lexx forum

Lexxzone on Tumblr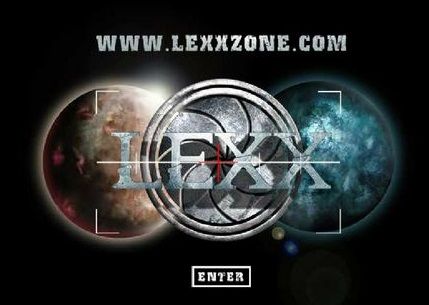 Everything I have in this blog