June 7, 2014
Got granny glasses for my glasses yesterday. The pic clicks to cheapest I've seen online.

Full eye exam yesterday, big deal when you're diabetic, but my prescription remains the same despite the nasty stabby pains I get in my left eye when I work on the laptop. No sign of problems, so the conclusion is that much of what I'm still feeling is part of the trigeminal neuralgia. I've had nonstop stabbing pain, maddening itching, and super dry eye for nearly a decade now (Sept 2004, Bell's Palsy on top of trigeminal nerve damage, now that's a party) and I'm so used to it that I hardly bother any more, but I've been using the laptop a lot more the last couple years since my brain started coming back on, and apparently the nerves around my poor little eye can barely keep up with all this marathon empire rebuilding because I keep noticing my finger jammed in my eye. I'd love to have some numby gel to put into my eye, but it wouldn't reach that nerve. The only time it goes away is when the dentist numbs me, but my teeth have been so healthy that I never get a numby shot. #sadpanda

We are having a burrito weekend and storm after storm after storm. Between lightning and someone crawling at high speed, we are jumping beans around here. Someone found the cave behind the couch...

Gotta jump again, burrito just woke up.
You Are Here

Subscribe in a reader
Subscribe to Pinky Guerrero by Email
This is my personal daily blog. I used to make these private. We'll see what happens.
Disclaimer- I receive no compensation for linking and sharing.
What else am I doing?
my dotcom

Yablo, my main blog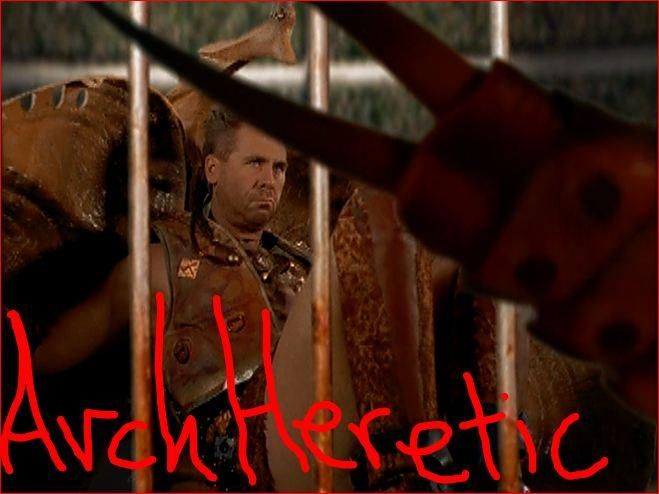 my Lexx blog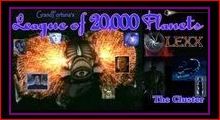 Lexxperience

Lexx hangout on G+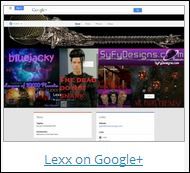 aspie blog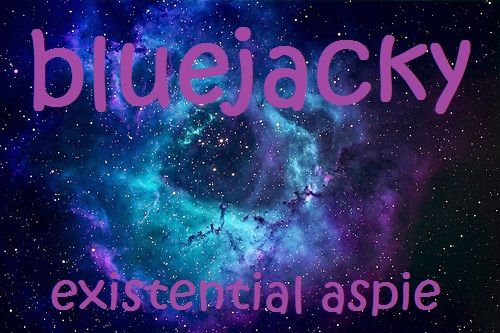 personal blog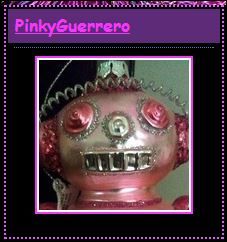 chicken blog

photoshop blog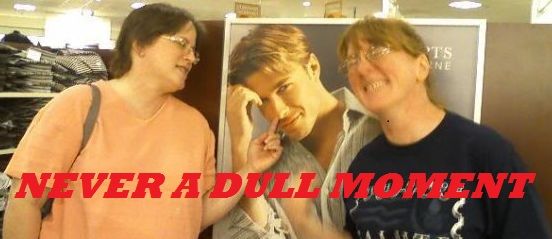 spoonie blog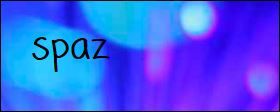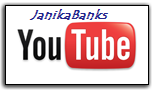 Google+


I keep forgetting I have a myspace account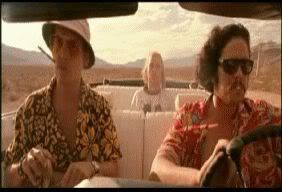 You may be an aspie if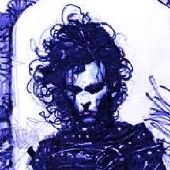 surveypalooza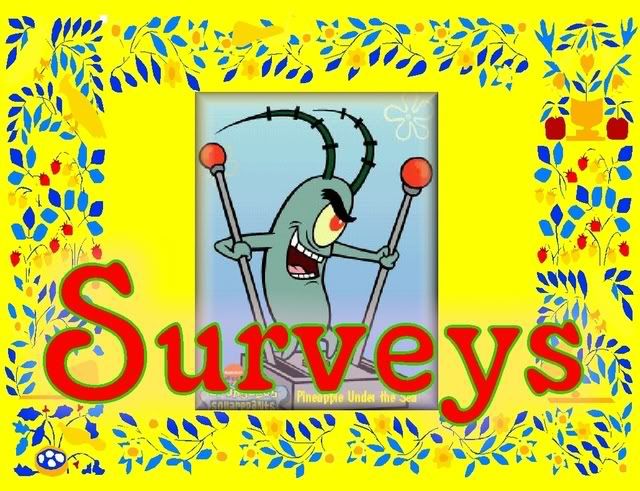 MerLexxian- because no one else is doing it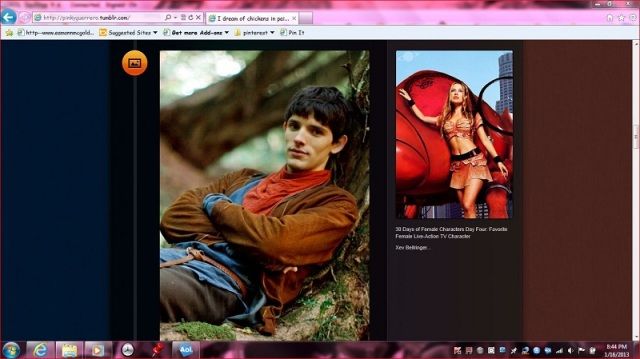 Pinky's Blog at syfydesigns
What are my friends doing?
Eric's blog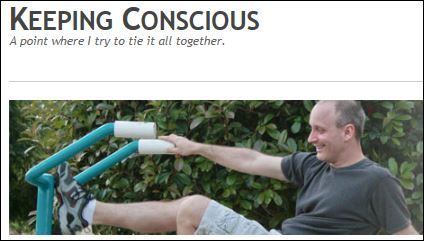 Dawn's blog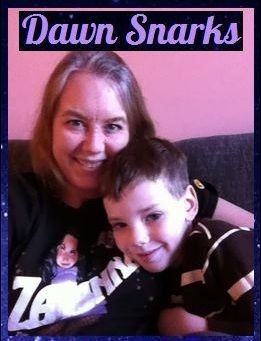 Vicki's blog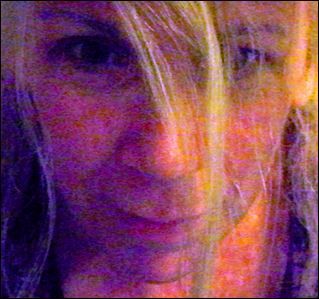 Anonymous Aspie

Fae & Friends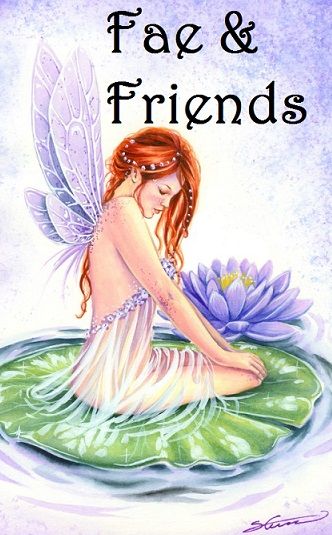 myke's place

Nerd Movie

Front and Center Promotions

Kirill Yarovoy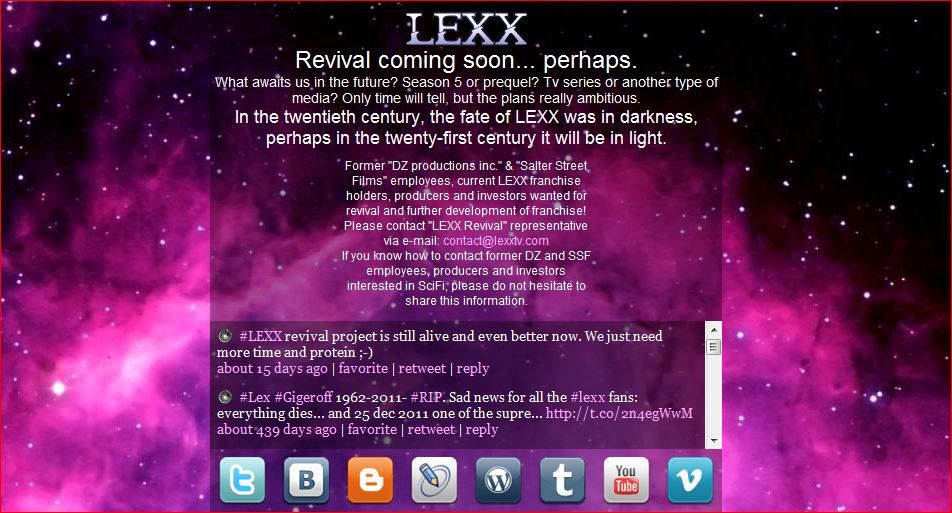 Little Lexx forum

Lexxzone on Tumblr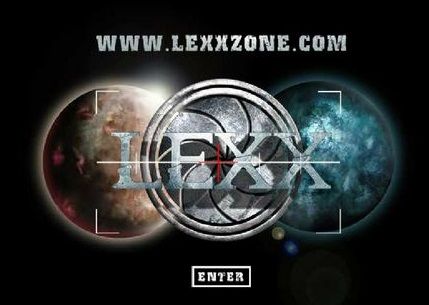 Everything I have in this blog