May 26, 2014
I started antibiotic this week for upper respiratory (still crossing my fingers I was headed for bronchitis instead of CMV reactivation), the herx hit last night (I'm an aging Lymie), the dreams got weird, and I woke up around midnight with this song playing over and over in my head.

Scott was going on about my incredible memory yesterday (don't remember why, haha), how I can remember in great detail things I've heard or seen even months and years later, so sometimes I think about what it'll be like in a nursing home someday, obsessively singing show tunes that pop into my head. Never know what's going to happen in the old folks home.

Meanwhile, I have accidentally made fudge of the hot chocolate I started on the stove, and then nearly destroyed my laptop nearly dragging it off the table when I jumped up with the earphones still around my neck. Gonna be one of those days. Twink and burrito are still upstairs, if we want breakfast in this house I'm gonna hafta get my head together.
You Are Here

Subscribe in a reader
Subscribe to Pinky Guerrero by Email
This is my personal daily blog. I used to make these private. We'll see what happens.
Disclaimer- I receive no compensation for linking and sharing.
What else am I doing?
my dotcom

Yablo, my main blog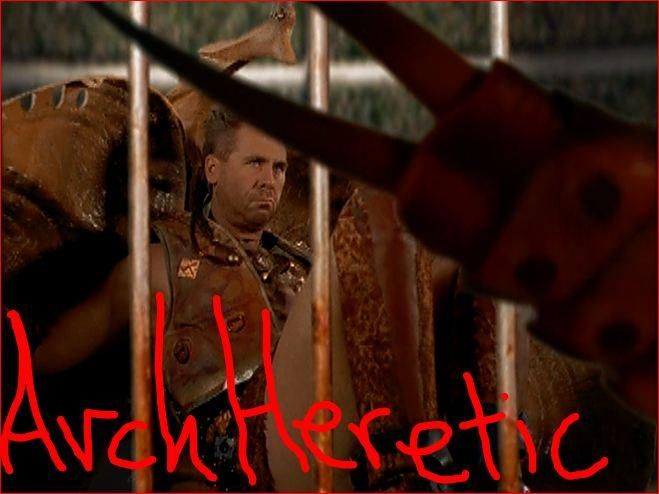 my Lexx blog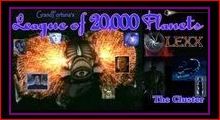 Lexxperience

Lexx hangout on G+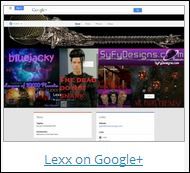 aspie blog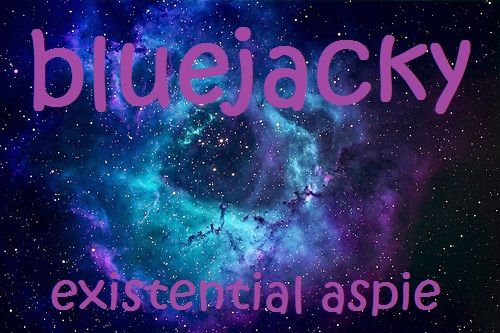 personal blog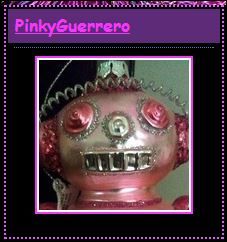 chicken blog

photoshop blog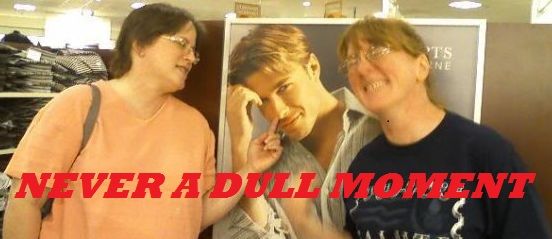 spoonie blog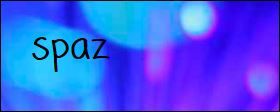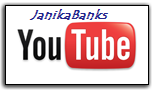 Google+


I keep forgetting I have a myspace account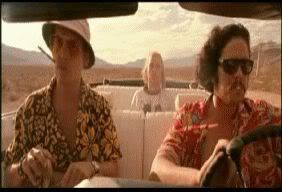 You may be an aspie if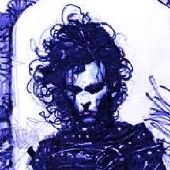 surveypalooza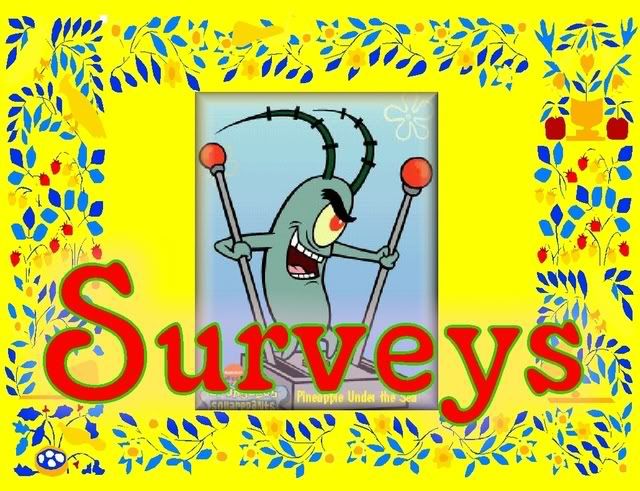 MerLexxian- because no one else is doing it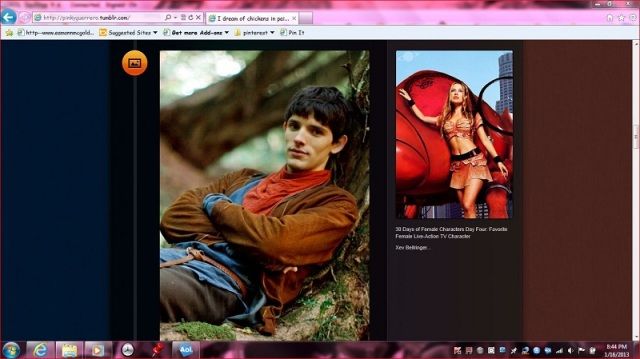 Pinky's Blog at syfydesigns
What are my friends doing?
Eric's blog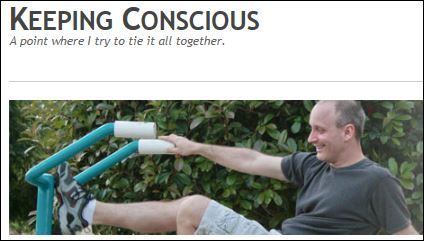 Dawn's blog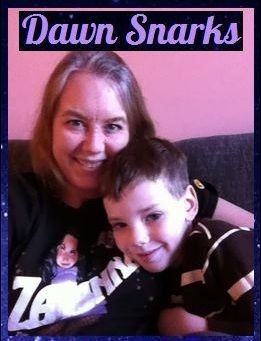 Vicki's blog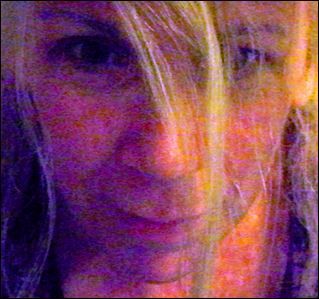 Anonymous Aspie

Fae & Friends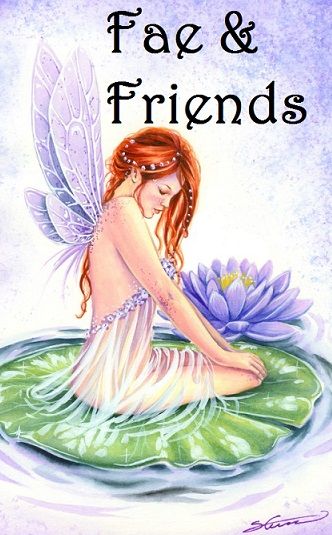 myke's place

Nerd Movie

Front and Center Promotions

Kirill Yarovoy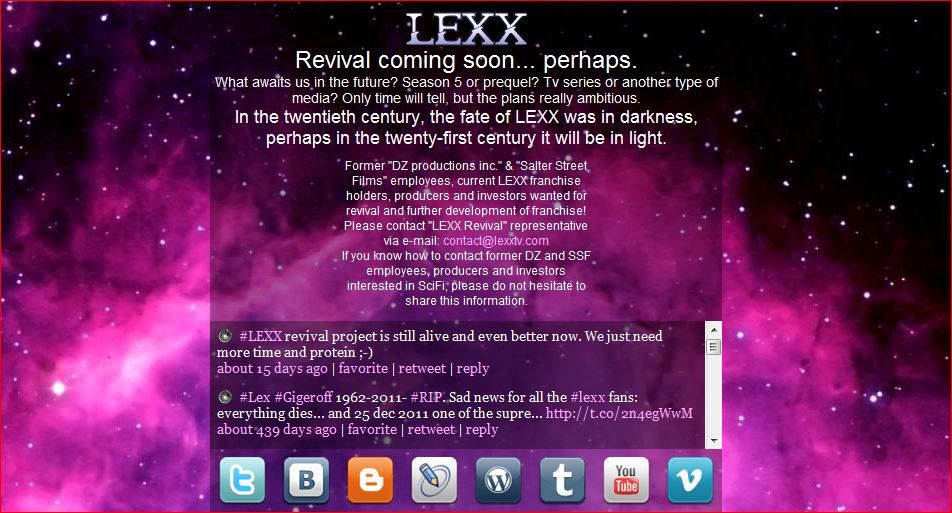 Little Lexx forum

Lexxzone on Tumblr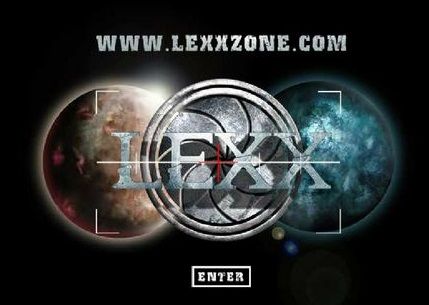 Everything I have in this blog