January 21, 2014
I was awake from 1:30 to 5 last night. Just got up again, so I got about 6 hours all together, not bad. Haven't had a breakthrough that bad in nearly two weeks.

Nasty cold out there again. Promises to get worse for a couple of days.

Lotta little chores to work on today, lotta little things to grind thru, stuff I really hope is done with by the end of this month. Some are internet fixit chores, some are around my house organization fixit chores, some are minor writing fixit chores. First things first- roast into the crockpot, sheets into the washer, one more cup of coffee into the Pinky.
You Are Here

Subscribe in a reader
Subscribe to Pinky Guerrero by Email
This is my personal daily blog. I used to make these private. We'll see what happens.
Disclaimer- I receive no compensation for linking and sharing.
What else am I doing?
my dotcom

Yablo, my main blog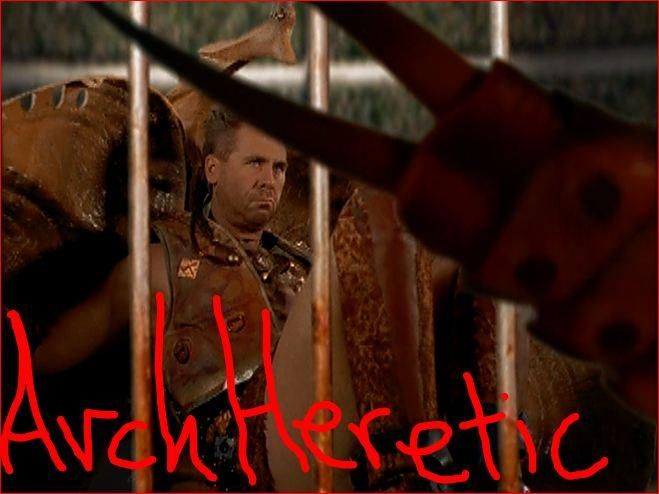 my Lexx blog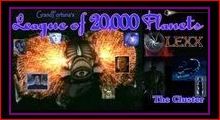 Lexxperience

Lexx hangout on G+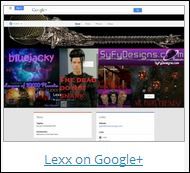 aspie blog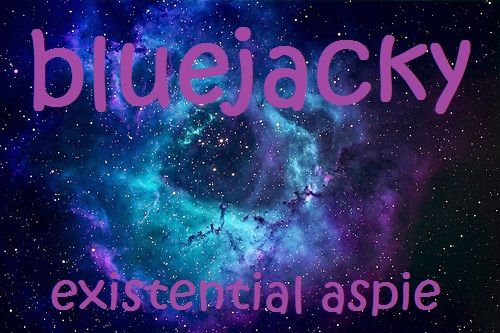 personal blog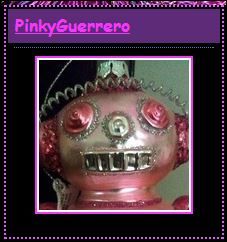 chicken blog

photoshop blog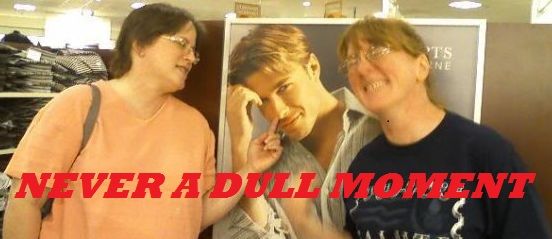 spoonie blog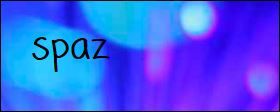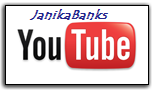 Google+


I keep forgetting I have a myspace account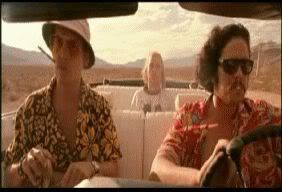 You may be an aspie if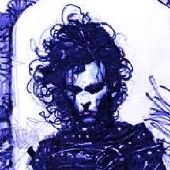 surveypalooza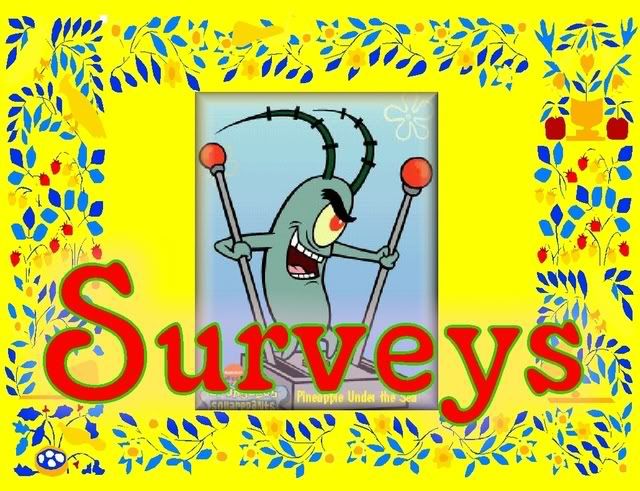 MerLexxian- because no one else is doing it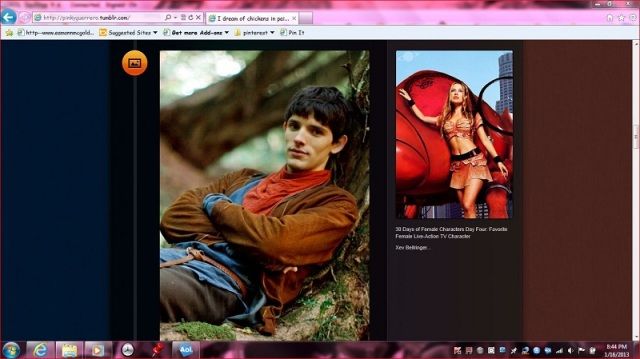 Pinky's Blog at syfydesigns
What are my friends doing?
Eric's blog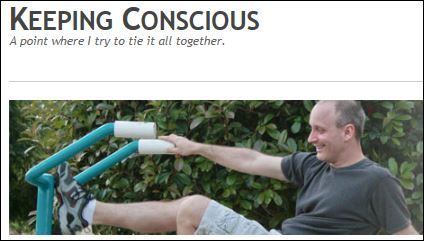 Dawn's blog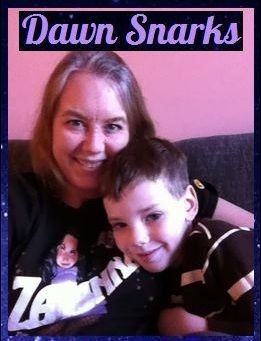 Vicki's blog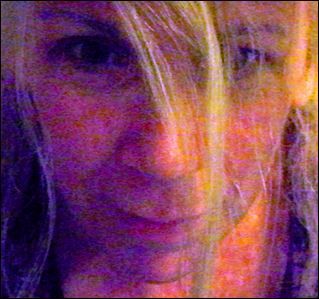 Anonymous Aspie

Fae & Friends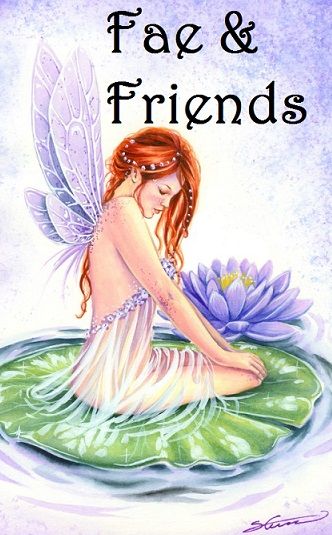 myke's place

Nerd Movie

Front and Center Promotions

Kirill Yarovoy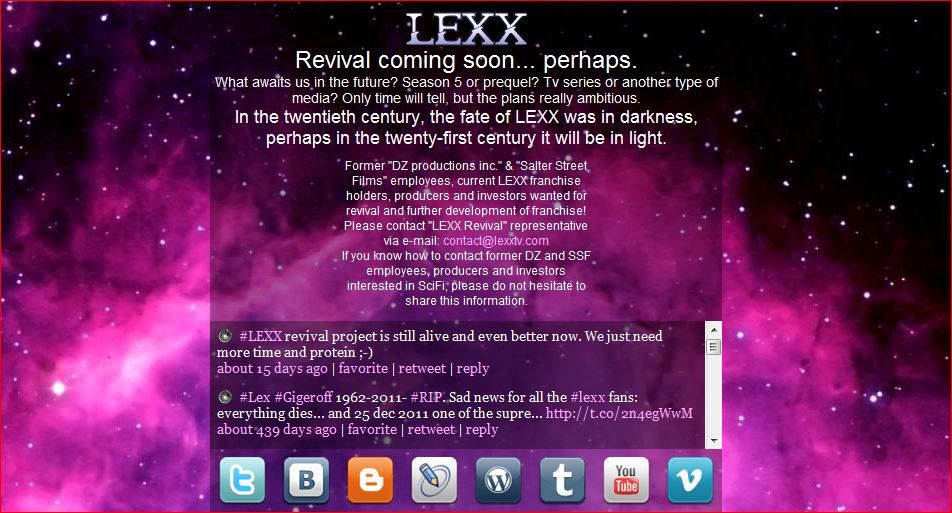 Little Lexx forum

Lexxzone on Tumblr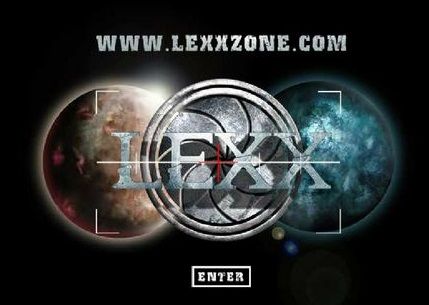 Everything I have in this blog