January 14, 2014
I think I've gotten more sleep in the last week or so than I have in the last 6. Don't know if that's got anything to do with my brain coming on more and more full blast because I've always been mind hyper until I hit fatigue walls and go into brain crashes, but I'm certainly feeling more organized. Could be an illusion, time will tell, lol.

Cooking up the last of the pepper bacon, kitchen window wide open for the crisp 45 degree breeze. Bacon smell is ten times better when it feels like you're outside, kind of like the outdoor cooking smells when you walk through Silver Dollar City on a chilly day. Makes it more fun. I'm not being paid to link this, but here you go if it sounds like something you'd want to check out.

The doctor crabbed at me a little yesterday, not bad, here I was doing so fantastic and slipped up ever so slightly, but he knows from experience that one slip leads to more slips till you're right back in diabetes land. My fasting glucose was 104. NOT ACCEPTABLE. I love this doctor, he really keeps after me to STRAIGHTEN UP!!!!  About 6 years ago I had a doctor look over blood work results and actually said she wasn't going to worry about my 107 glucose and didn't bother telling me that she noted my ketones were a mess. I should have been diagnosed prediabetic then, at the very least, but she let it go and kept shoving prescriptions at me for other stuff more related to her also ignoring my hypothyroidism to the point of begging her to let me see a specialist (poorly treated low thyroid has symptoms like arthritis and severe depression). Several months later she finally referred me because she didn't know what else to do with me. Thank God she abandoned her practice for hospital work (well, too bad for those patients) and I free floated for several months getting worse and worse until this guy took me in and IMMEDIATELY diagnosed me with full blown diabetes, an allergy to my inhaler of all things, and sent me to an endocrinologist right away for further thyroid testing. omg, the difference that has made in my life. I went from 147 fasting glucose back down into the 80's. Took some time, but man have I ever felt better. So he is NOT about to let me slip back into all that, and I really appreciate him for it.

Picked up a new mouse yesterday ~luv it~, some Alfred Dunner clothes on sale because I'm so tired of jeans and t-shirts, and a Sharknado tee because I HAVE to have that, haha.

Ok, need to get busy again, work doesn't do itself. More posts I'm working on, dishes to do, and I finally picked up a box of file folders like I said in my New Year's resolutions. Need some work music. Woke up with this blasting through my brain and it's still on repeat, so I may as well share, right? Have fun.
You Are Here

Subscribe in a reader
Subscribe to Pinky Guerrero by Email
This is my personal daily blog. I used to make these private. We'll see what happens.
Disclaimer- I receive no compensation for linking and sharing.
What else am I doing?
my dotcom

Yablo, my main blog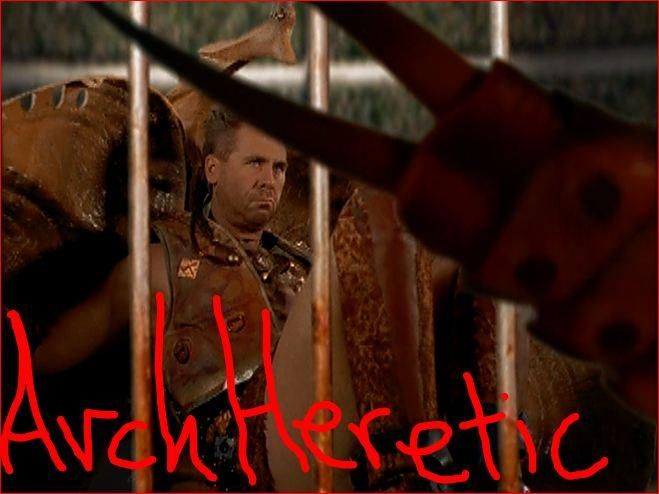 my Lexx blog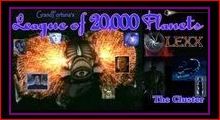 Lexxperience

Lexx hangout on G+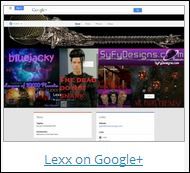 aspie blog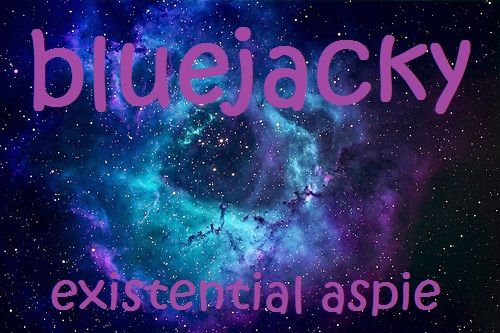 personal blog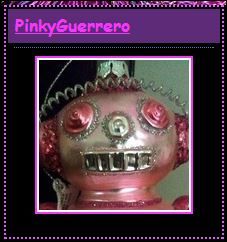 chicken blog

photoshop blog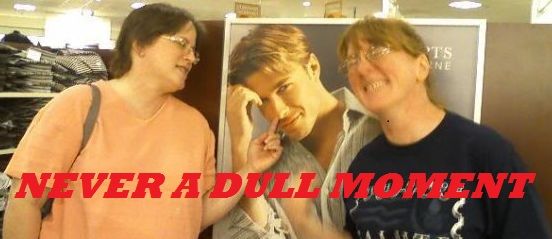 spoonie blog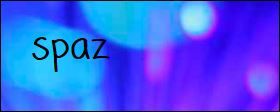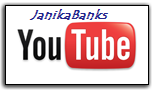 Google+


I keep forgetting I have a myspace account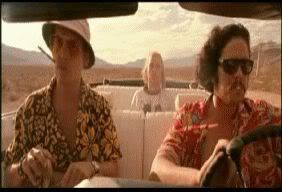 You may be an aspie if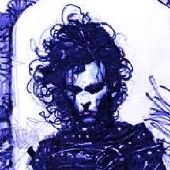 surveypalooza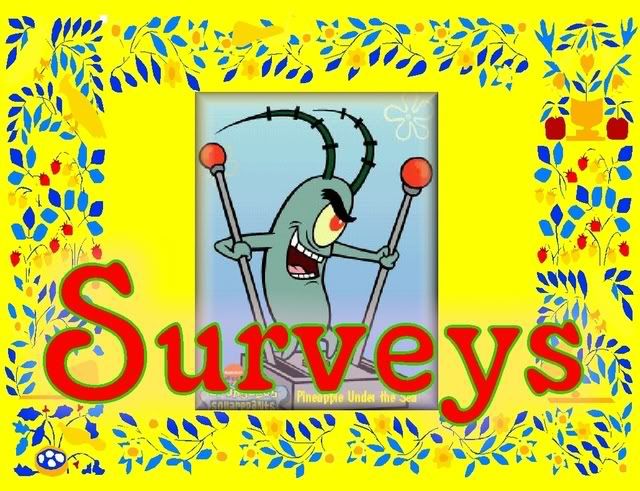 MerLexxian- because no one else is doing it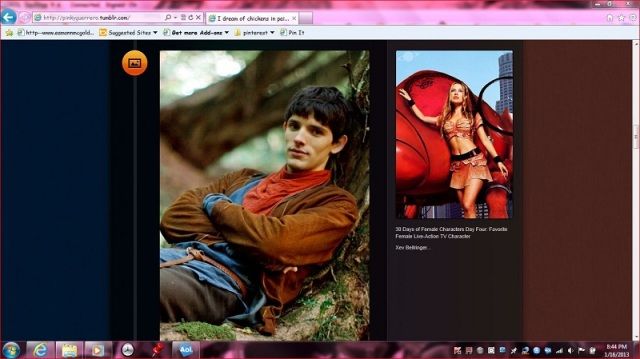 Pinky's Blog at syfydesigns
What are my friends doing?
Eric's blog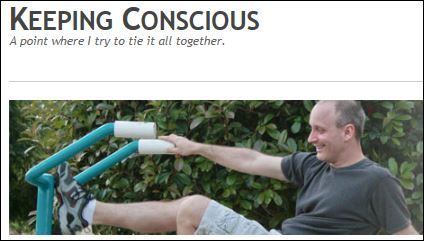 Dawn's blog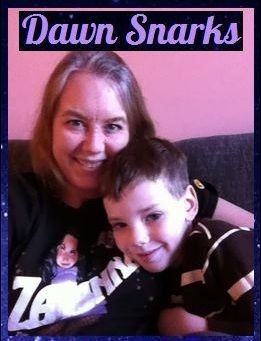 Vicki's blog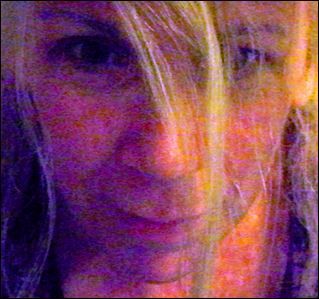 Anonymous Aspie

Fae & Friends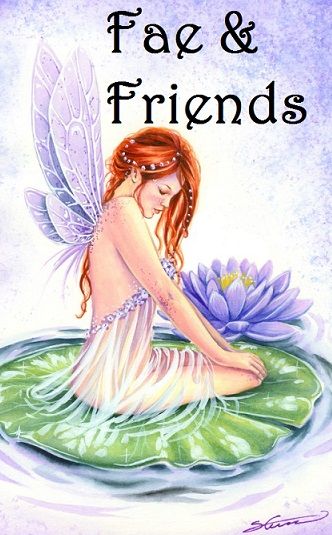 myke's place

Nerd Movie

Front and Center Promotions

Kirill Yarovoy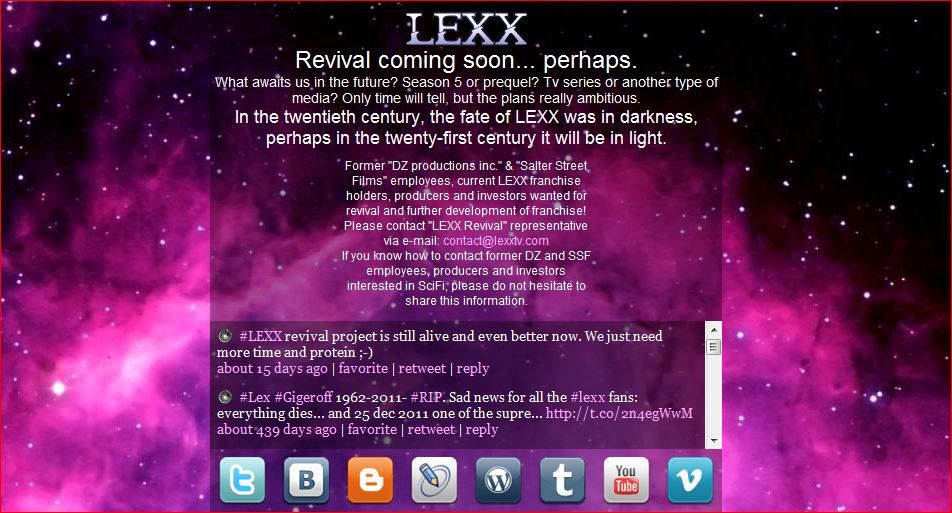 Little Lexx forum

Lexxzone on Tumblr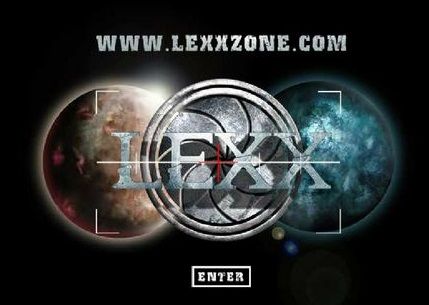 Everything I have in this blog