April 15, 2014
Finally worked up the nerve to open a PM I received in February. I'm not keen on private and especially personal socializing on the internet because I have so much experience with it going freakily out of control in the past. This one was a straight up marriage proposal. And so it begins. At least it wasn't a death threat.

Locked 5400+ words into final revision yesterday, started file merging, table of contents will be set up today, and I've been doing more word construction since 5ish this morning. My guesstimate to my submissions rep was 80,000 words, but I'm thinking it might actually be closer to 100,000 before I'm done. I'm working very hard on sifting the content down, but part of my soul whispers "Go for the 300,000 limit!", like it's a funny game or something. No one sees the million words I have in private blogs.

I moved a dentist appointment for today because I thought I might be getting slammed by now with a nasty bug Scott had this last weekend, but so far not much is happening. Got a little rubbery yesterday, might have pretended to flush for about 30 minutes. Oh, well. Maybe all that yogurt and the prebiotics in the protein powder that I spike my hot chocolate with is making things easier. Or, I could get slammed in the next day or two and hatch aliens out of my stomach. Anyway, today is now a work day, so BACK TO WORK. There is nothing more invigorating for deep, dark dreads than purging one's soul of the demons the world missed seeing. I'm surprised my dad hasn't called yet about this latest blood moon.
You Are Here

Subscribe in a reader
Subscribe to Pinky Guerrero by Email
This is my personal daily blog. I used to make these private. We'll see what happens.
Disclaimer- I receive no compensation for linking and sharing.
What else am I doing?
my dotcom

Yablo, my main blog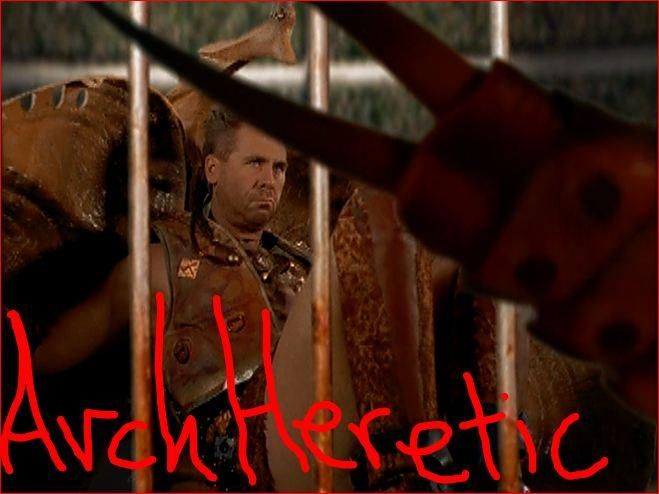 my Lexx blog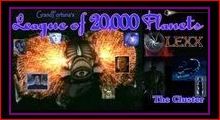 Lexxperience

Lexx hangout on G+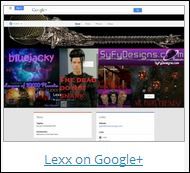 aspie blog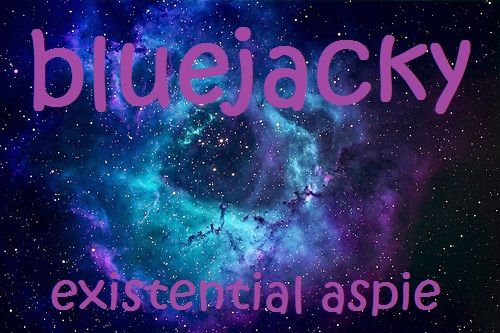 personal blog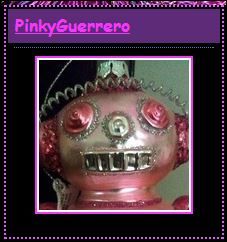 chicken blog

photoshop blog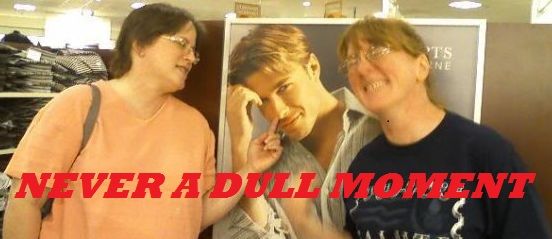 spoonie blog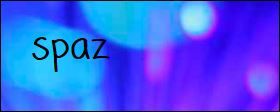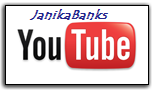 Google+


I keep forgetting I have a myspace account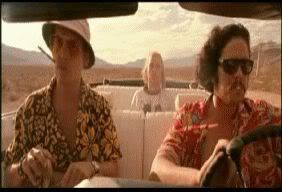 You may be an aspie if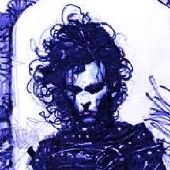 surveypalooza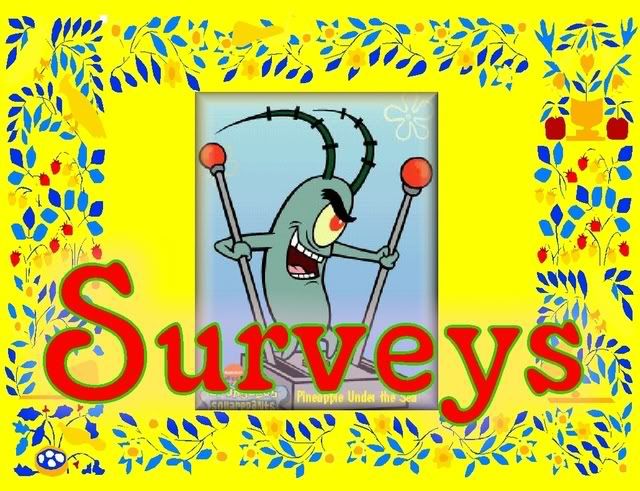 MerLexxian- because no one else is doing it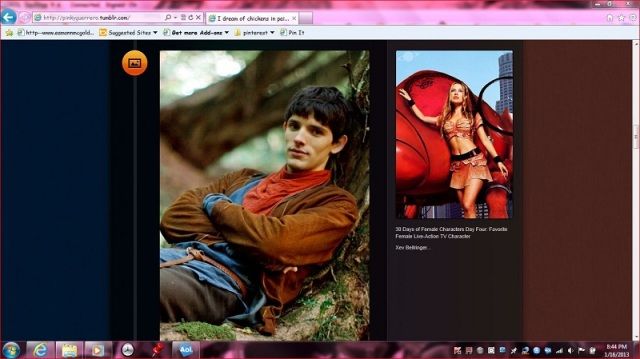 Pinky's Blog at syfydesigns
What are my friends doing?
Eric's blog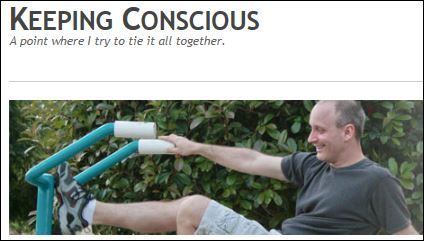 Dawn's blog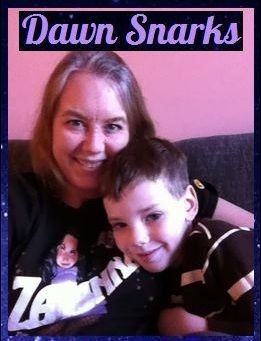 Vicki's blog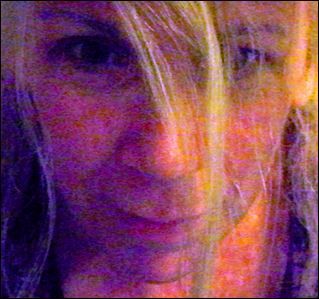 Anonymous Aspie

Fae & Friends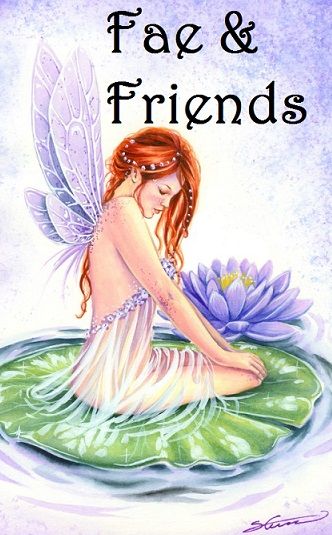 myke's place

Nerd Movie

Front and Center Promotions

Kirill Yarovoy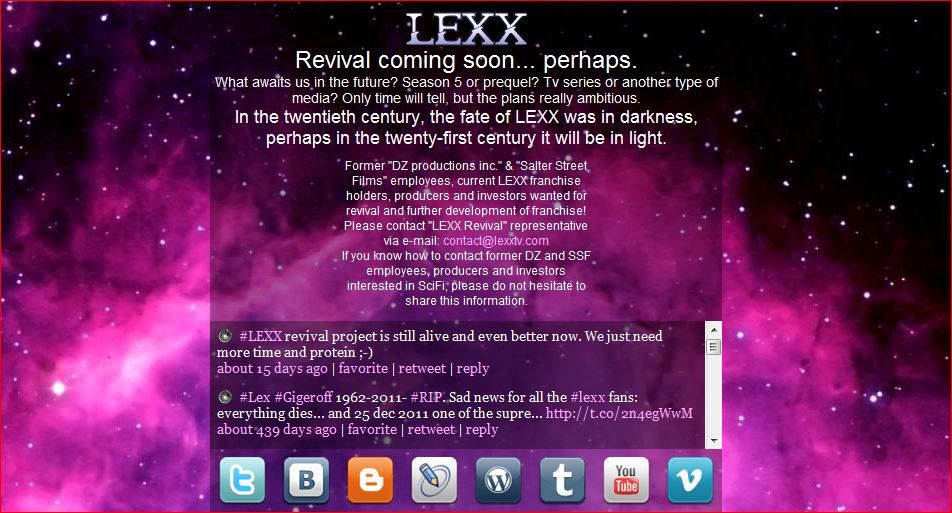 Little Lexx forum

Lexxzone on Tumblr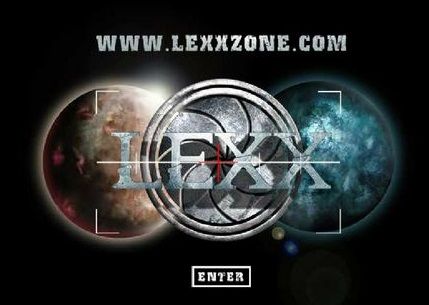 Everything I have in this blog