March 28, 2014
There are two things on this earth that give you that invigorating feeling of being alive just with their presence- the fresh smell of skunk, and pain spikes throbbing through a nerve with every move. Guess which one I wish I was invigorated with right now. I was looking for Punky Skunk and chanced upon Pandemic 2: Disease Mutation where you are encouraged to wipe out all life on earth- "Instructions: Use your disease points to increase your infection rate so that you can wipe out all human life on the planet. For the best game experience, select Realistic Mode." But here you go, click the pic for Skunk Blaster.

This is why I am the Jack Bauer of pain and depression. DISTRACTION. Speaking of Jack, 24: Live Another Day starts up on May 4th (May the fourth be with you...). I'll be on vacation, so I'll have to remember to set my DVR.

I go on about Jack Bauer in other places, you run into him sooner or later on other blogs going clear back to 2008, I think. This is one of my favorite motivational vids. We are who we create ourselves to be in our minds. The rest follows if we want it badly enough. And now on with my day.
You Are Here

Subscribe in a reader
Subscribe to Pinky Guerrero by Email
This is my personal daily blog. I used to make these private. We'll see what happens.
Disclaimer- I receive no compensation for linking and sharing.
What else am I doing?
my dotcom

Yablo, my main blog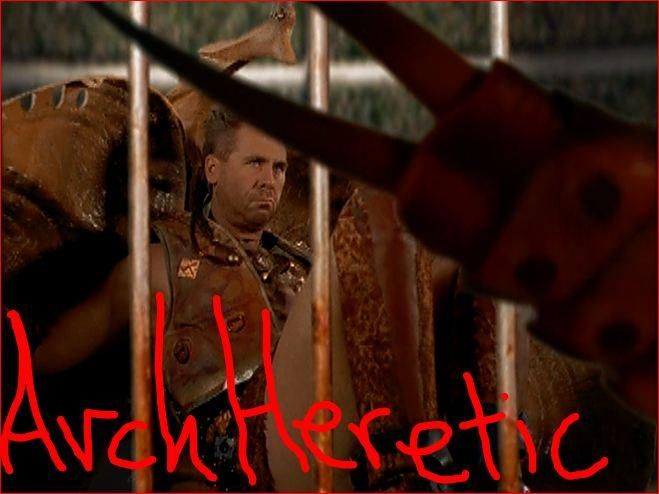 my Lexx blog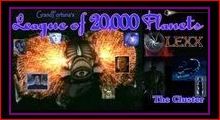 Lexxperience

Lexx hangout on G+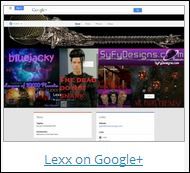 aspie blog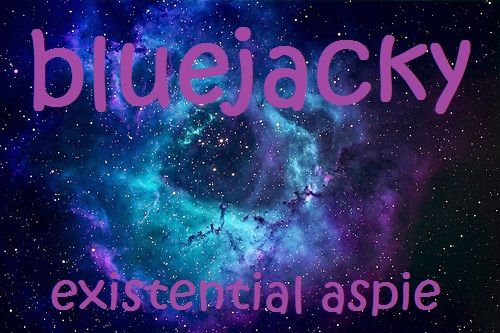 personal blog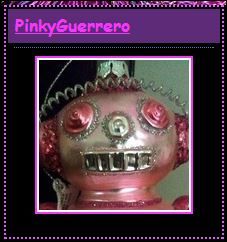 chicken blog

photoshop blog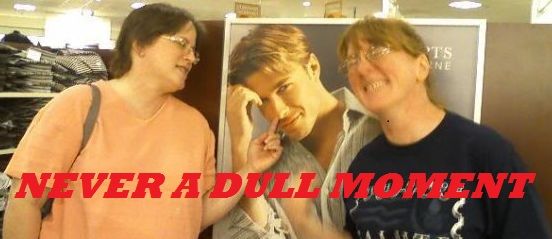 spoonie blog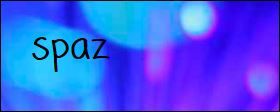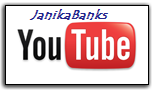 Google+


I keep forgetting I have a myspace account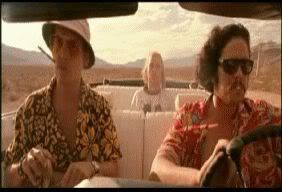 You may be an aspie if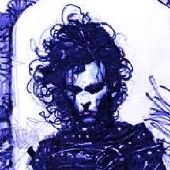 surveypalooza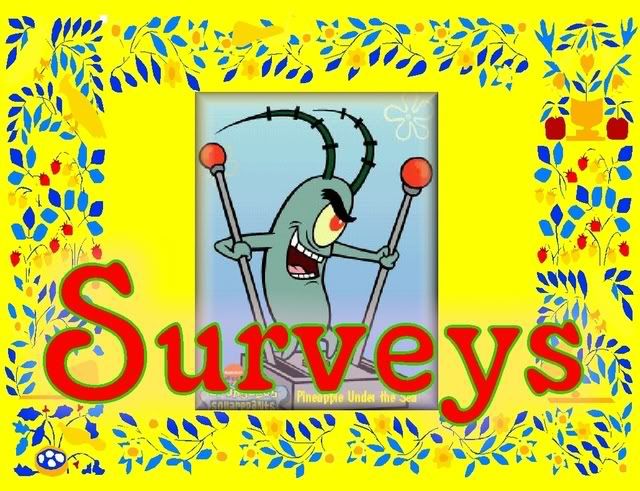 MerLexxian- because no one else is doing it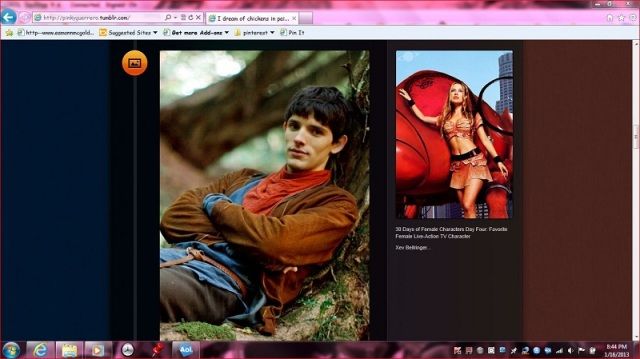 Pinky's Blog at syfydesigns
What are my friends doing?
Eric's blog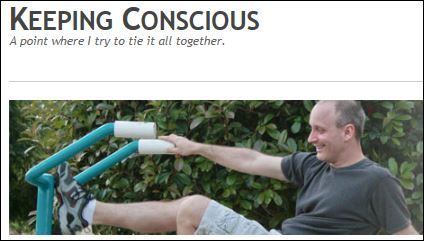 Dawn's blog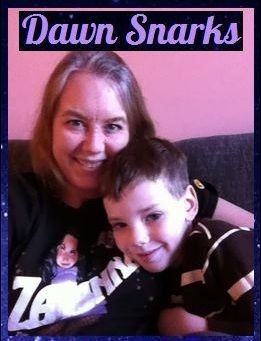 Vicki's blog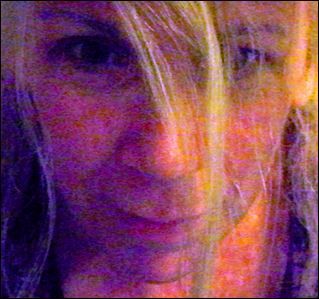 Anonymous Aspie

Fae & Friends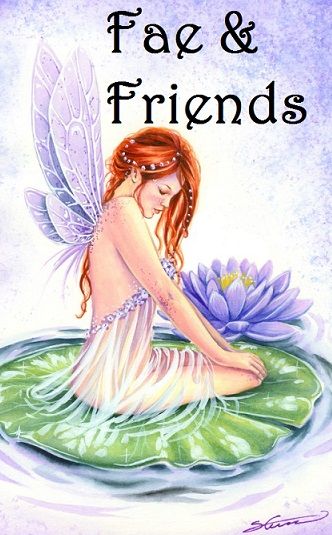 myke's place

Nerd Movie

Front and Center Promotions

Kirill Yarovoy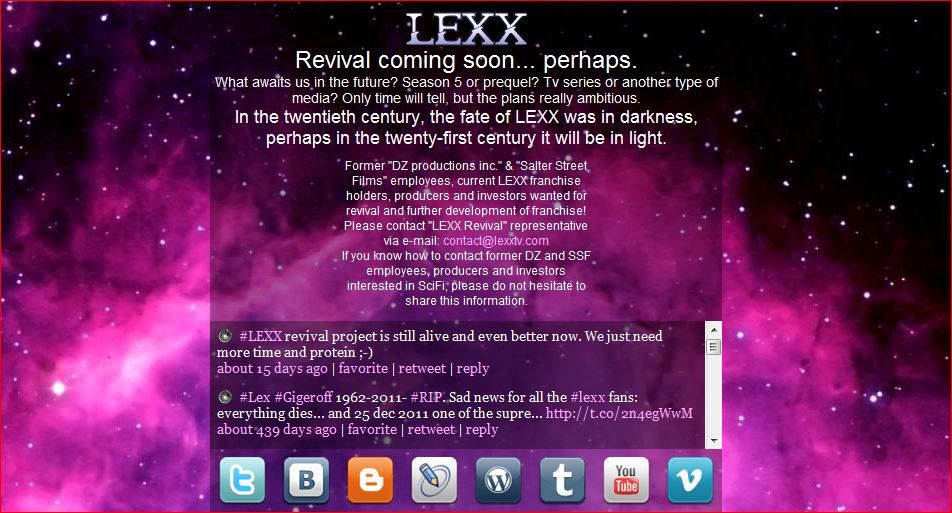 Little Lexx forum

Lexxzone on Tumblr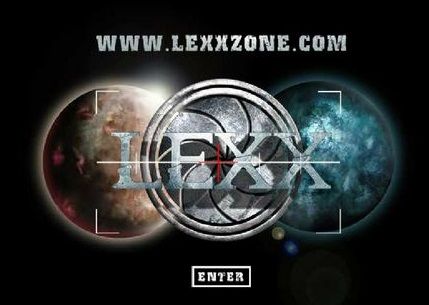 Everything I have in this blog