July 12, 2014
I wish I could set up a surprise package for people who friend and follow me on other networking media JUST so they can privately write "hello" hoping I'll respond back. The package would include a burst of confetti all over them, a tweety horn in their faces, and a loud voice announcing they won a special booby prize.

Get with the 23rd century and learn to group tweet me with your brain chip or just be another little blip I'm blurring past. Been one of those crazy weeks, and indeed, we are running out the door again in a few minutes.
You Are Here

Subscribe in a reader
Subscribe to Pinky Guerrero by Email
This is my personal daily blog. I used to make these private. We'll see what happens.
Disclaimer- I receive no compensation for linking and sharing.
What else am I doing?
my dotcom

Yablo, my main blog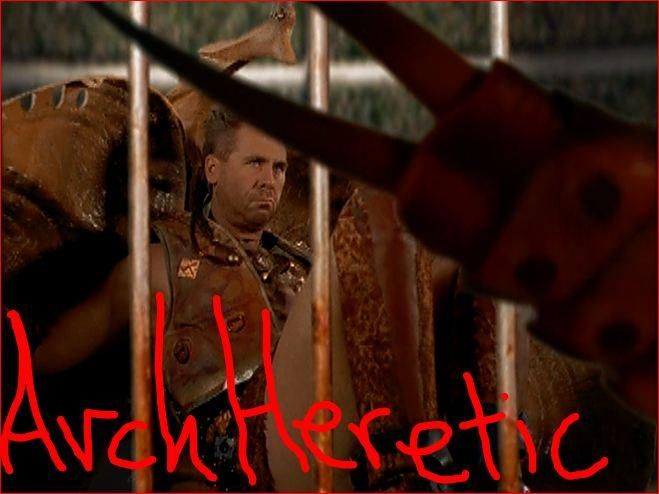 my Lexx blog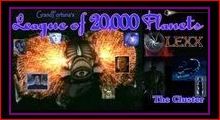 Lexxperience

Lexx hangout on G+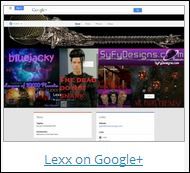 aspie blog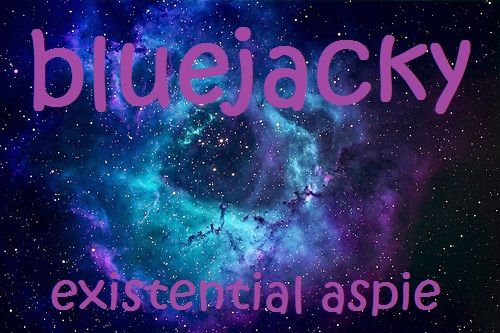 personal blog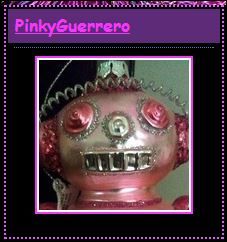 chicken blog

photoshop blog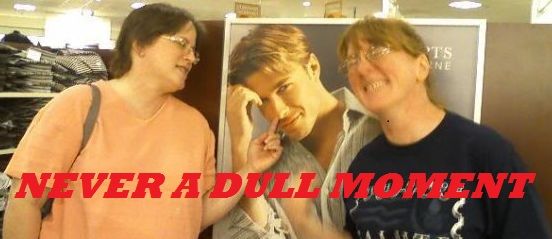 spoonie blog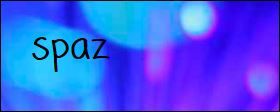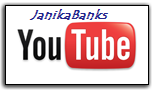 Google+


I keep forgetting I have a myspace account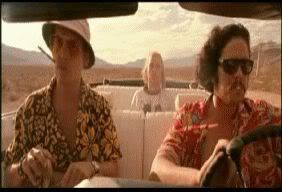 You may be an aspie if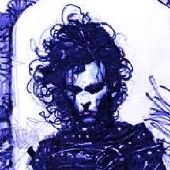 surveypalooza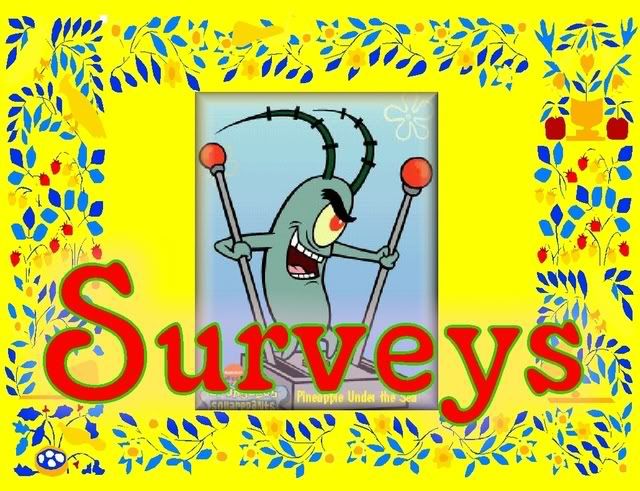 MerLexxian- because no one else is doing it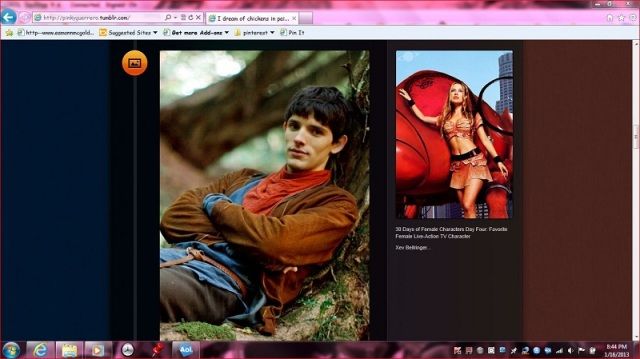 Pinky's Blog at syfydesigns
What are my friends doing?
Eric's blog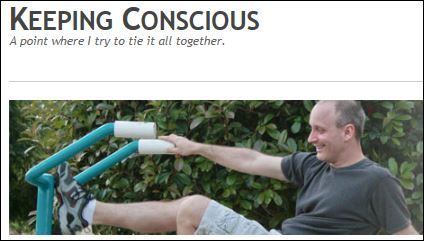 Dawn's blog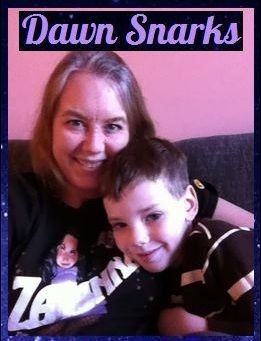 Vicki's blog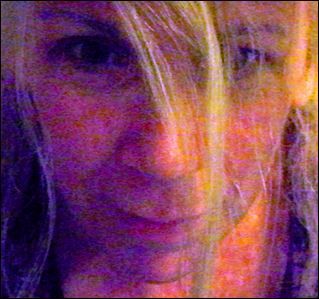 Anonymous Aspie

Fae & Friends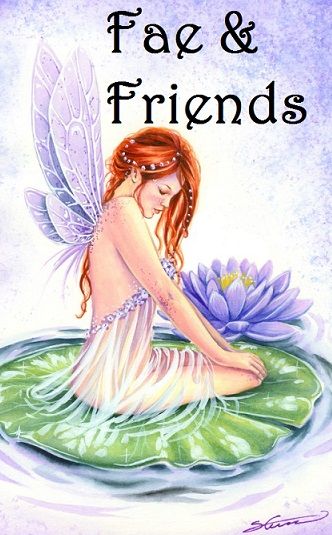 myke's place

Nerd Movie

Front and Center Promotions

Kirill Yarovoy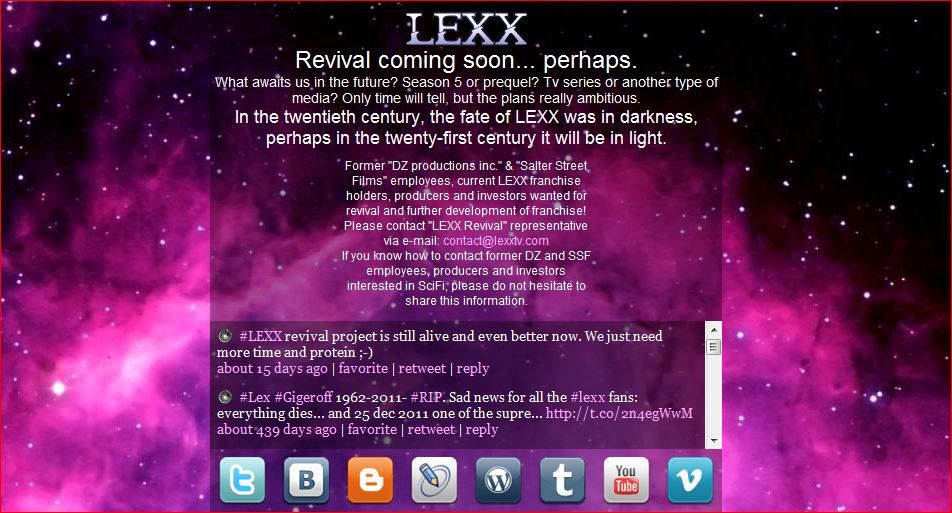 Little Lexx forum

Lexxzone on Tumblr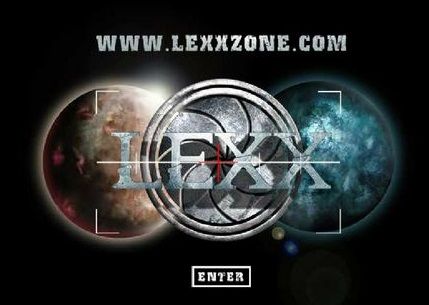 Everything I have in this blog