March 2, 2014
I think Scott was a little disappointed that I got back on twitter this morning after taking a day off yesterday.

Yeah, I'm leaving that one wide open. He's a sweet guy.

So I guess it's up to me to continue THIS. You can click the pic to search yourself if you'd like to find an under counter mountable coffee maker.

Also, the Pink Robots are now a thing on the SnarkAlecs fantasy baseball. Everyone's probably safe, Peyton doesn't play baseball. We'll see if anybody whines this time.

I'm still not in a very talky mood, but I'll try to make attempts through the day. Elaborating brings me all the kind of attention I hate because ASPIE.
You Are Here

Subscribe in a reader
Subscribe to Pinky Guerrero by Email
This is my personal daily blog. I used to make these private. We'll see what happens.
Disclaimer- I receive no compensation for linking and sharing.
What else am I doing?
my dotcom

Yablo, my main blog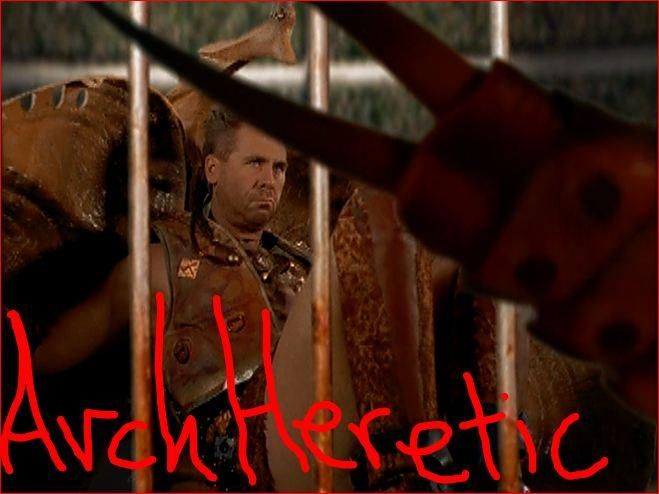 my Lexx blog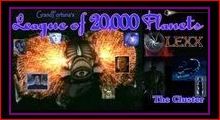 Lexxperience

Lexx hangout on G+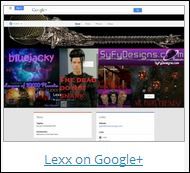 aspie blog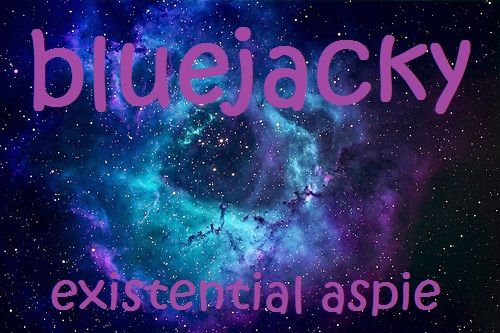 personal blog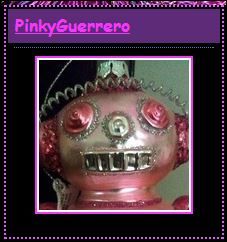 chicken blog

photoshop blog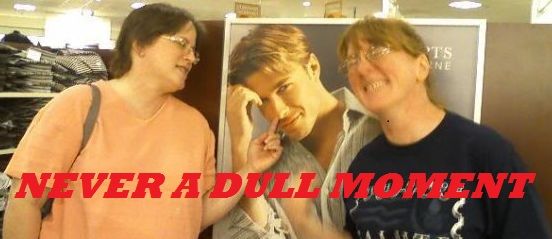 spoonie blog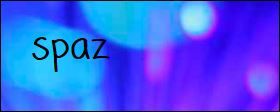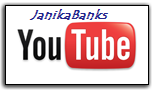 Google+


I keep forgetting I have a myspace account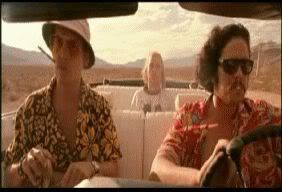 You may be an aspie if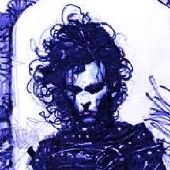 surveypalooza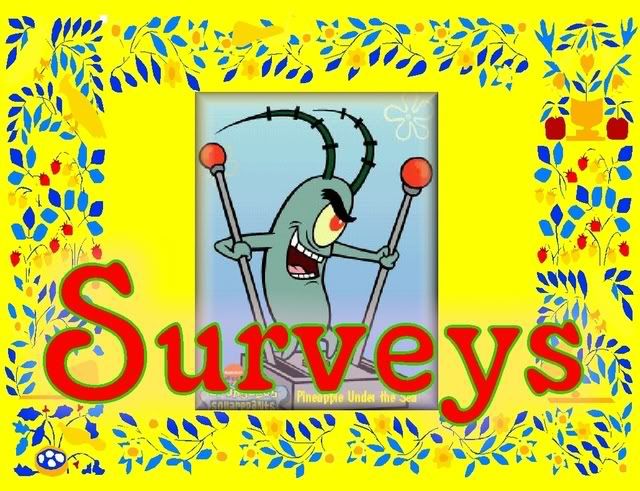 MerLexxian- because no one else is doing it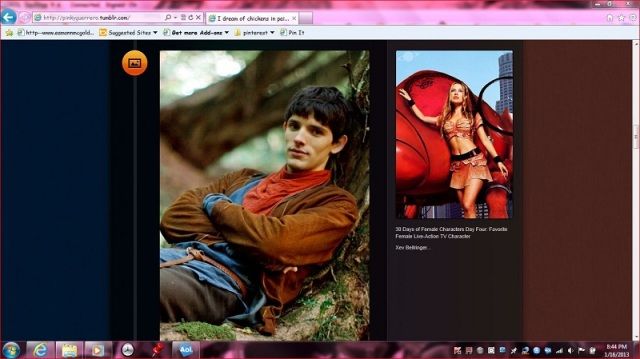 Pinky's Blog at syfydesigns
What are my friends doing?
Eric's blog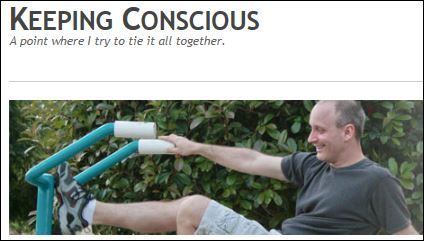 Dawn's blog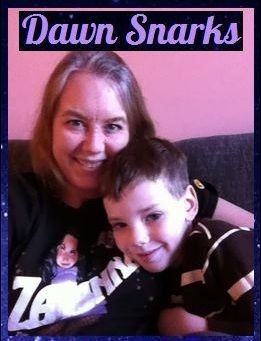 Vicki's blog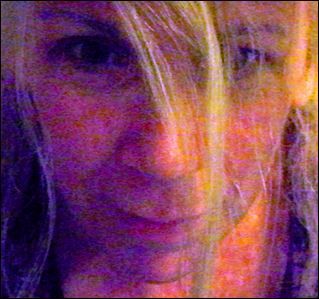 Anonymous Aspie

Fae & Friends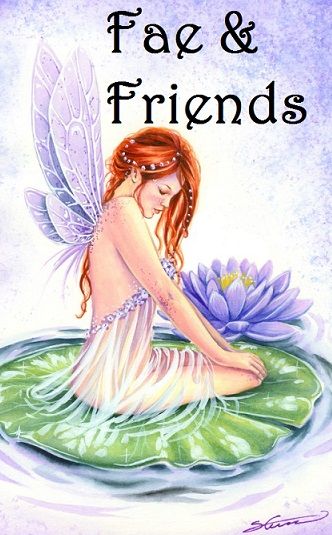 myke's place

Nerd Movie

Front and Center Promotions

Kirill Yarovoy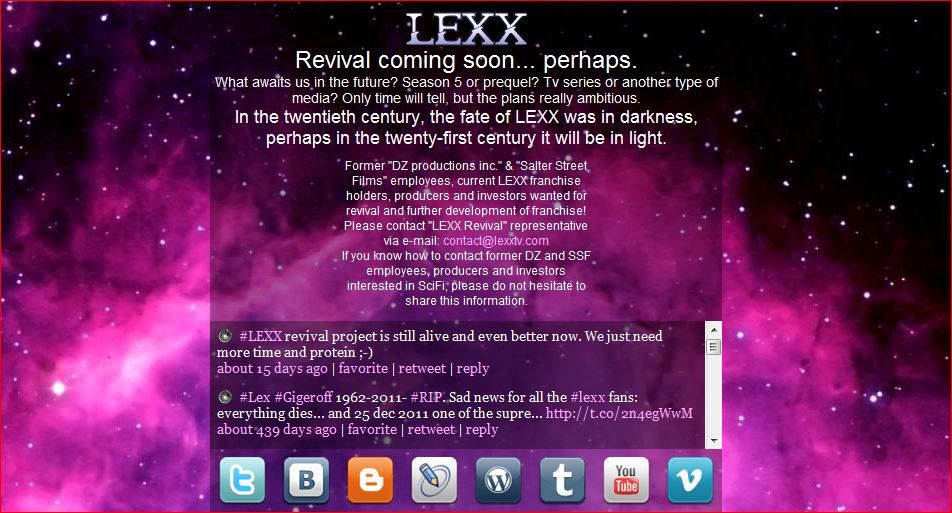 Little Lexx forum

Lexxzone on Tumblr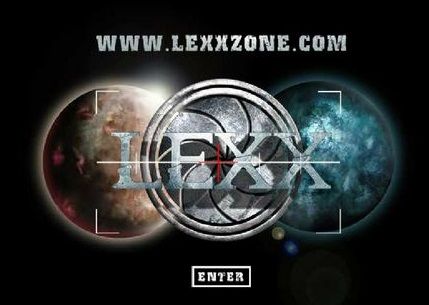 Everything I have in this blog