April 4, 2014
Haven't mentioned it in awhile, but still on cancer watch, have another test today. I'm super high risk, all my grandparents have been gone awhile, other people on both sides popping up with stuff. This might be the final test that clears me, but even so, I'm being pushed to have surgery anyway. I'll probably do that when I get back from vacation. Unless the area we're watching surprises us and looks worse. Then surgery will be nearly immediate.

So I've got a really early morning out, and I need to get a move on. Gotta plug my brain into something for distraction, fast. One of these days our entertainment will be like this, everything will be commercials.
You Are Here

Subscribe in a reader
Subscribe to Pinky Guerrero by Email
This is my personal daily blog. I used to make these private. We'll see what happens.
Disclaimer- I receive no compensation for linking and sharing.
What else am I doing?
my dotcom

Yablo, my main blog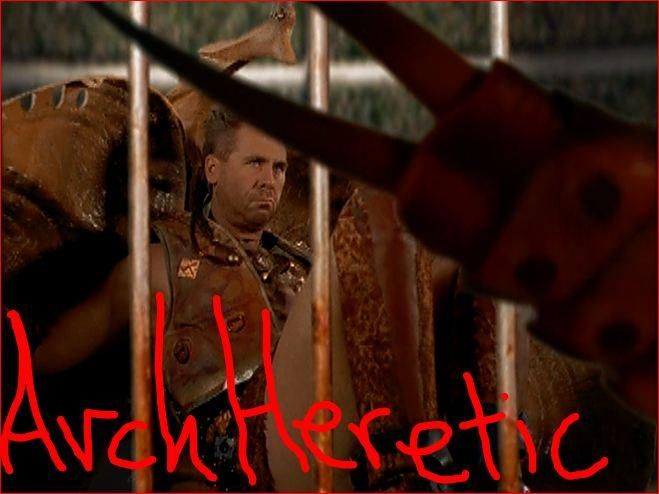 my Lexx blog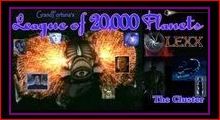 Lexxperience

Lexx hangout on G+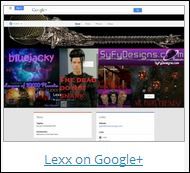 aspie blog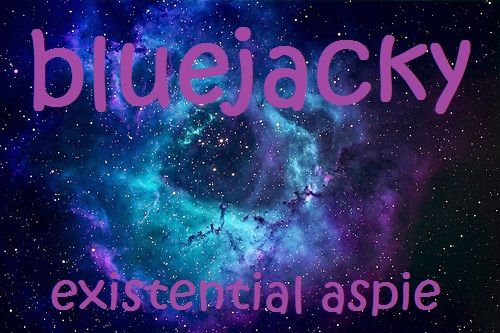 personal blog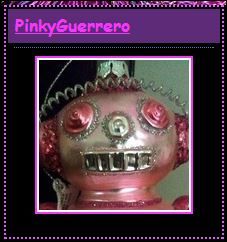 chicken blog

photoshop blog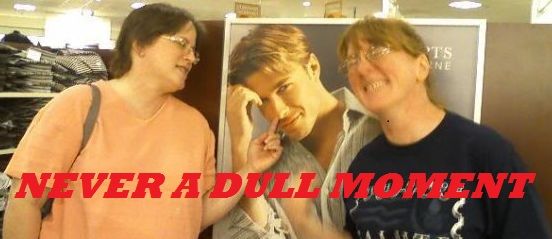 spoonie blog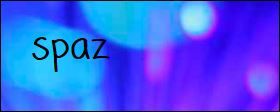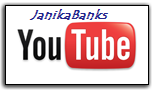 Google+


I keep forgetting I have a myspace account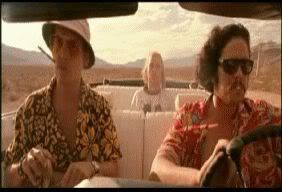 You may be an aspie if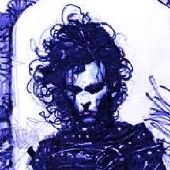 surveypalooza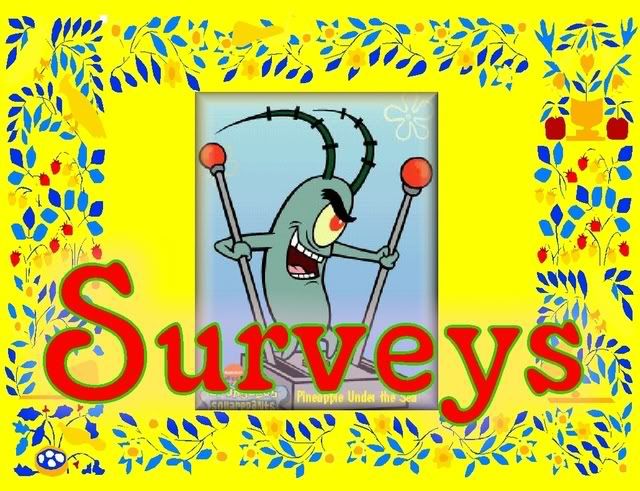 MerLexxian- because no one else is doing it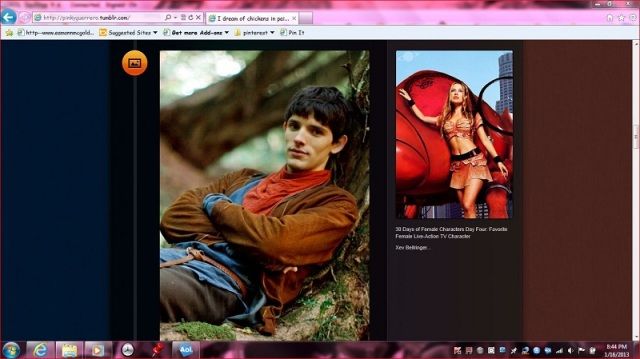 Pinky's Blog at syfydesigns
What are my friends doing?
Eric's blog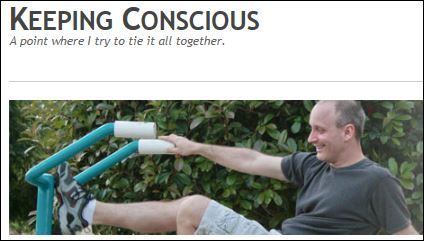 Dawn's blog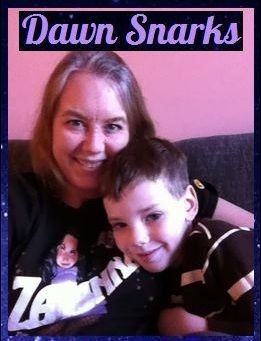 Vicki's blog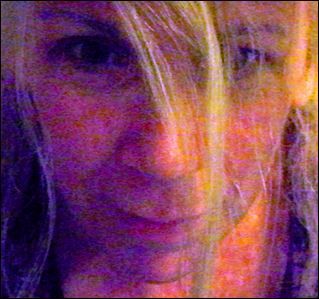 Anonymous Aspie

Fae & Friends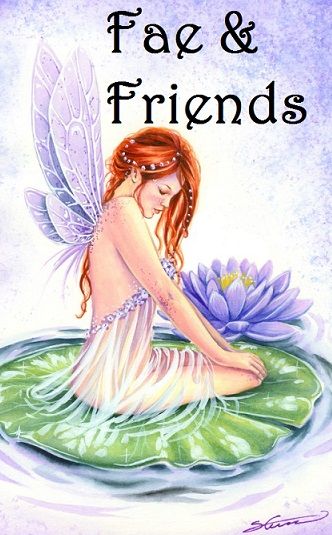 myke's place

Nerd Movie

Front and Center Promotions

Kirill Yarovoy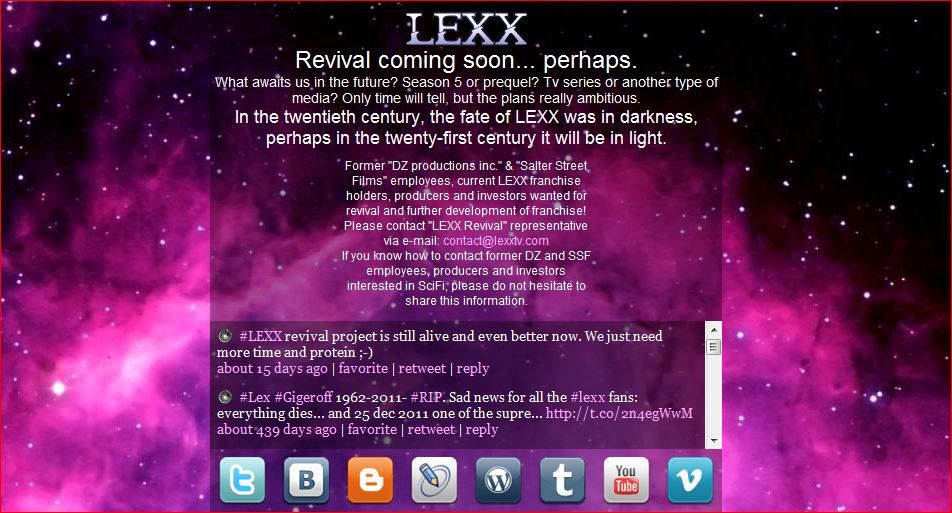 Little Lexx forum

Lexxzone on Tumblr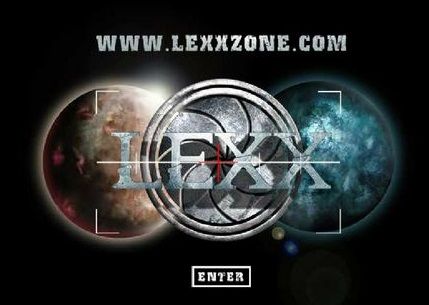 Everything I have in this blog