March 18, 2014
Just over 6 weeks till vacation. Trying not to think of everything that could go wrong before then, so used to ducking for anvils falling out of the sky.

I haven't had really bad headaches in a long time, at least since last summer when my upper neck and skull were vigorously ASTYMed for a few weeks in physical therapy. Since my hard fall in the slushy snow around ten or so days ago I've had an almost continuous headache and rough pain spikes all over my body. I'm ready to body slam the nearest victim through a wall on general principal.

Ok, got totally distracted looking for a cute graphic, click this pic for an awesome blog of cartoony stuff.

Despite all this sensation overload, I'm noticing I'm creeping back out onto twitter a little more, yay!

Still not ready to get back in full social swing, have way too much work to catch up on. I'm starting to develop some new projections, shooting for some really big stuff to start happening this summer. If I want this to really be real, I can't keep stopping for distraction stuff. I'm still extremely disappointed at all my projections being blown so badly the last few months, and I know if I don't get back on this, it would be too easy for depression to creep back in and let it all slip away again. I know some of my friends understand this, because they keep cheering me on even when I suck.

I'M WORKING.
You Are Here

Subscribe in a reader
Subscribe to Pinky Guerrero by Email
This is my personal daily blog. I used to make these private. We'll see what happens.
Disclaimer- I receive no compensation for linking and sharing.
What else am I doing?
my dotcom

Yablo, my main blog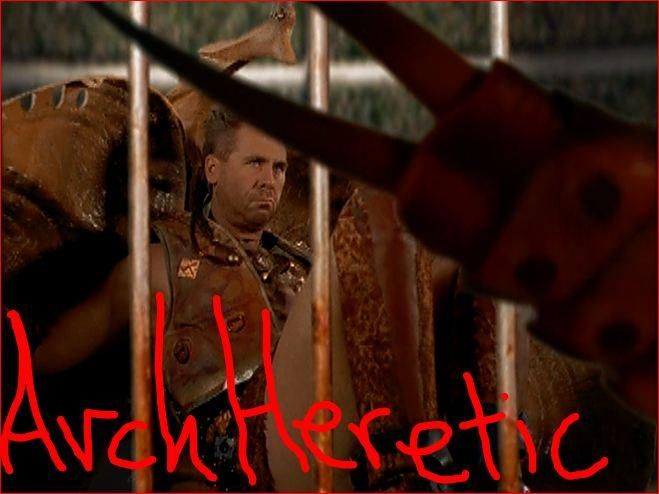 my Lexx blog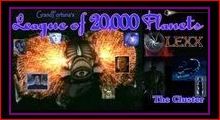 Lexxperience

Lexx hangout on G+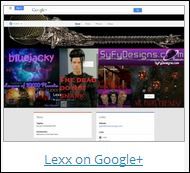 aspie blog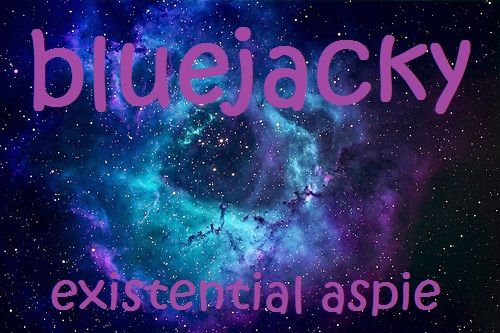 personal blog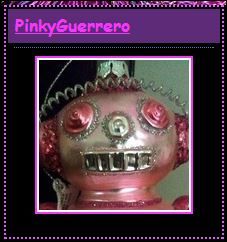 chicken blog

photoshop blog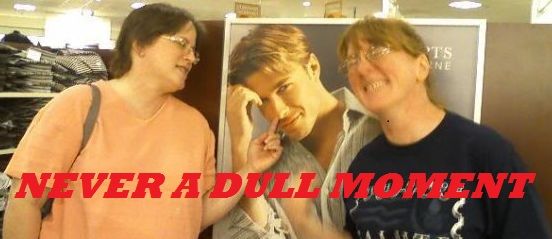 spoonie blog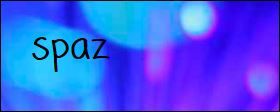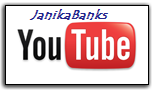 Google+


I keep forgetting I have a myspace account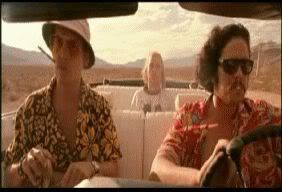 You may be an aspie if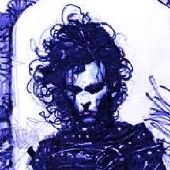 surveypalooza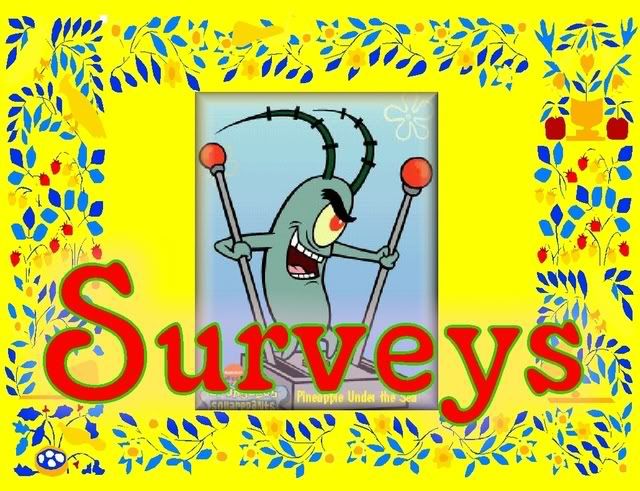 MerLexxian- because no one else is doing it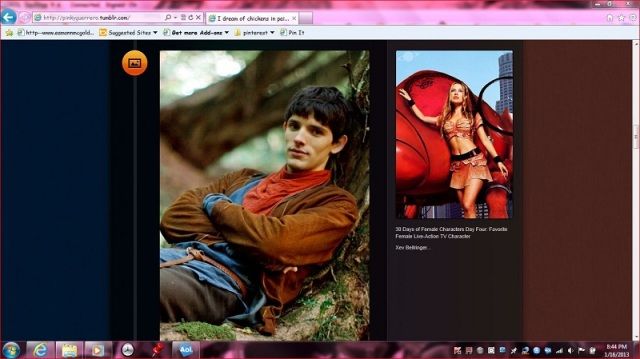 Pinky's Blog at syfydesigns
What are my friends doing?
Eric's blog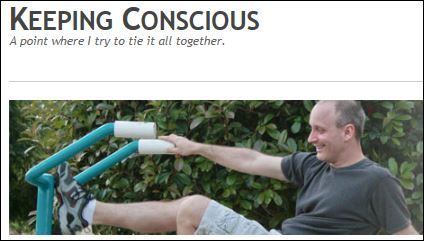 Dawn's blog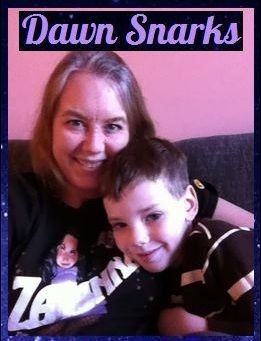 Vicki's blog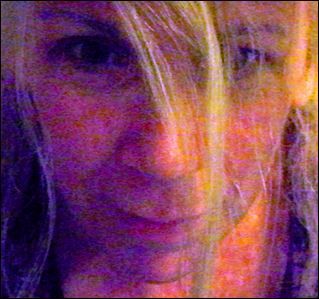 Anonymous Aspie

Fae & Friends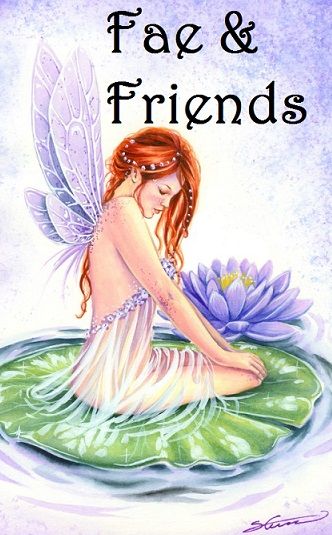 myke's place

Nerd Movie

Front and Center Promotions

Kirill Yarovoy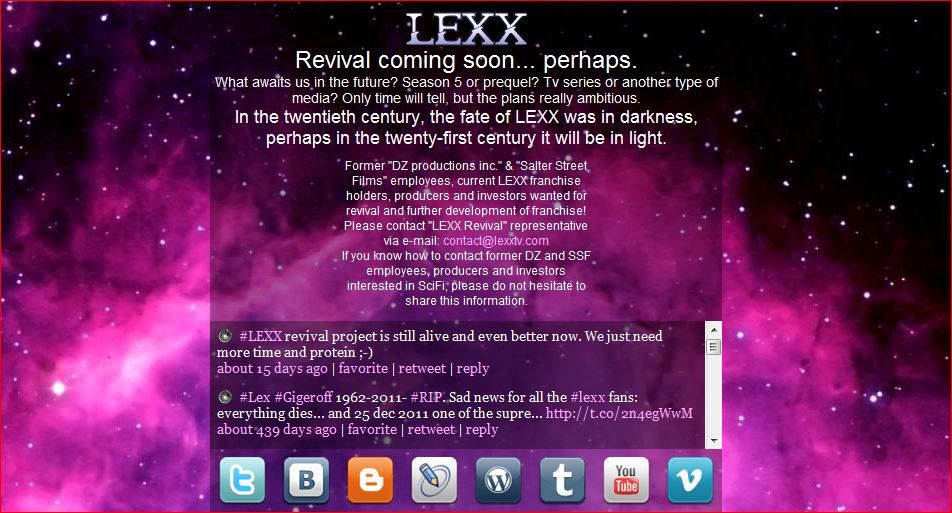 Little Lexx forum

Lexxzone on Tumblr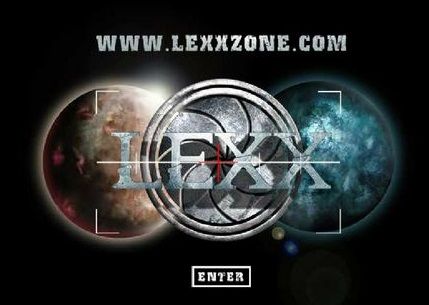 Everything I have in this blog