February 26, 2014
Got cleared yesterday to start working out again, yay! My knee tracks just fine, but already started deep tissue ASTYM around it because of years of overcompensation, it's also the leg I tore in the car accident. Not surprisingly (at least to me), the real problem is showing up in my lower back with all kinds of asymmetric flex and strength issues I've managed to overcome and hide on my own, so nothing looks off when I walk. Will of steel, evil villain focus. The pain sucked, but I apparently thrive on pain. I think my brain pumps out tons of chemicals that make me feel kinda floaty. I run into brain studies like this one all the time- "The study by a University of Michigan Medical School team showed that people who score high on a personality trait called resilience – the ability to adjust to environmental change – had the highest amount of natural painkiller activation." Hafta wonder if that's why pills don't work right on me.

Other tests are still ongoing and inconclusive. This is a rough vid, don't watch it.

Today I'm slinging laundry and tearing the fridge apart. Woke up to 15 degrees and my phone says it's supposed to snow tomorrow. Scott is working half a day and then bringing burrito here because the babysitter's kid is icky sick. Crossing my fingers she isn't carrying the germs already and bringing them here. Might be a long day in an already very long week in a super long month. Might need to make Scott a cookie today. If you missed it elsewhere, his boss announced yesterday he sold the business and change is gonna happen really fast. That's on top of burrito's mama's work announcing her entire department shut down the day before, and on top of me being on cancer watch again, on top of the roughest ten year anniversary my family has ever been through. So. Cookie.

Queuing up my antidepressant.

I'm good. I've already been through so much stuff in my life that I know I'll be on the other side of it soon, still going. Just gotta stay hyper busy.
You Are Here

Subscribe in a reader
Subscribe to Pinky Guerrero by Email
This is my personal daily blog. I used to make these private. We'll see what happens.
Disclaimer- I receive no compensation for linking and sharing.
What else am I doing?
my dotcom

Yablo, my main blog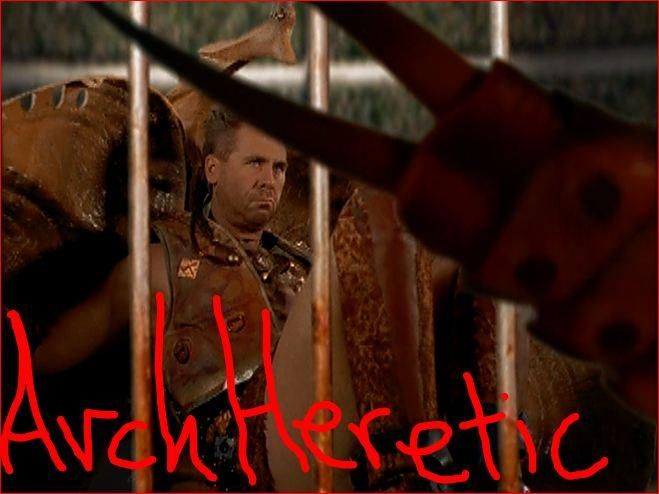 my Lexx blog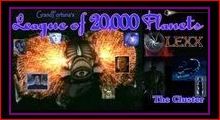 Lexxperience

Lexx hangout on G+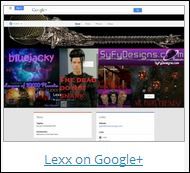 aspie blog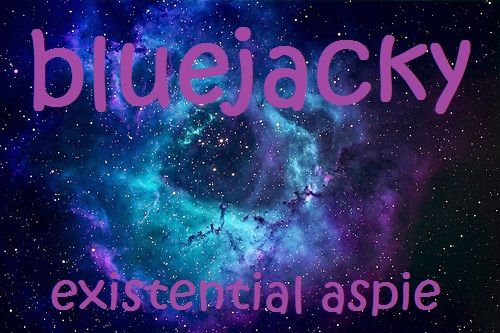 personal blog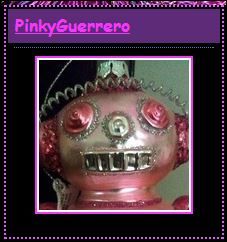 chicken blog

photoshop blog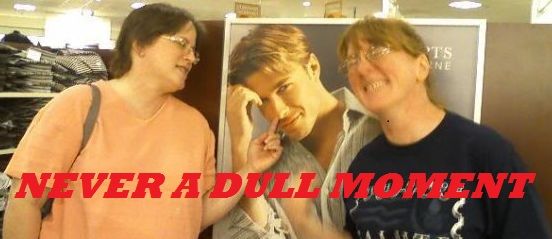 spoonie blog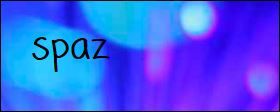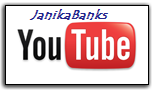 Google+


I keep forgetting I have a myspace account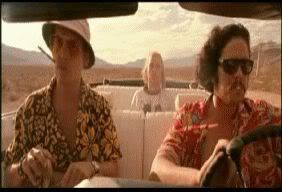 You may be an aspie if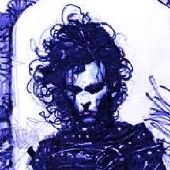 surveypalooza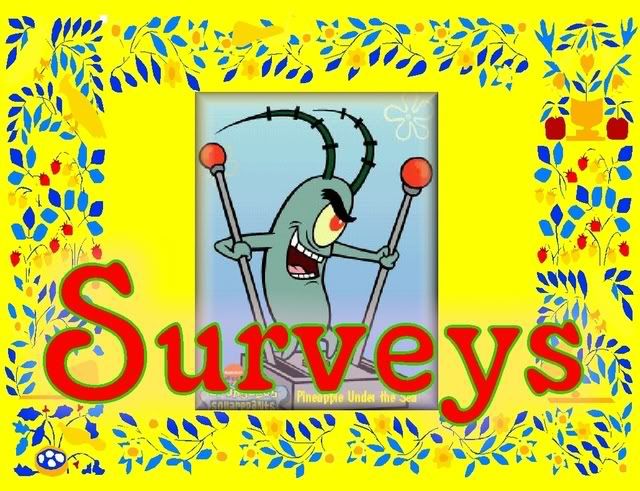 MerLexxian- because no one else is doing it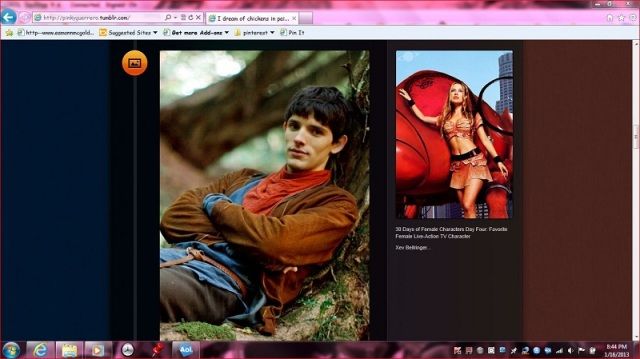 Pinky's Blog at syfydesigns
What are my friends doing?
Eric's blog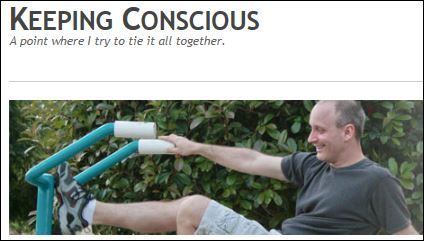 Dawn's blog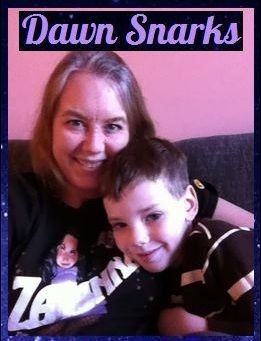 Vicki's blog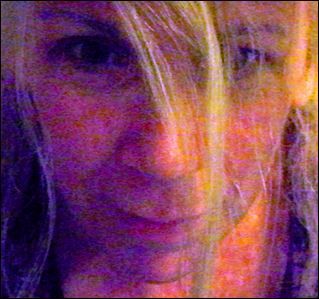 Anonymous Aspie

Fae & Friends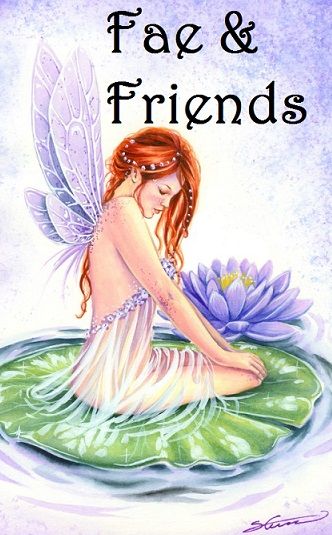 myke's place

Nerd Movie

Front and Center Promotions

Kirill Yarovoy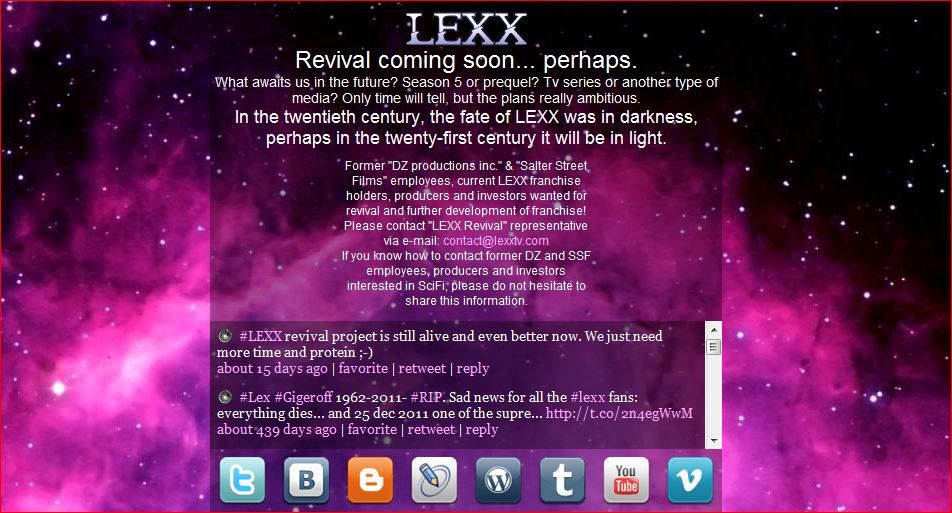 Little Lexx forum

Lexxzone on Tumblr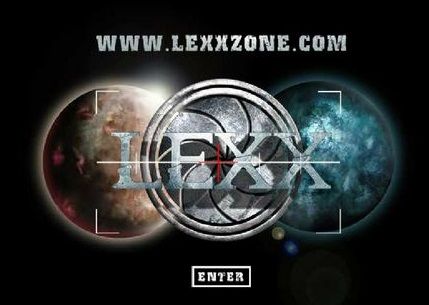 Everything I have in this blog