June 17, 2014
Typing away, 2000 words, look up and it's only 7:30, and I've had only one cup of coffee. Gonna be a good day. Which is great because yesterday wound up a little sucky. Wonder if I can keep this momentum up, would be cool if I could bust out 10,000, lol. Let's celebrate with a pink burrito pic.

I think the hardest part of final revision is finding a way to organize the smaller files into one big one, continuity probs and stuff. I keep thinking of Mr. Earbrass.

BACK TO WORK!!!!
You Are Here

Subscribe in a reader
Subscribe to Pinky Guerrero by Email
This is my personal daily blog. I used to make these private. We'll see what happens.
Disclaimer- I receive no compensation for linking and sharing.
What else am I doing?
my dotcom

Yablo, my main blog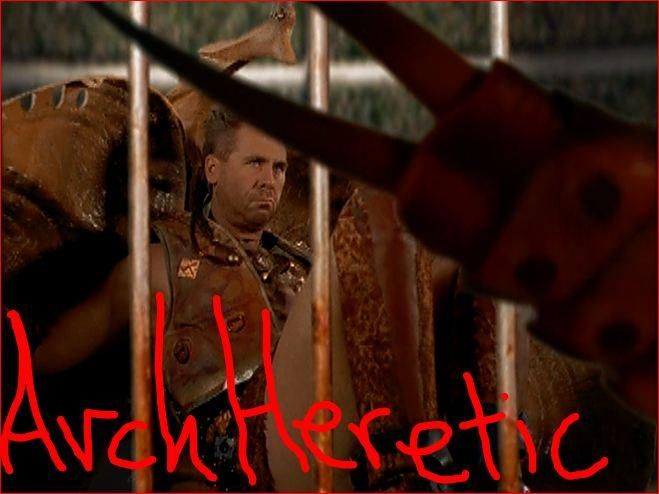 my Lexx blog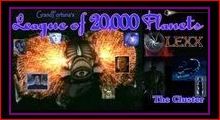 Lexxperience

Lexx hangout on G+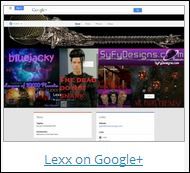 aspie blog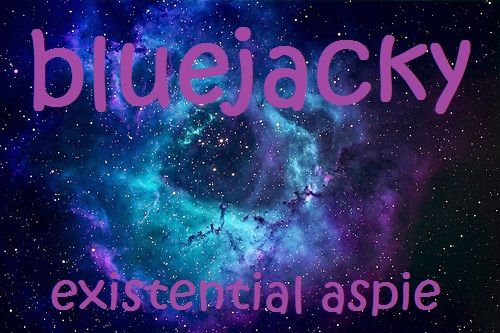 personal blog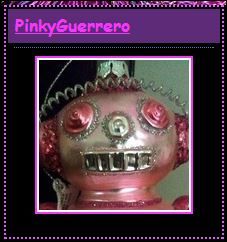 chicken blog

photoshop blog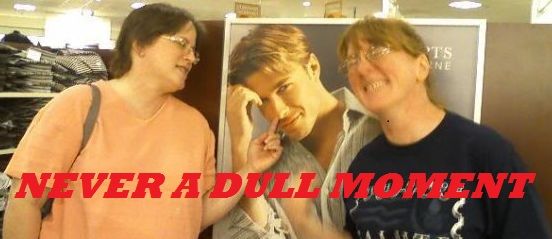 spoonie blog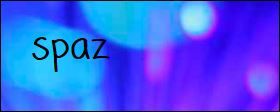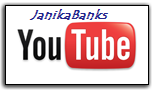 Google+


I keep forgetting I have a myspace account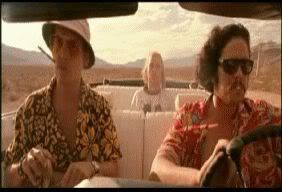 You may be an aspie if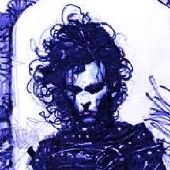 surveypalooza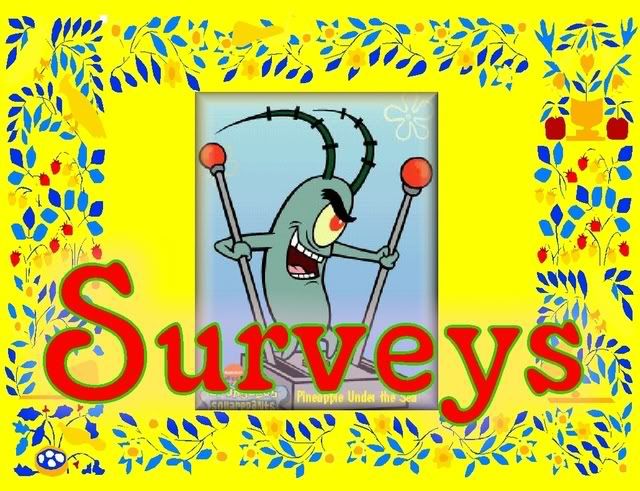 MerLexxian- because no one else is doing it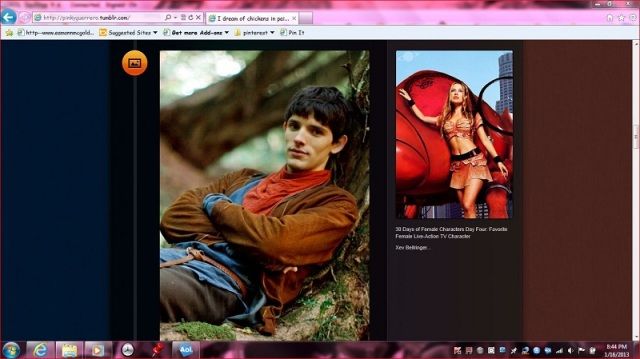 Pinky's Blog at syfydesigns
What are my friends doing?
Eric's blog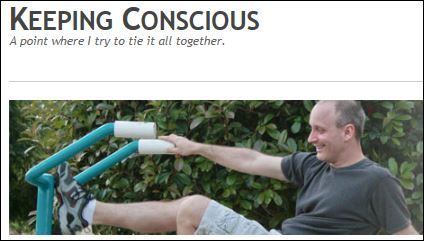 Dawn's blog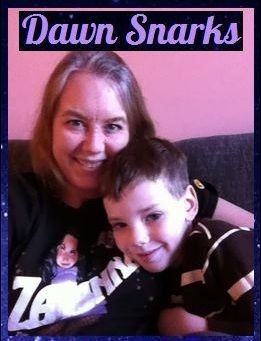 Vicki's blog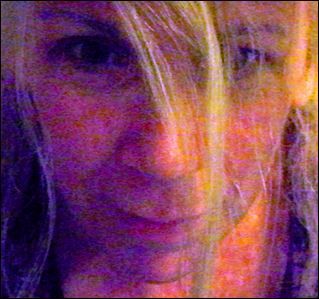 Anonymous Aspie

Fae & Friends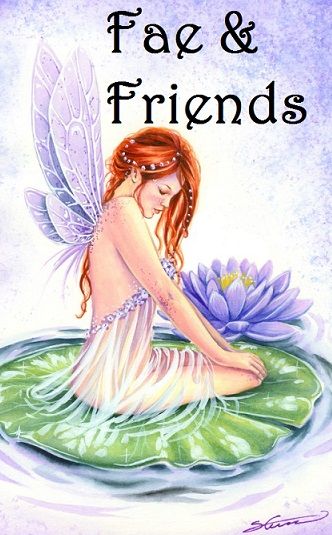 myke's place

Nerd Movie

Front and Center Promotions

Kirill Yarovoy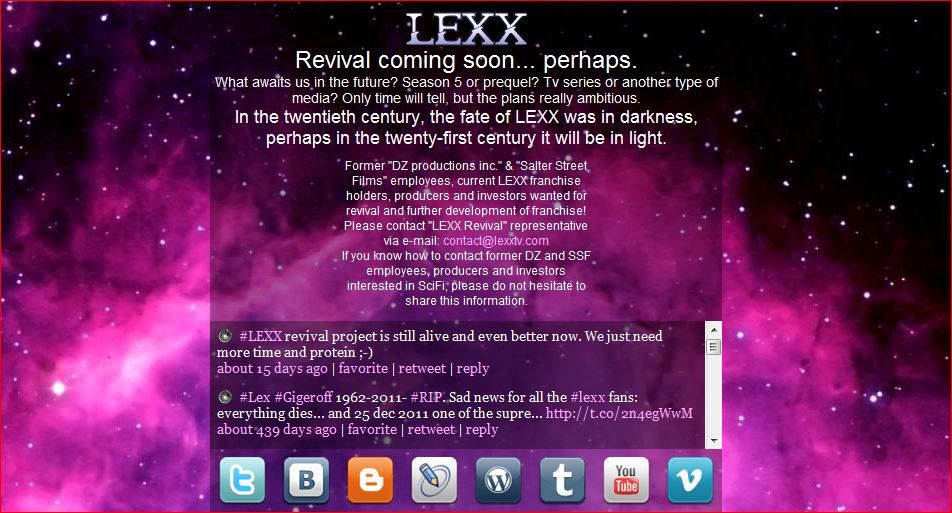 Little Lexx forum

Lexxzone on Tumblr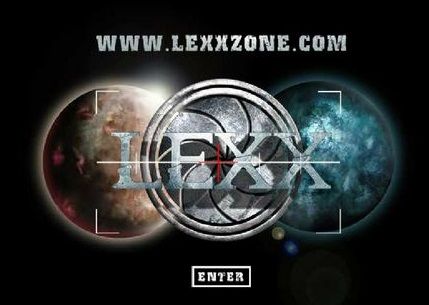 Everything I have in this blog