July 22, 2014
Disillusioned. Antsy. Ready to rip someone's eyeballs out. <-- Asking myself how I feel this morning. My doctor changed up my blood pressure meds the other day and I developed a sudden aversion to coffee. My body feels like a network of pouting cells that was handed the keys to a lamborghini and threw them back. Whaaaa????

I have no idea what's going on 'out here', I mostly just feel better that my blood pressure is back down again, but also feel arrrrg because so much other stuff keeps going on. Scott's mom was transported back to ER from outpatient recovery last night, today is scary procedures because possible imminent death if fail, big ol' nervous wrecking ball rippling throughout the family again. With me apparently on a spontaneous and completely unexpected coffee withdrawal.

Aaaaaand I've still got my own neverending stuff today, so I'm tossing the day out the window, so imagine my laptop chunking out onto the lawn. It would be more dramatic if it was a pile of papers scattering around and flitting haphazardly across the lawn all day, but it still feels like that.

My laptop is quivering just loading those pix. What the frell. I searched 'scared laptops' (try that, it's awesome) and suddenly this popped up down there. Arg, so now I have to deal with being legitimately cheered up and distracted.

Here we go.

I've wasted enough time, gotta rip around a shower & clothes & breakfast & go screaming out the door. Only a super fandom smash can save this day now.
You Are Here

Subscribe in a reader
Subscribe to Pinky Guerrero by Email
This is my personal daily blog. I used to make these private. We'll see what happens.
Disclaimer- I receive no compensation for linking and sharing.
What else am I doing?
my dotcom

Yablo, my main blog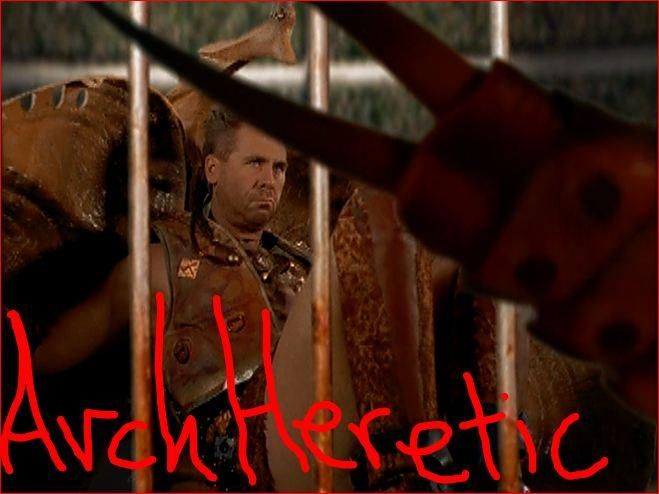 my Lexx blog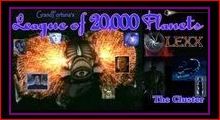 Lexxperience

Lexx hangout on G+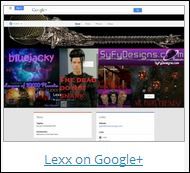 aspie blog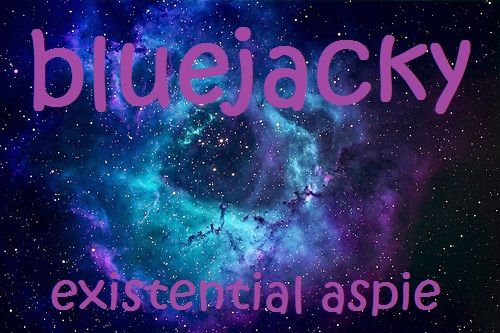 personal blog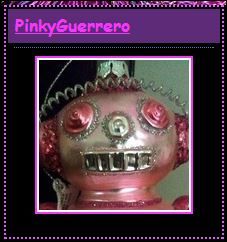 chicken blog

photoshop blog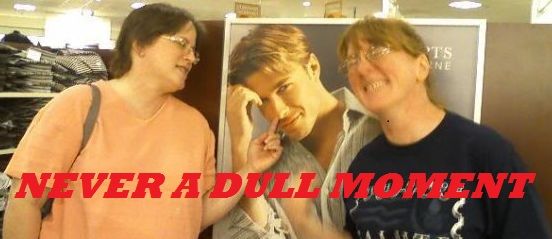 spoonie blog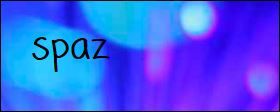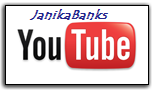 Google+


I keep forgetting I have a myspace account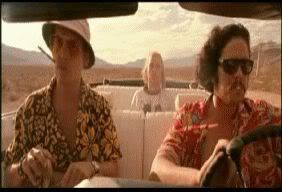 You may be an aspie if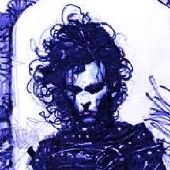 surveypalooza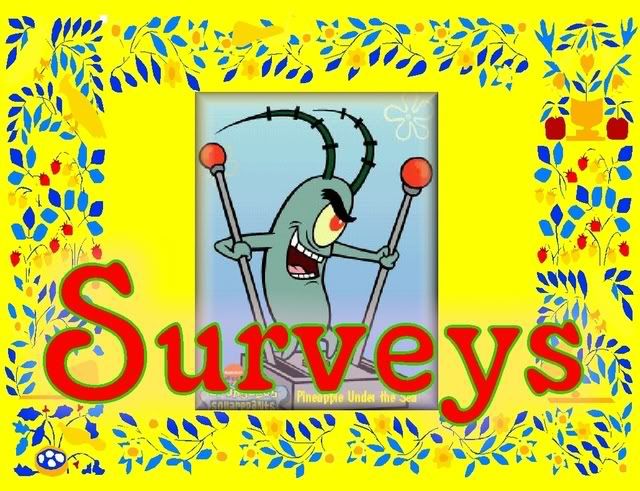 MerLexxian- because no one else is doing it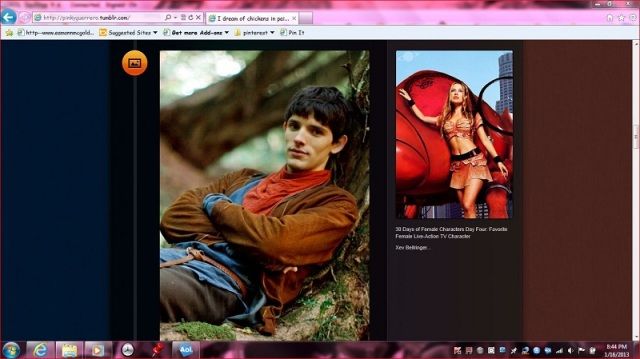 Pinky's Blog at syfydesigns
What are my friends doing?
Eric's blog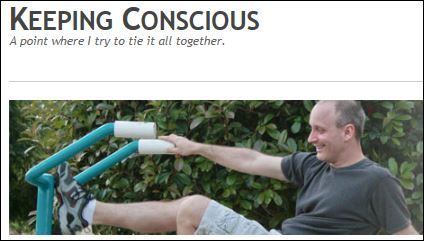 Dawn's blog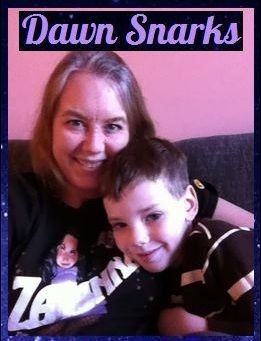 Vicki's blog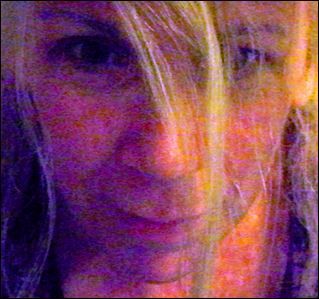 Anonymous Aspie

Fae & Friends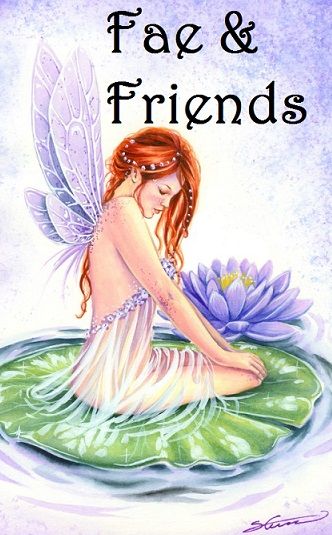 myke's place

Nerd Movie

Front and Center Promotions

Kirill Yarovoy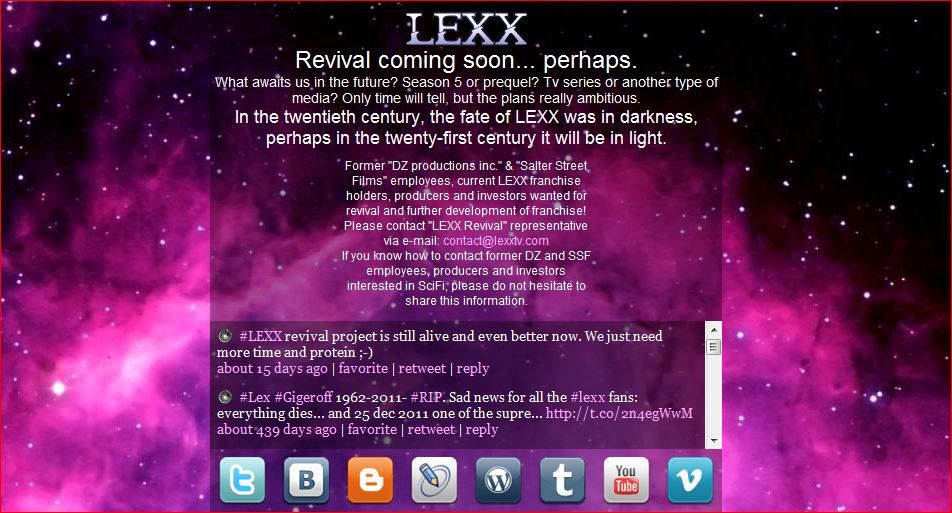 Little Lexx forum

Lexxzone on Tumblr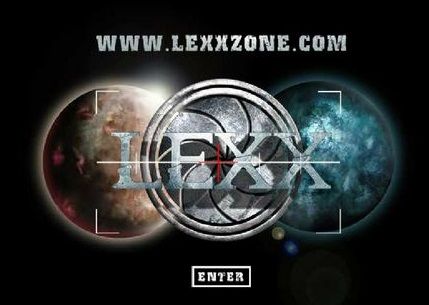 Everything I have in this blog