June 15, 2014
Today is a big ol' grill day. We normally pack the grill with a variety of stuff to munch on for several days, but for Father's Day I picked up one of those giant rib packages at Sam's with 3 slabs in it. Yesterday I cut them down a little and put them in a big oven bag to super slow steam, then let them sit on the counter to cool before I put the whole bag into the fridge. All we have to do today is sauce them up and glaze them on the grill. Scott's fave place for ribs is Ruby Tuesday, and that's their secret. Click this pic to check them out.

I'm pretty much writing around the clock now, and surprisingly feeling crazily exhilarated about my deadline coming up, which is translating into a silly whirl of fun streaking out here and there.
You Are Here

Subscribe in a reader
Subscribe to Pinky Guerrero by Email
This is my personal daily blog. I used to make these private. We'll see what happens.
Disclaimer- I receive no compensation for linking and sharing.
What else am I doing?
my dotcom

Yablo, my main blog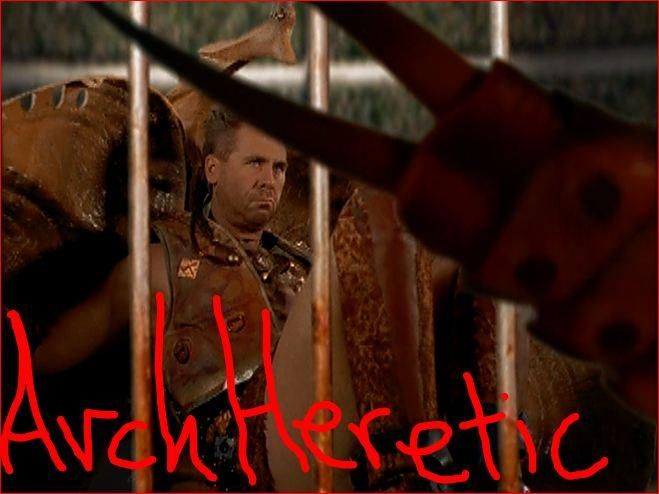 my Lexx blog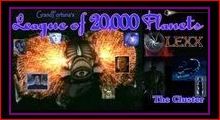 Lexxperience

Lexx hangout on G+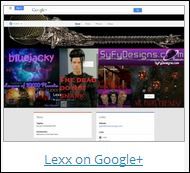 aspie blog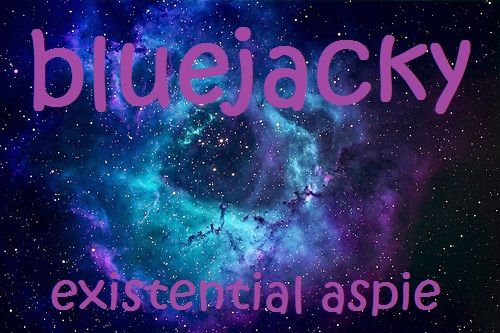 personal blog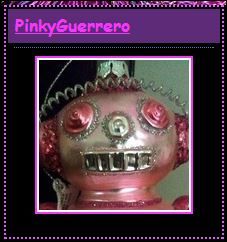 chicken blog

photoshop blog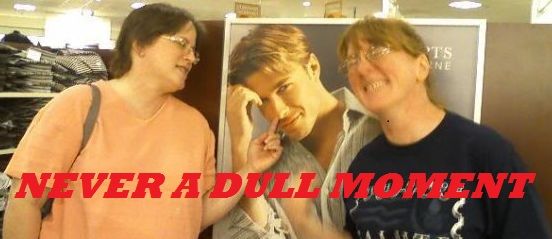 spoonie blog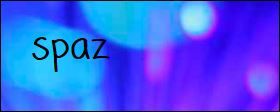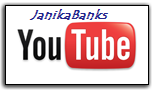 Google+


I keep forgetting I have a myspace account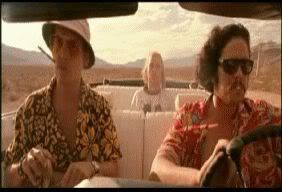 You may be an aspie if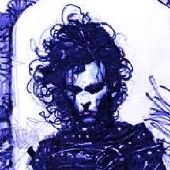 surveypalooza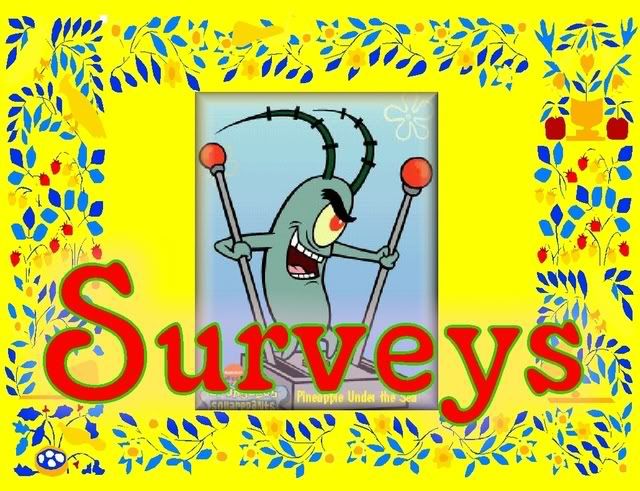 MerLexxian- because no one else is doing it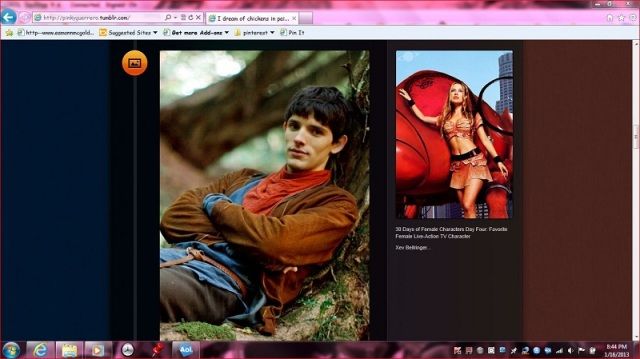 Pinky's Blog at syfydesigns
What are my friends doing?
Eric's blog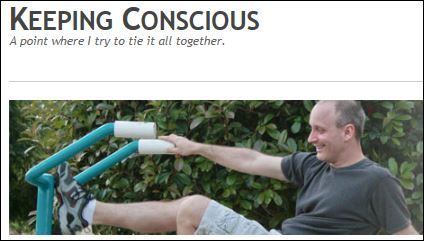 Dawn's blog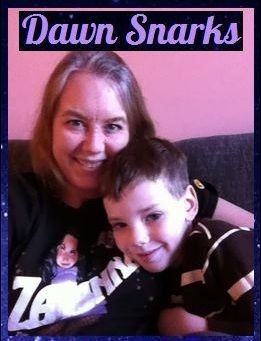 Vicki's blog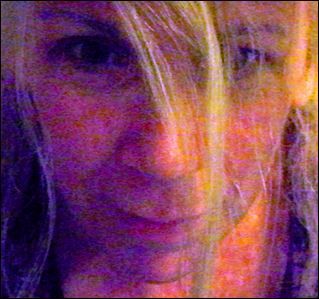 Anonymous Aspie

Fae & Friends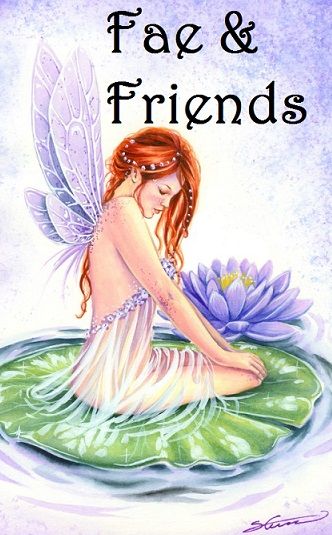 myke's place

Nerd Movie

Front and Center Promotions

Kirill Yarovoy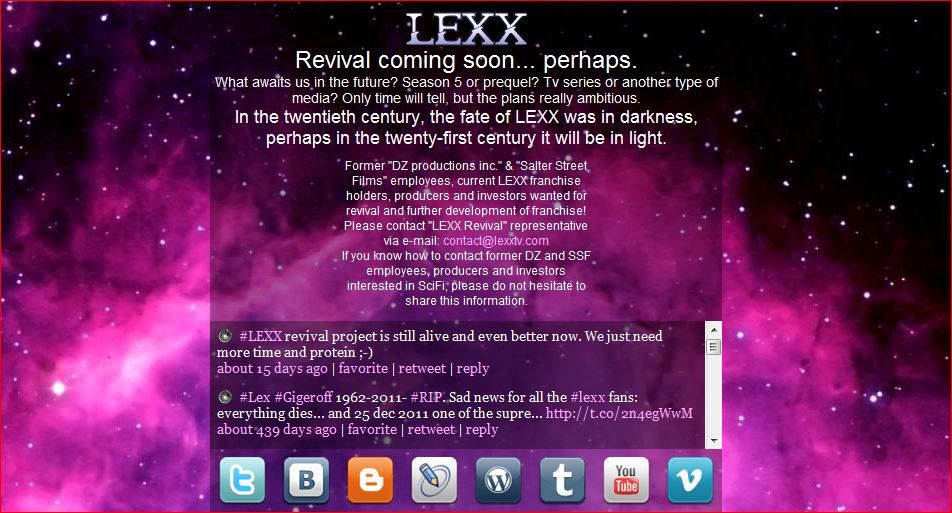 Little Lexx forum

Lexxzone on Tumblr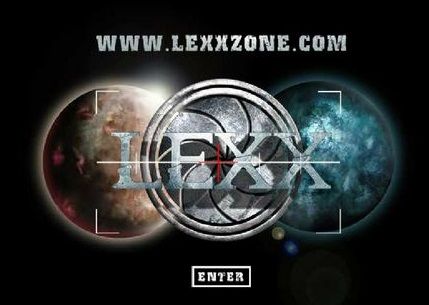 Everything I have in this blog