February 22, 2014
Today a funny little trick happened, like a hug. I didn't catch it until this afternoon.

Ten years ago some interesting stuff happened for awhile to several people in the family after she passed on. One thing in particular that happened here the very first week was my computer abruptly saying "Goodbye" and waking me up from a nap as it suddenly logged itself off AOL, and within seconds my phone rang, and the call was from the school about my very sick kid. The timing was so precise, and it seemed so perfect after spending a year sitting up on the computer with her through sleepless nights while she was very sick.

This morning I had barely gotten started working on my laptop when it abruptly shut off. It doesn't normally do that. Today would have been her birthday. So my way of saying hi back to her is with a quote she was fond of, and a special smiley that she used. " How sweet to be an idiot and dip my brain in joy."

She was far from being an idiot. She liked taunting me with cute things she could make her pictures and text do in forums, and laughed when I asked how she did stuff on her little websites. She died before I ever found out her secrets. I had no clue how to do those things. One evening before I fell asleep I asked her to show me her secrets in a dream. I started having some fantastic dreams.

And then I started doing cool stuff on the computer. She is my mentor even still. Everything that I do should be good for people somehow. What she invented she did to escape the drudgery of living through pain and dealing with fear. Even when she was only a child she was already so very good at that. I've spent many years trying to reach a level of fun distraction that will never equal hers. I can't help sliding back into my drudgery. I know we all have a hard time with that.

One of my favorite quotes is from C.S. Lewis- "Has this world been so kind to you that you should leave with regret? There are better things ahead than any we leave behind." I believe that, but I want to do as much as I can before I have to be done here, even if being here sux.

This song gets me through a lot of hard stuff and makes me feel better. It's easy to forget day by day that there is more than this stuff we are stuck in, but every time I remember how quickly this part is flashing by me, it's much easier to focus back on what I want to get done.
You Are Here

Subscribe in a reader
Subscribe to Pinky Guerrero by Email
This is my personal daily blog. I used to make these private. We'll see what happens.
Disclaimer- I receive no compensation for linking and sharing.
What else am I doing?
my dotcom

Yablo, my main blog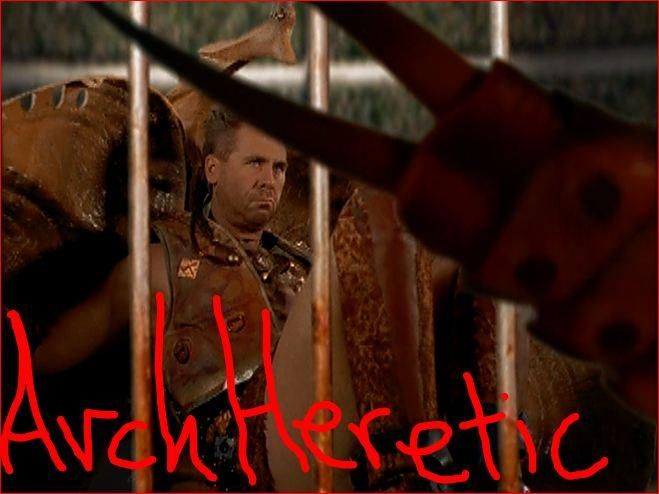 my Lexx blog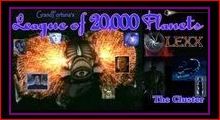 Lexxperience

Lexx hangout on G+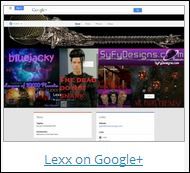 aspie blog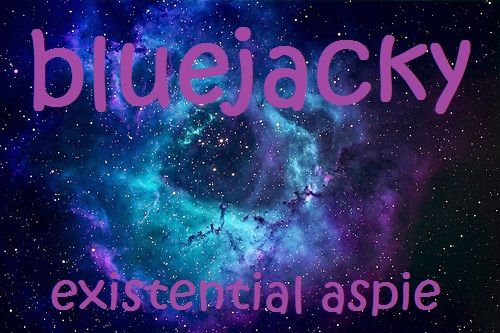 personal blog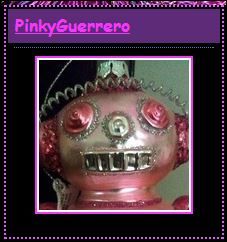 chicken blog

photoshop blog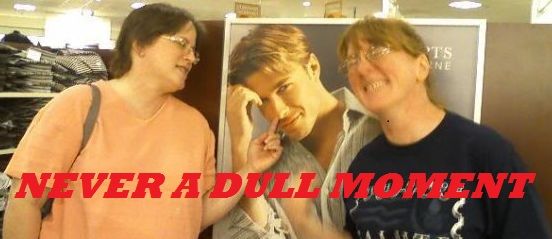 spoonie blog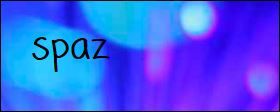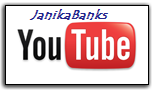 Google+


I keep forgetting I have a myspace account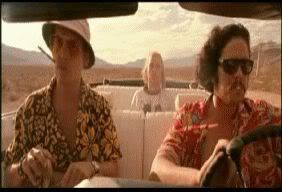 You may be an aspie if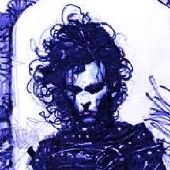 surveypalooza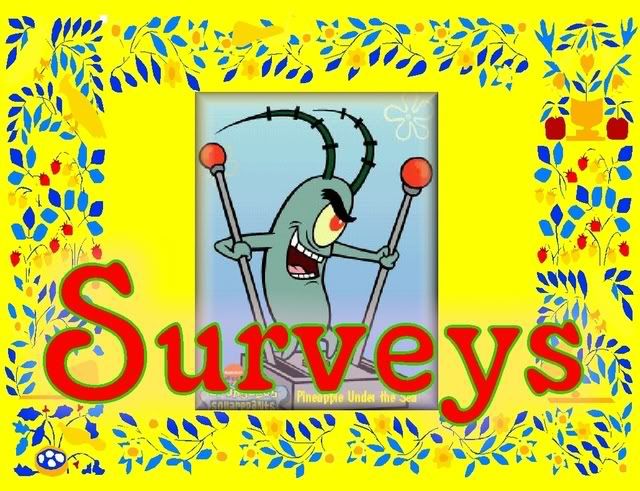 MerLexxian- because no one else is doing it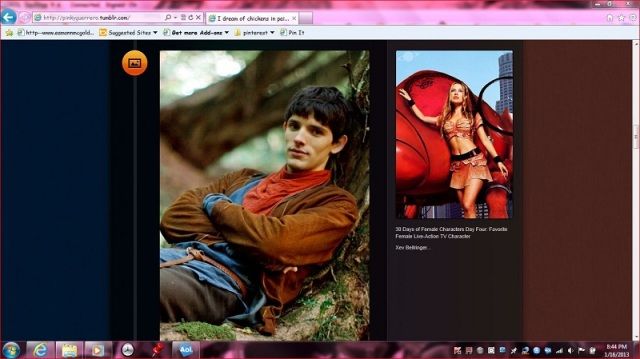 Pinky's Blog at syfydesigns
What are my friends doing?
Eric's blog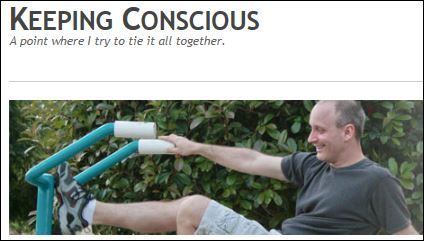 Dawn's blog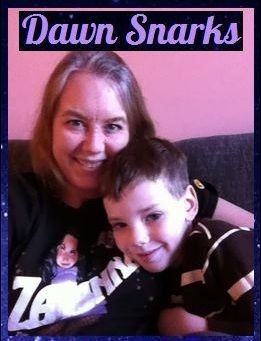 Vicki's blog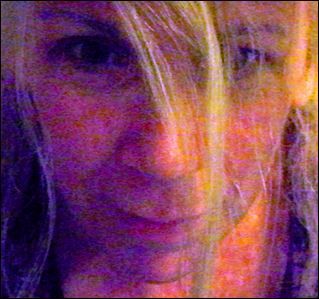 Anonymous Aspie

Fae & Friends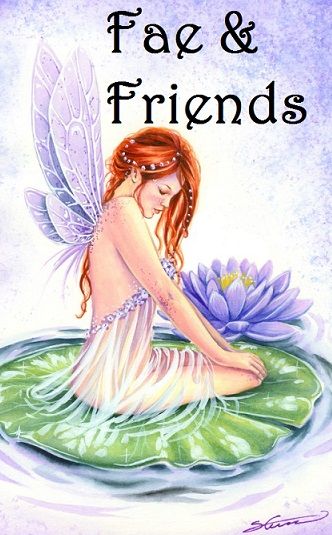 myke's place

Nerd Movie

Front and Center Promotions

Kirill Yarovoy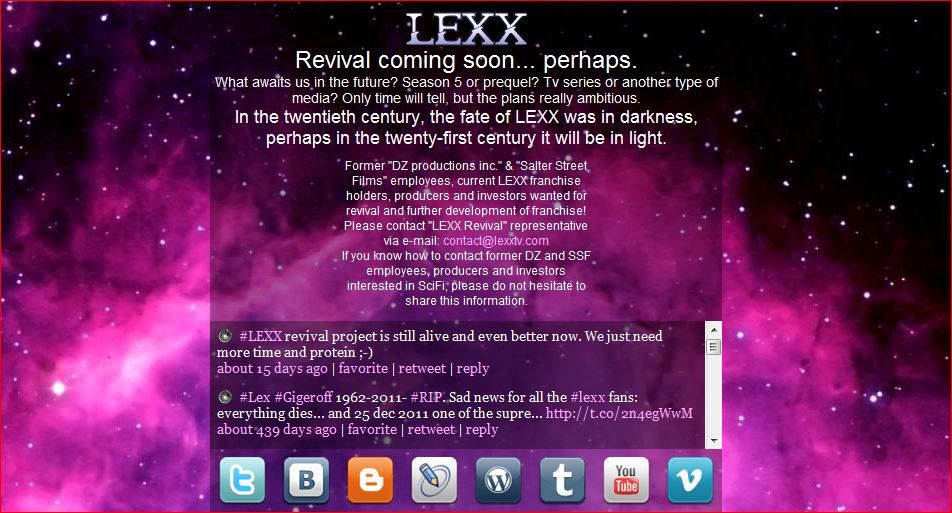 Little Lexx forum

Lexxzone on Tumblr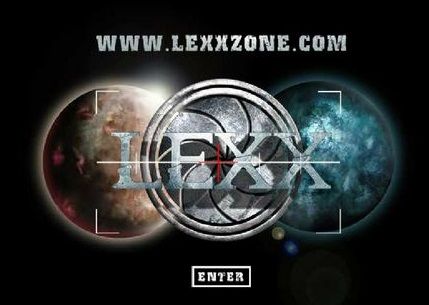 Everything I have in this blog