July 13, 2014
Y'all didn't see me jetsetting through stargates around other galaxies and back the last few days, and it looks like this week, nay, the whole rest of July is going to be like that.

Since I'm so used to everything going wildly askew around me the second I start my finest work-crunching, I'm not at all surprised or even slightly ruffled about losing 10 hours over a car breaking down or another 7 hours over a minor emergency, but looking forward, my next couple of weekends are already booked solid from dawn to dusk and this whole week I will be all over the map. This robot will definitely get a little glitchy.
You Are Here

Subscribe in a reader
Subscribe to Pinky Guerrero by Email
This is my personal daily blog. I used to make these private. We'll see what happens.
Disclaimer- I receive no compensation for linking and sharing.
What else am I doing?
my dotcom

Yablo, my main blog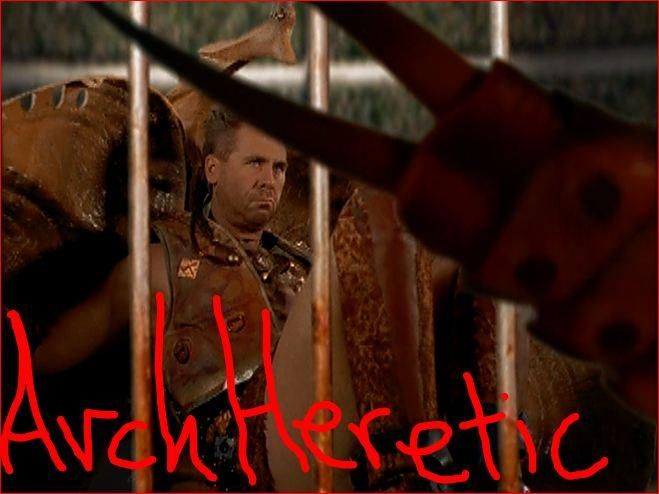 my Lexx blog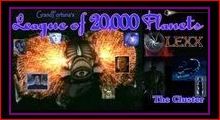 Lexxperience

Lexx hangout on G+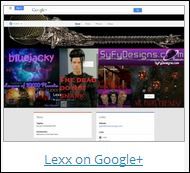 aspie blog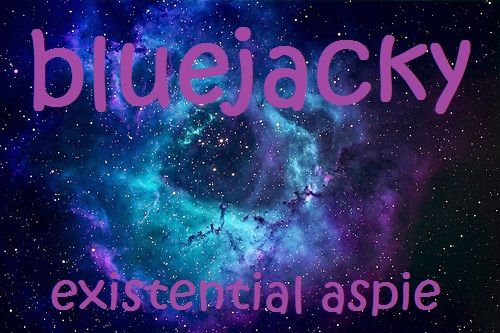 personal blog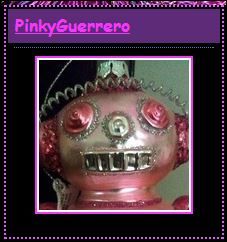 chicken blog

photoshop blog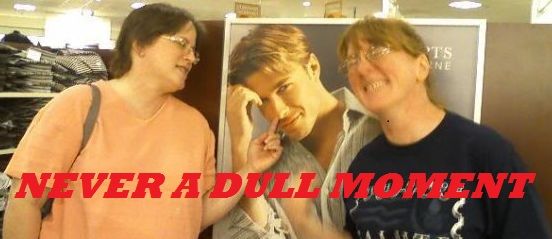 spoonie blog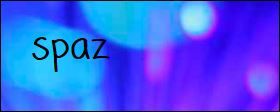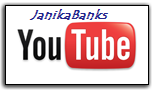 Google+


I keep forgetting I have a myspace account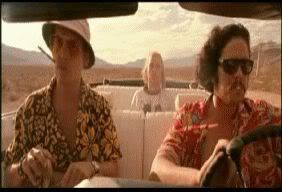 You may be an aspie if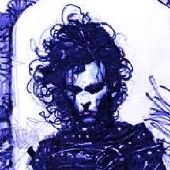 surveypalooza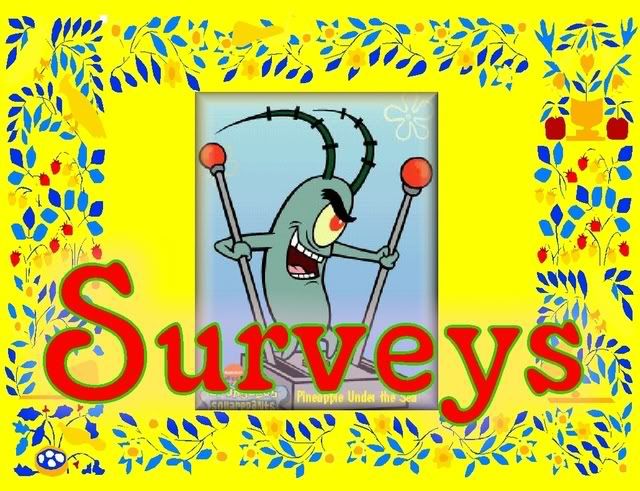 MerLexxian- because no one else is doing it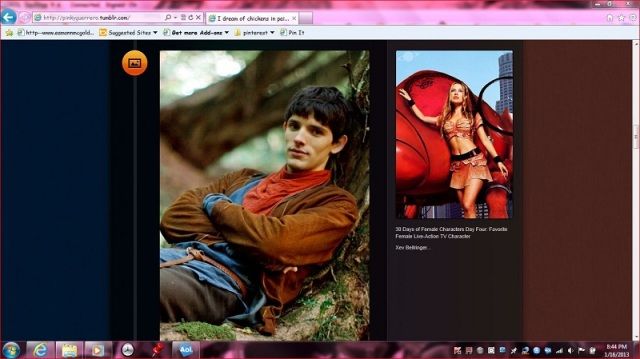 Pinky's Blog at syfydesigns
What are my friends doing?
Eric's blog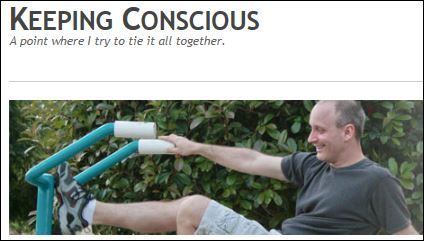 Dawn's blog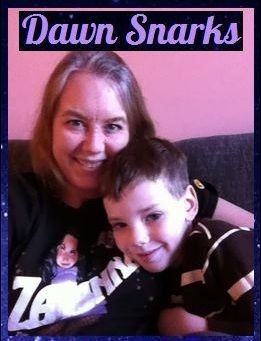 Vicki's blog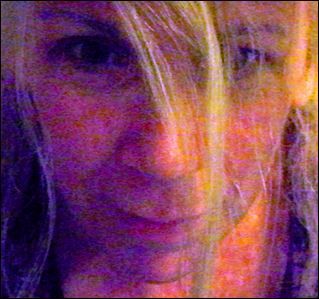 Anonymous Aspie

Fae & Friends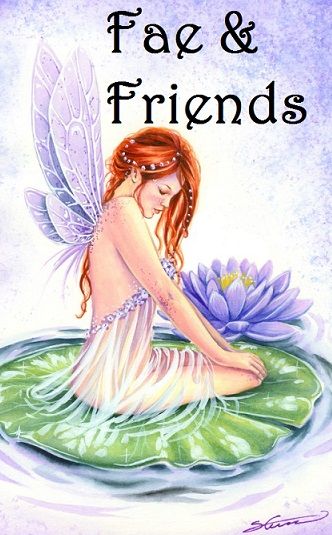 myke's place

Nerd Movie

Front and Center Promotions

Kirill Yarovoy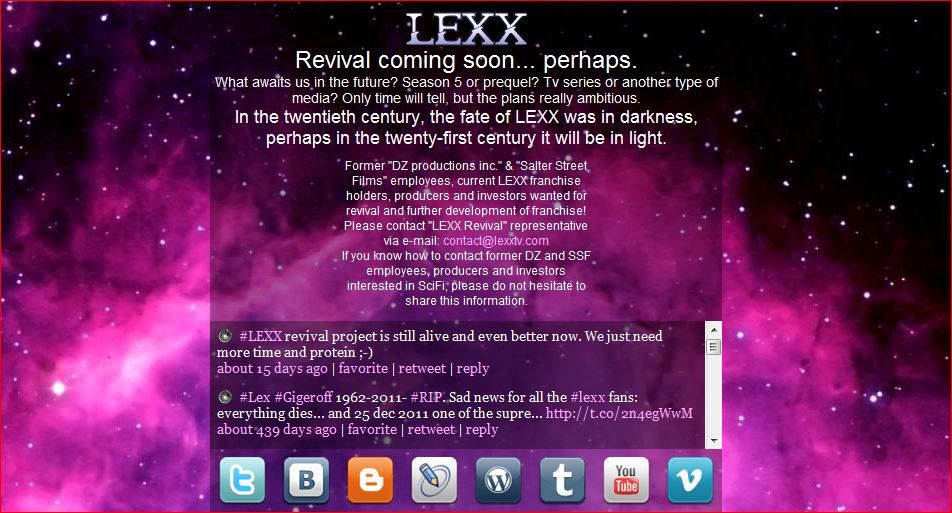 Little Lexx forum

Lexxzone on Tumblr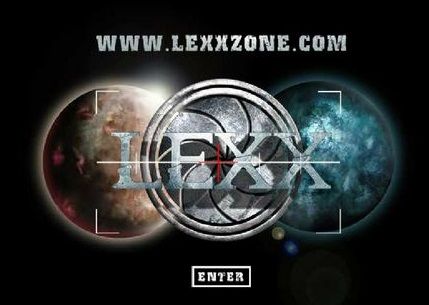 Everything I have in this blog