May 3, 2014
Some people put things in safes or into storage when they go on vacation. I put my entire original Salter Street DVD Lexx collection, along with the out of print CDs and my coolest Lexx t-shirt in the world into a safe deposit box at my bank. They say grab only what's most important if your house is on fire or flooding. Well, this is it. Clicking the pic goes to my pinterest.

I have never traveled well. I was that kid who was continually carsick, and although I'm not quite as bad as a grown up, I'm still cringe-worthy to hang out with on long trips. I am everything you ever heard about in aspies going through sensory overloads, and no matter how much I really do love rambling across the countryside and seeing new things, I crave the quiet solitude of a hotel room like a drug. Not crazy about the wifi though. My laptop got onto the network just fine without a password last night, and this morning I'm seeing a new homegroup icon in my screen shortcuts, so I'm wondering how easily a person could sneak into the hotel logs. Or into my own hard drive... At any rate, it's time to get ready to wander around Dallas looking for an IHOP, so see ya.
You Are Here

Subscribe in a reader
Subscribe to Pinky Guerrero by Email
This is my personal daily blog. I used to make these private. We'll see what happens.
Disclaimer- I receive no compensation for linking and sharing.
What else am I doing?
my dotcom

Yablo, my main blog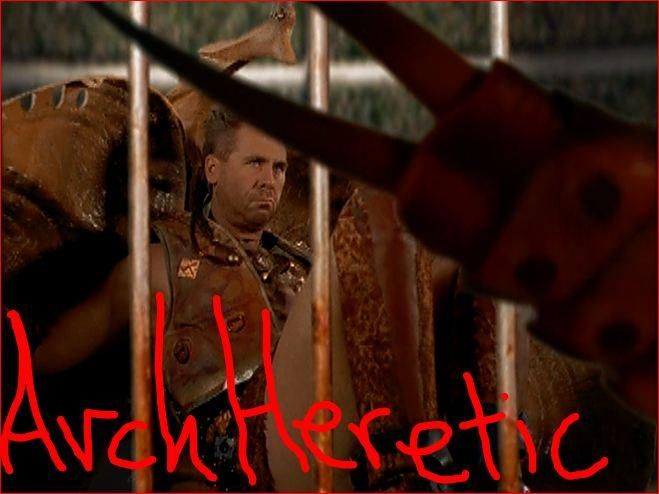 my Lexx blog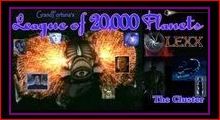 Lexxperience

Lexx hangout on G+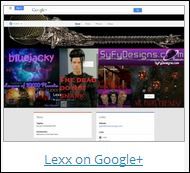 aspie blog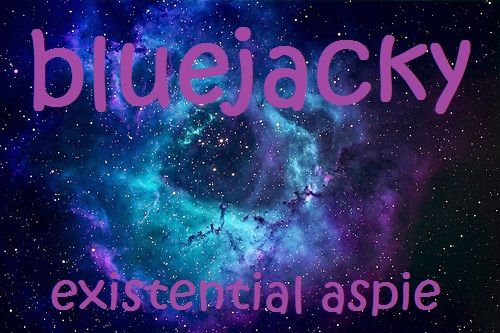 personal blog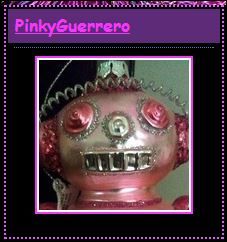 chicken blog

photoshop blog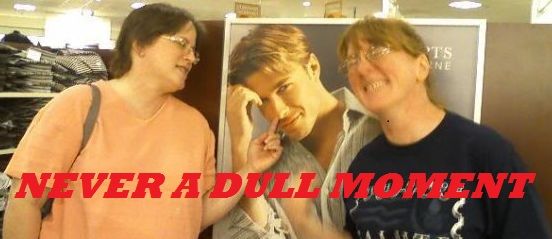 spoonie blog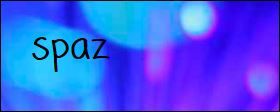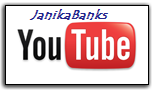 Google+


I keep forgetting I have a myspace account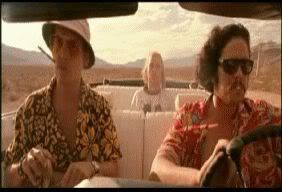 You may be an aspie if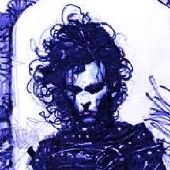 surveypalooza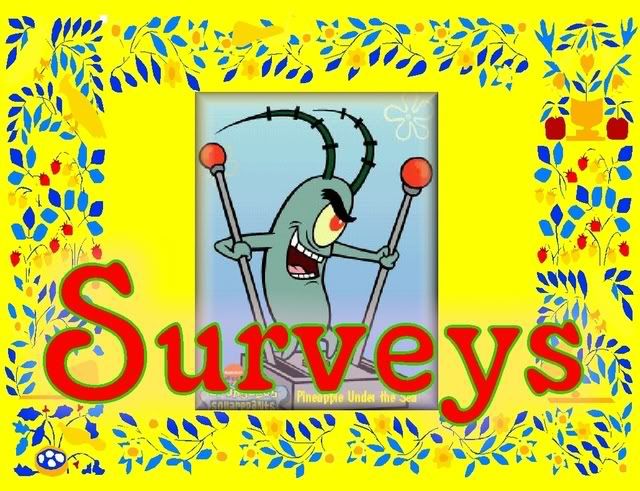 MerLexxian- because no one else is doing it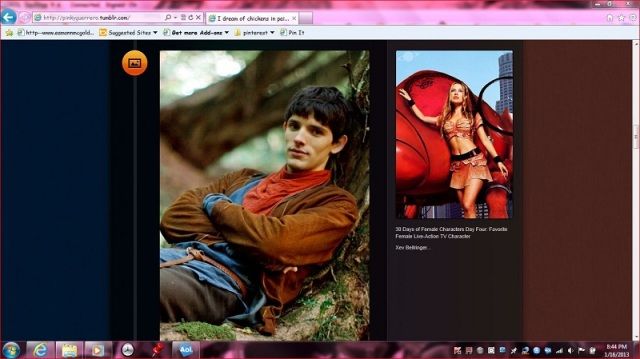 Pinky's Blog at syfydesigns
What are my friends doing?
Eric's blog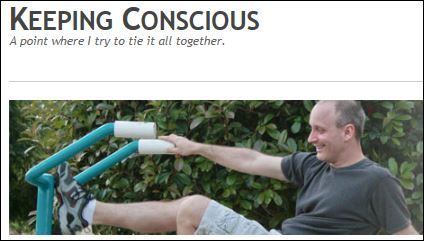 Dawn's blog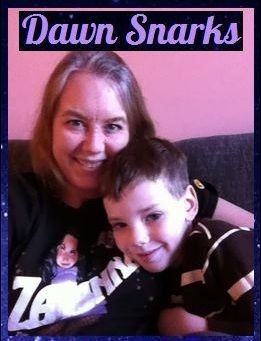 Vicki's blog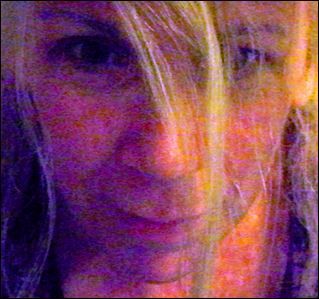 Anonymous Aspie

Fae & Friends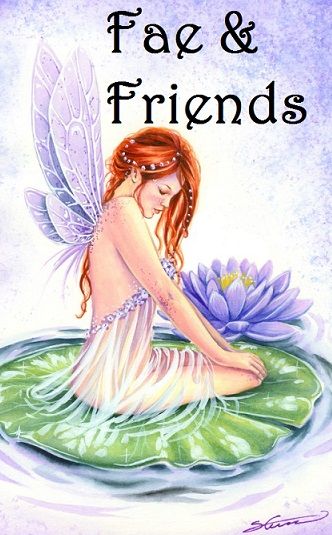 myke's place

Nerd Movie

Front and Center Promotions

Kirill Yarovoy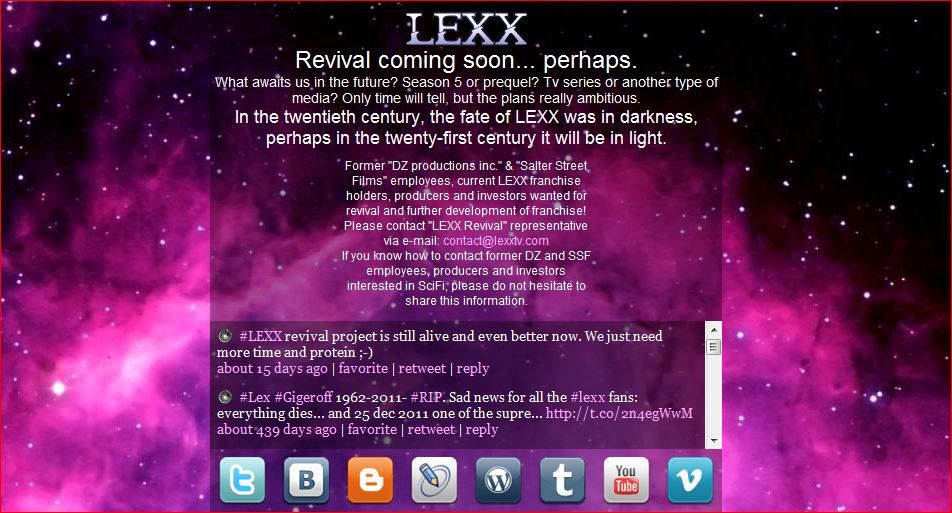 Little Lexx forum

Lexxzone on Tumblr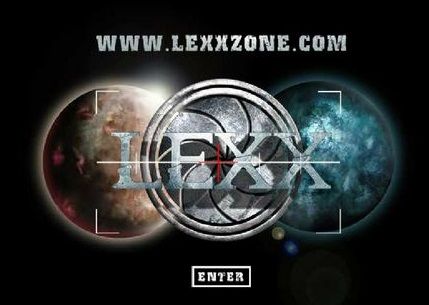 Everything I have in this blog