February 9, 2014
You'd think after Robot Monster in late night movie last night that I'd dream about little Johnny being molested by furry aliens in big helmets, but nooooo, I go and have the most horrific spider dream I've ever had in my LIFE.  Where in the *world* did that come from??? And it kept resetting over and over like a game. You can click this pic to get to the movie calendar.

Tonight is the Walking Dead!!! Huzzah!  Wait, where's my zombie smiley...   I'm late jumping on board, but what the heck, have a Valentine.

My facebook movie is indicating that I'm not taking enough selfies. Here I am in my fabulous bedhead this morning, sitting on the floor WORKING.

This pic of burrito that I got yesterday at her brother's birthday party cracks me up.

Ok, now I'm just stalling. Time to get busy again. I have a LOT of stuff to do today- big load of dishes and laundry, cooking, tweeting Dylan Knows, watching Firefly with Dan and Holly and maybe Myke, and then of course this evening live tweeting The Walking Dead with the SnarkAlecs. And I really think that spider dream was about the publisher trying to contact me. Still. *paperwork*

I need serious distraction so I can focus. I know that sounds ludicrous, but it works. Bradley and Colin to the rescue.
You Are Here

Subscribe in a reader
Subscribe to Pinky Guerrero by Email
This is my personal daily blog. I used to make these private. We'll see what happens.
Disclaimer- I receive no compensation for linking and sharing.
What else am I doing?
my dotcom

Yablo, my main blog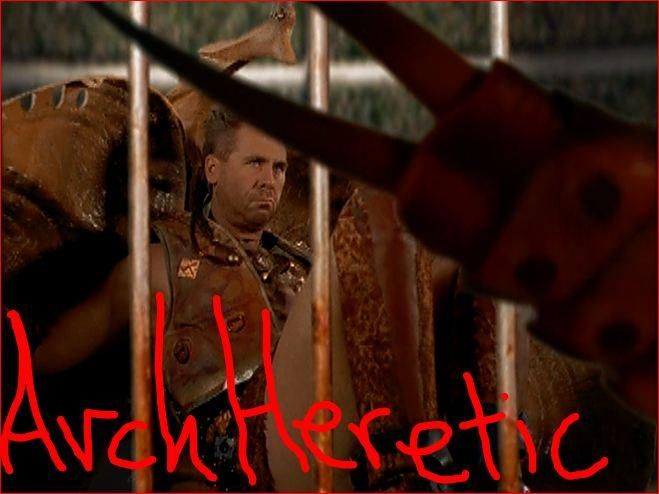 my Lexx blog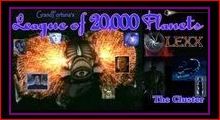 Lexxperience

Lexx hangout on G+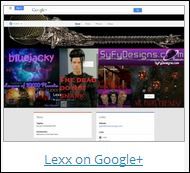 aspie blog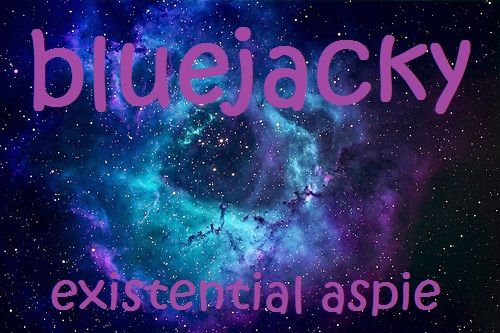 personal blog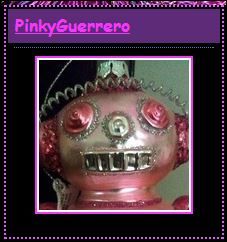 chicken blog

photoshop blog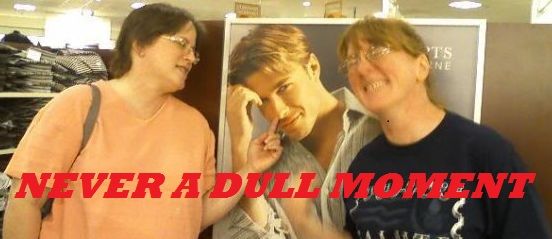 spoonie blog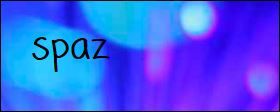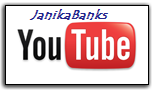 Google+


I keep forgetting I have a myspace account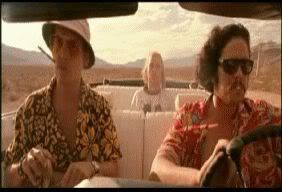 You may be an aspie if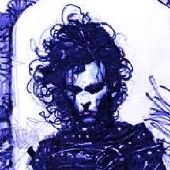 surveypalooza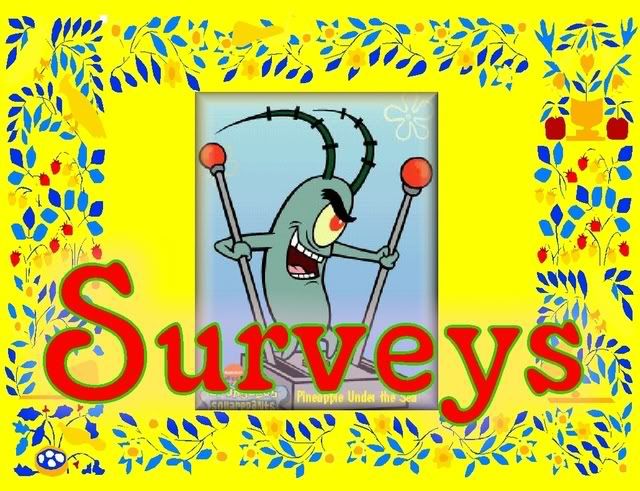 MerLexxian- because no one else is doing it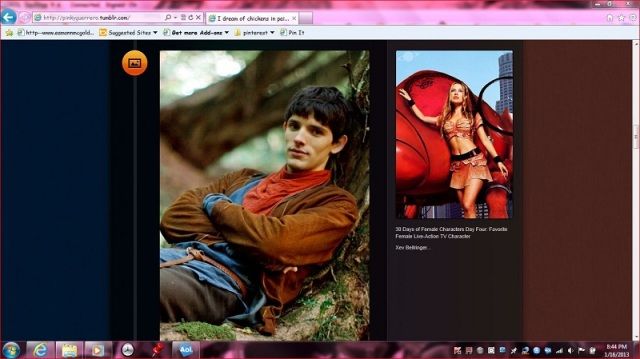 Pinky's Blog at syfydesigns
What are my friends doing?
Eric's blog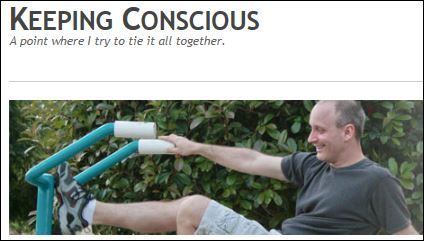 Dawn's blog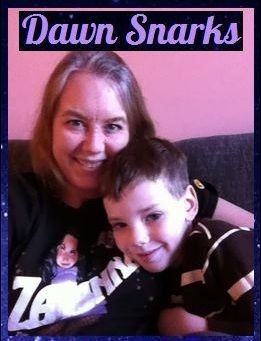 Vicki's blog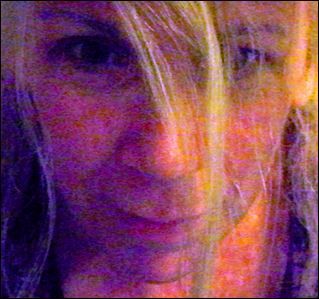 Anonymous Aspie

Fae & Friends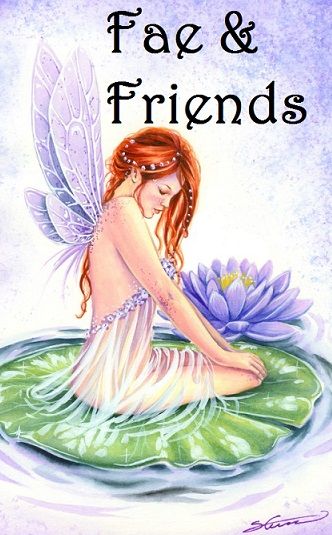 myke's place

Nerd Movie

Front and Center Promotions

Kirill Yarovoy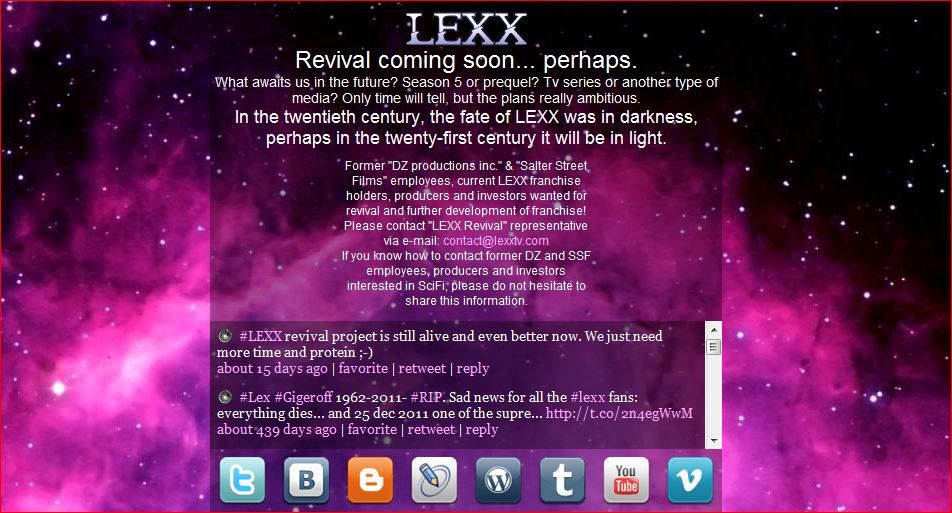 Little Lexx forum

Lexxzone on Tumblr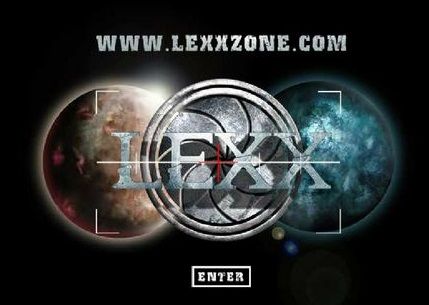 Everything I have in this blog