March 3, 2014
I very rarely look at stats on my spoonie blog. I don't push or link that blog beyond the most bare moments. I was only looking on a whim today, with no intentions, and I can't help noticing that the little rushes of hits don't necessarily coincide with me actually publishing posts.

When I take a closer look that becomes very obvious. I had not posted at all there since January 8th.

I guess that blog link is being shared once in awhile now, sweet. That's nice to know. I've had another post for that blog on my mind for about a week now, maybe I'll get on that pretty soon.

I've spent my day freed from a remarkably heavy burden. I guess just making the decision and the effort to out with some real feelings was a bigger deal than I thought. I can only imagine how I'll feel when the first book is done.
You Are Here

Subscribe in a reader
Subscribe to Pinky Guerrero by Email
This is my personal daily blog. I used to make these private. We'll see what happens.
Disclaimer- I receive no compensation for linking and sharing.
What else am I doing?
my dotcom

Yablo, my main blog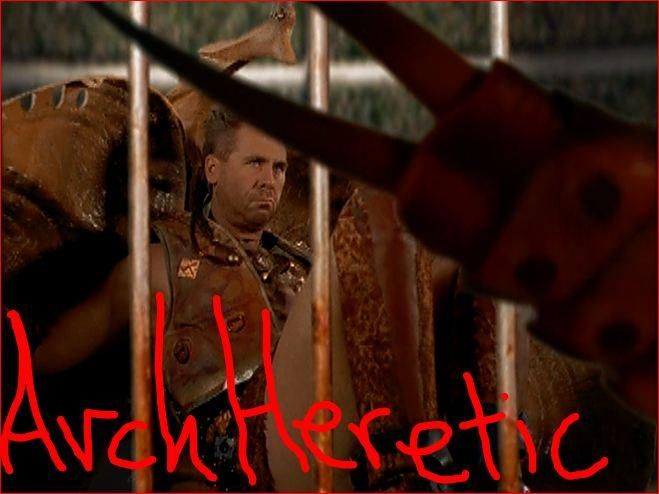 my Lexx blog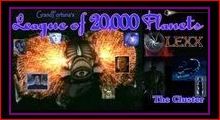 Lexxperience

Lexx hangout on G+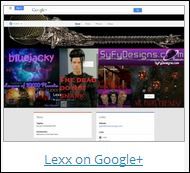 aspie blog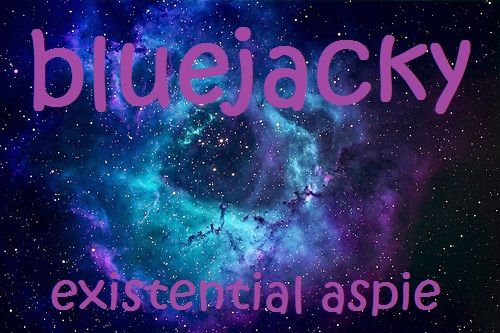 personal blog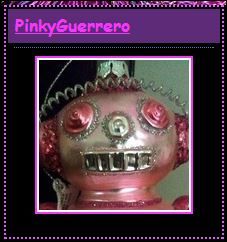 chicken blog

photoshop blog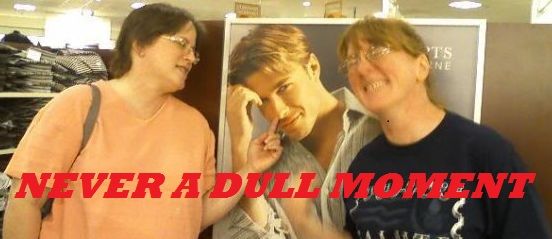 spoonie blog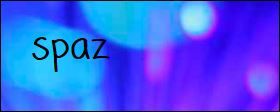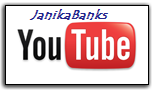 Google+


I keep forgetting I have a myspace account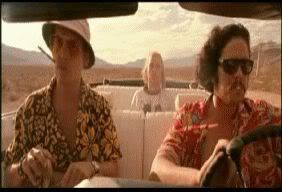 You may be an aspie if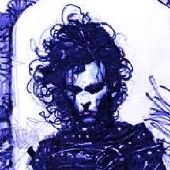 surveypalooza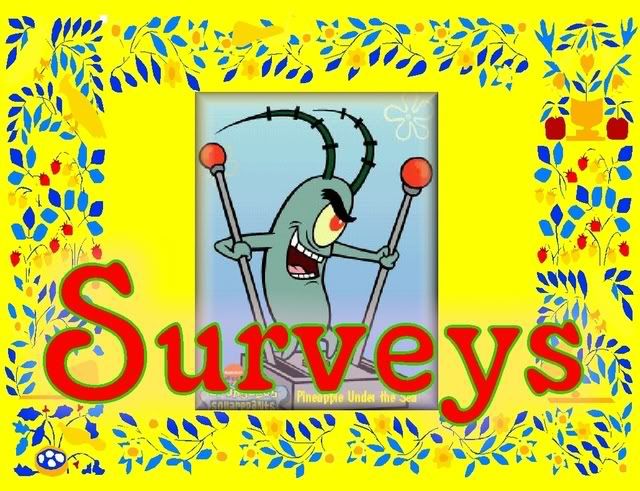 MerLexxian- because no one else is doing it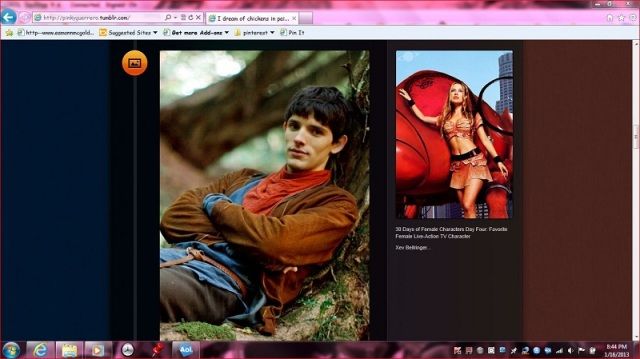 Pinky's Blog at syfydesigns
What are my friends doing?
Eric's blog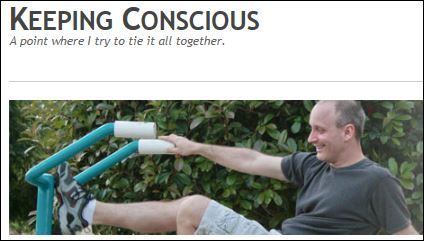 Dawn's blog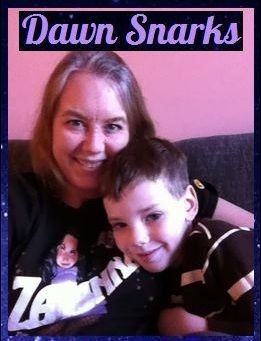 Vicki's blog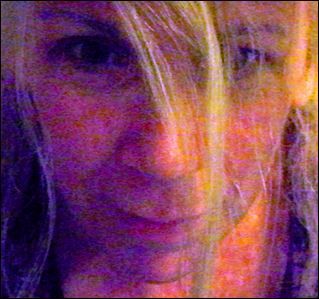 Anonymous Aspie

Fae & Friends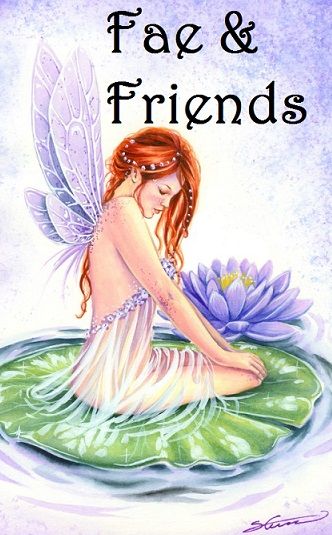 myke's place

Nerd Movie

Front and Center Promotions

Kirill Yarovoy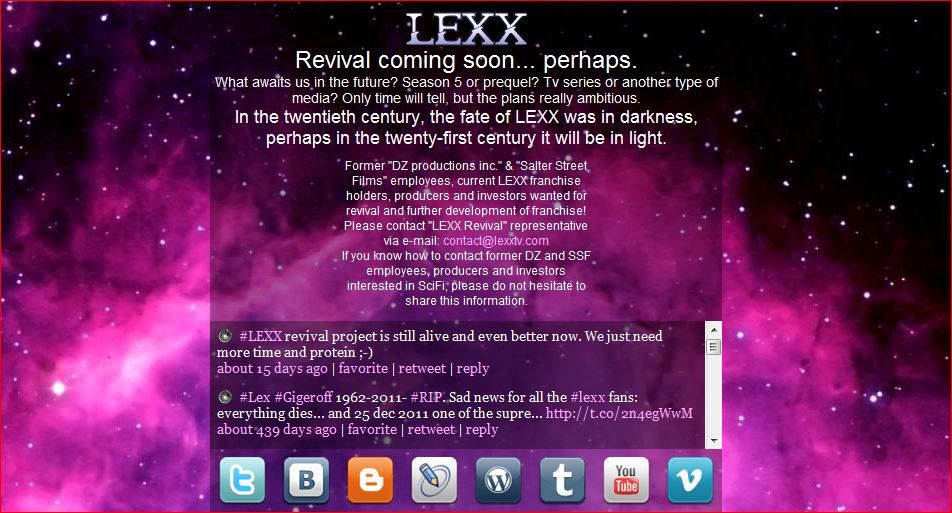 Little Lexx forum

Lexxzone on Tumblr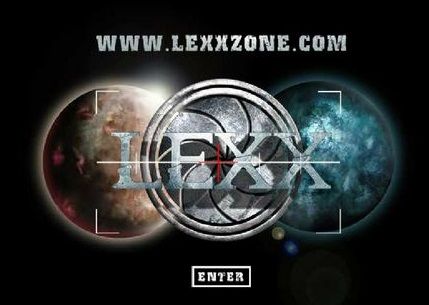 Everything I have in this blog