June 2, 2014
*wow* o_o My head was so full of stuff just getting out of bed at 6:15 that I had to log onto all my twitters and go through motions just to get some focus. The dreams about my mom are getting cool. Maybe she's joining me in having fun instead of all the fretting she used to do.

Every night I'm popping awake with more notes to write, finer tuned details, better ways to express thoughts. I love word construction. I'm very patient. It magically comes to me, but I HAVE to write it down when it hits or it's gone. It's easy to think I'll remember it later, but there's always so much more going on later that I can't let it pile up, because stuff drops back out, kinda like temp files. This is one of the weird things that pops up when I search 'pink temp files'. It clicks to the PinkGhost store, which seems synchronous after dreaming about my mom.

Need to get all over my day. Hard core final revisions, PT appt, something out of the freezer for dinner, laundry...
You Are Here

Subscribe in a reader
Subscribe to Pinky Guerrero by Email
This is my personal daily blog. I used to make these private. We'll see what happens.
Disclaimer- I receive no compensation for linking and sharing.
What else am I doing?
my dotcom

Yablo, my main blog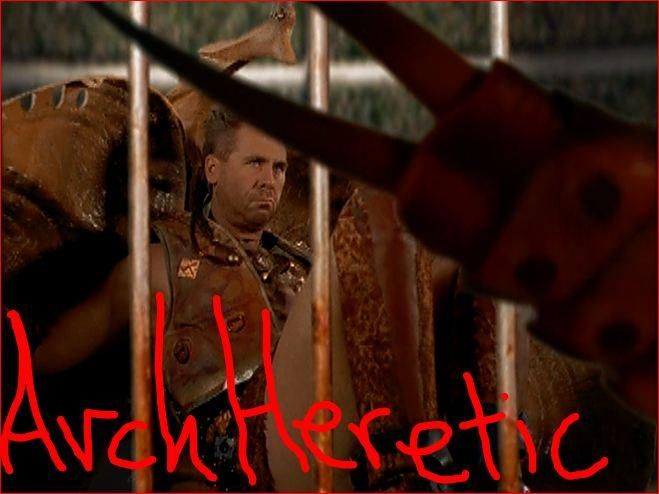 my Lexx blog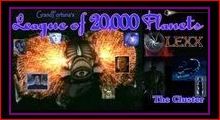 Lexxperience

Lexx hangout on G+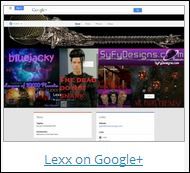 aspie blog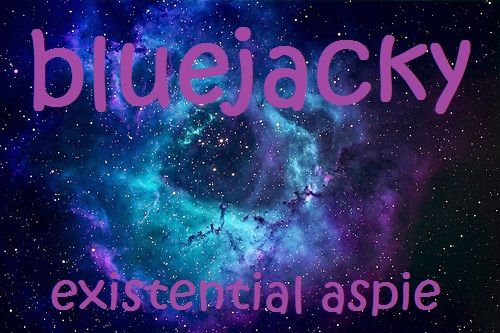 personal blog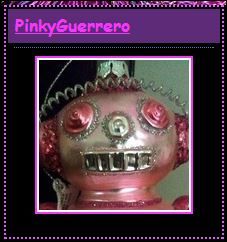 chicken blog

photoshop blog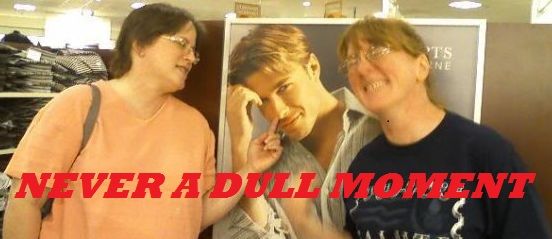 spoonie blog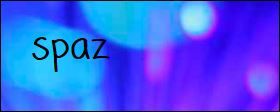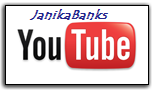 Google+


I keep forgetting I have a myspace account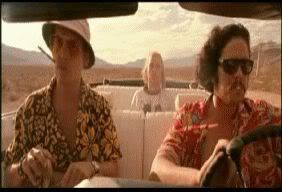 You may be an aspie if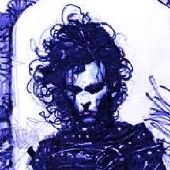 surveypalooza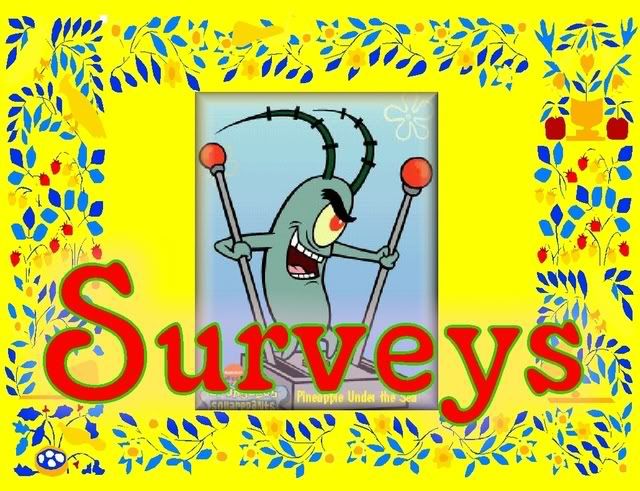 MerLexxian- because no one else is doing it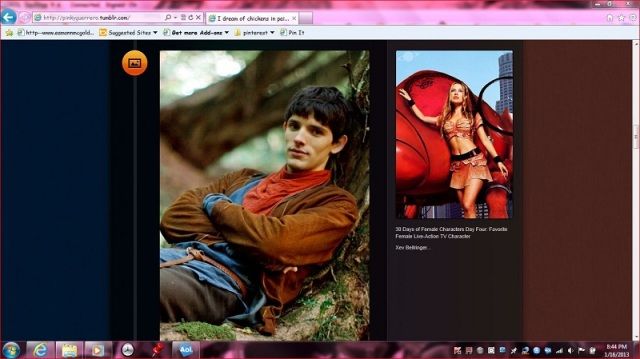 Pinky's Blog at syfydesigns
What are my friends doing?
Eric's blog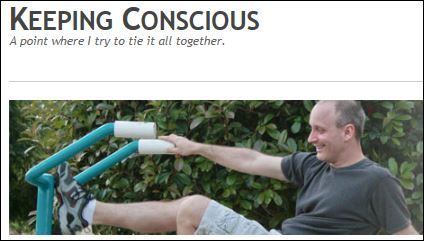 Dawn's blog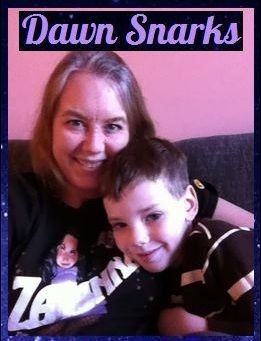 Vicki's blog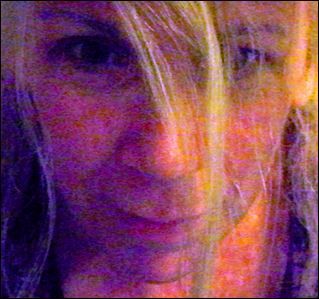 Anonymous Aspie

Fae & Friends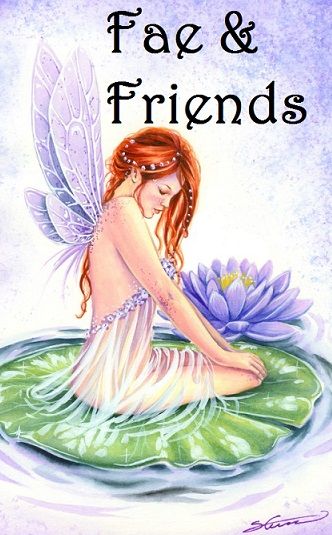 myke's place

Nerd Movie

Front and Center Promotions

Kirill Yarovoy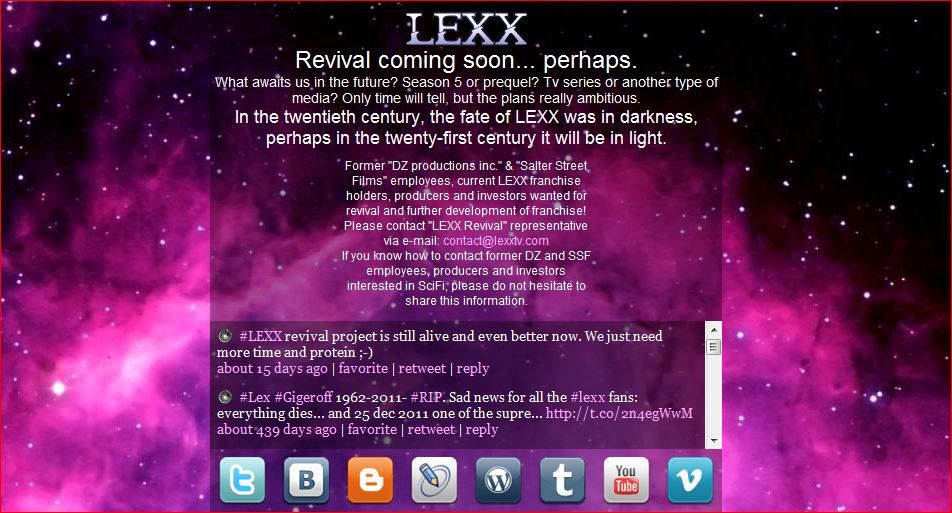 Little Lexx forum

Lexxzone on Tumblr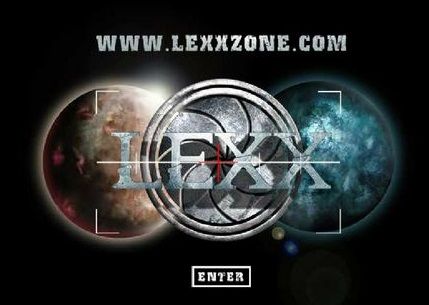 Everything I have in this blog