August 7, 2014
Been getting my days mixed up all week. Kept thinking two days ago it was Thursday, yesterday I thought it was Tuesday, today I woke up thinking Wednesday, but now it's actually finally really Thursday.

People can't see my media options while I'm working on them, all I can say is the setup is way better and more efficient than wordpress, even though it's wordpress servers that xanga is now on, if I'm understanding correctly. Blogger media options are dismally set up. That's my only real complaint with blogger though.

I have figured out I'm split between several alt universes with my multitasking blitzing in even more directions, so no wonder I feel a little fuzzy about what day it is. And still getting stuff done. Lots of stuff. A year ago I couldn't juggle all this stuff because the pain spikes were still pretty insane, two years ago I could still barely construct paragraphs because the headaches and brain fog were still so bad, three years ago this didn't even look possible. Four years ago I was surprised I hadn't died yet.

I guess I'm still surprised. Almost every day I think "I'm still here." Holy cow, these. are. awesome.

I have never in my life been able to keep nails. I say this very seriously, not tritely. If I could keep nails I'd be doing something like this continuously. Pulling my brain back from distraction now. Imagine me imagining I'm hauling it back by a lengthy brain coil I barely caught before it all slipped away.

Yeah, taking the scenic route back into my skull. Check out these cool cameos.

Working in between thunderstorms, playing alt universes spread out around me like a keyboard.
You Are Here

Subscribe in a reader
Subscribe to Pinky Guerrero by Email
This is my personal daily blog. I used to make these private. We'll see what happens.
Disclaimer- I receive no compensation for linking and sharing.
What else am I doing?
my dotcom

Yablo, my main blog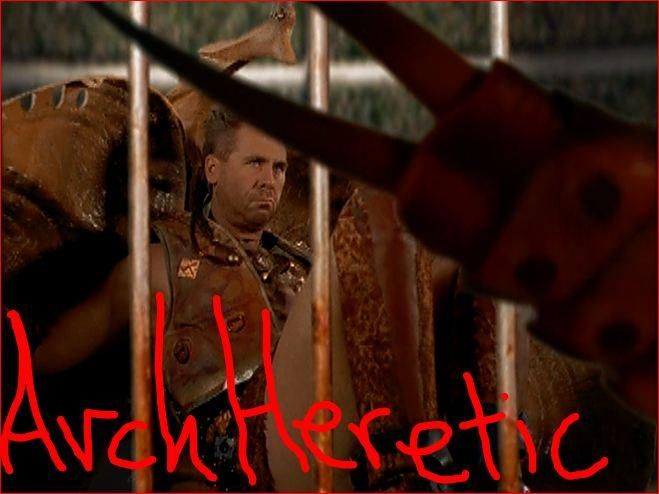 my Lexx blog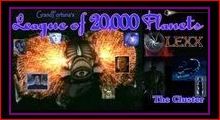 Lexxperience

Lexx hangout on G+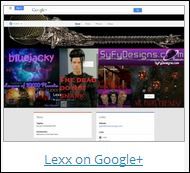 aspie blog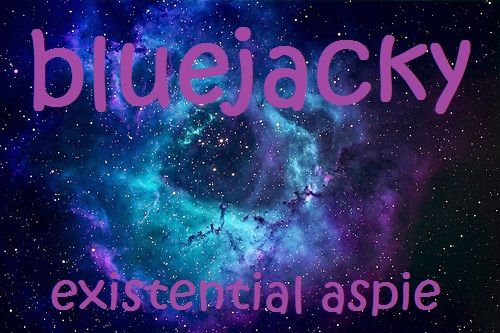 personal blog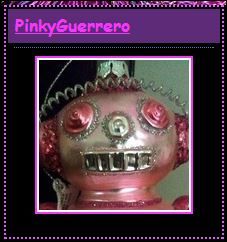 chicken blog

photoshop blog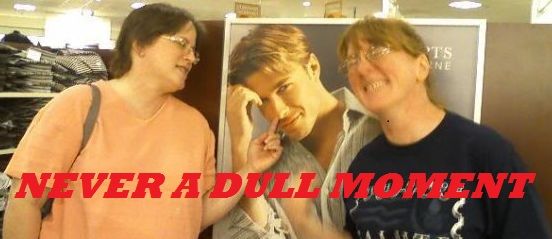 spoonie blog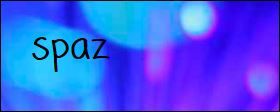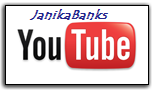 Google+


I keep forgetting I have a myspace account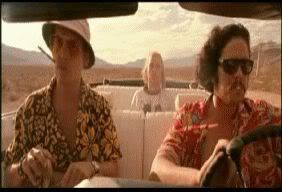 You may be an aspie if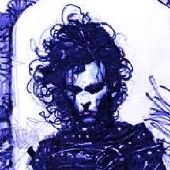 surveypalooza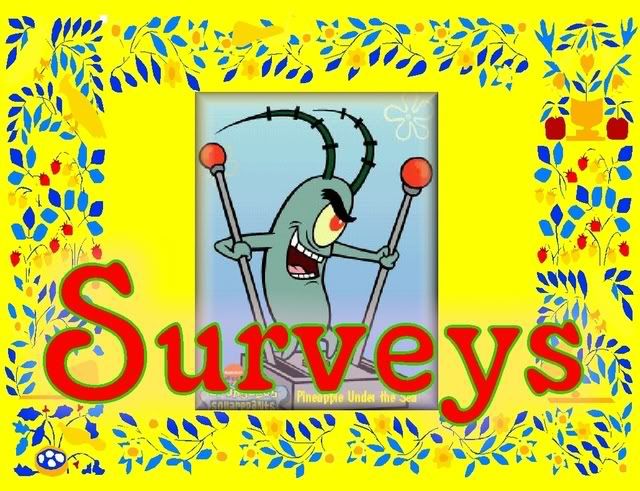 MerLexxian- because no one else is doing it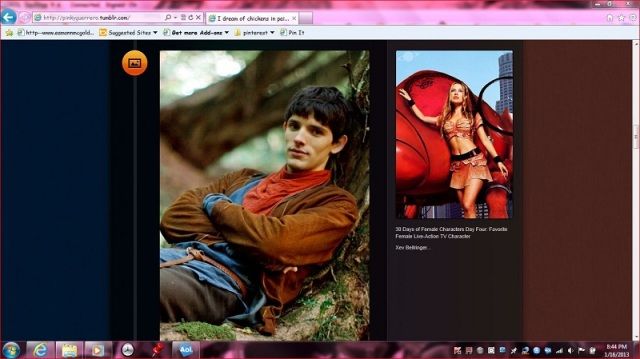 Pinky's Blog at syfydesigns
What are my friends doing?
Eric's blog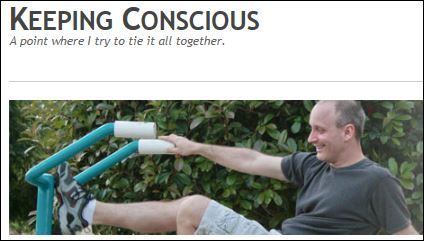 Dawn's blog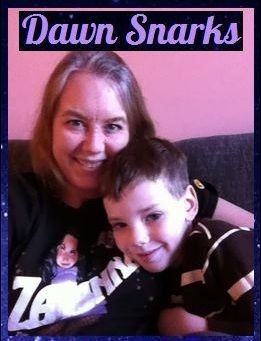 Vicki's blog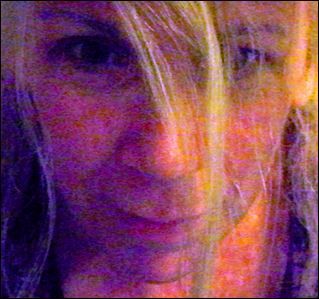 Anonymous Aspie

Fae & Friends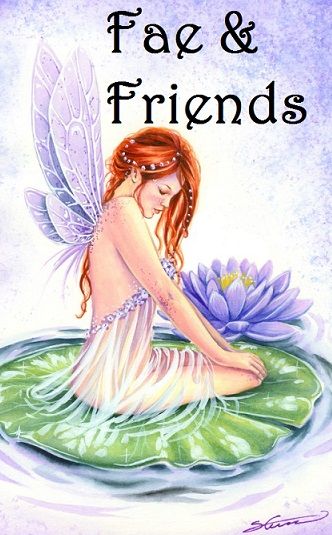 myke's place

Nerd Movie

Front and Center Promotions

Kirill Yarovoy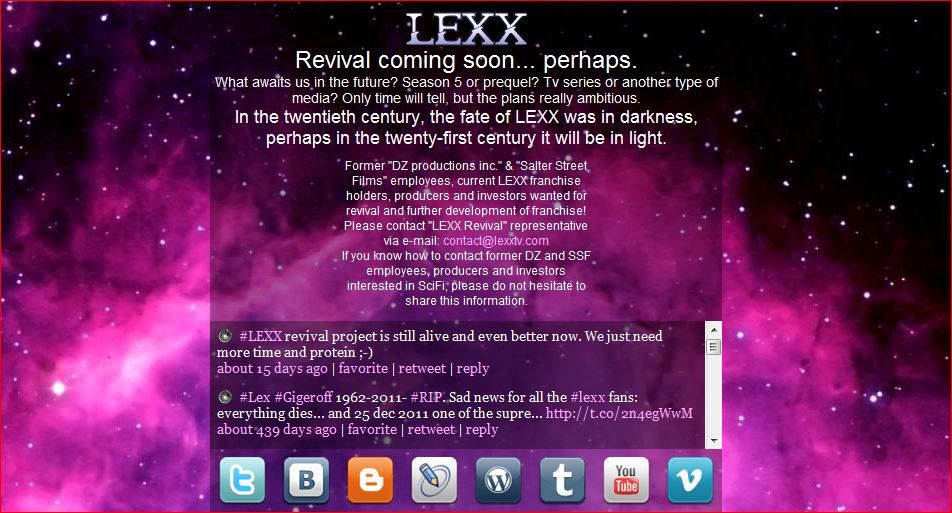 Little Lexx forum

Lexxzone on Tumblr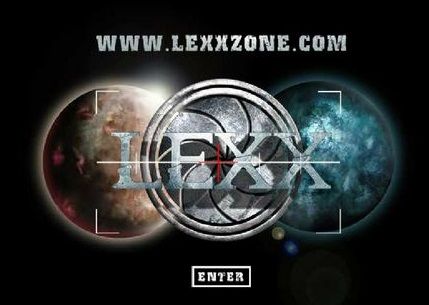 Everything I have in this blog