May 21, 2014
You know you're hitting the big time when Uraguay finds one of your blogs.

Today is a big dentist day. Nothing horrible, in fact, something I've been able to put off for months because my mouth is so healthy that I rarely ever get cavities any more, another happy byproduct of diet and med change. My biggest challenge is that sitting in a fixed position with my head tilted and my jaw open for even a quick few minutes cleaning will trigger severe fibro-related TMJ and spikes in trigeminal pain for days, and ~that's~ why today a big dentist day. I will need to be there around 45 minutes, I think.

Here, I will cheer us all up with a silly group selfie from yesterday.

Time to psyche myself up and get out the door.
You Are Here

Subscribe in a reader
Subscribe to Pinky Guerrero by Email
This is my personal daily blog. I used to make these private. We'll see what happens.
Disclaimer- I receive no compensation for linking and sharing.
What else am I doing?
my dotcom

Yablo, my main blog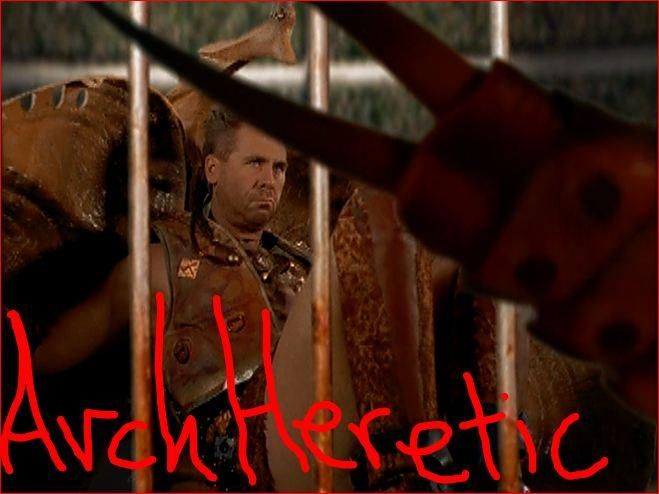 my Lexx blog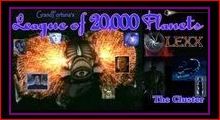 Lexxperience

Lexx hangout on G+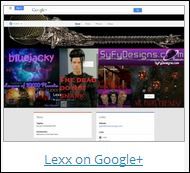 aspie blog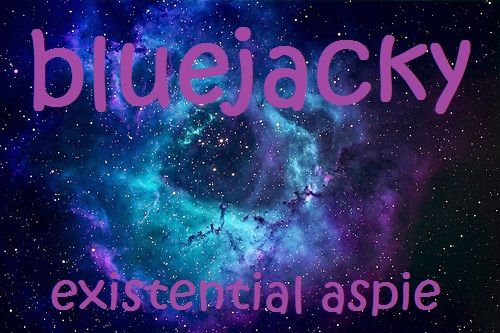 personal blog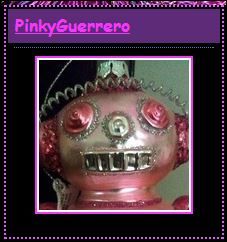 chicken blog

photoshop blog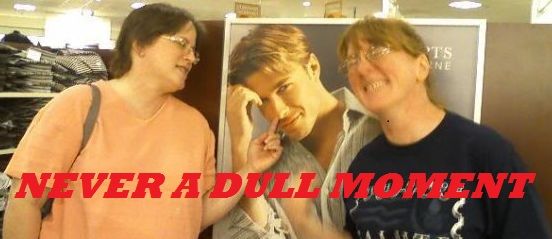 spoonie blog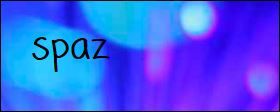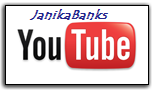 Google+


I keep forgetting I have a myspace account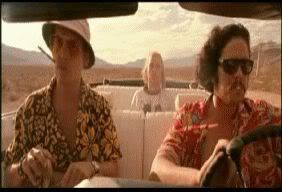 You may be an aspie if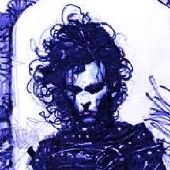 surveypalooza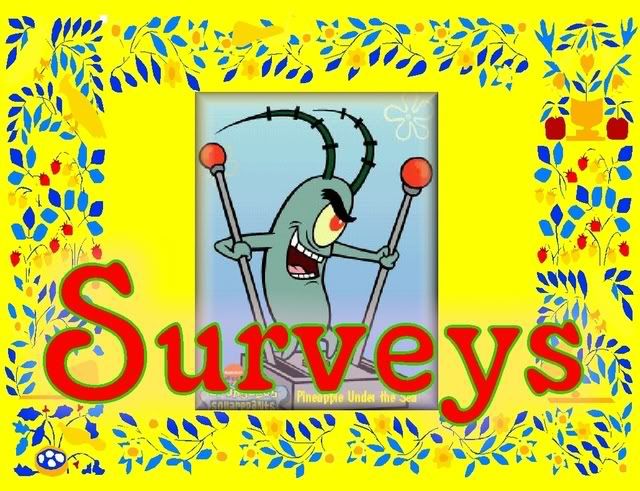 MerLexxian- because no one else is doing it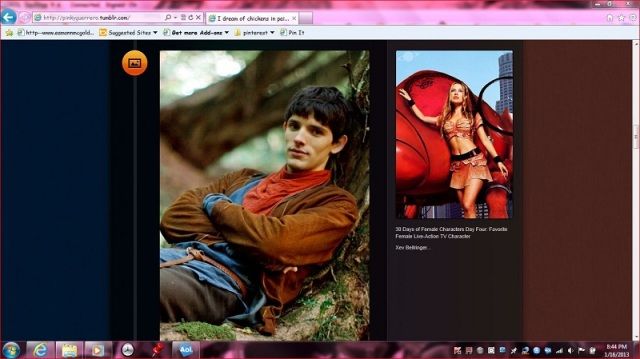 Pinky's Blog at syfydesigns
What are my friends doing?
Eric's blog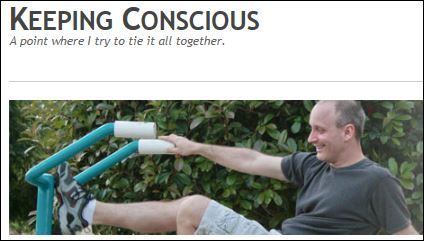 Dawn's blog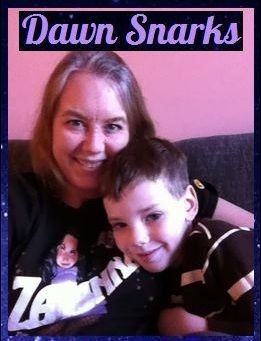 Vicki's blog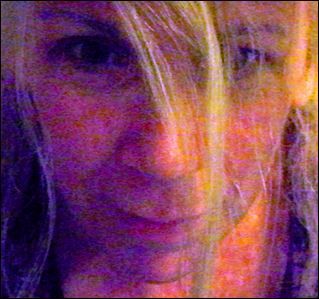 Anonymous Aspie

Fae & Friends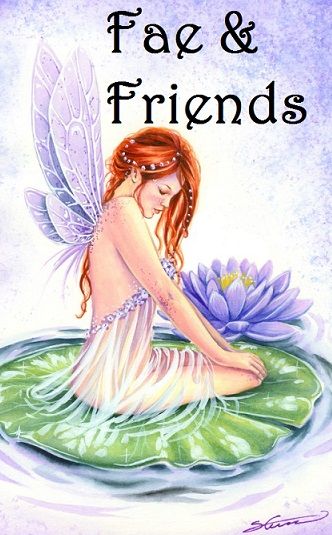 myke's place

Nerd Movie

Front and Center Promotions

Kirill Yarovoy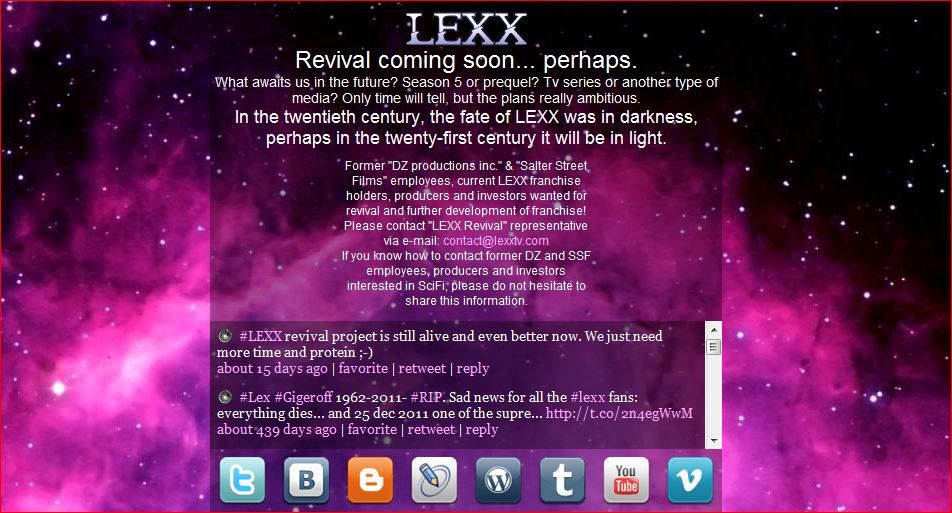 Little Lexx forum

Lexxzone on Tumblr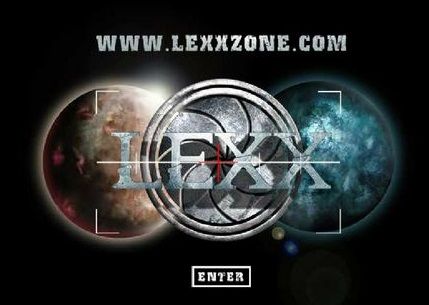 Everything I have in this blog