March 1, 2014
Got a phone call yesterday just before I left the house. More tests to set up, surgery is indicated, the sooner the better. Pretty sure what that really means is "let's take care of this *before* it becomes a bigger problem". No one is saying it's not already a problem.

Long talk with Scott last night. He told me this morning he dreamed he was holding burrito on a riding mower/blower in the deep snow and wound up on a pond with the ice melting all around him, and his only hope was to go faster, but he still didn't make it off the pond ice before it melted. Pretty obvious we're a little stressed around here.

In the meantime, ASTYM and new exercises for my knee/leg that is very obviously turning into what the crap is going on with your lower back, talk to your doctor about coming back for that. Can't hide stuff from a physical therapist.

Late spring vacation, at this point, is totally up in the air. Very much want to keep that on the priority table. I might become difficult to live with if I don't see my zurrito.

My aspie curl up in a ball and shut the world out reflex is the choice I'm making today. Scott and I have had way too little quality time to ourselves the last 6 months (let's be honest, the last burrito-inspired 16 months), so today is me and Scott day.
You Are Here

Subscribe in a reader
Subscribe to Pinky Guerrero by Email
This is my personal daily blog. I used to make these private. We'll see what happens.
Disclaimer- I receive no compensation for linking and sharing.
What else am I doing?
my dotcom

Yablo, my main blog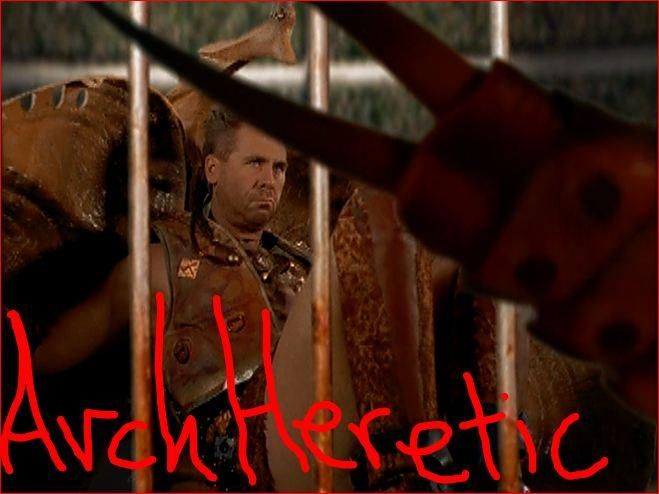 my Lexx blog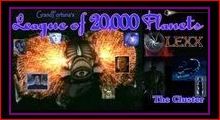 Lexxperience

Lexx hangout on G+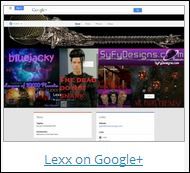 aspie blog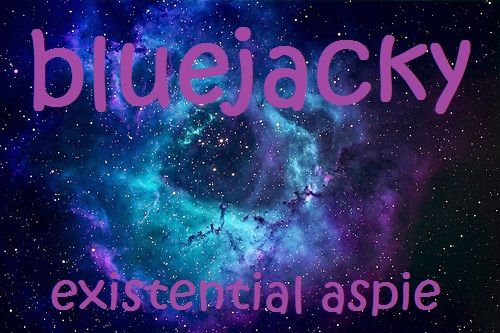 personal blog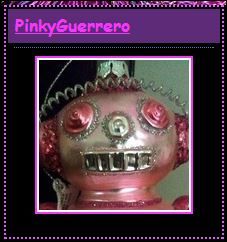 chicken blog

photoshop blog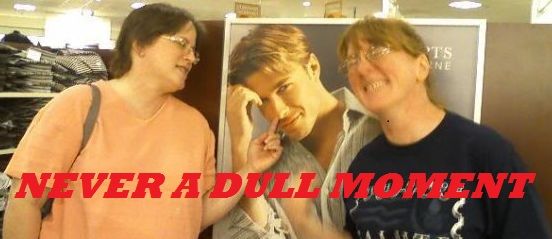 spoonie blog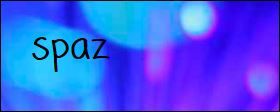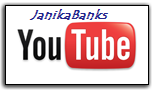 Google+


I keep forgetting I have a myspace account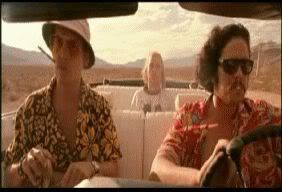 You may be an aspie if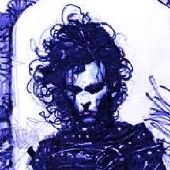 surveypalooza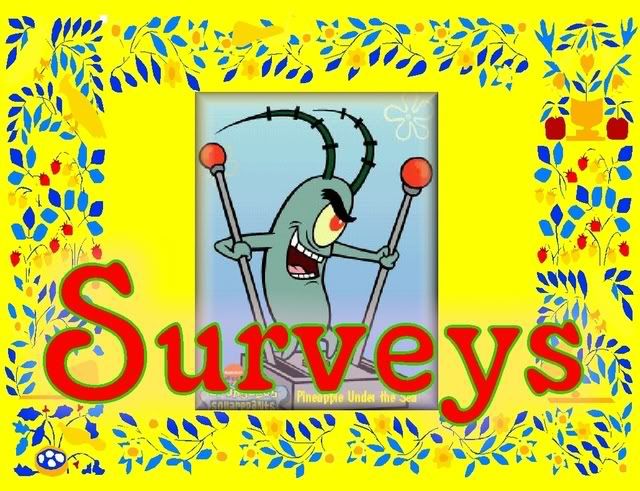 MerLexxian- because no one else is doing it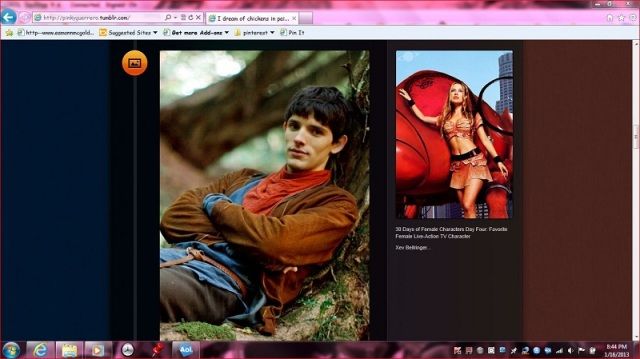 Pinky's Blog at syfydesigns
What are my friends doing?
Eric's blog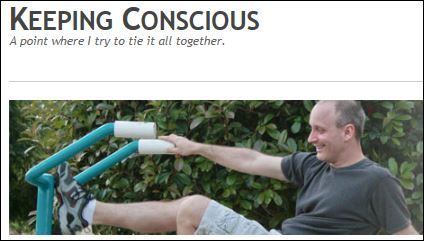 Dawn's blog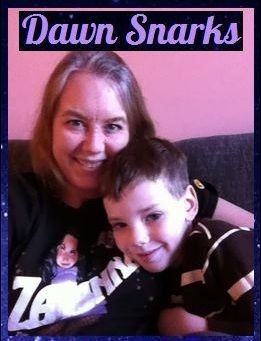 Vicki's blog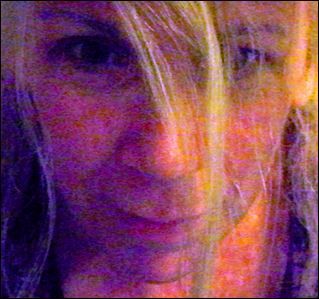 Anonymous Aspie

Fae & Friends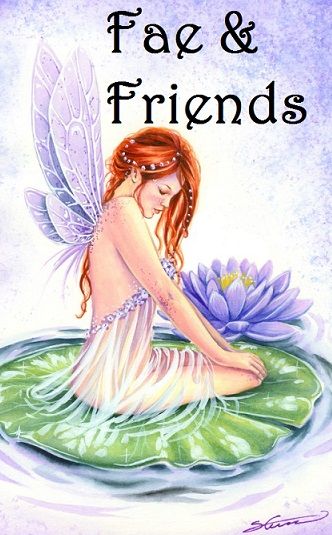 myke's place

Nerd Movie

Front and Center Promotions

Kirill Yarovoy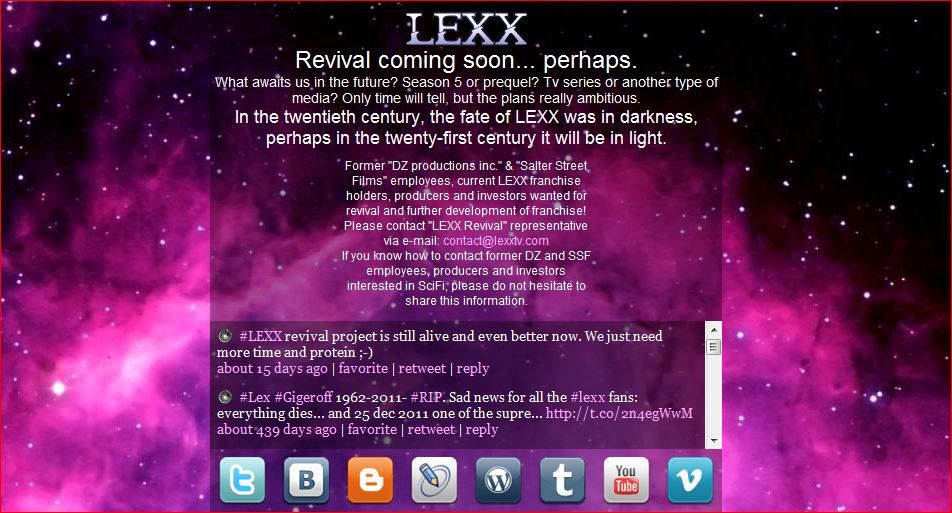 Little Lexx forum

Lexxzone on Tumblr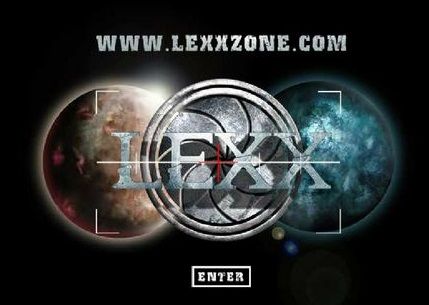 Everything I have in this blog