March 22, 2014
Last fall I beta tested the refurbished Photobucket and got a free month and lowered rate on my pro account. Recently I beta tested their new shared hashtag and just got a year extension on my pro account, huzzah! This screen capture will click to full size if you want to read it.

The burrito party is still going on. She's a really good baby but we're worn out. My head is like smashed potatoes and gravy, and chores might go a lot slower today. We've reached the rolling stage, and being the hyper Energizer bunny that she is, she rolls right across the livingroom so fast that we're already having to clear out extension cords and turn some of the furniture. After she goes home I may have to turn all the tech off and meditate in a dark corner so I'll be able to sleep tonight.

Was rummaging through my LP boxes in the basement a couple days ago trying to find some of my fave Prokofiev and Tchaikovsky tunes and ran into this album. Only 2500 printed, picked it up in a mall in Phoenix way back in the 80's.

Our crocuses (croci?) are late this year. I've got more pix up at pinterest.

I keep getting '502 bad gateway' alerts every time I try to preview or save this post, so it just keeps getting longer and longer... I need to stop and get my head going on something else. Sometimes I put paisley in my search engine and just scroll through the patterns while my head takes a break. Usually run into some pretty cool stuff doing that.
You Are Here

Subscribe in a reader
Subscribe to Pinky Guerrero by Email
This is my personal daily blog. I used to make these private. We'll see what happens.
Disclaimer- I receive no compensation for linking and sharing.
What else am I doing?
my dotcom

Yablo, my main blog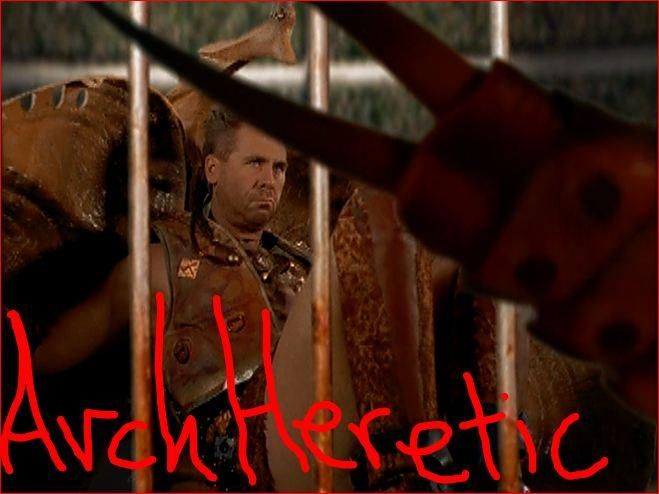 my Lexx blog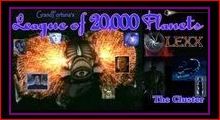 Lexxperience

Lexx hangout on G+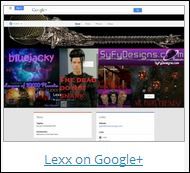 aspie blog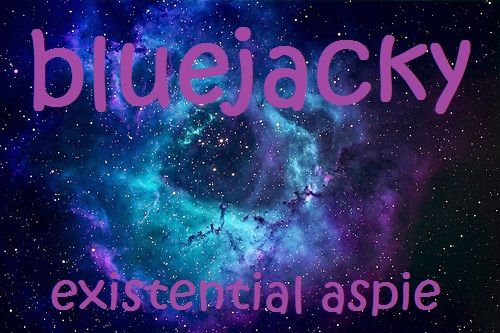 personal blog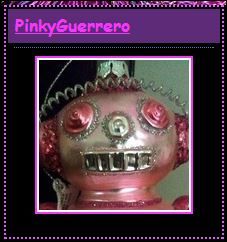 chicken blog

photoshop blog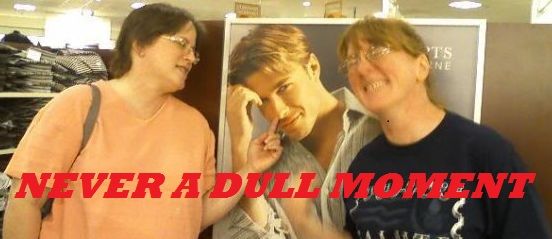 spoonie blog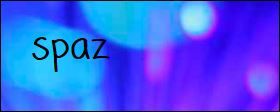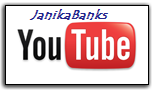 Google+


I keep forgetting I have a myspace account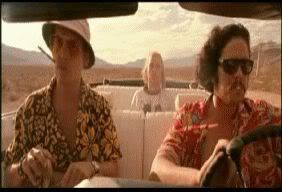 You may be an aspie if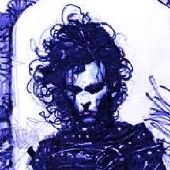 surveypalooza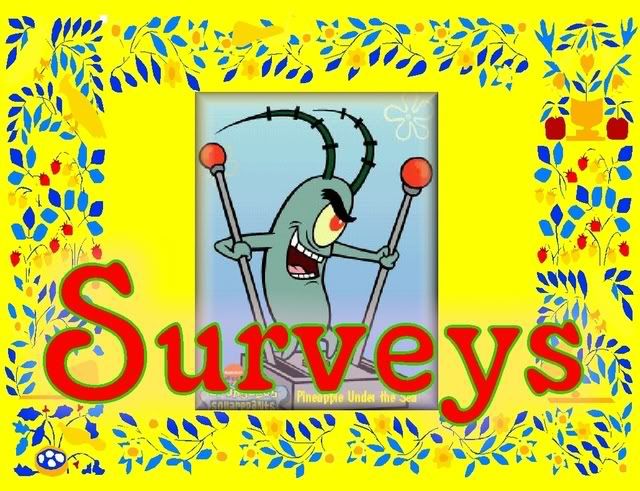 MerLexxian- because no one else is doing it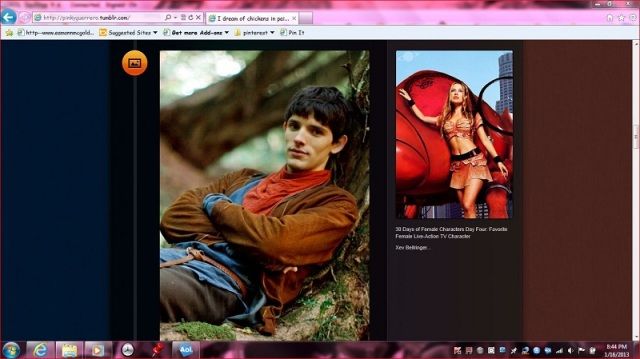 Pinky's Blog at syfydesigns
What are my friends doing?
Eric's blog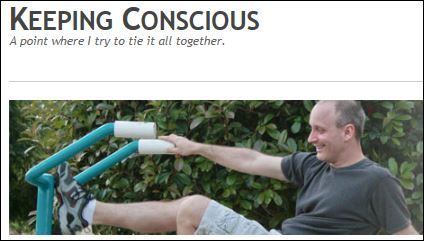 Dawn's blog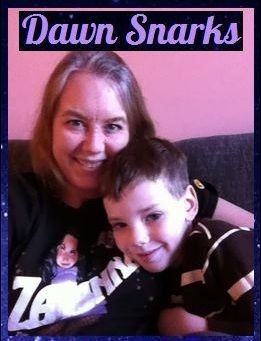 Vicki's blog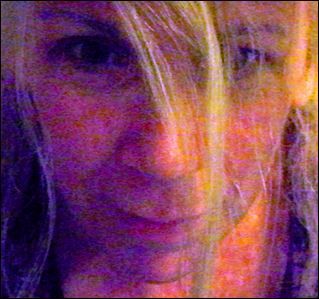 Anonymous Aspie

Fae & Friends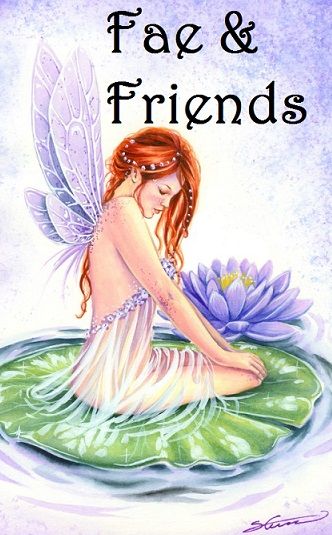 myke's place

Nerd Movie

Front and Center Promotions

Kirill Yarovoy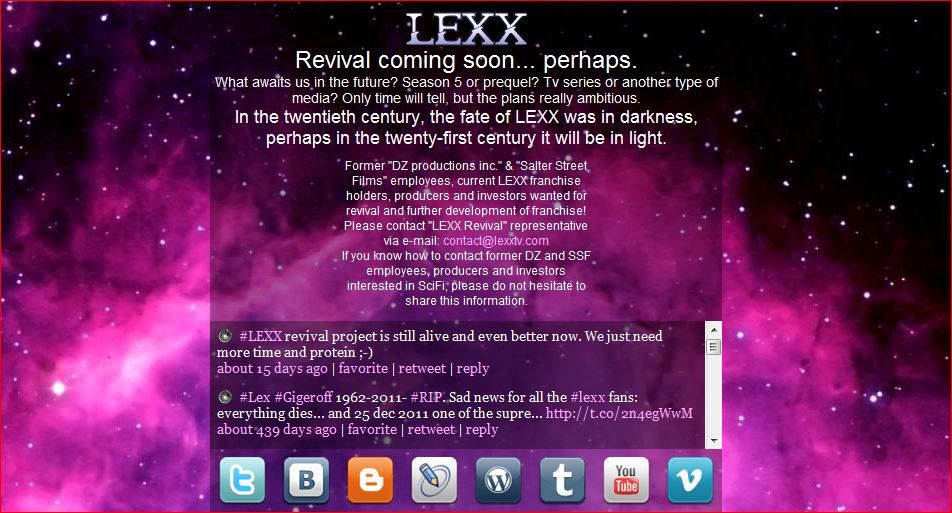 Little Lexx forum

Lexxzone on Tumblr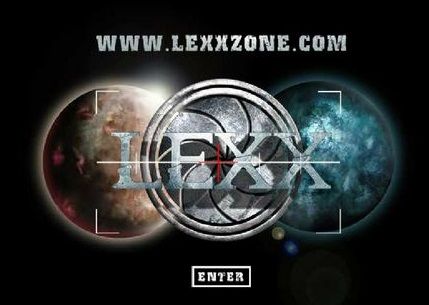 Everything I have in this blog