April 1, 2014
Beta readers reading, flux capacitor... fluxing. Over 5000 words done on final revision, still finding tiny fixes, moving slowly so I can *hopefully* skip copy edit. No idea how many words are left. My contract says I can go up to 300,000, may hafta scale back, lol. Hoping to submit before I go on vacation.

One of my neighbors is burning leaves on top of all the pollen in the air. I made my house take a zyrtec. It's up to my chickens now to handle the great outdoors, I'm staunchly rooted in the great indoors. Click that if you're in the mood for chicken cartoons.

31 days now till we leave on vacation. Can't get this song off my mind. We're driving this year. We did a LOT of cross country driving in a station wagon when I was a kid, so this movie is close to my heart. I wish our trips could've been this cool.
You Are Here

Subscribe in a reader
Subscribe to Pinky Guerrero by Email
This is my personal daily blog. I used to make these private. We'll see what happens.
Disclaimer- I receive no compensation for linking and sharing.
What else am I doing?
my dotcom

Yablo, my main blog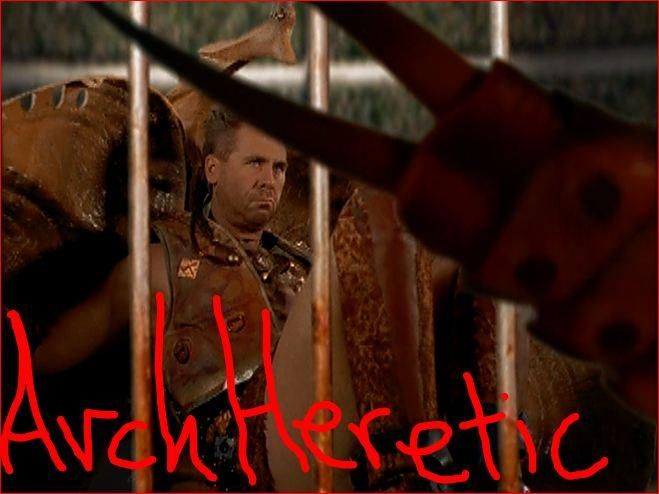 my Lexx blog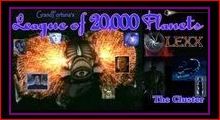 Lexxperience

Lexx hangout on G+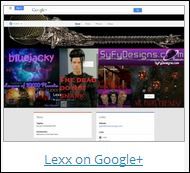 aspie blog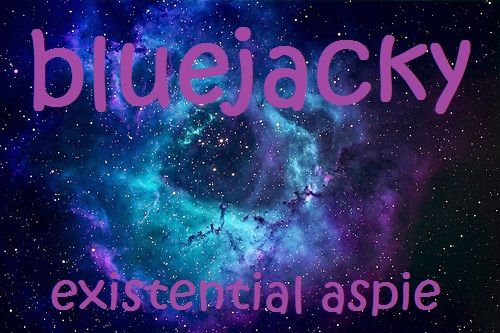 personal blog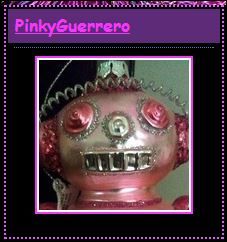 chicken blog

photoshop blog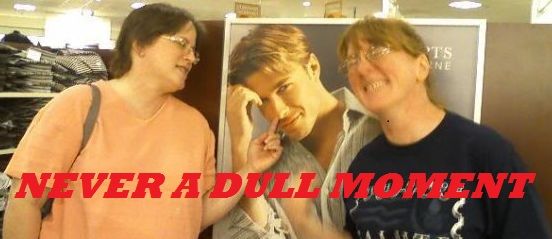 spoonie blog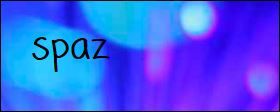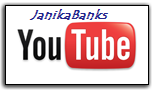 Google+


I keep forgetting I have a myspace account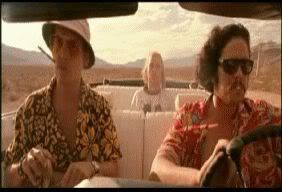 You may be an aspie if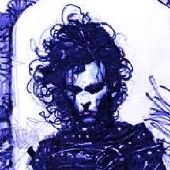 surveypalooza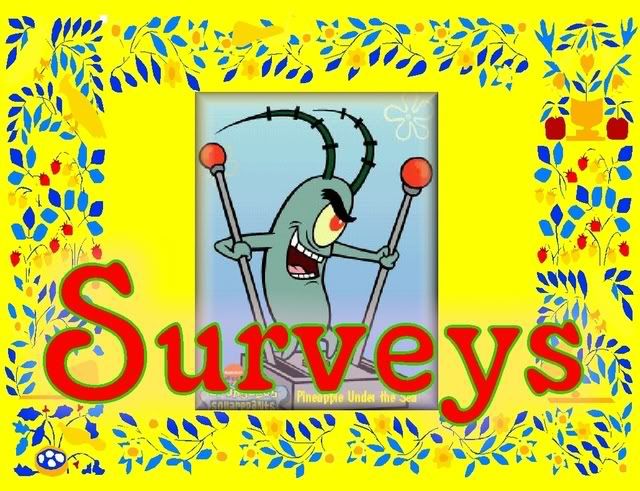 MerLexxian- because no one else is doing it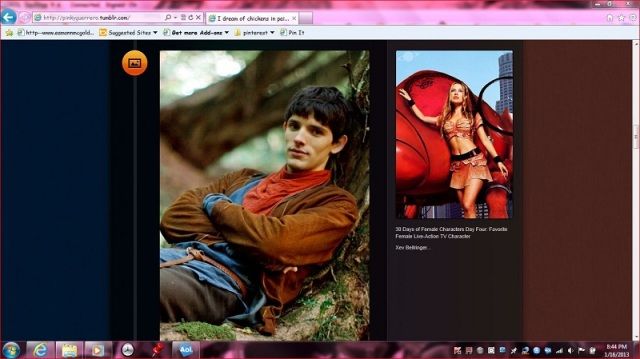 Pinky's Blog at syfydesigns
What are my friends doing?
Eric's blog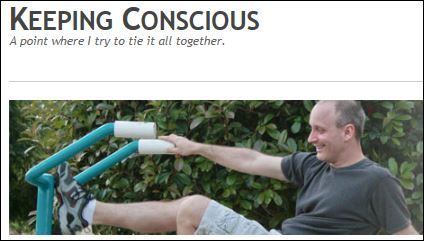 Dawn's blog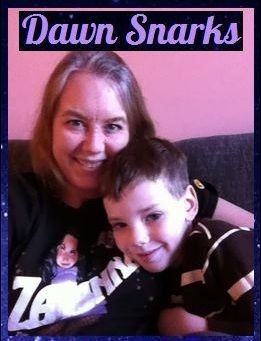 Vicki's blog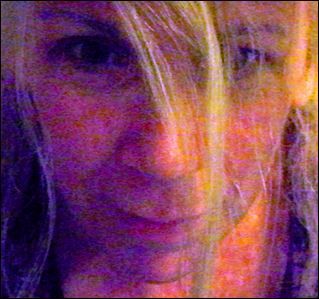 Anonymous Aspie

Fae & Friends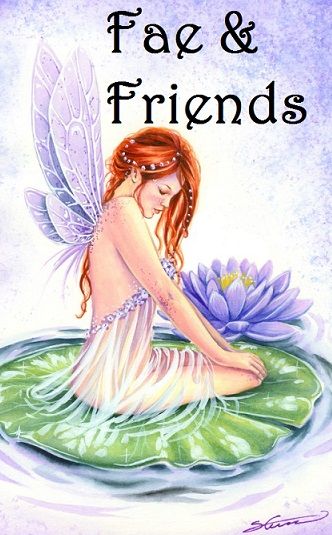 myke's place

Nerd Movie

Front and Center Promotions

Kirill Yarovoy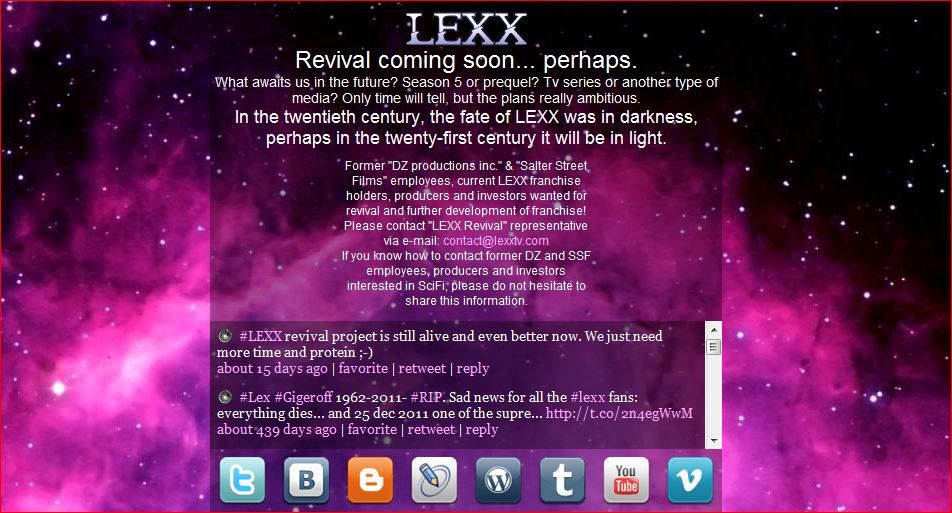 Little Lexx forum

Lexxzone on Tumblr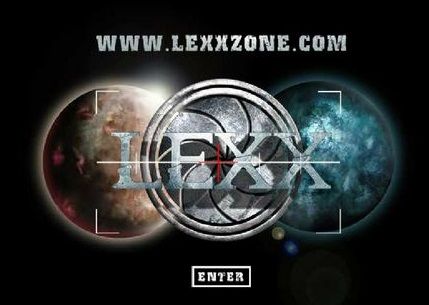 Everything I have in this blog