April 9, 2014
That's what I get for watching Ancient Aliens the other day and Beyond the Wormhole with Morgan Freeman and Close Encounters (the series on the Science channel) back to back yesterday. Just woke up from a dream where mystified aliens were trying to graft new animals, so they chopped the feet off of a deer and planted the deer into the ground up to its hocks so the poor thing couldn't even lay down, and it stood there in agony bleeding to death into the earth. I don't know why my brain cells do these things to me.

I think I hit publish already instead of preview. I'm confused. Must get coffee... I'll be back.

Ok, I'm ready for my day now.
You Are Here

Subscribe in a reader
Subscribe to Pinky Guerrero by Email
This is my personal daily blog. I used to make these private. We'll see what happens.
Disclaimer- I receive no compensation for linking and sharing.
What else am I doing?
my dotcom

Yablo, my main blog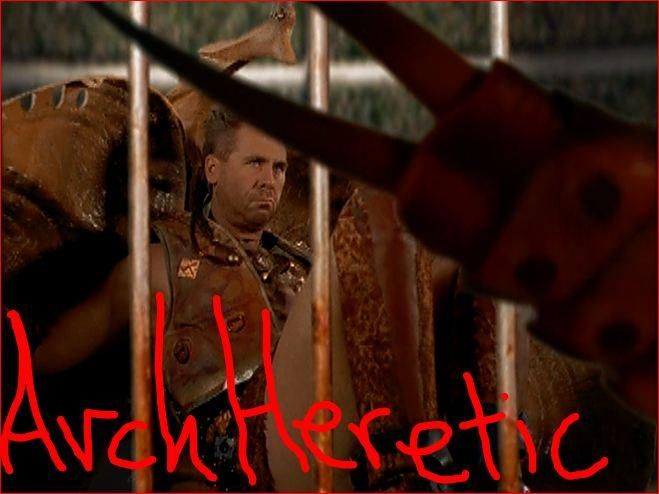 my Lexx blog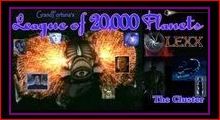 Lexxperience

Lexx hangout on G+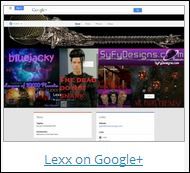 aspie blog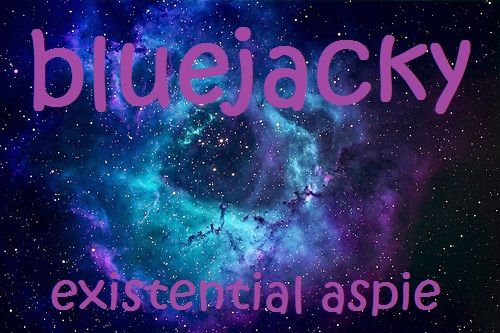 personal blog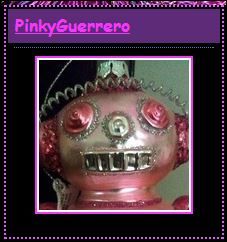 chicken blog

photoshop blog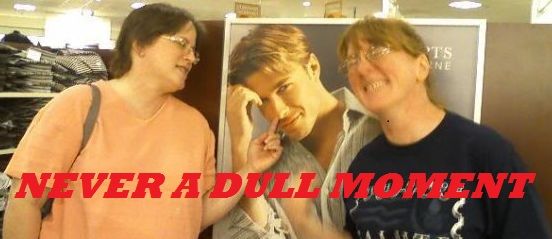 spoonie blog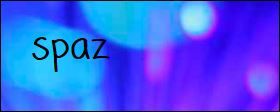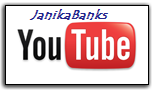 Google+


I keep forgetting I have a myspace account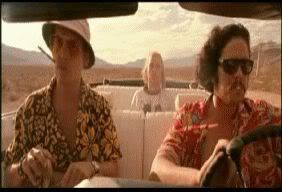 You may be an aspie if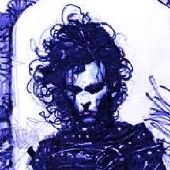 surveypalooza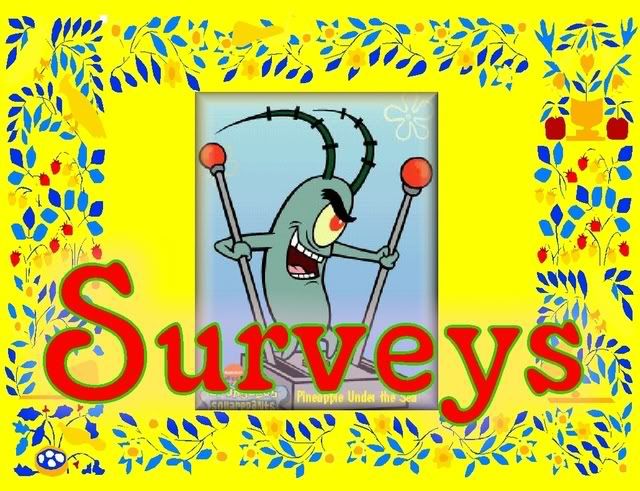 MerLexxian- because no one else is doing it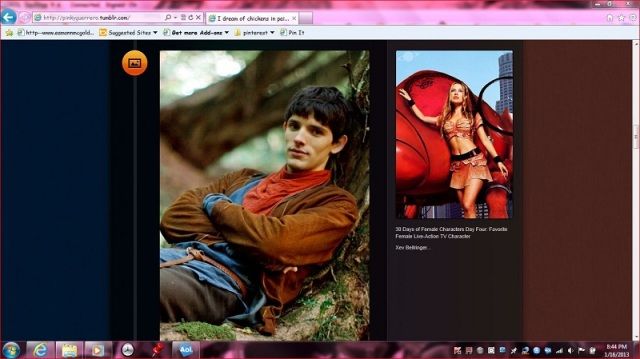 Pinky's Blog at syfydesigns
What are my friends doing?
Eric's blog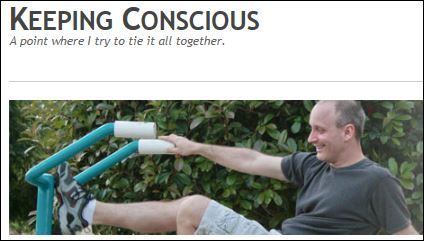 Dawn's blog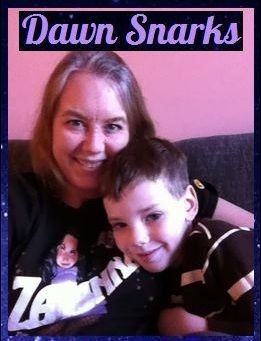 Vicki's blog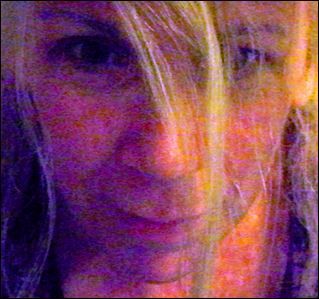 Anonymous Aspie

Fae & Friends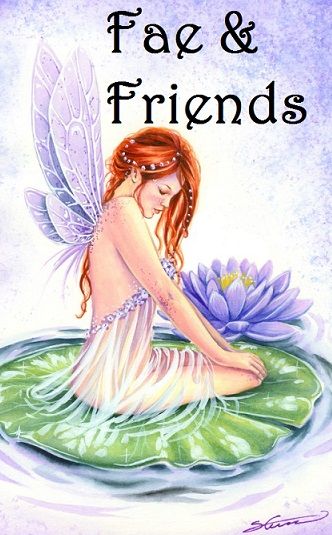 myke's place

Nerd Movie

Front and Center Promotions

Kirill Yarovoy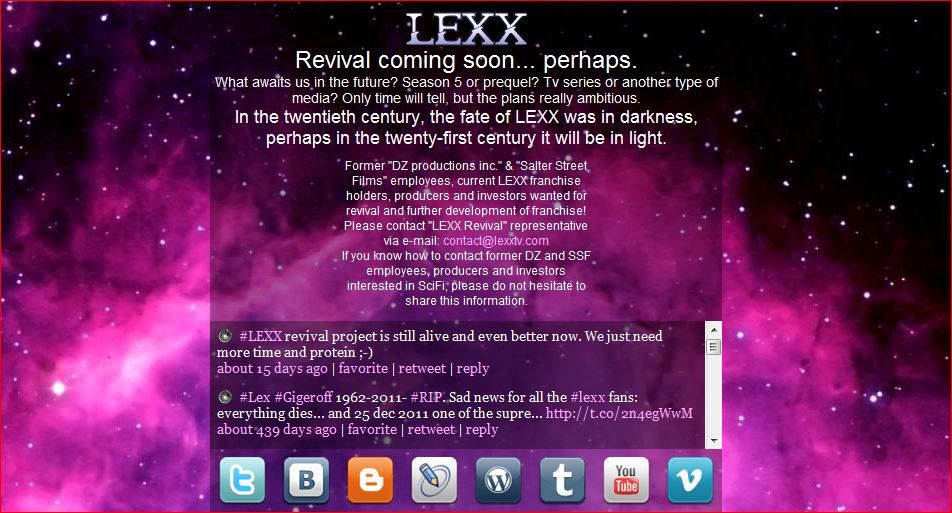 Little Lexx forum

Lexxzone on Tumblr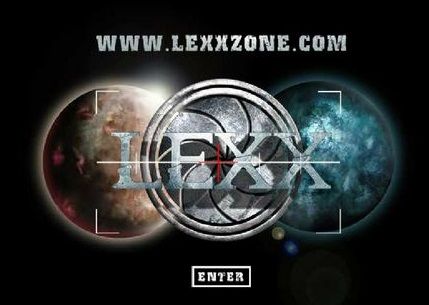 Everything I have in this blog