June 30, 2014
My neurologist suspects I had a syncope related altered mental status. He also set up an EEG to see wassup. We're starting with my question of whether I might have had a seizure last week and ruling out a few basics. ER already ruled out tumor, stroke, and drunkenness, lol. Guess we'll see where this goes, probably nowhere. I've only ever fainted once before and it was really different than this.

I've written more here and deleted it three times. I'm really scattered from an earlier pain spike that caught me off guard, can barely think. Just really glad I got my wallet back intact from a Walgreens nearly two hours after I left it on a checkout counter. Spazzing out on Lexx videos. If I get nothing else done today but a nice supper cooked and a load of jeans in the wash, I'm calling it a success.
You Are Here

Subscribe in a reader
Subscribe to Pinky Guerrero by Email
This is my personal daily blog. I used to make these private. We'll see what happens.
Disclaimer- I receive no compensation for linking and sharing.
What else am I doing?
my dotcom

Yablo, my main blog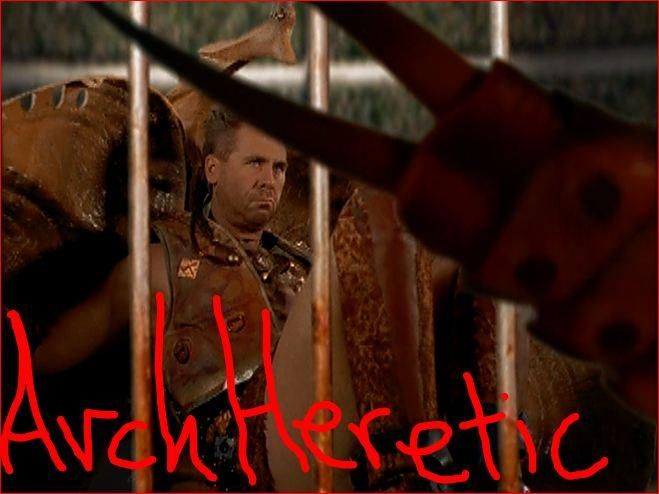 my Lexx blog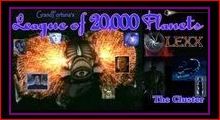 Lexxperience

Lexx hangout on G+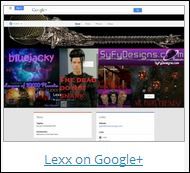 aspie blog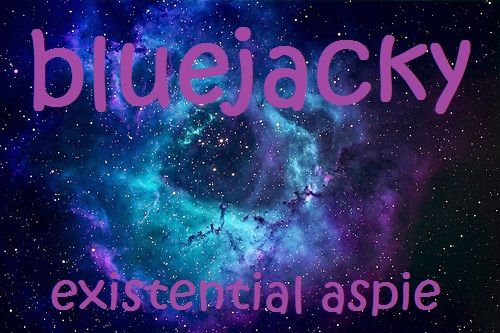 personal blog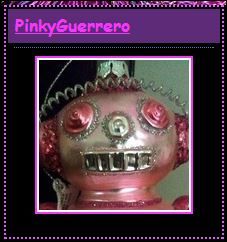 chicken blog

photoshop blog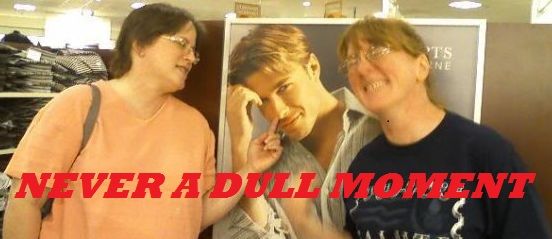 spoonie blog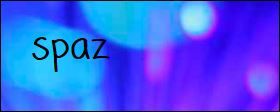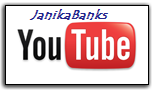 Google+


I keep forgetting I have a myspace account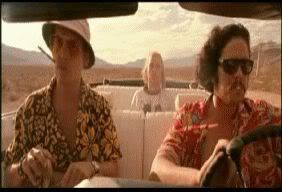 You may be an aspie if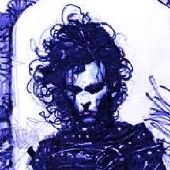 surveypalooza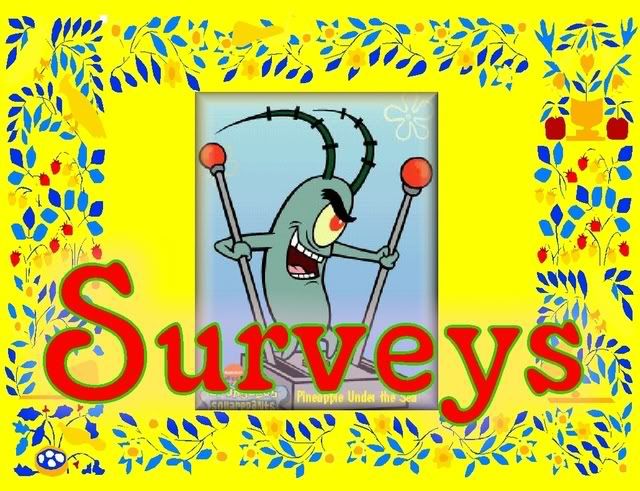 MerLexxian- because no one else is doing it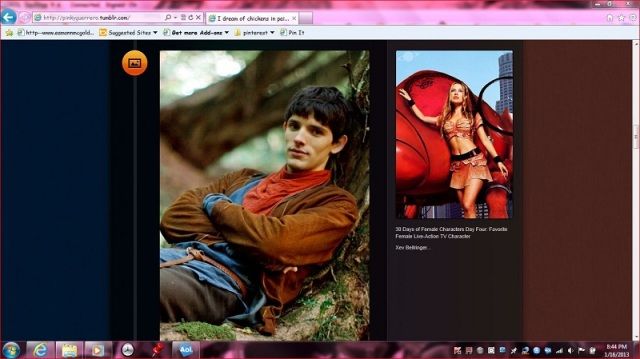 Pinky's Blog at syfydesigns
What are my friends doing?
Eric's blog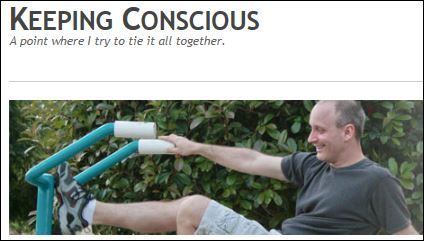 Dawn's blog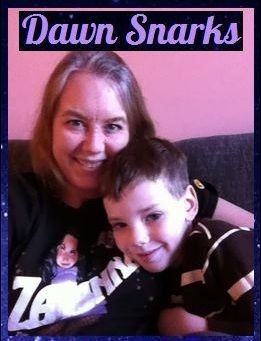 Vicki's blog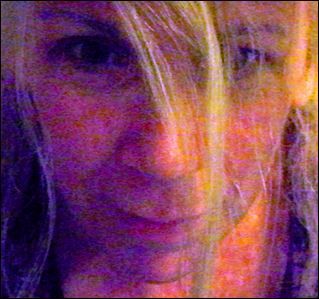 Anonymous Aspie

Fae & Friends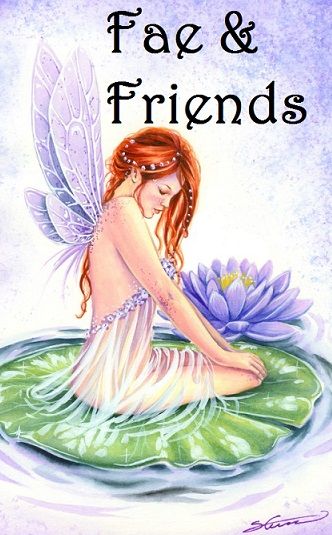 myke's place

Nerd Movie

Front and Center Promotions

Kirill Yarovoy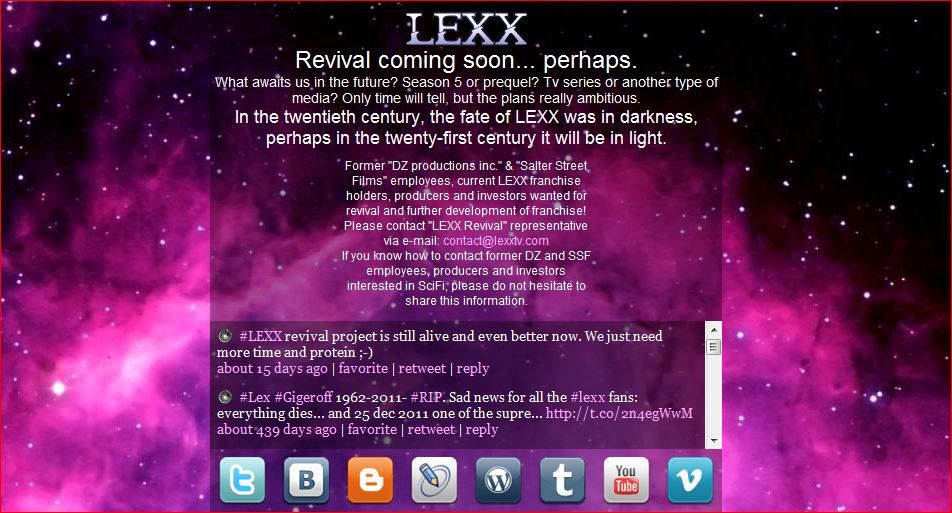 Little Lexx forum

Lexxzone on Tumblr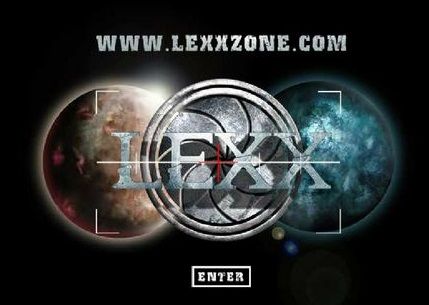 Everything I have in this blog