February 4, 2014
I'm being a bad robot skipping my daily planning strategies.  That's a good way to get scattered. I did remember to check my fasting glucose this morning, got 91, yay! Supposed to be doing that once a week. Missed getting a birthday card out to a niece BOOOOOOO! 

Right now is heavy snow showers and bitterly cold again from winter storm Nika. Catching up laundry and constructing a yummy pot pie. Haven't made any plans beyond that and it's already noon, but I've been very aspie super focused on slinging a couple of Lexx posts this week, and have plans for a Valentine pie post for yablo and hopefully a Valentine survey for bluejacky. I also put a Valentine post on my shop blog. Can you tell Valentine's Day is my second fave holiday? 

This was my twittascope today. These things amuse me to no end. I'm all alone for hours and hours in the quiet snowy woods, the only noise right now is a woodpecker on the house, I just had hot chocolate, and my brain is scattering in all directions now. I'm so spaced I'm not sure I could have an emotion for awhile. I love days like this.

I was listening to this earlier.
You Are Here

Subscribe in a reader
Subscribe to Pinky Guerrero by Email
This is my personal daily blog. I used to make these private. We'll see what happens.
Disclaimer- I receive no compensation for linking and sharing.
What else am I doing?
my dotcom

Yablo, my main blog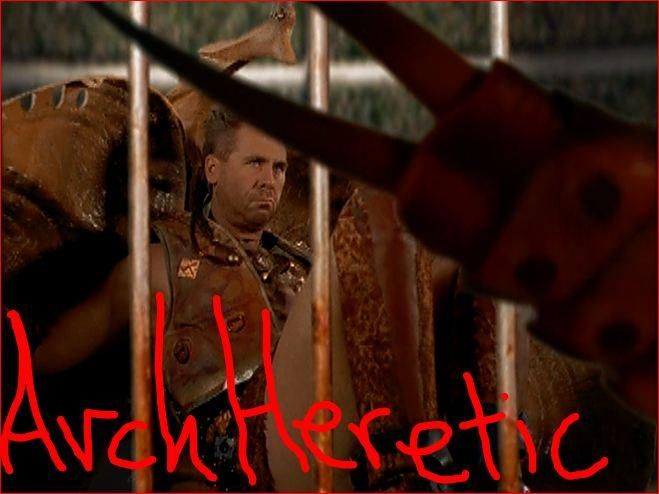 my Lexx blog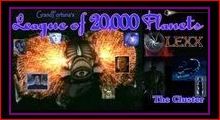 Lexxperience

Lexx hangout on G+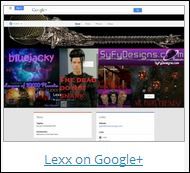 aspie blog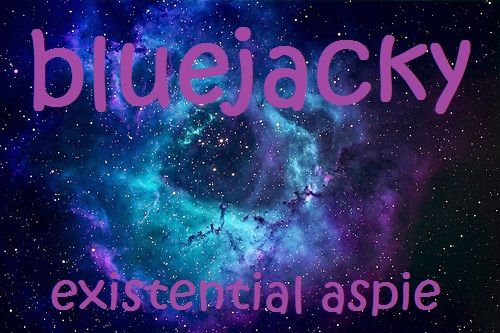 personal blog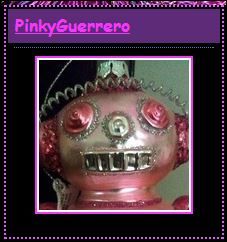 chicken blog

photoshop blog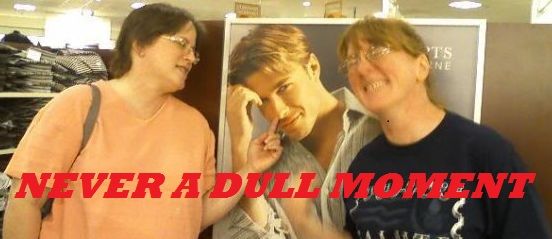 spoonie blog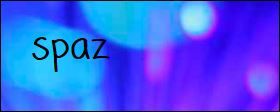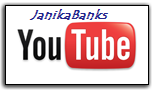 Google+


I keep forgetting I have a myspace account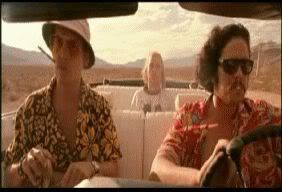 You may be an aspie if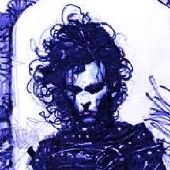 surveypalooza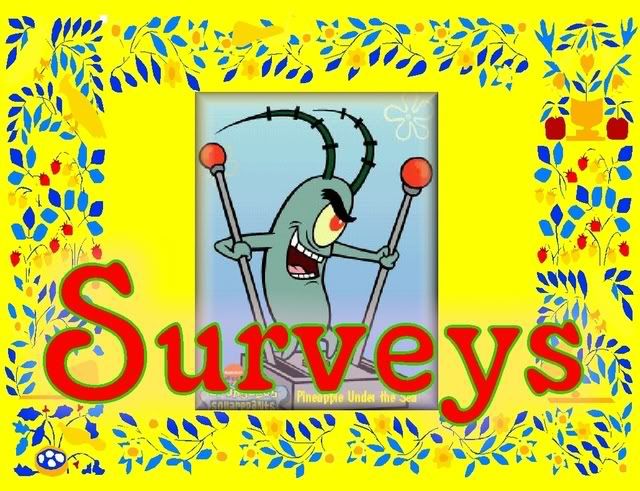 MerLexxian- because no one else is doing it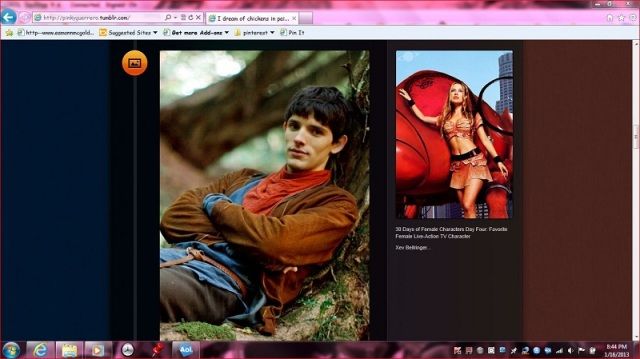 Pinky's Blog at syfydesigns
What are my friends doing?
Eric's blog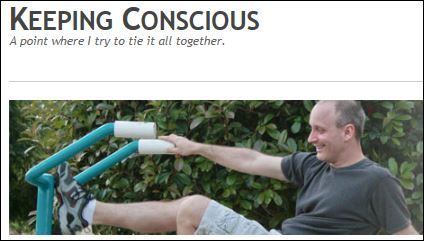 Dawn's blog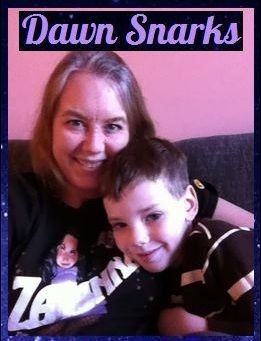 Vicki's blog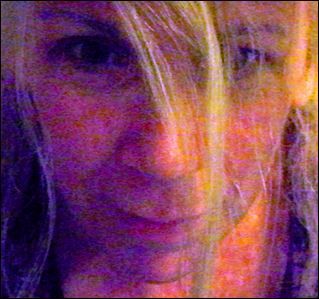 Anonymous Aspie

Fae & Friends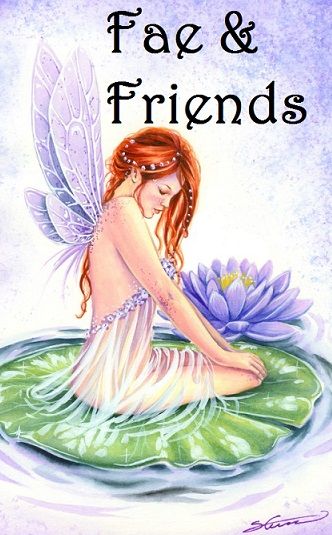 myke's place

Nerd Movie

Front and Center Promotions

Kirill Yarovoy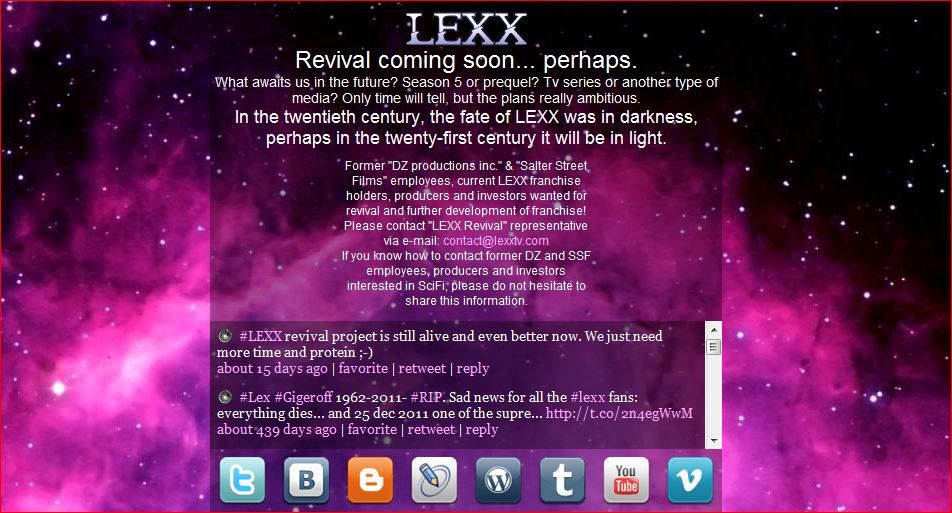 Little Lexx forum

Lexxzone on Tumblr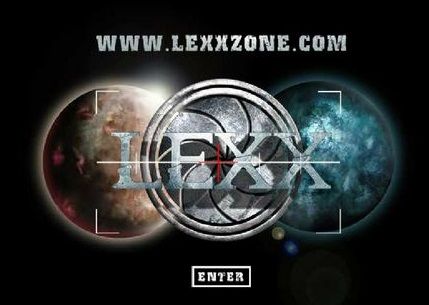 Everything I have in this blog