February 28, 2014
Anything could happen today. Snow and ice are so iffy that even Schroedinger can't see if I'll be rescheduling my PT appt this afternoon. Best Buy is sending me emails begging me not to forget my $5 reward certificate that expires next week, the Shorty Awards insisted I subscribe to their newsletter, and Klout says I'm holding at 65 and wants to toss me a McD's hot wings perk for being a good influencer.

I'm never going to catch up with my pinterest notifications. I finally got my pinterest verified so I can view analytics on some of my top pins, but it's looking like it doesn't pick up retro activity, bleah. Sumall is trying to convince me 'reach' means something, lol. I had 3 stats classes in 3 different departments in college. Telling me my retweet reach goes over a million makes me laugh. But if we're out to win a game, yeah, the numbers look cool. Whatevs.

I need to focus. Last day of February, what am I going to do with it? It'll be like flipping a coin. If I wind up in town, I'll pick up something fresh for supper. If I wind up being stuck at home with weather, I'll make salmon croquettes with canned salmon, how's that?
You Are Here

Subscribe in a reader
Subscribe to Pinky Guerrero by Email
This is my personal daily blog. I used to make these private. We'll see what happens.
Disclaimer- I receive no compensation for linking and sharing.
What else am I doing?
my dotcom

Yablo, my main blog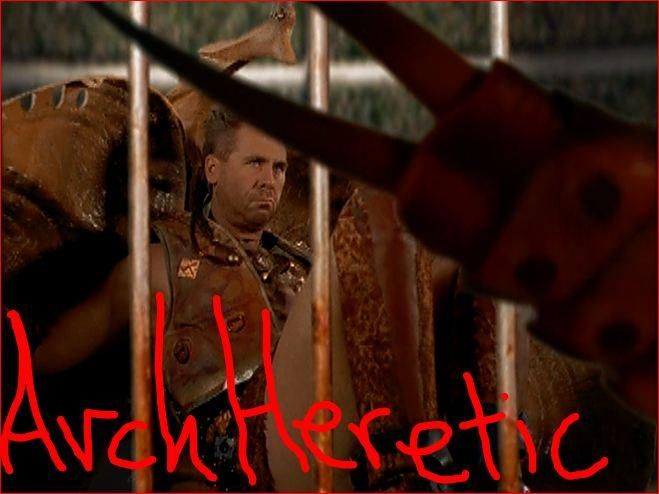 my Lexx blog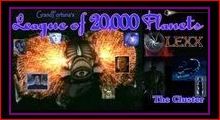 Lexxperience

Lexx hangout on G+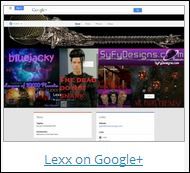 aspie blog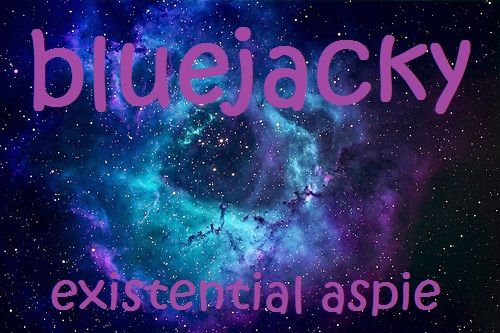 personal blog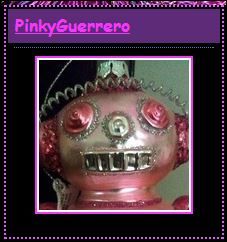 chicken blog

photoshop blog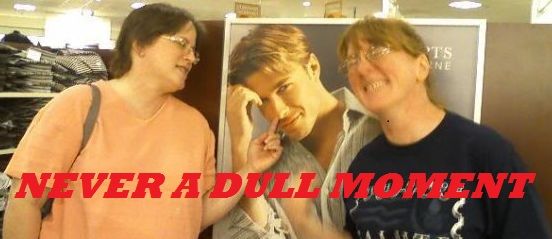 spoonie blog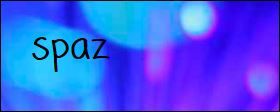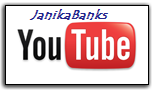 Google+


I keep forgetting I have a myspace account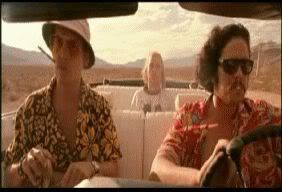 You may be an aspie if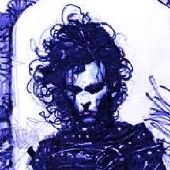 surveypalooza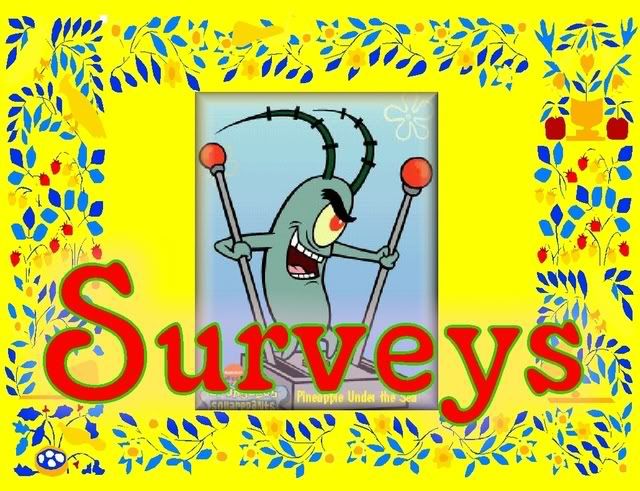 MerLexxian- because no one else is doing it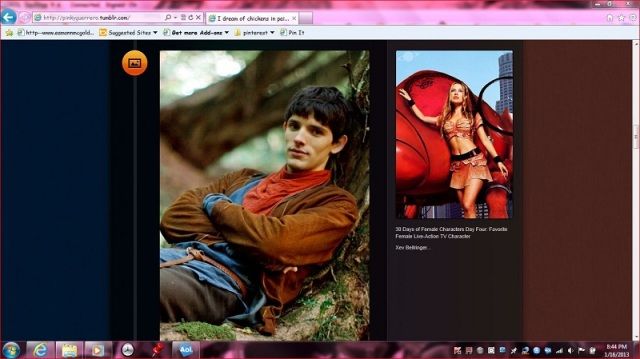 Pinky's Blog at syfydesigns
What are my friends doing?
Eric's blog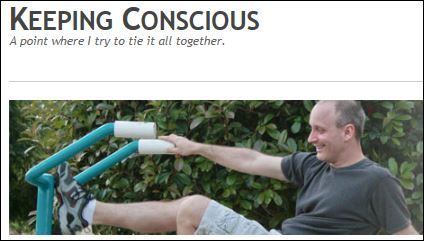 Dawn's blog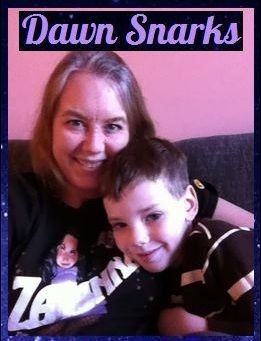 Vicki's blog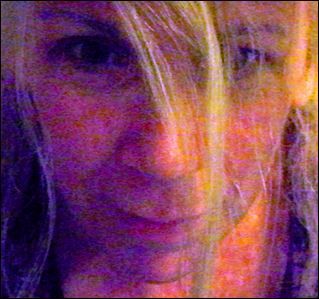 Anonymous Aspie

Fae & Friends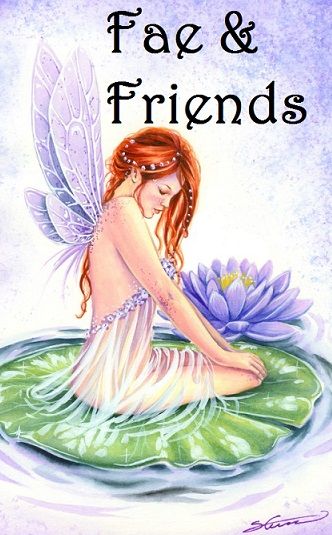 myke's place

Nerd Movie

Front and Center Promotions

Kirill Yarovoy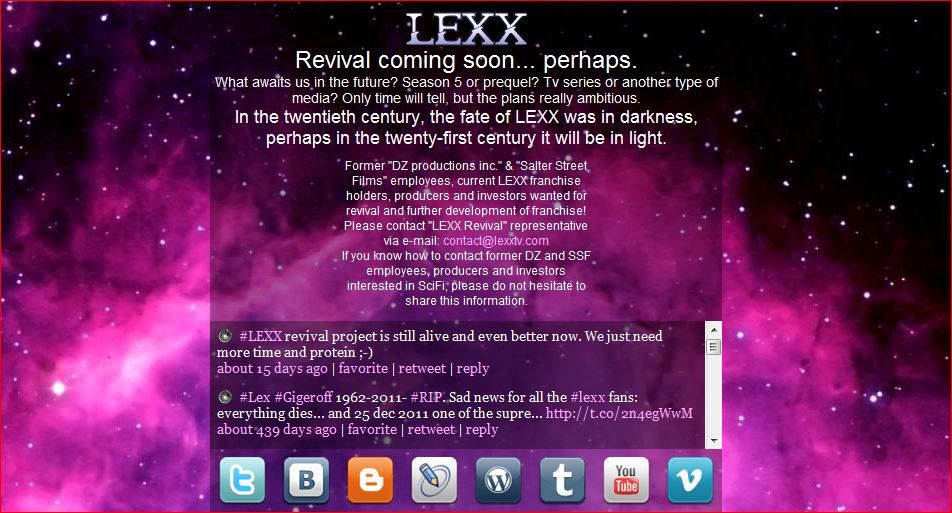 Little Lexx forum

Lexxzone on Tumblr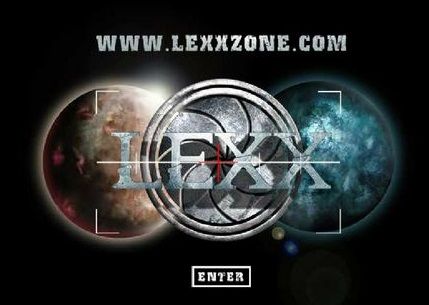 Everything I have in this blog